This  exhibition is the begining of the documentary series of the same name –

 Working Title

which

puts the spot light on the working versions, drafts, incompleteness, searching for form and expression. At the core of the project is the idea of the creation behind the scenes as an evolving and constantly changing process that goes through different metamorphosis and stages in search of art itself and its completeness. 
I spend long days, months, sometimes even years with the objects of my photographs to capture the process of creating in its nudity, authenticity and unique imperfection.
The exhibition presents the creative process in five themes: theater, fine arts, jewelry, dance, cinema.
2014, Month of Photography, Debut category, 
Rubber Photography Gallery, Sofia
2014, International Days of Chamber Music Festival, 
City Art Gallery, Gabrovo
2015, The Art of Love Gallery Space, Sofia
2015, Hristo Smirnenski – 1949 Gallery Space, Gabrovo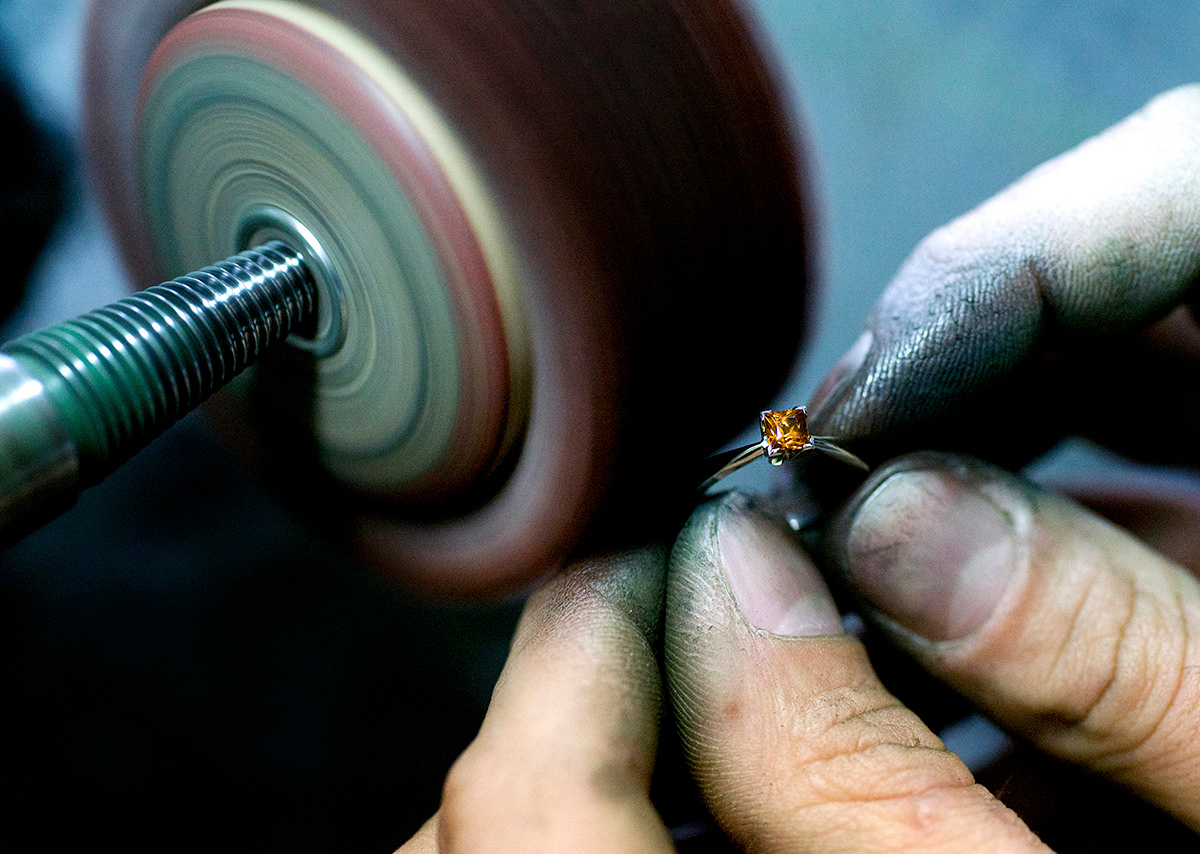 Petrinel Gotchev
, theater director and artist
Parking
 film crew
, directed by Ivaylo Minov
Romeo and Juliet
play crew
, Gabrovo Drama Theater