After a long absence from the theater stage, at the end of 2020, the established set designer Rin Yamamura returned to the puppet studio. The performance
Bombeto
 by Yordan Radichkov is directed by Katya Petrova at the State Puppet Theater, Plovdiv.
The photo series was awarded by the jury of the BG Press Photo 2020 competition in the "Culture, Holidays and Tradition" category. This is the longest (since 2002) and most authoritative Bulgarian competition for reportage photography.
The international jury (2020) consists of: Dean Cox (USA), Valentina Petrova (Bulgaria), Nikola Lautliev (Bulgaria), Tamas Sigeti (Hungary), Georgi Licovski (Northern Macedonia), Bogdan Christel (Romania), Zvezdan Mancic (Serbia) and Anna Tsolova (Bulgaria).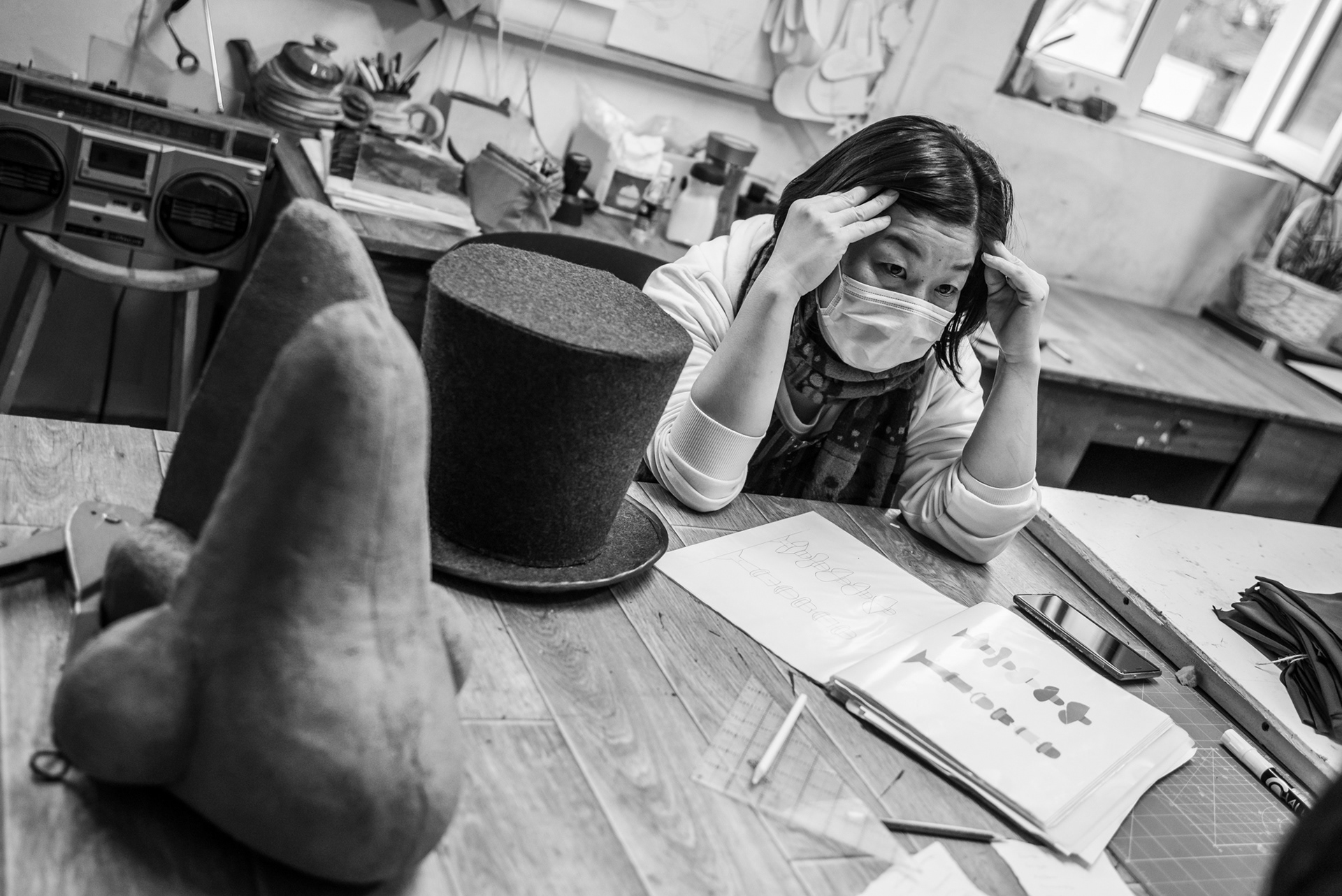 Captured in the photo story are:
Rin Yamamura, Elitsa Marinova, Yordan Dimitrov, Iliana Terzieva, Katya Petrova, Anna Pampulova, Dimitar Nikolov – Shablata, Velizar Evtimov, Ventsislav Dimitrov and Toma Doikov