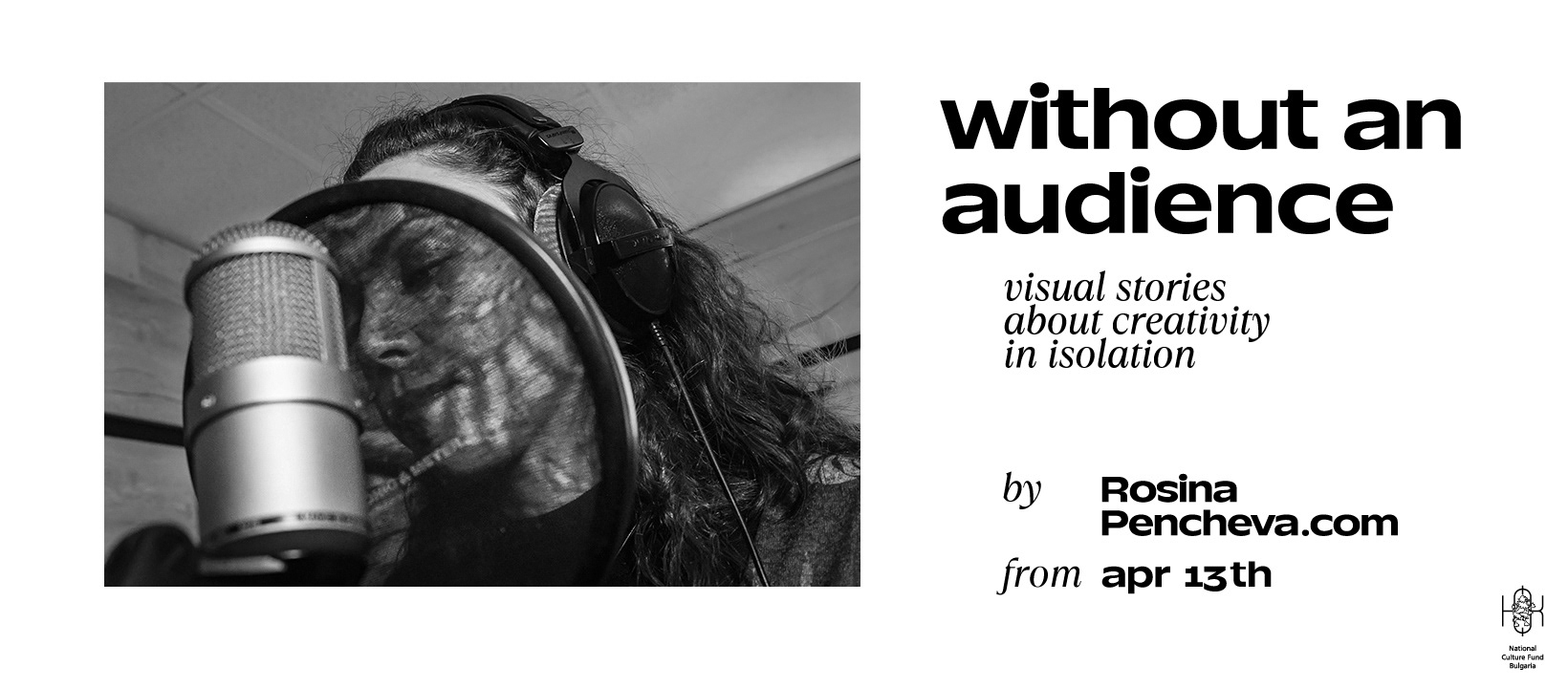 During the pandemic, the musical sector suffers strong – in naked periods live concerts are totally prohibited, in others – they take place in strict measures. This seriously limits the business of musicians.
The singer Vesela Morova has graduated from her education in the United States, where she studied singing in the famous Music College "Berkeley" in Boston, where she was involved in various jazz, ethno and latino music formations. She's back in Bulgaria from 2012 and she's participating in various compositions and musical projects.
The photo story traces the professional life of Vesela from December 2020 to March 2021. The photographs give the audience the opportunity to see musician's unknown behind the scenes activities. The story also documents the only way for the singer to meet her audience –remotely, through the screens.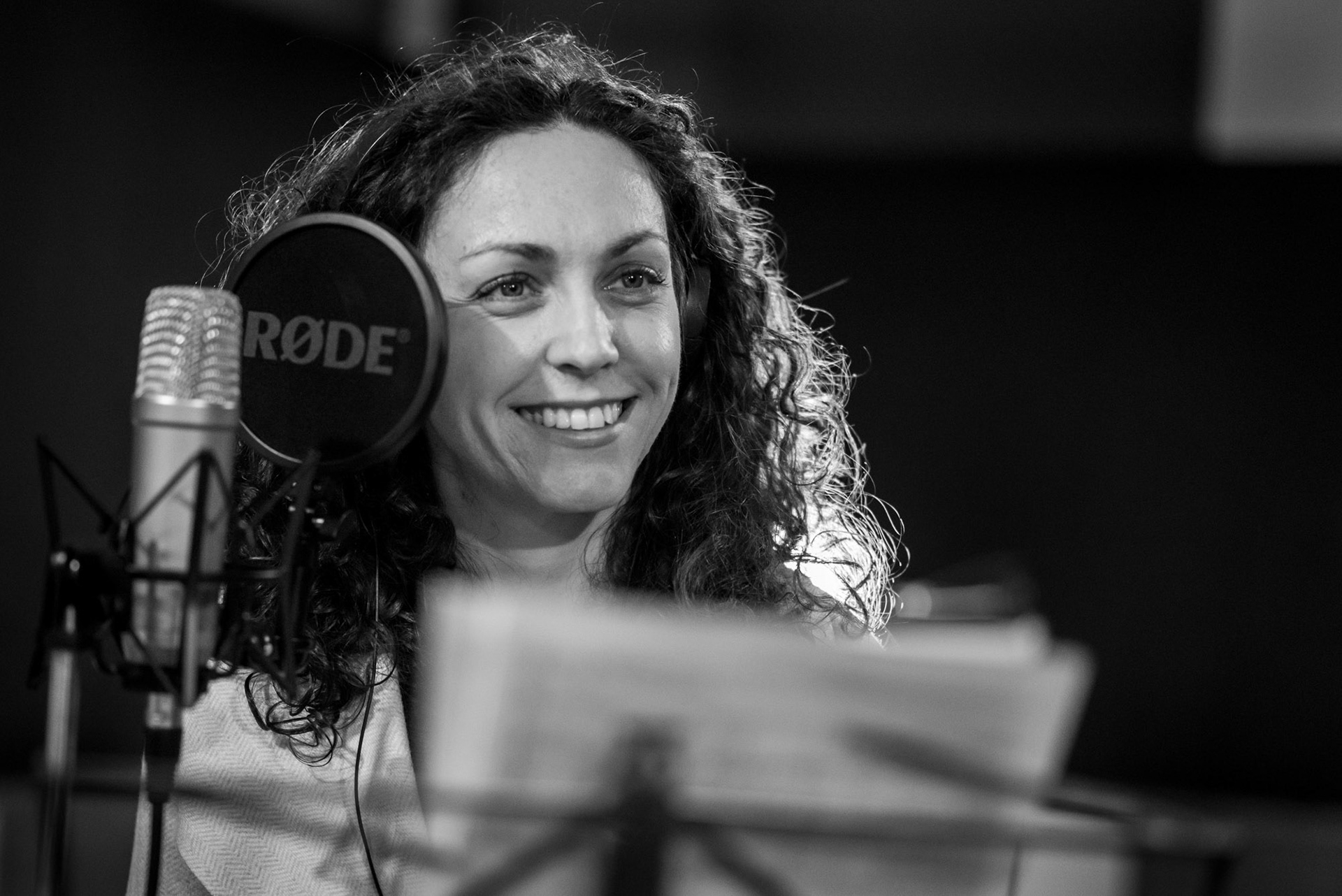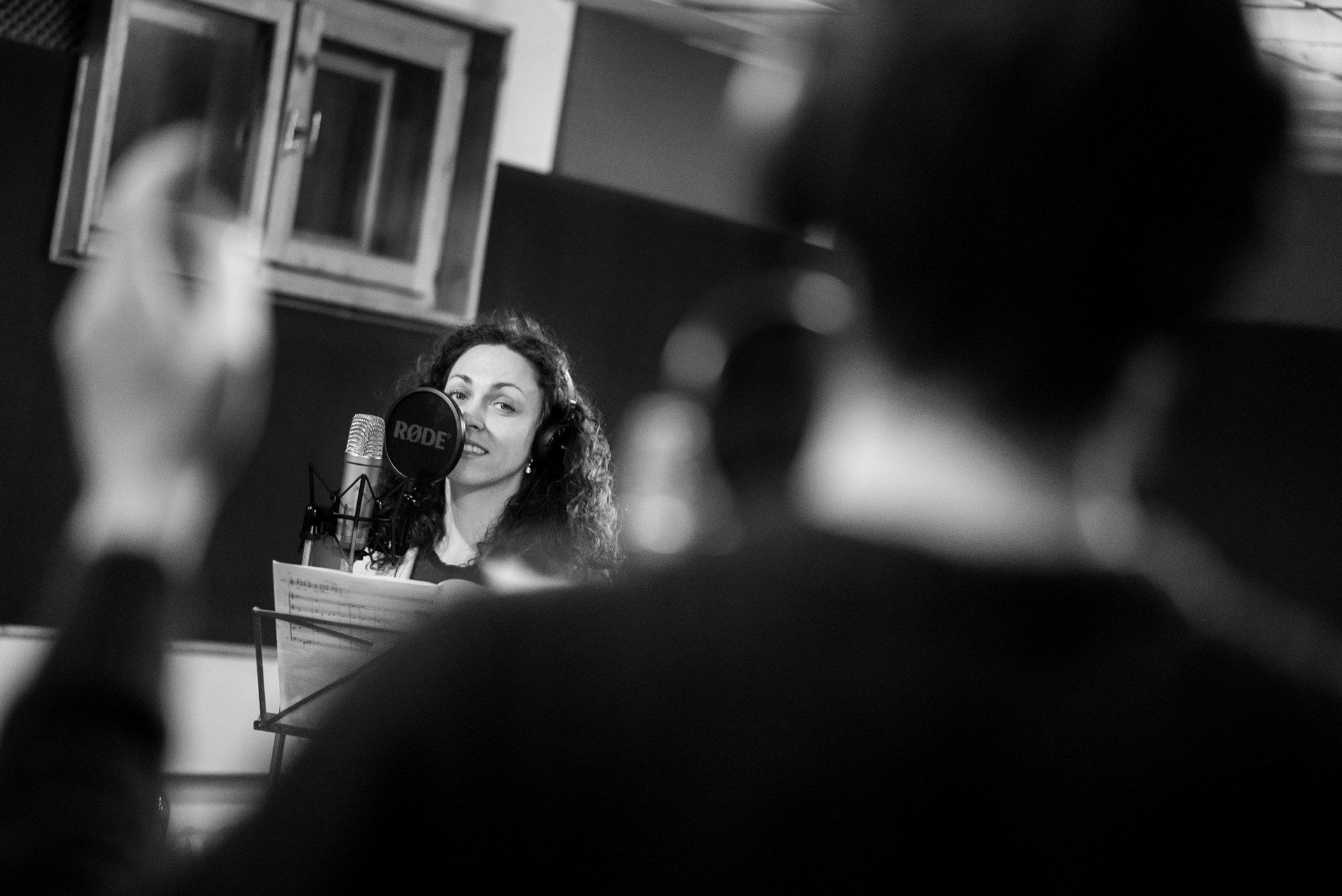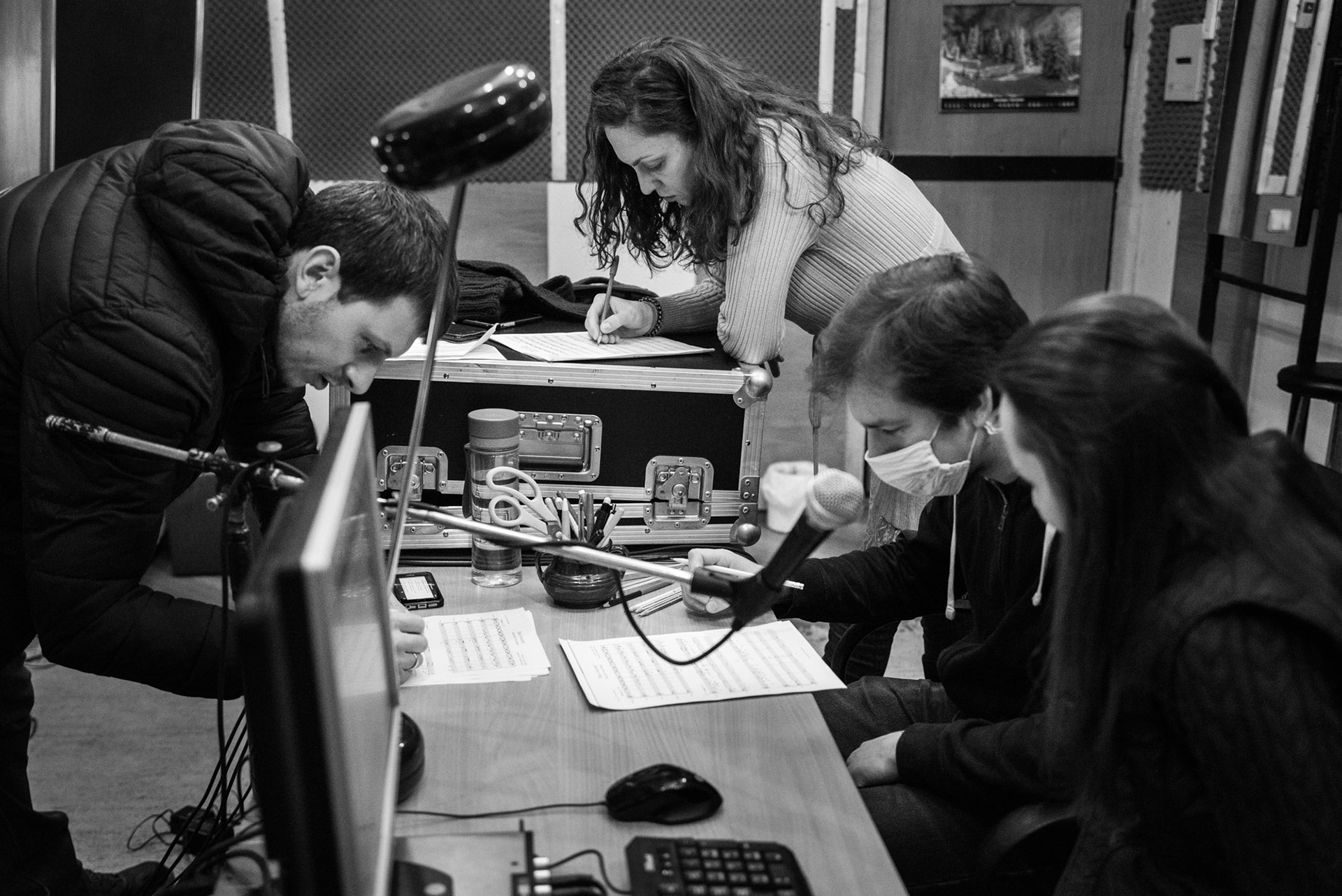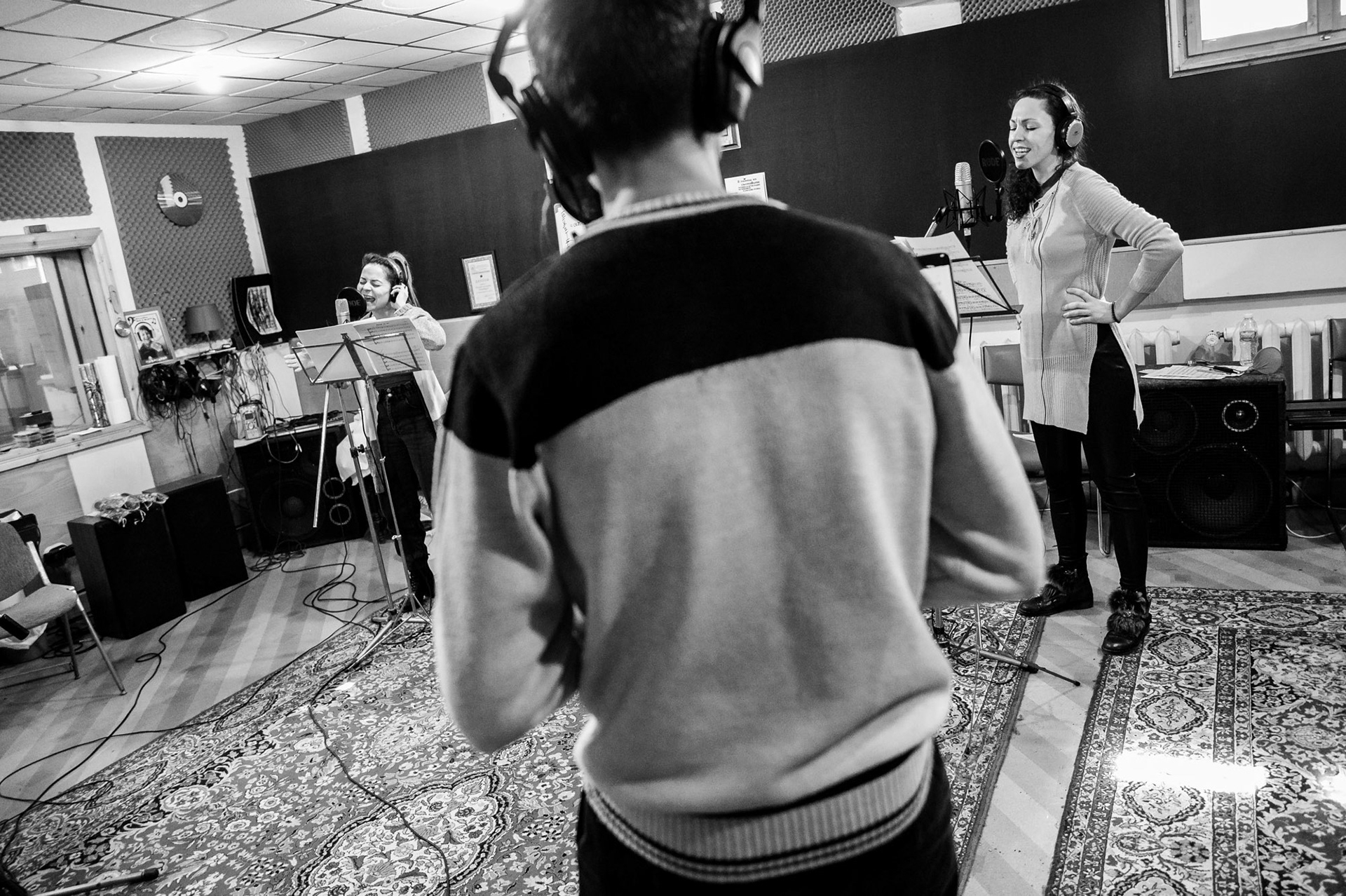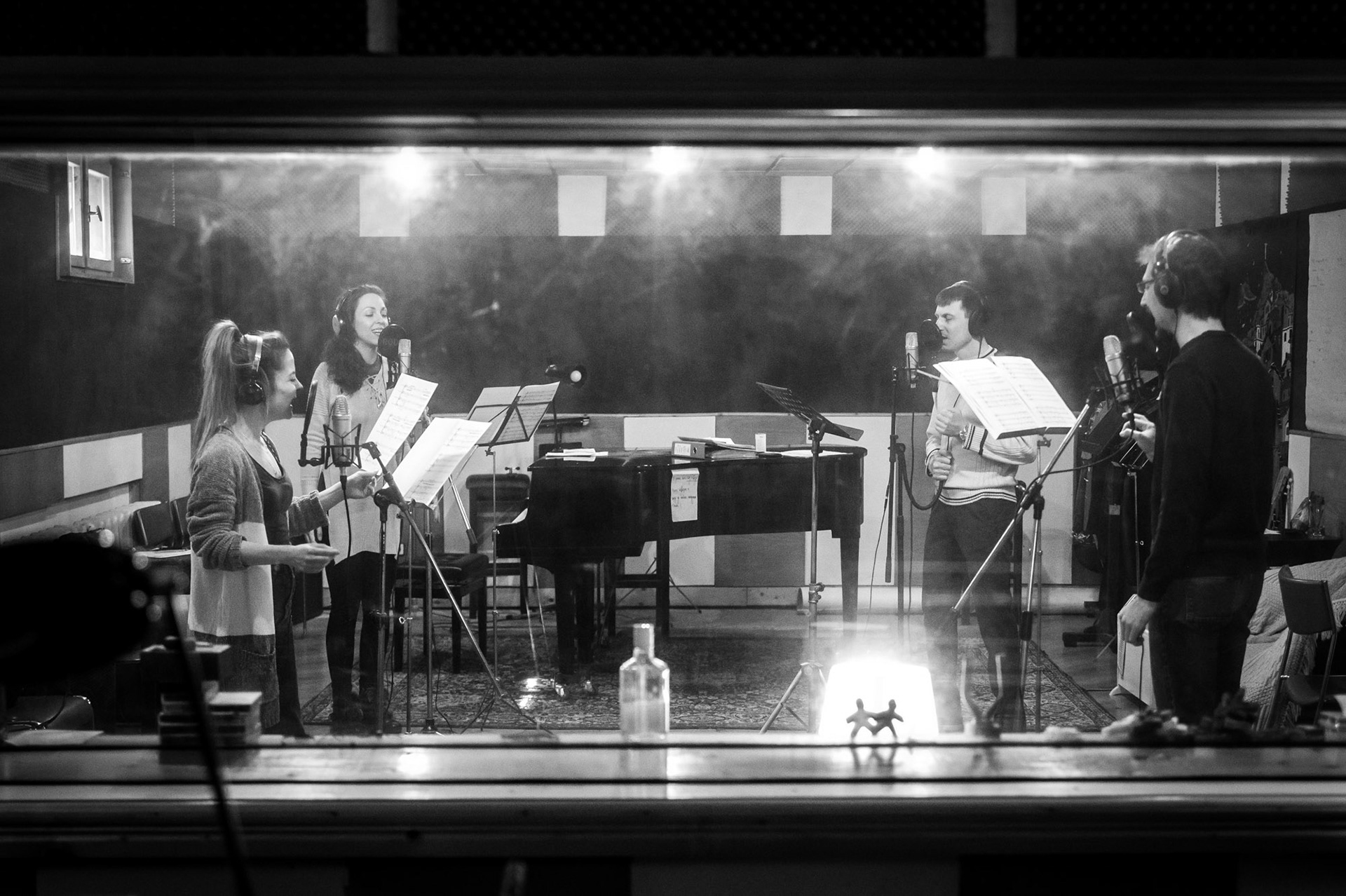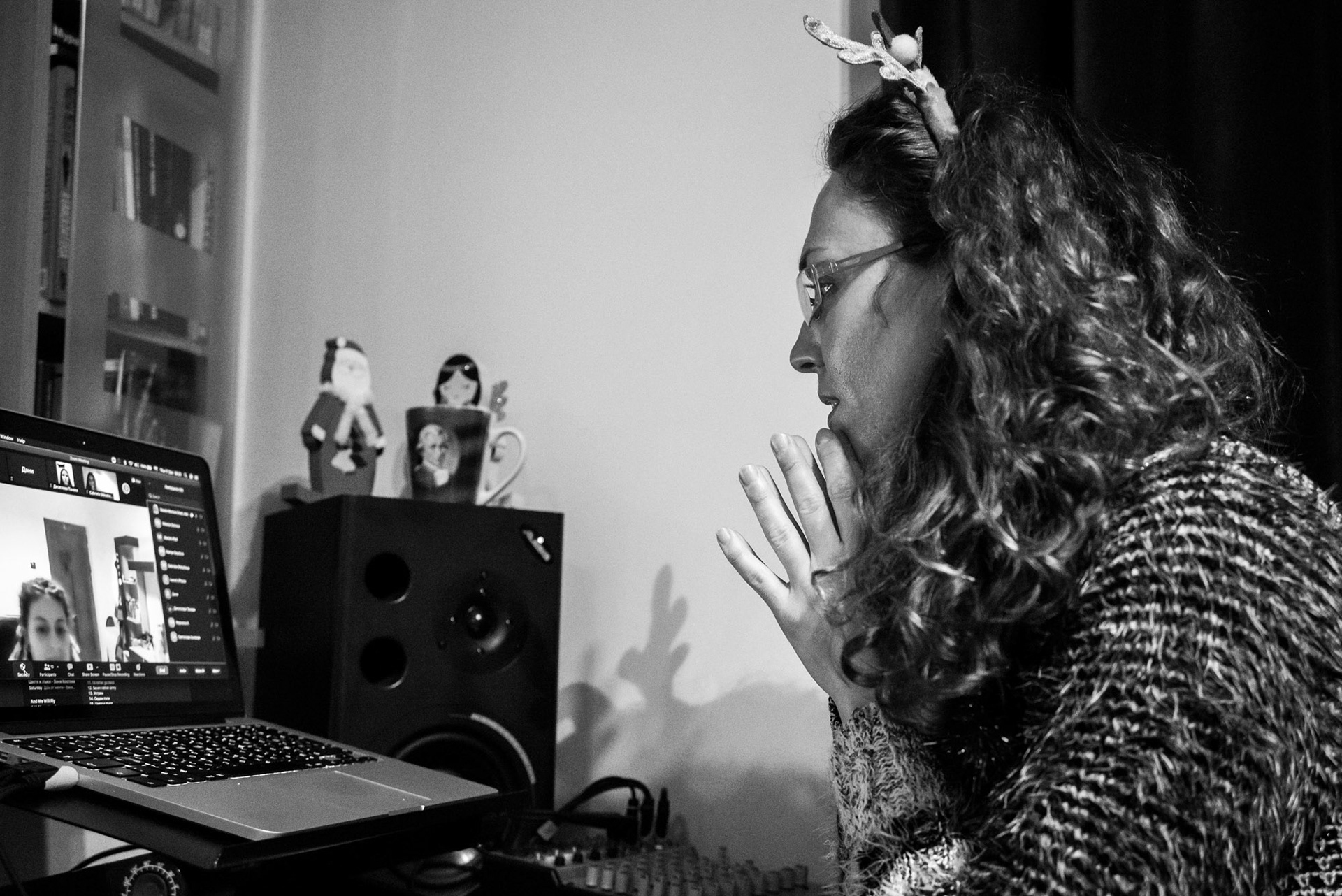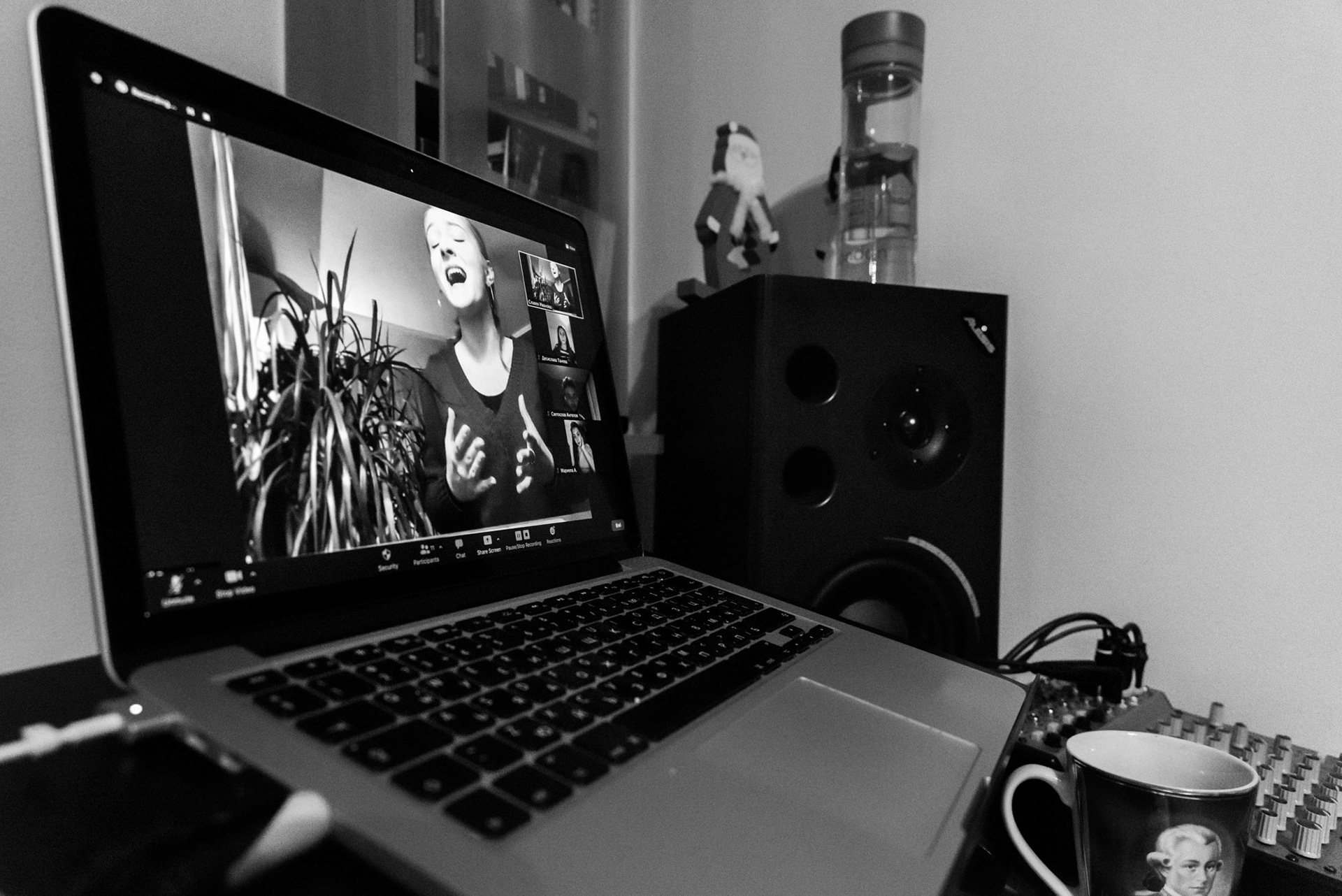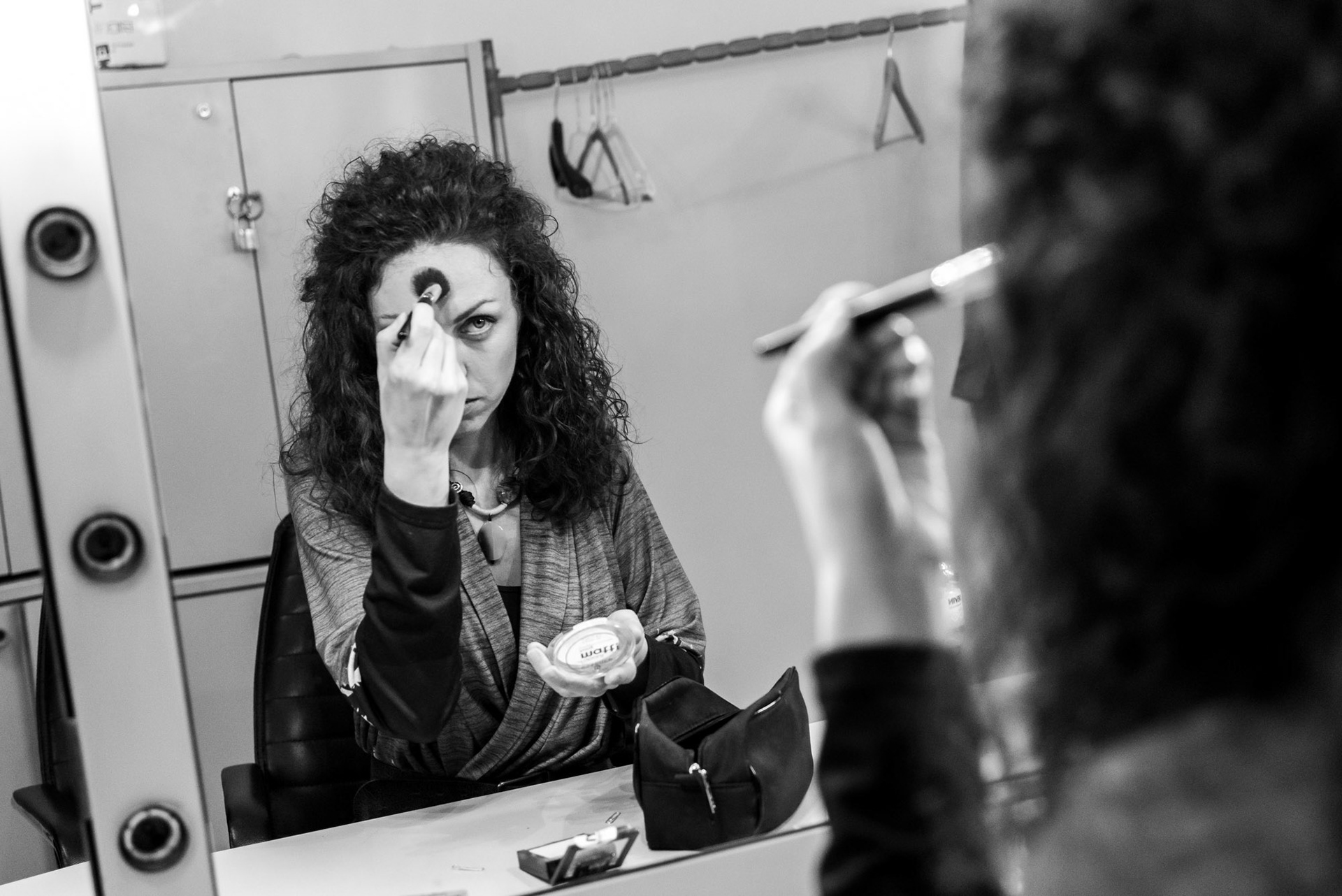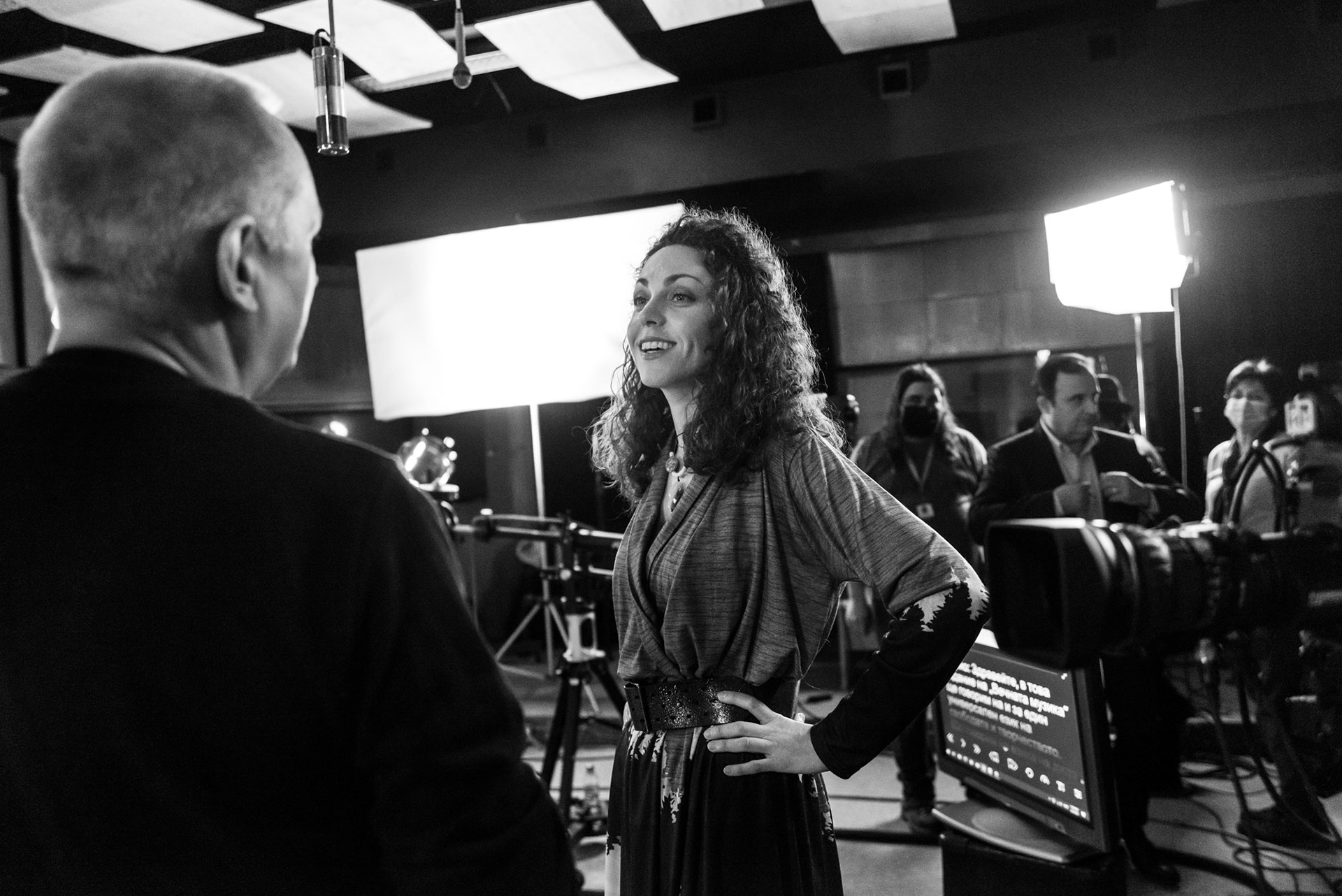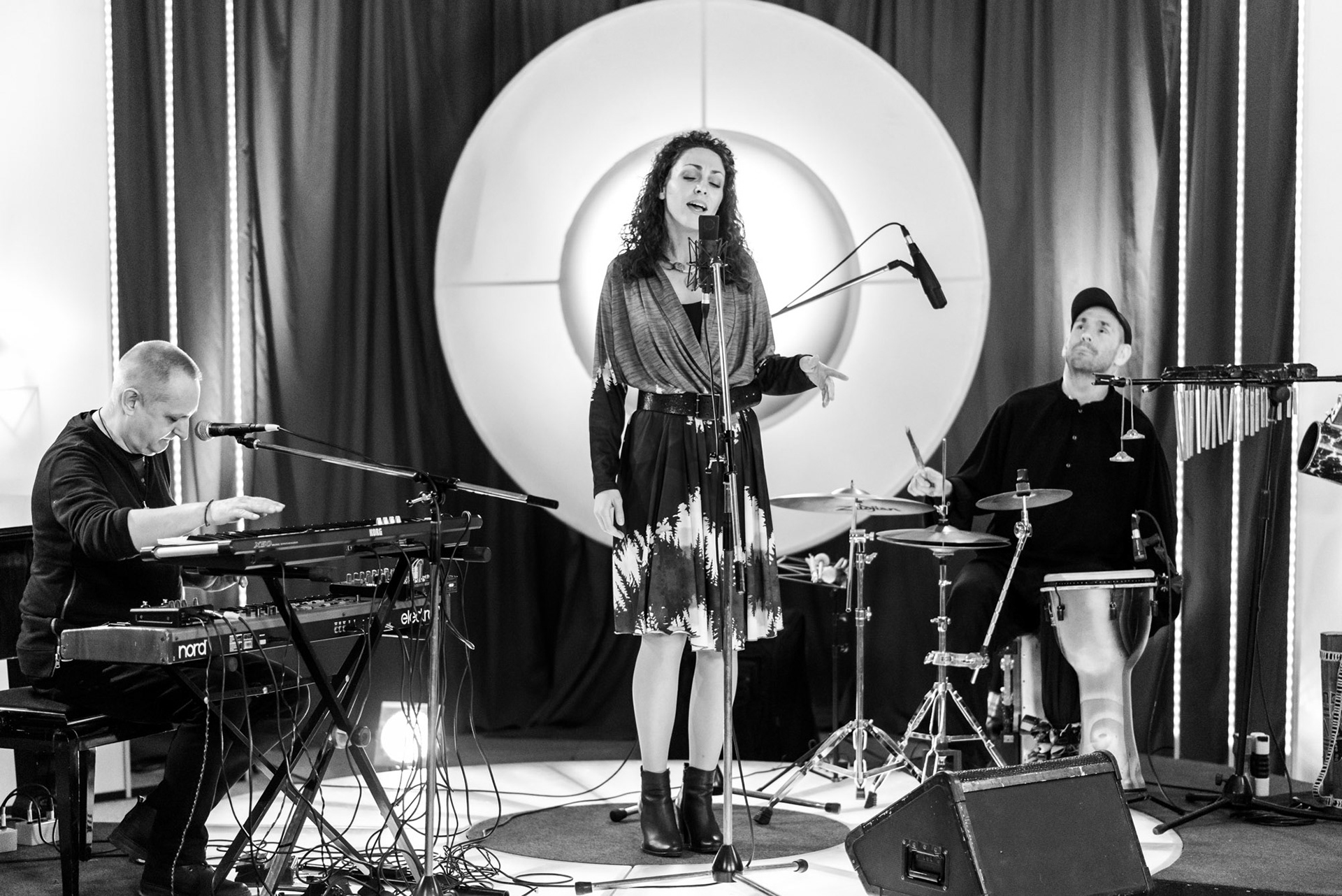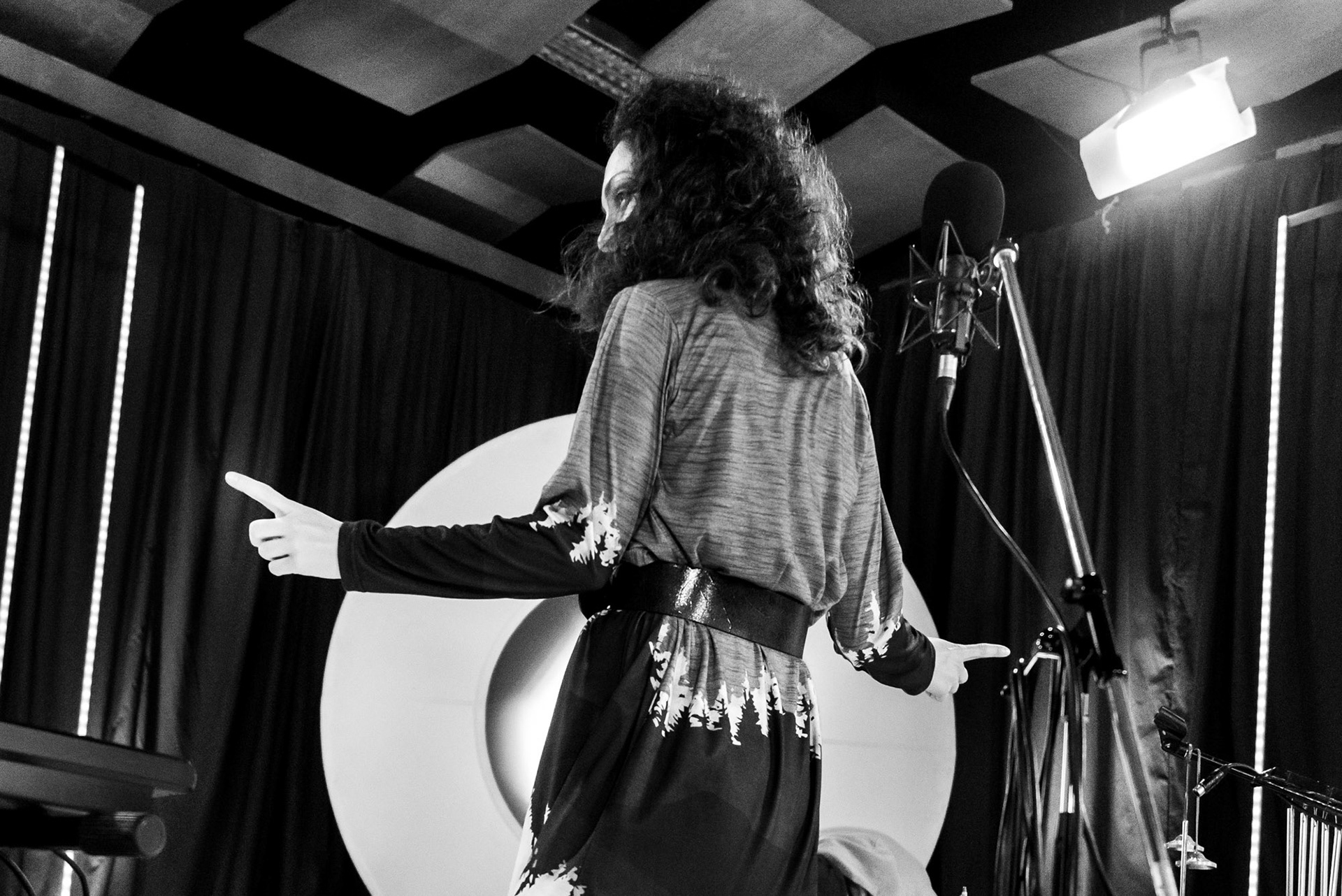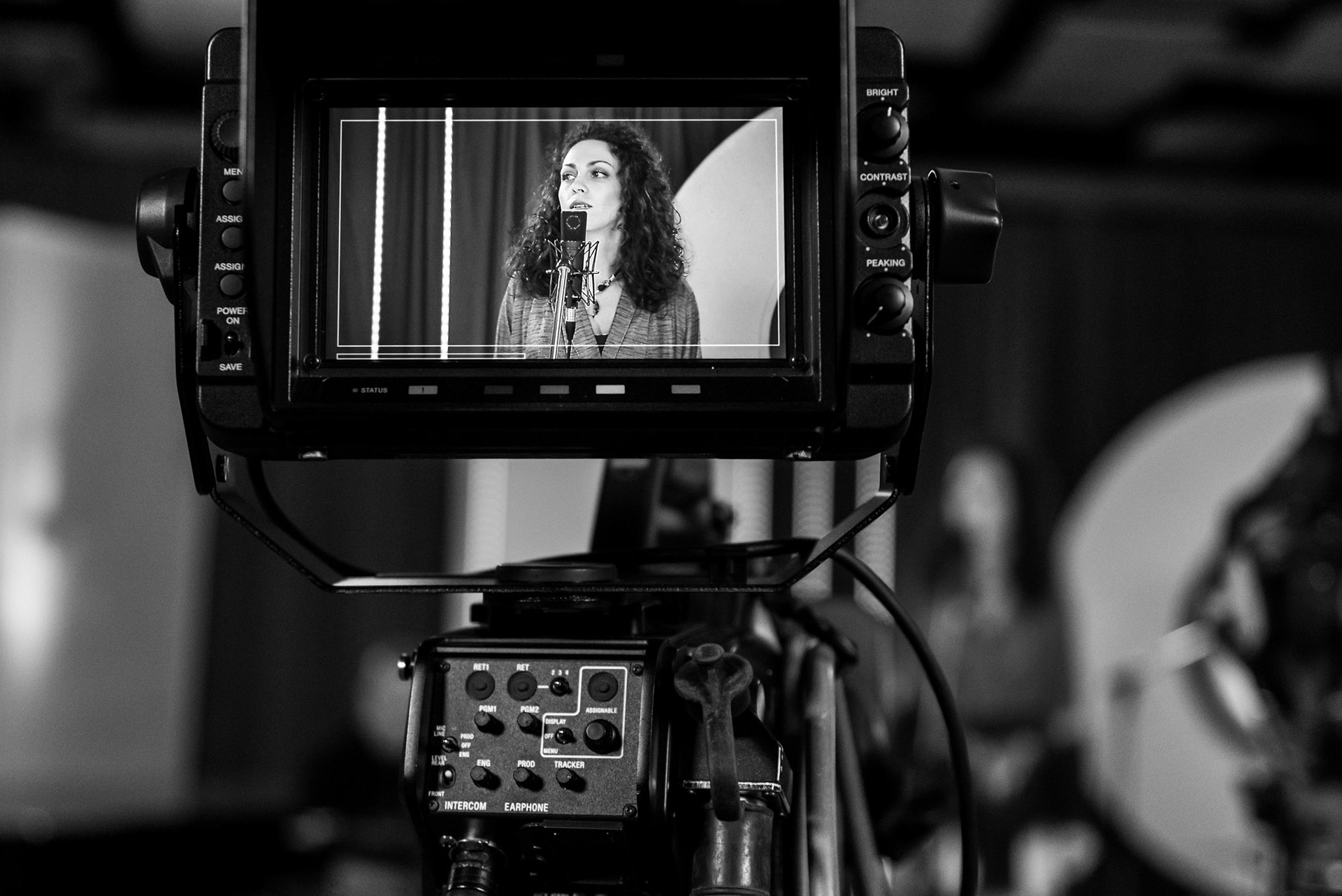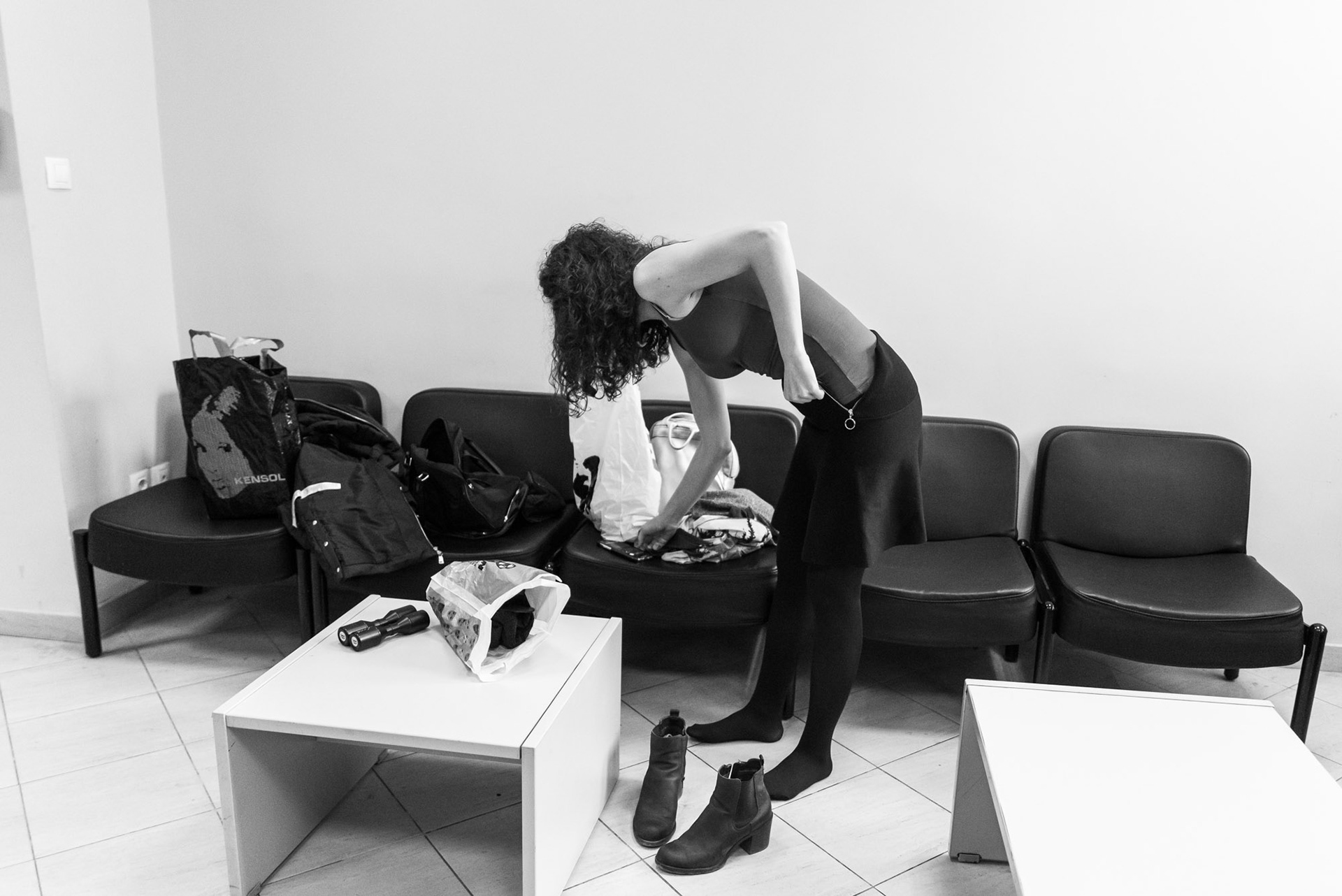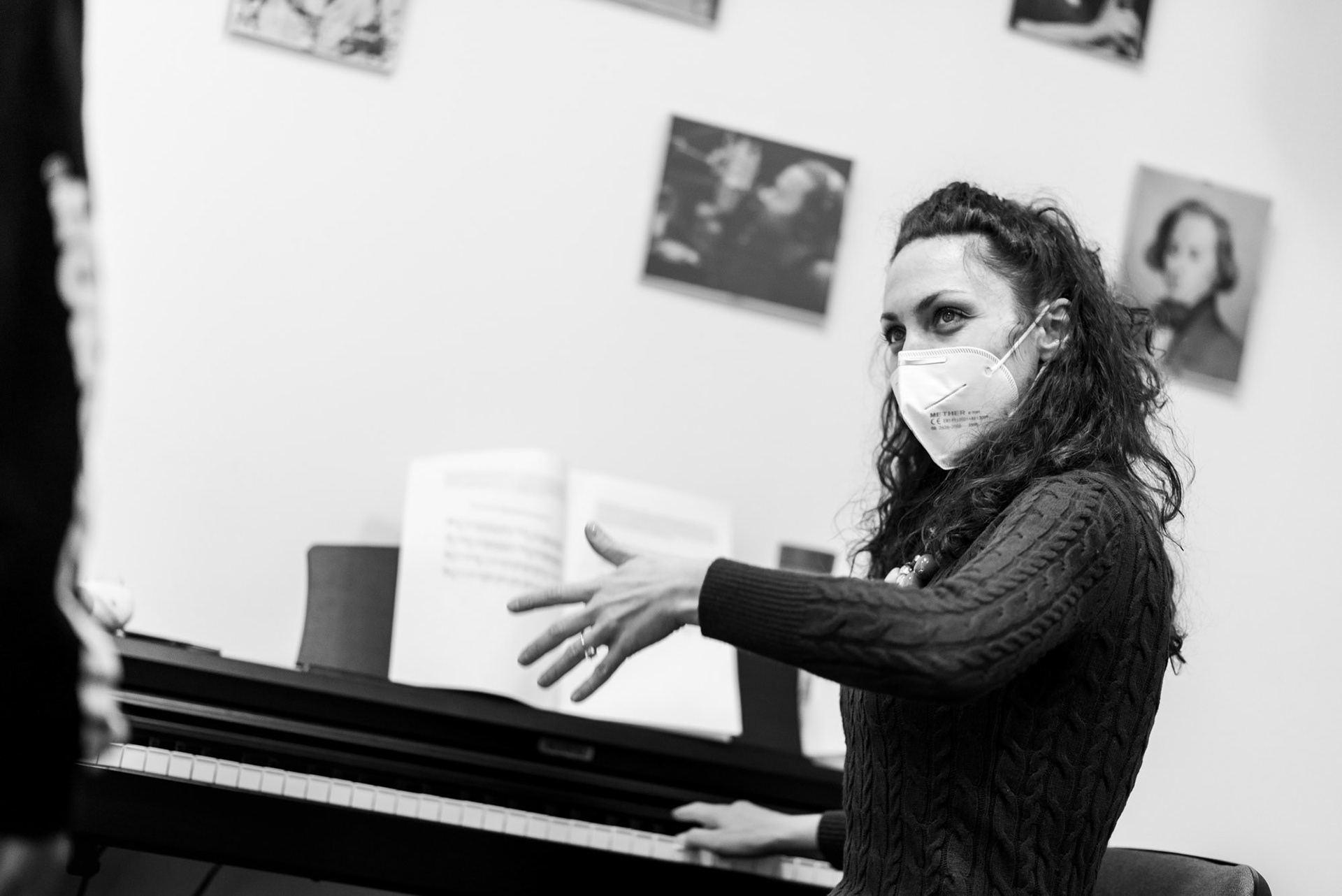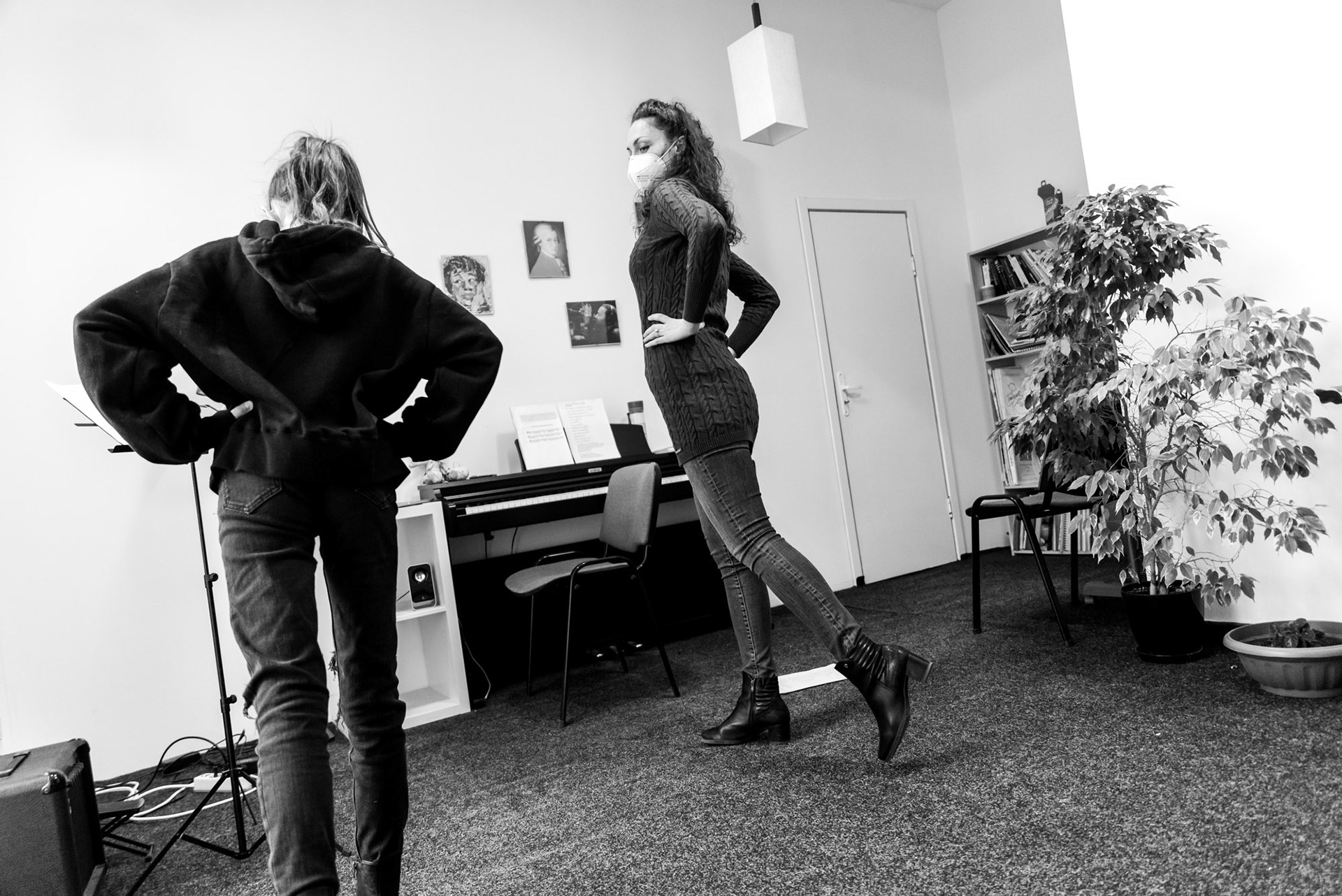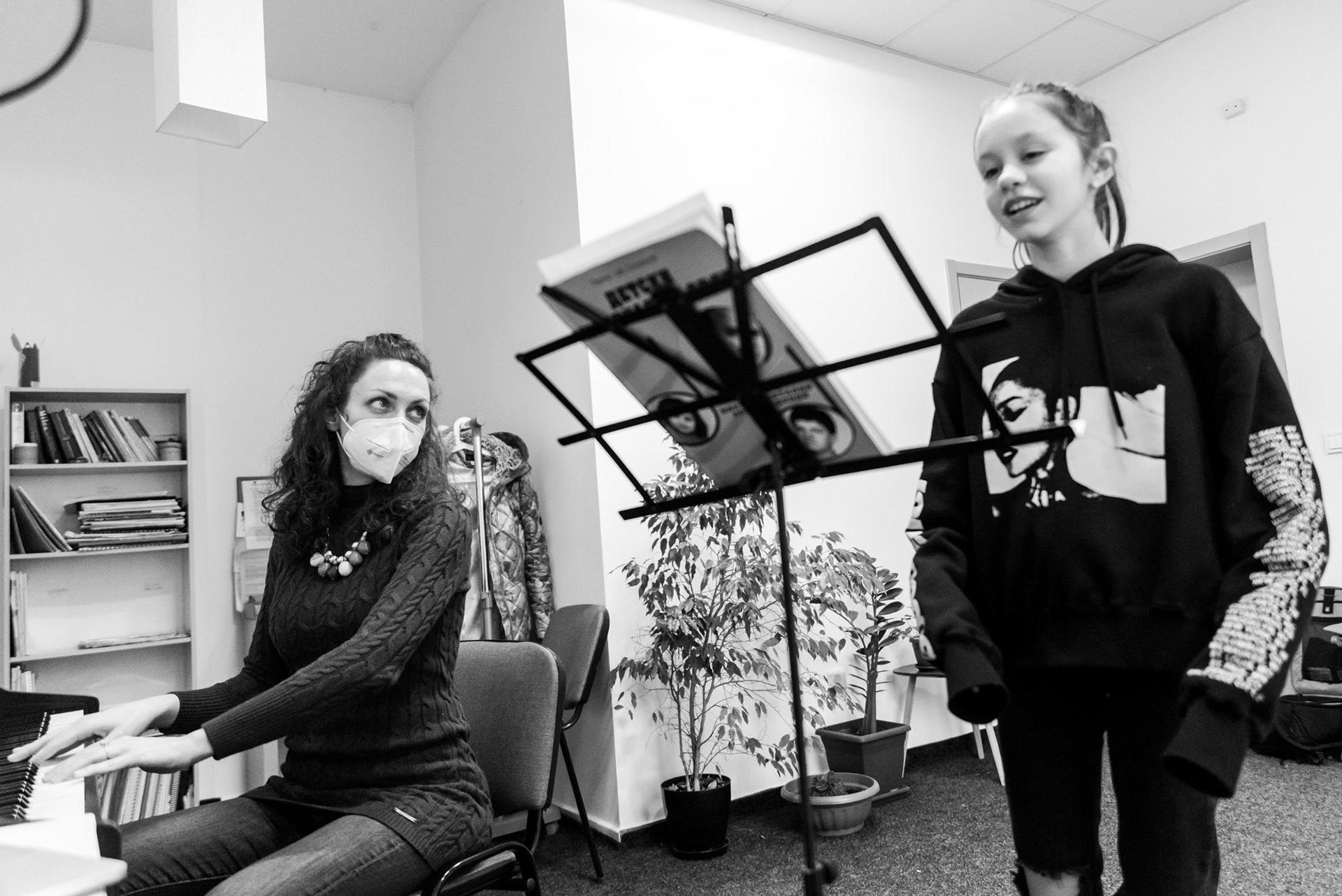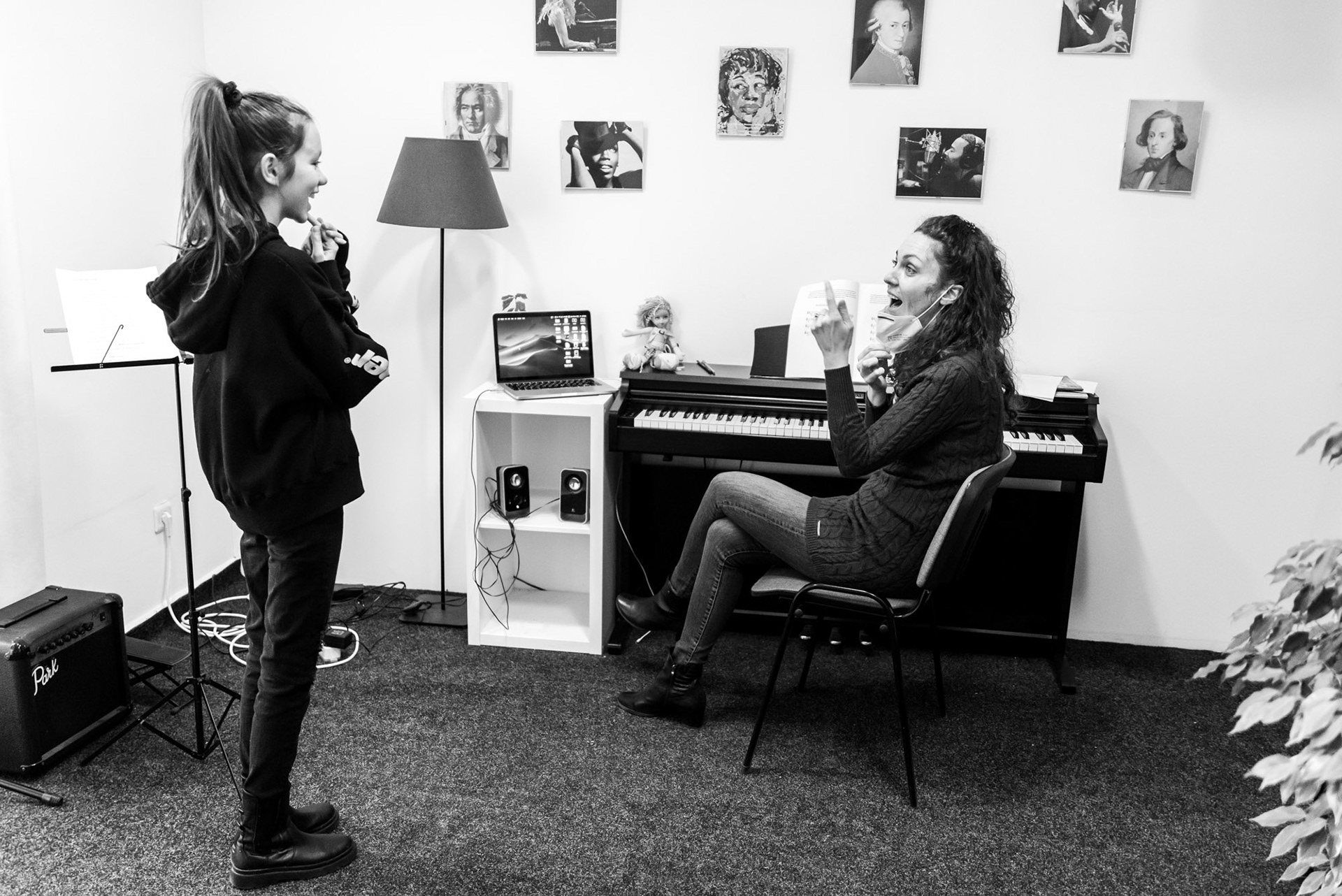 Vesela teaches individual singing lessons in a private school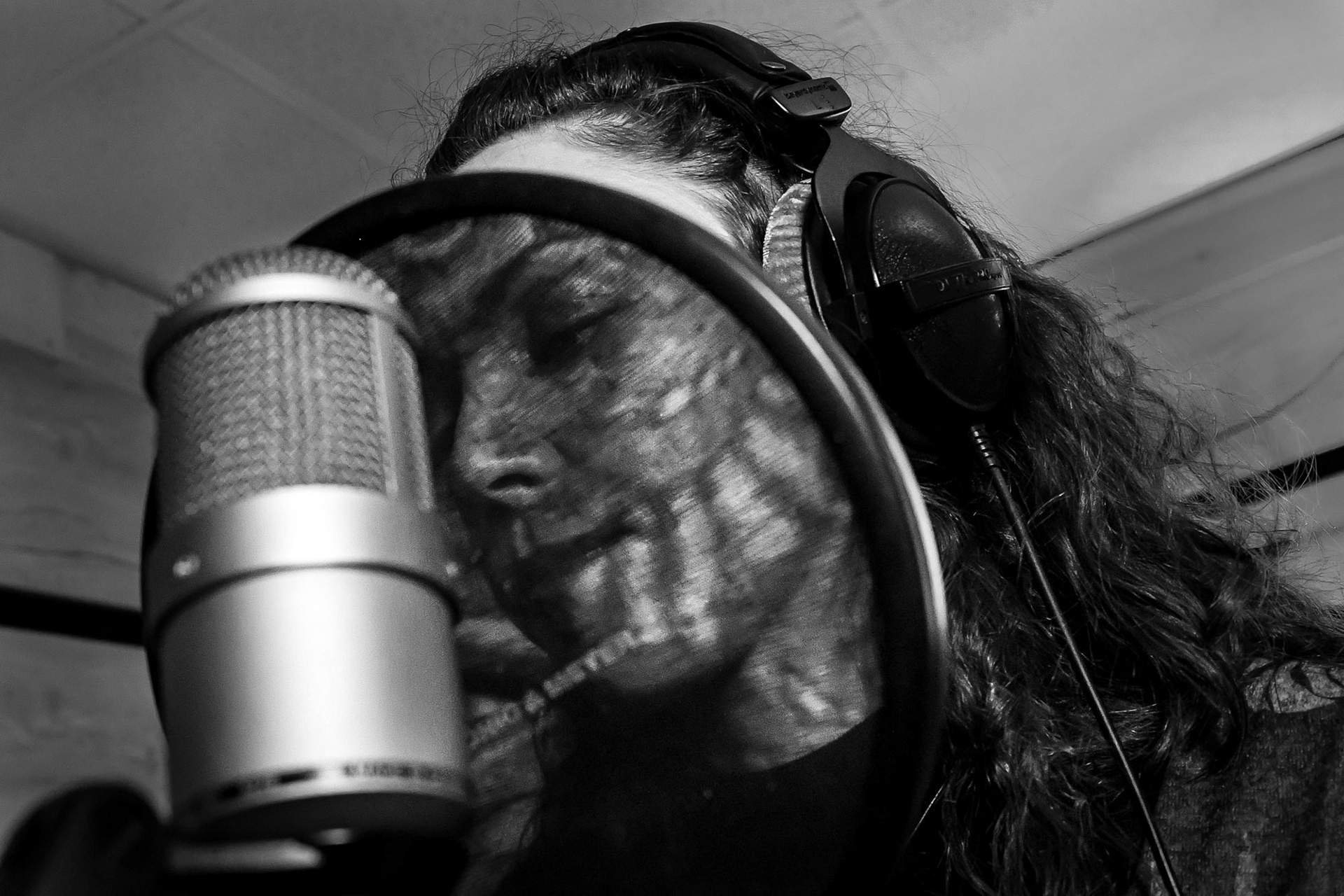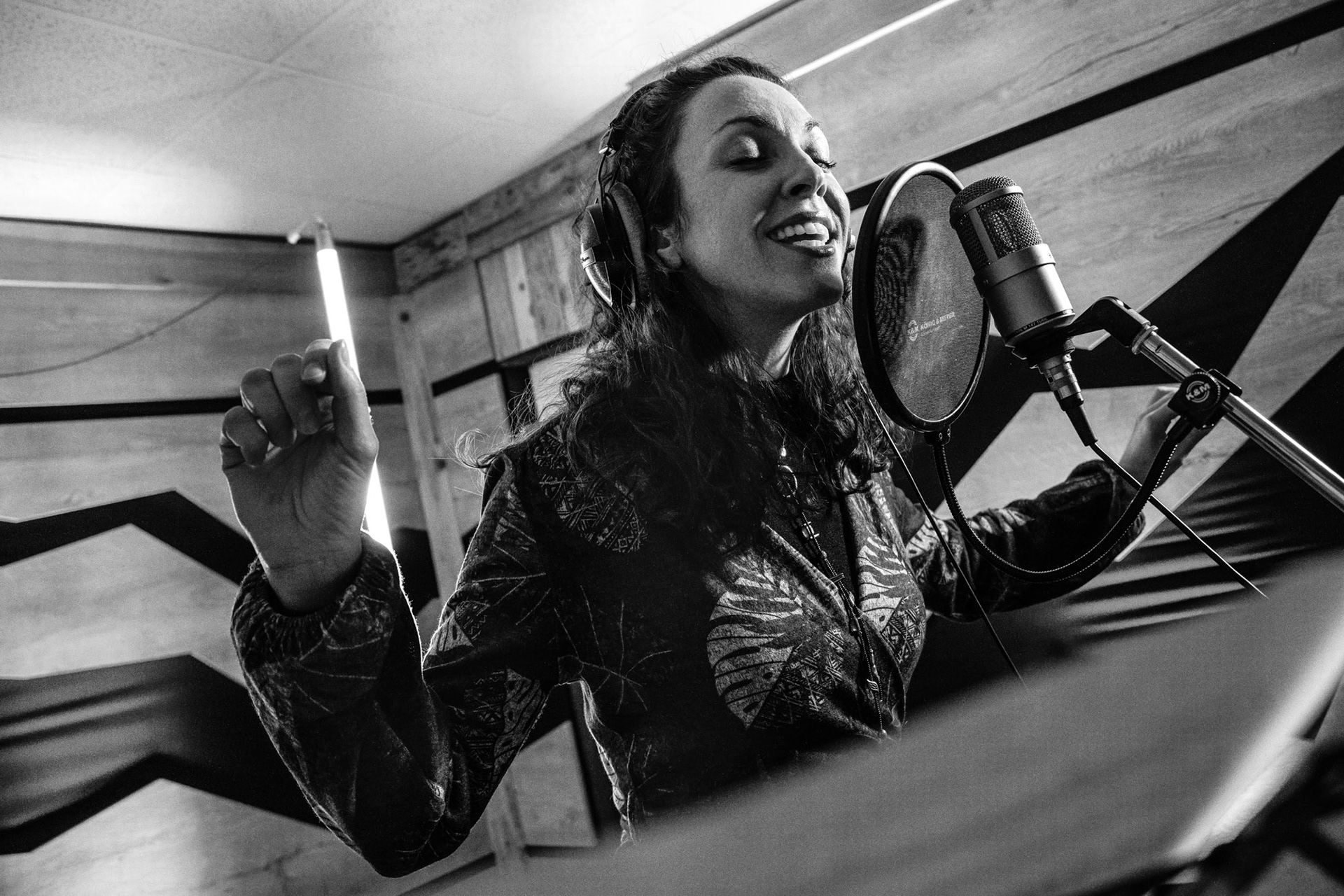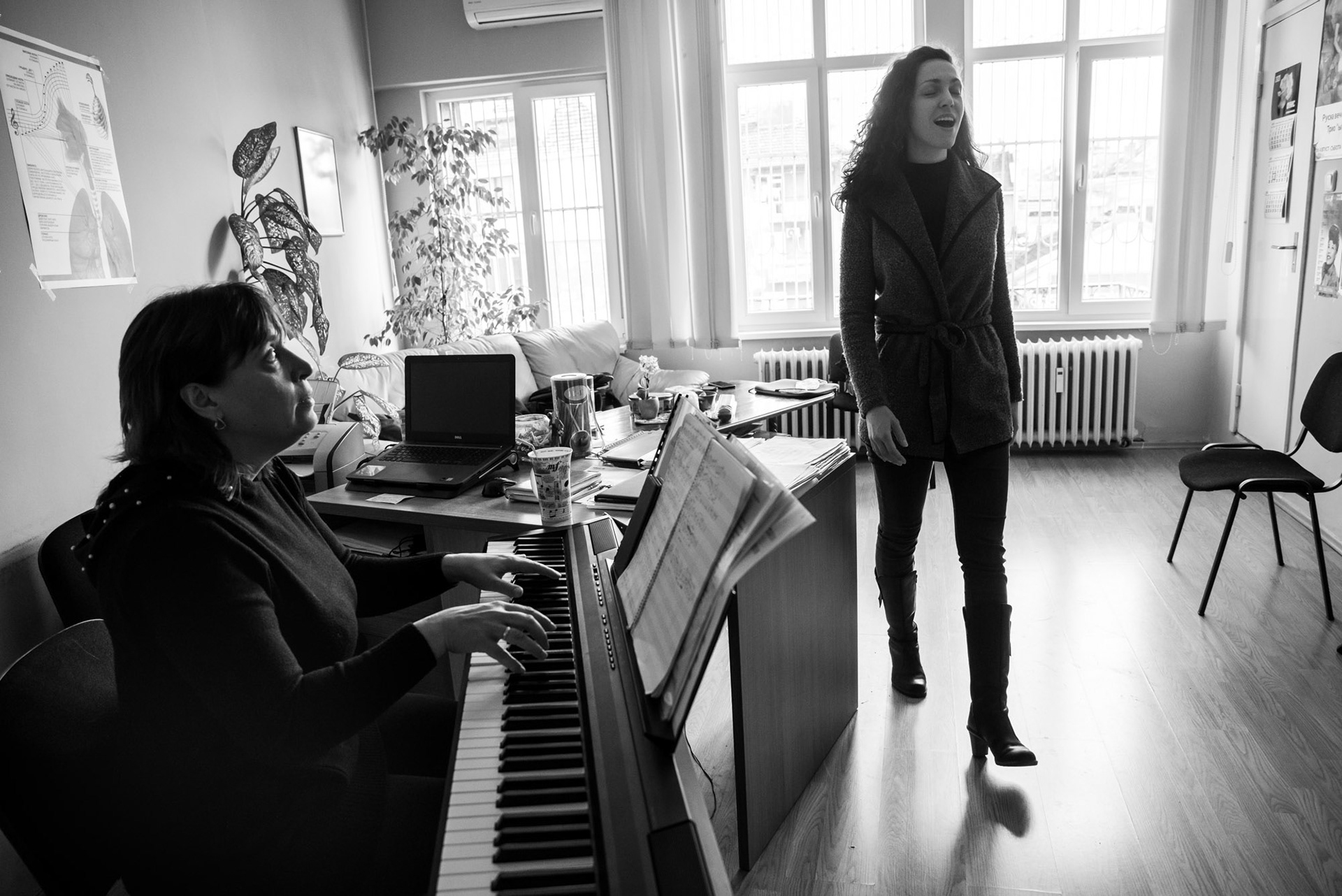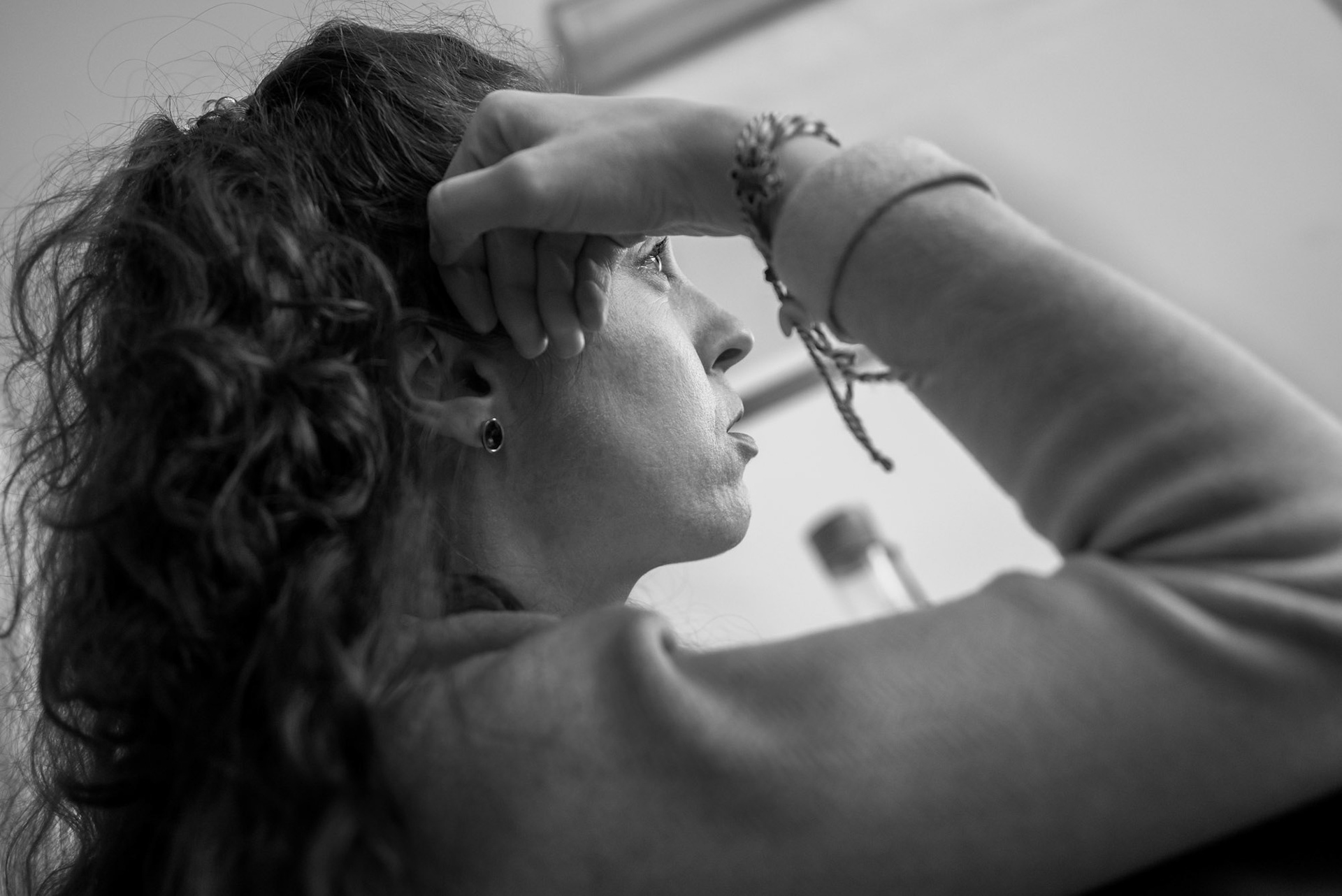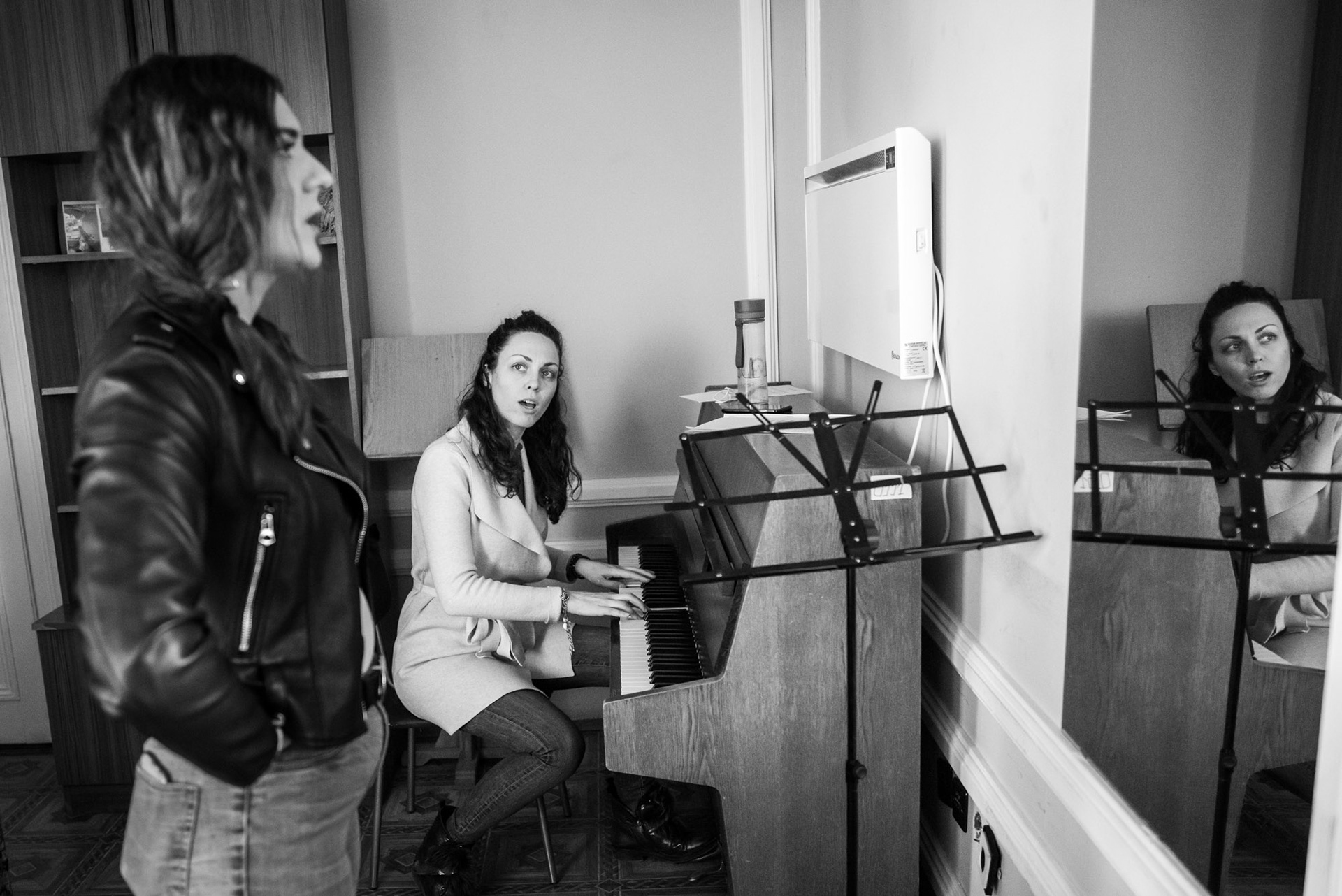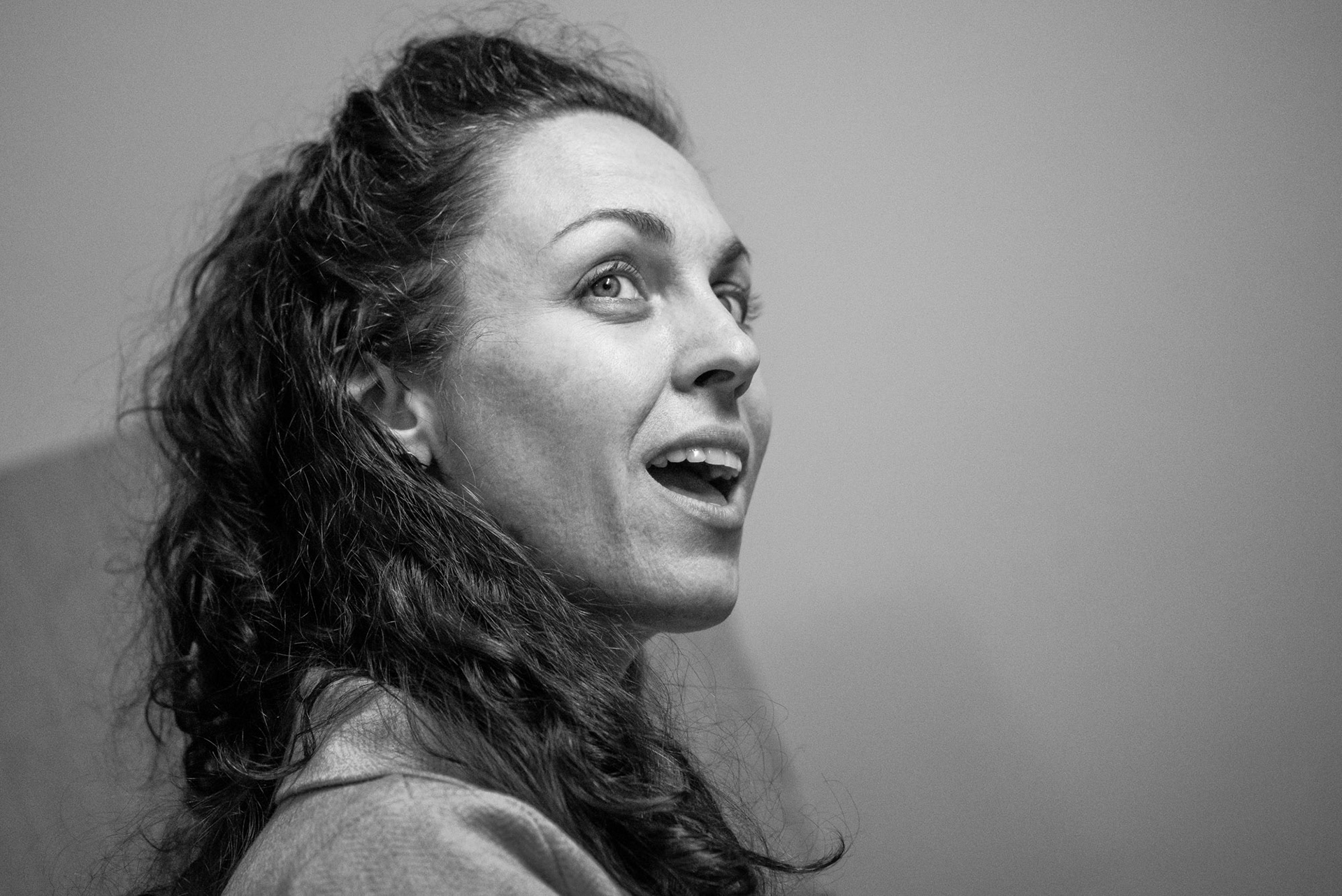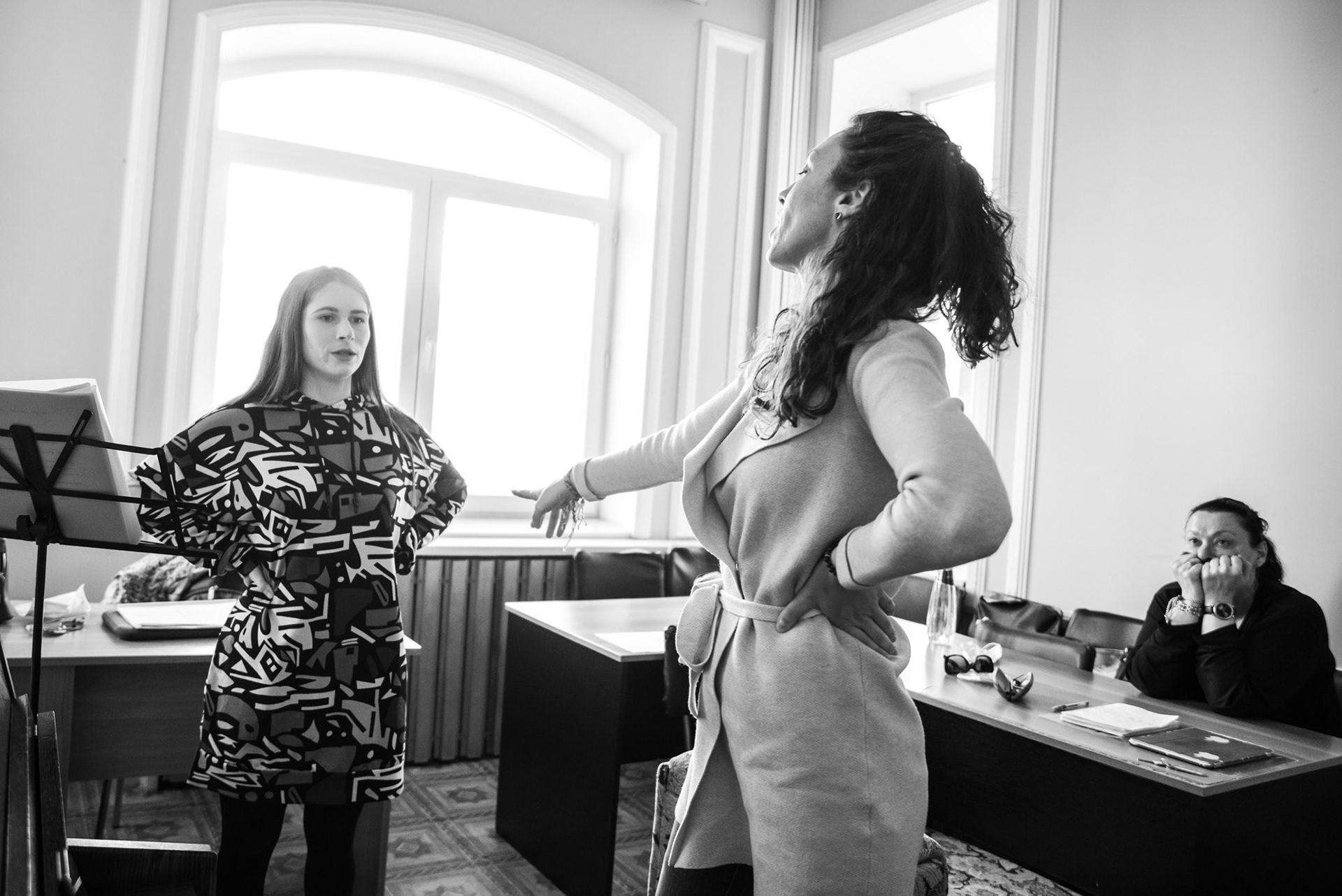 In March, when the measures were mitigated, the singer returned to teach in the Academy of Music, Dance and Fine Arts in Plovdiv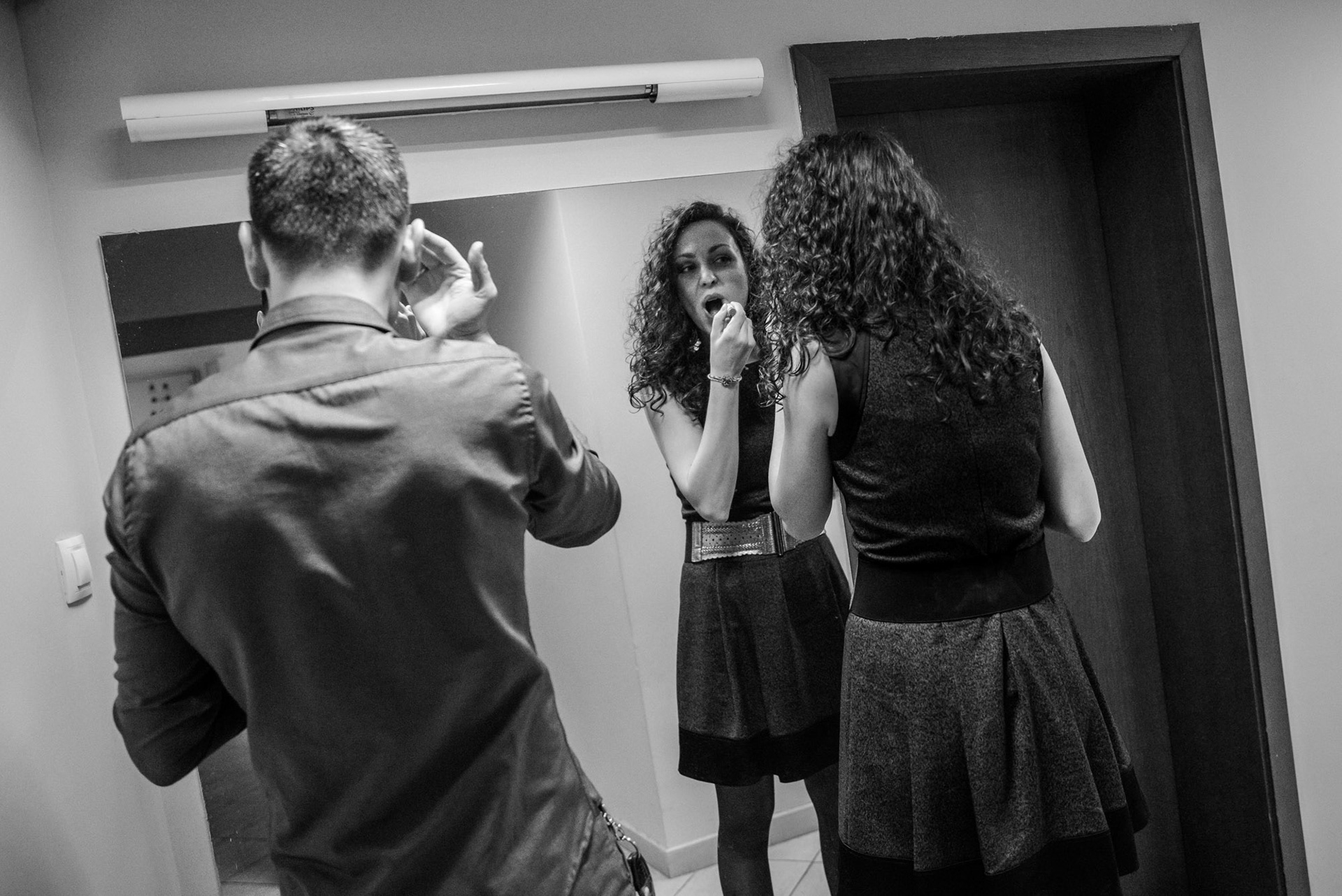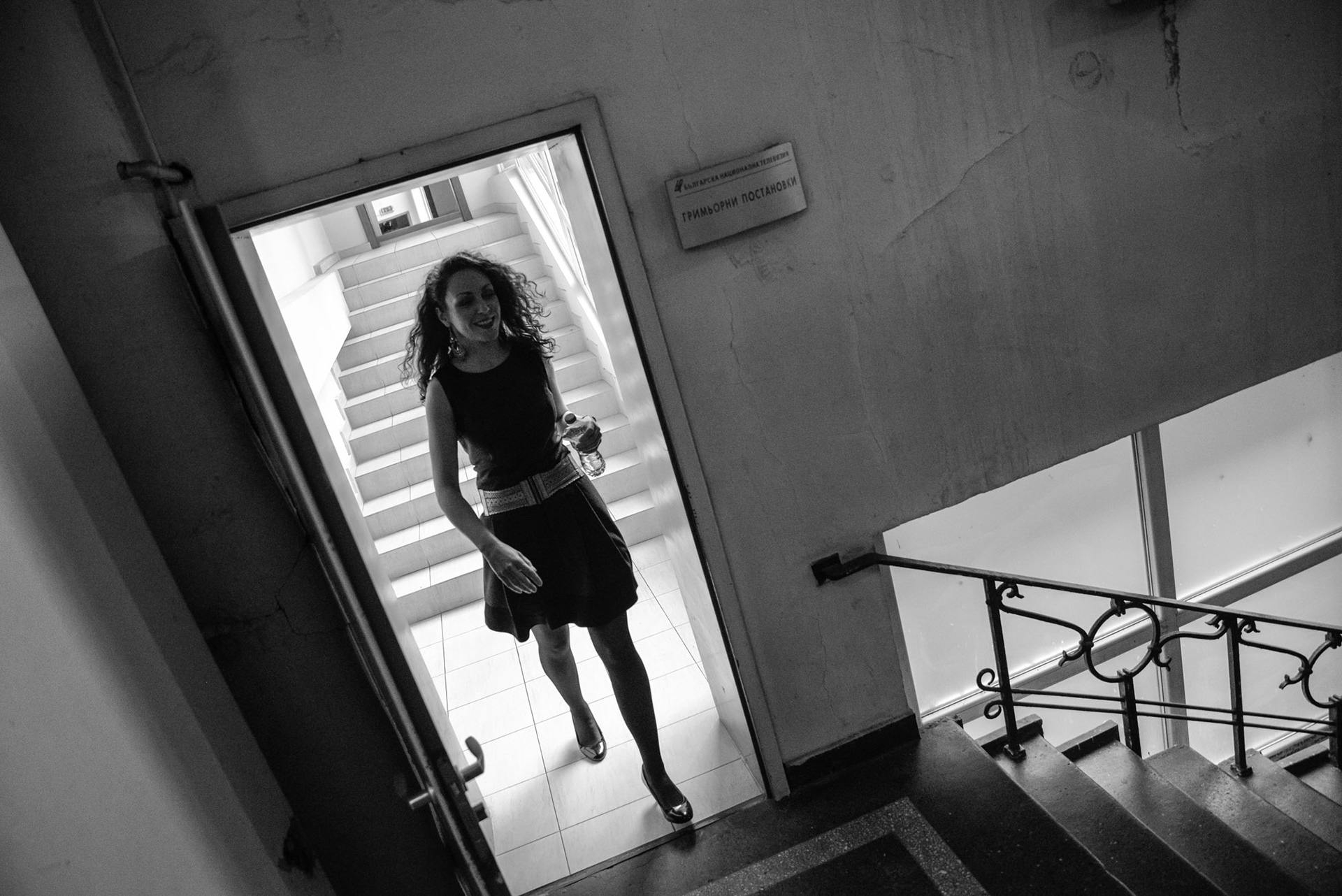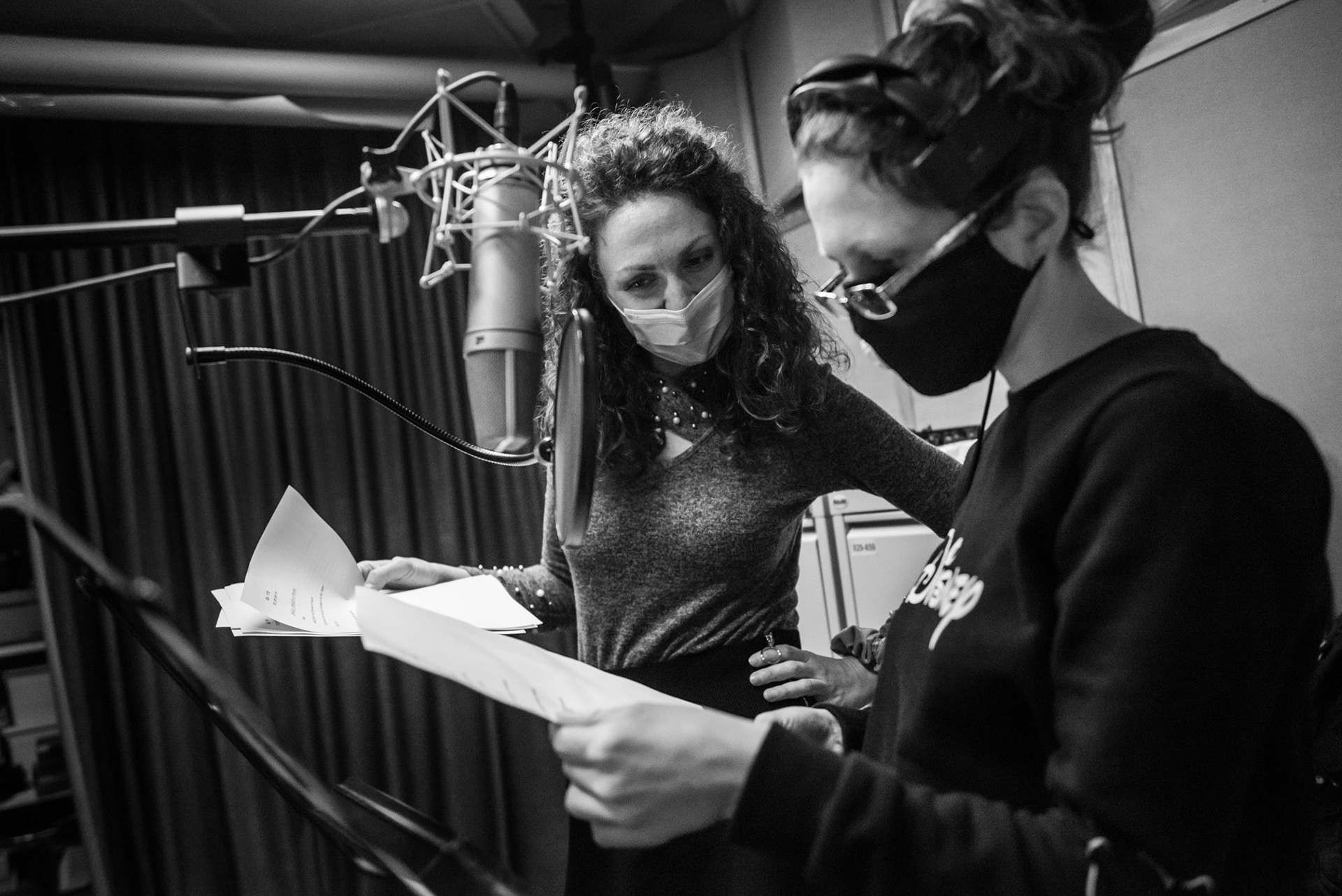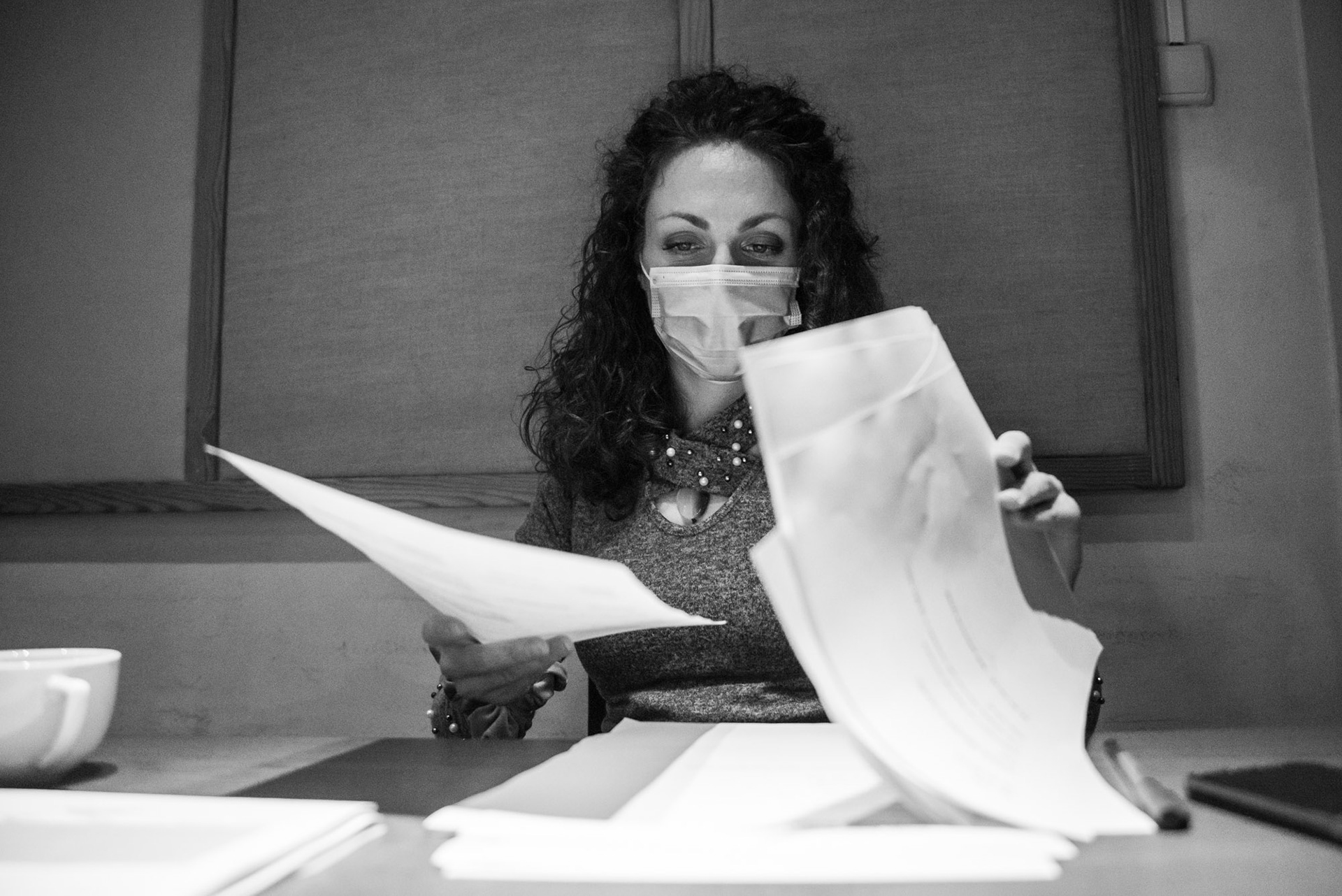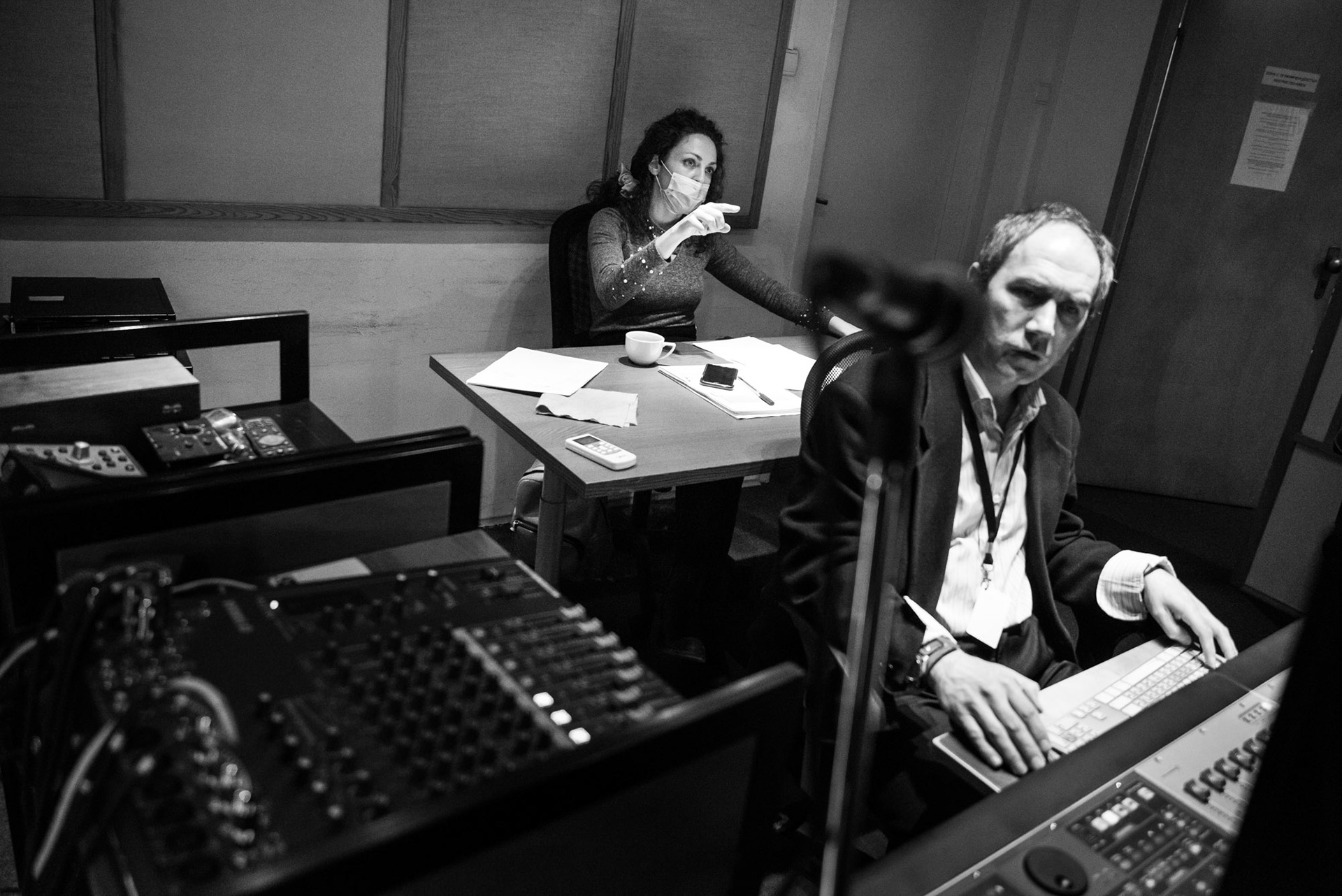 Vesela works as a musical director in the dubbing of movies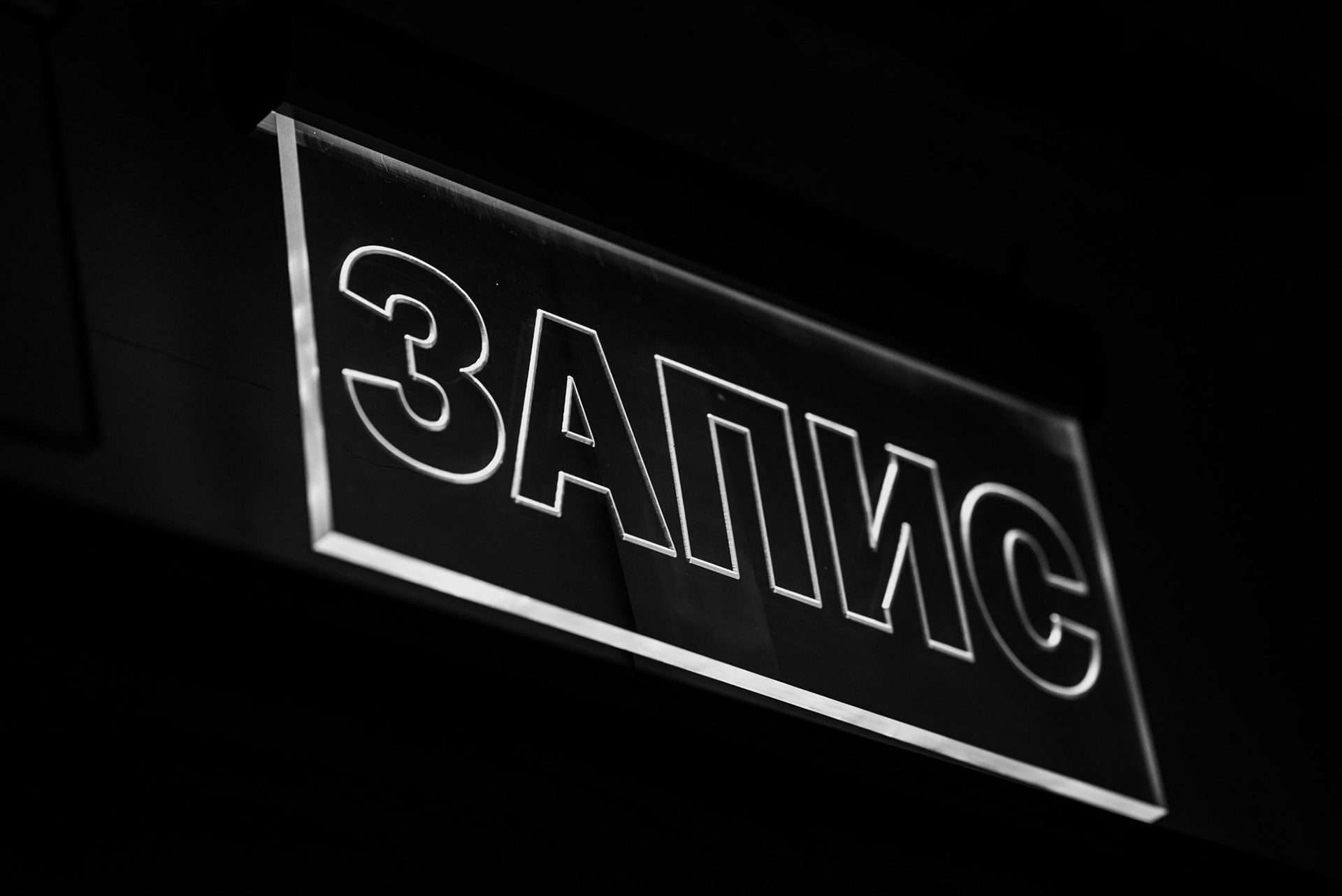 The project 
Without an Audience
 is funded by:
Special thanks to: