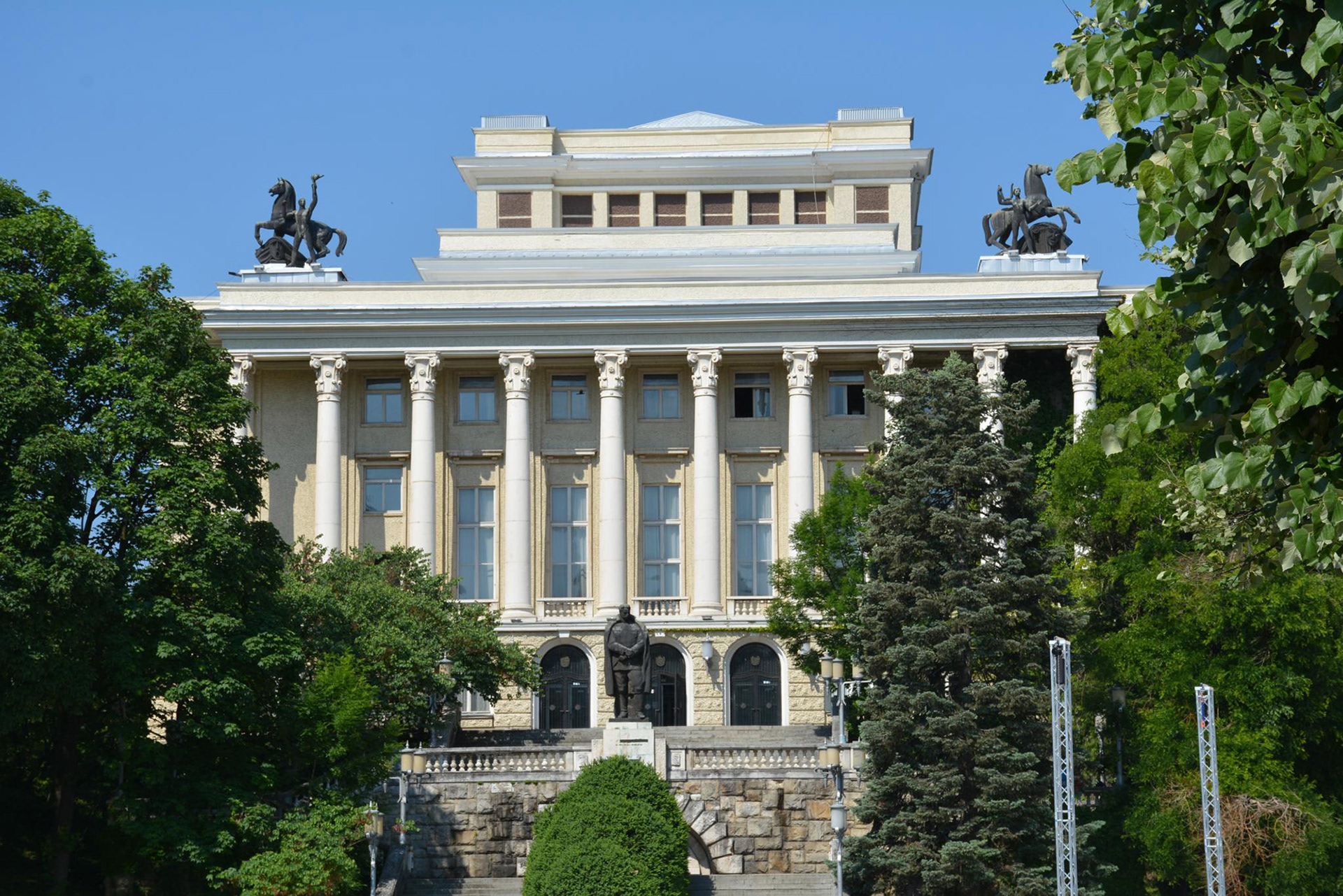 The House of Culture
Emanuil Manolov
in Gabrovo is built in the style of neoclassicism, the author is Karl Kandulkov – architect and leader of modern Gabrovo. His work includes the most impressive urban planning solutions – the House of Humor and Satire, Aprilov-Palauzov Chitalishte (where the Drama Theater is located), the Municipality building, the monumental decoration of the bridges and entrances of the city, and a number of monuments. Kandulkov is the initiator, creator, and organizer in the realization of all this. He is the man with whom Gabrovo is justifiably proud.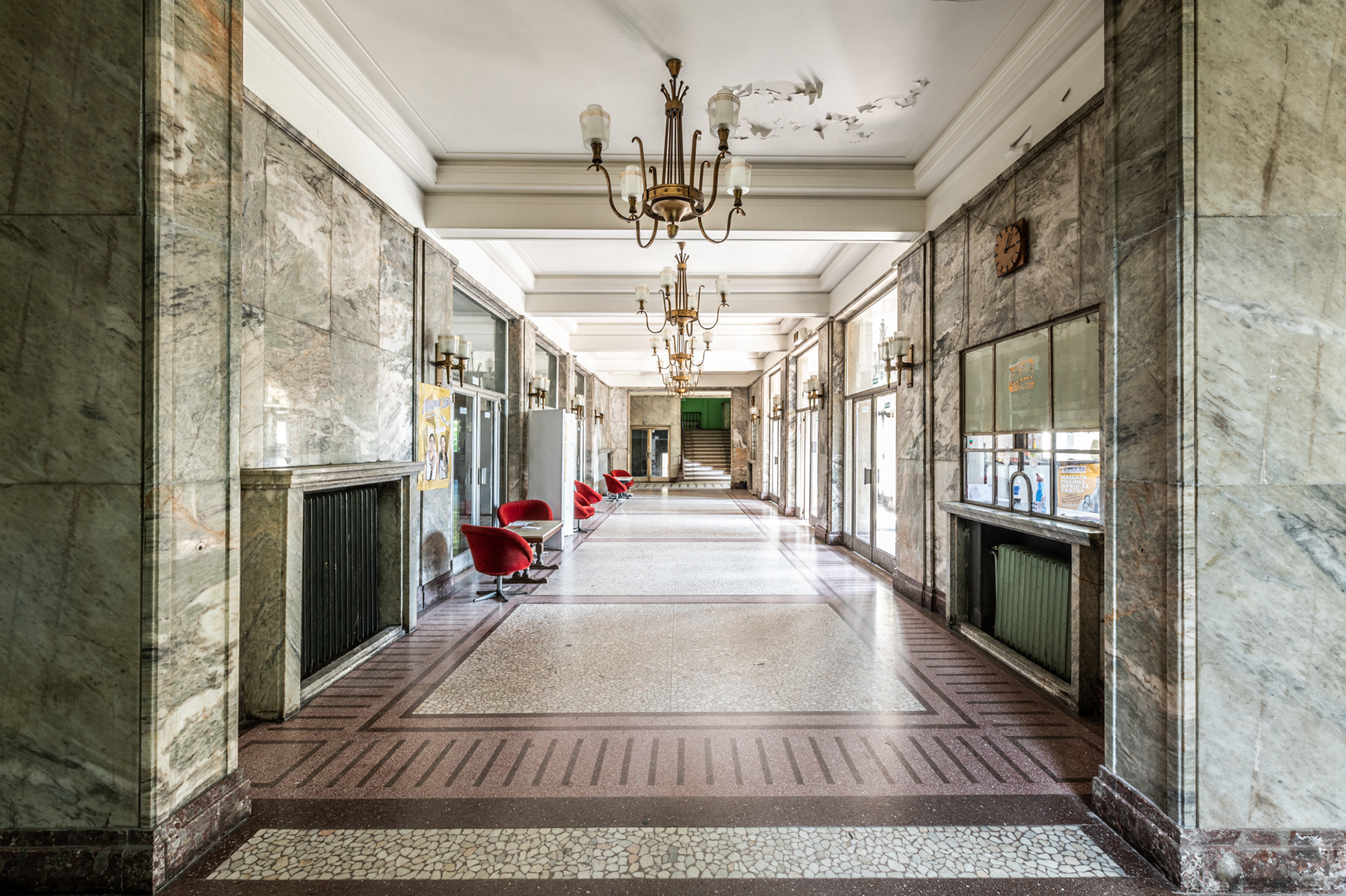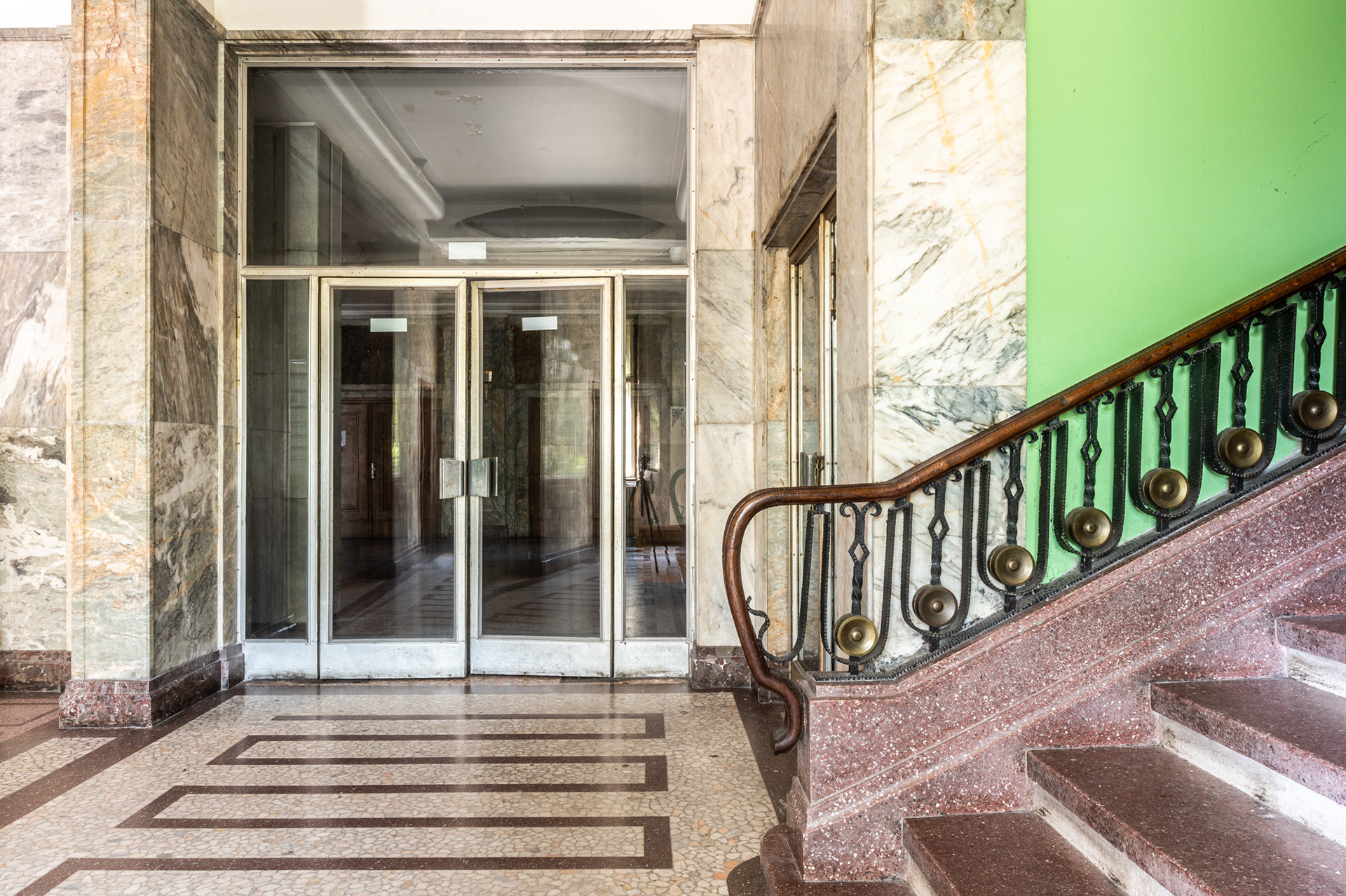 The House of Culture is located at 5,400 square meters and has 63 rooms. The central-eastern entrance leads into a spacious lobby, from which visitors head to the auditorium and exhibition halls. The reception rooms are tiled and the walls are lined with artificial marble. The ceilings are plaster. The hall of the Grand Stage accommodates 800 seats, which makes this hall the largest in Gabrovo. The foyers are lined with mosaic, the walls are lined with marble and the ceilings are plaster.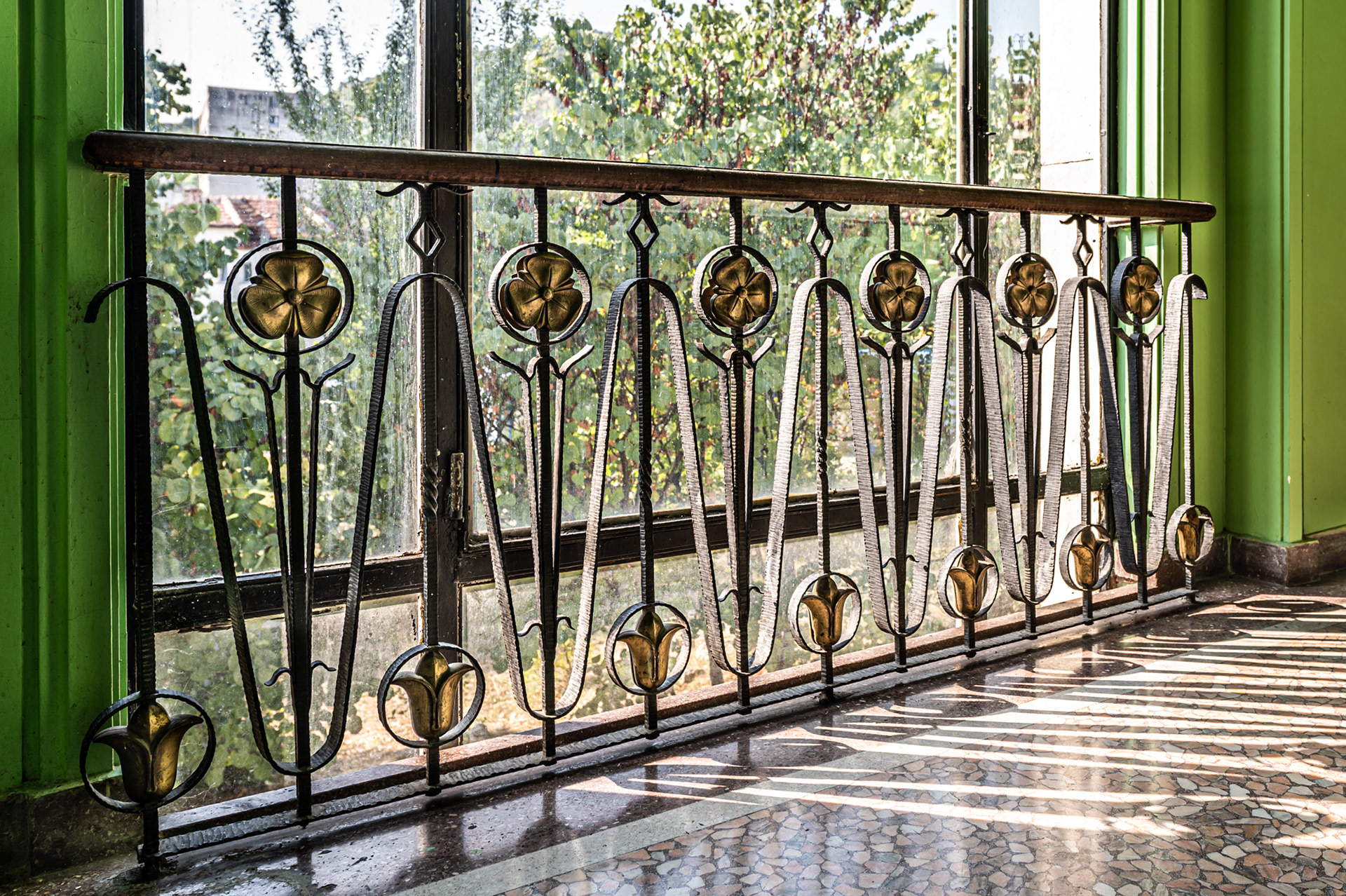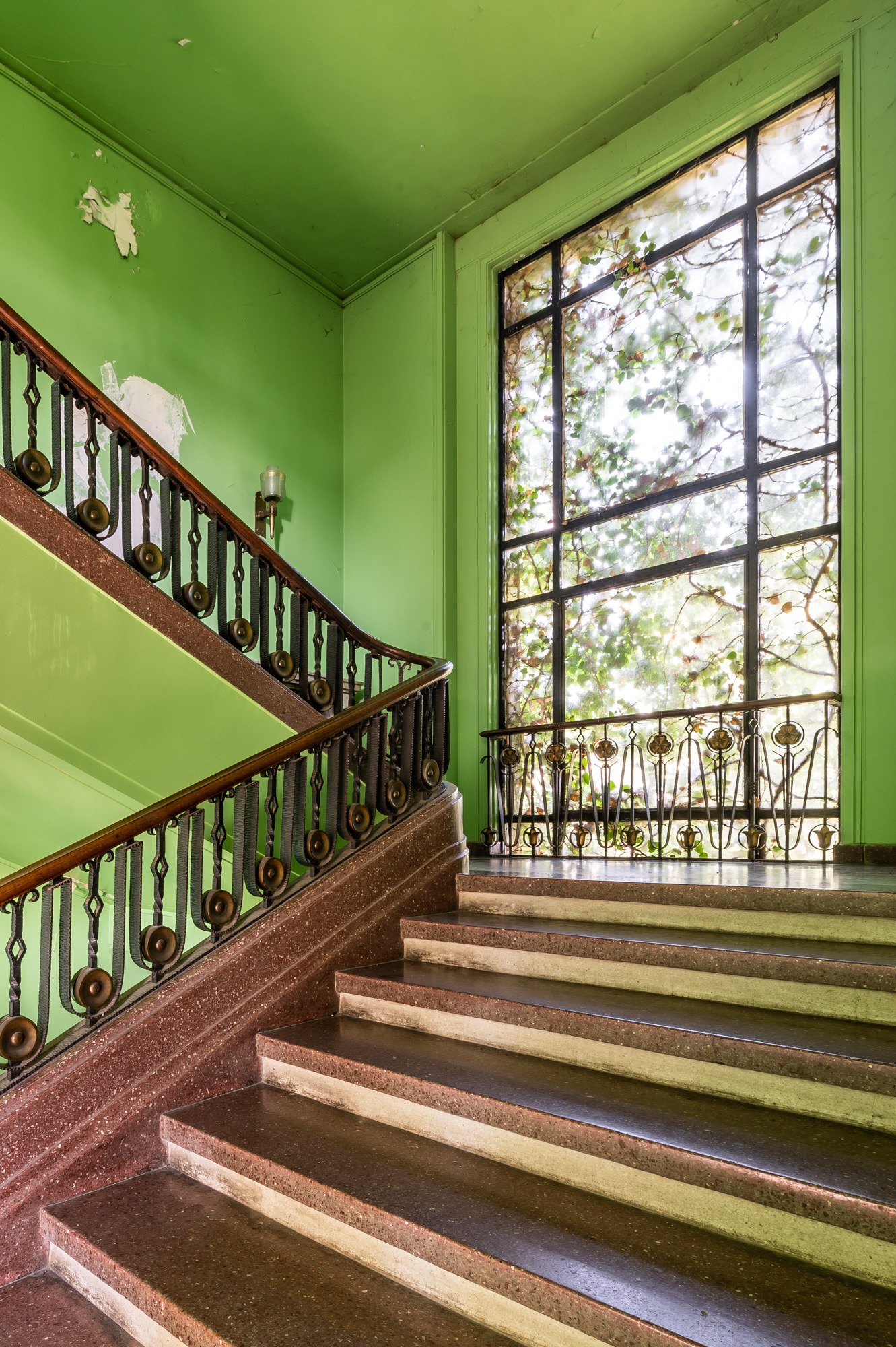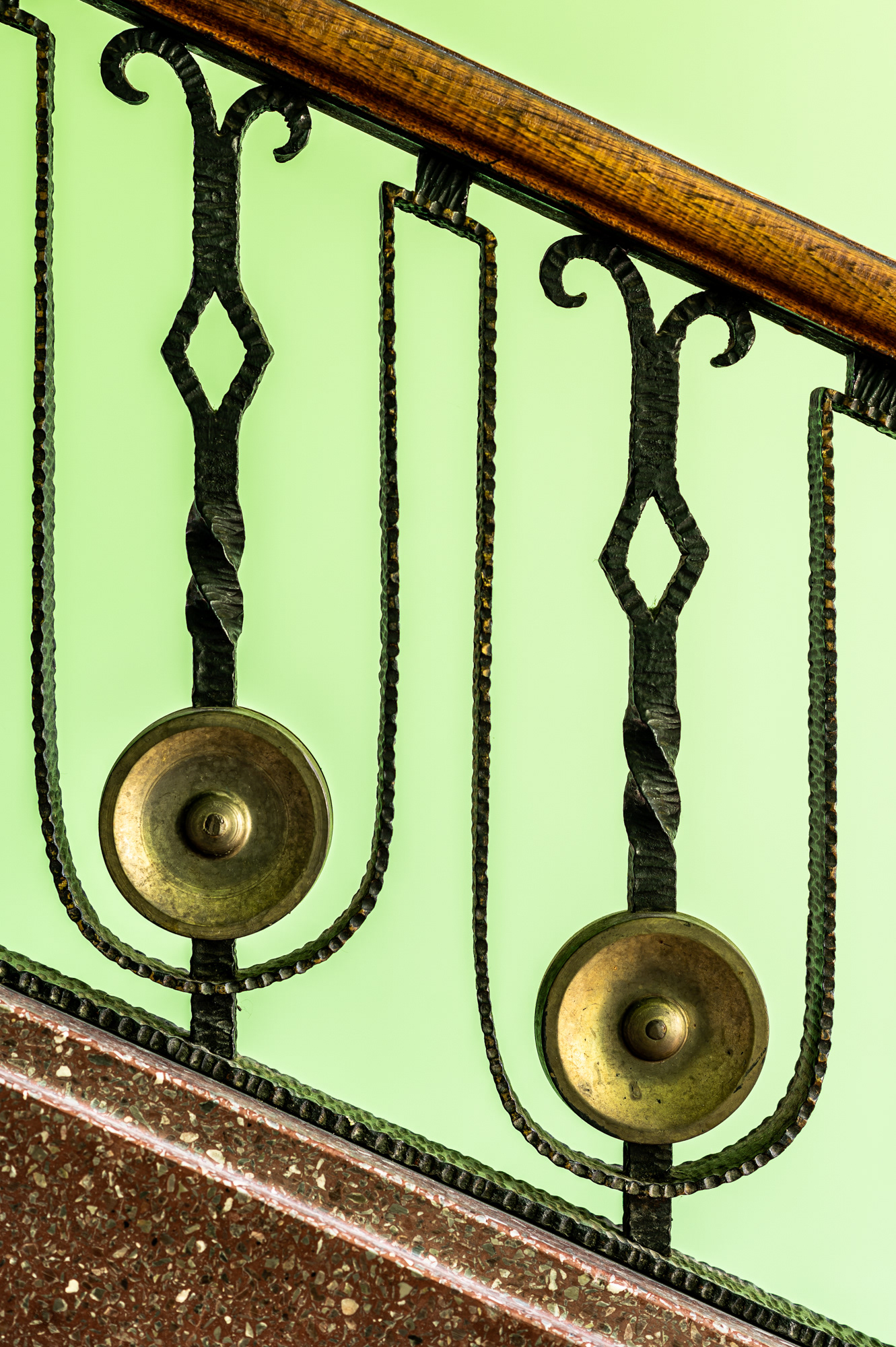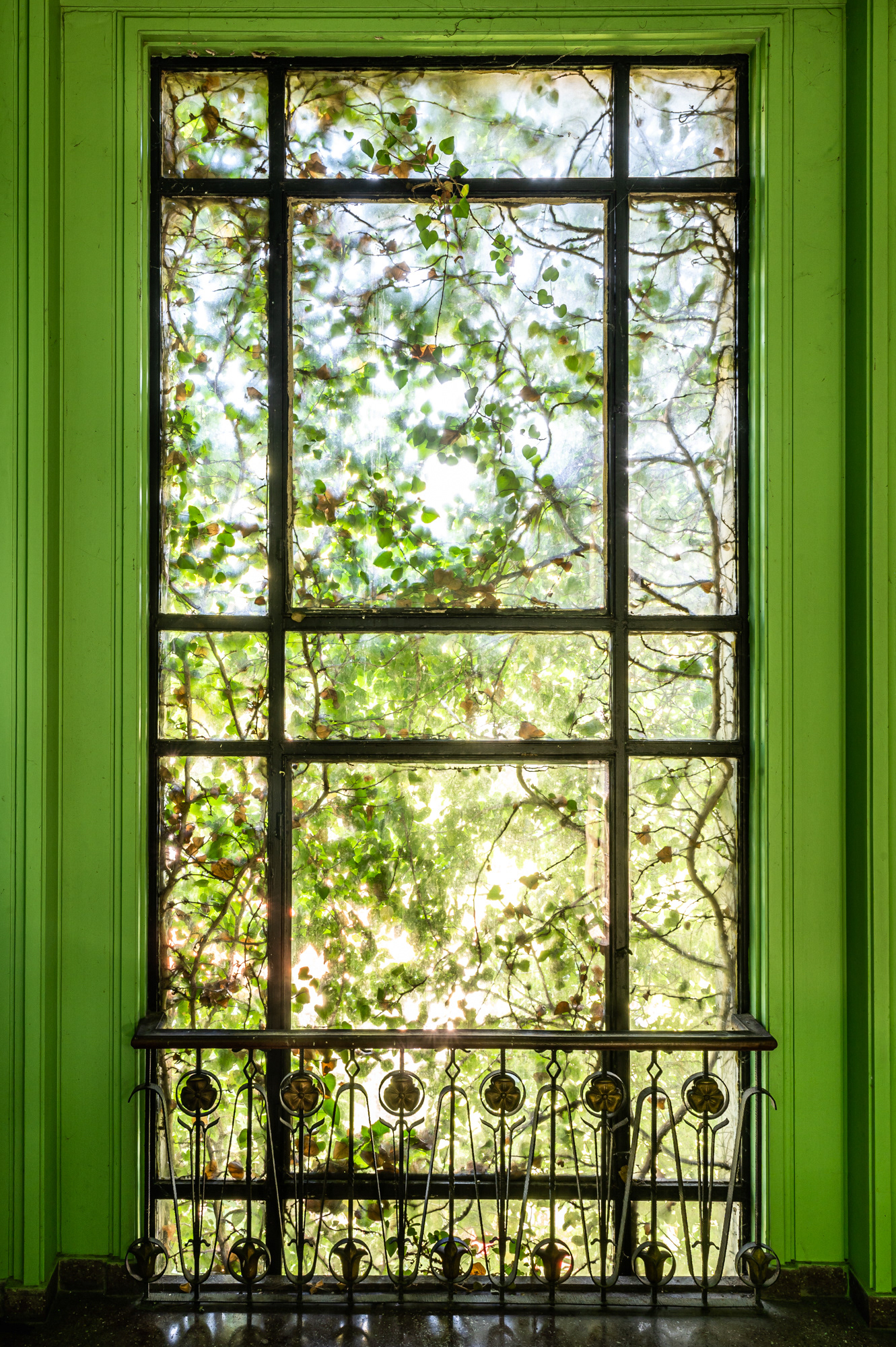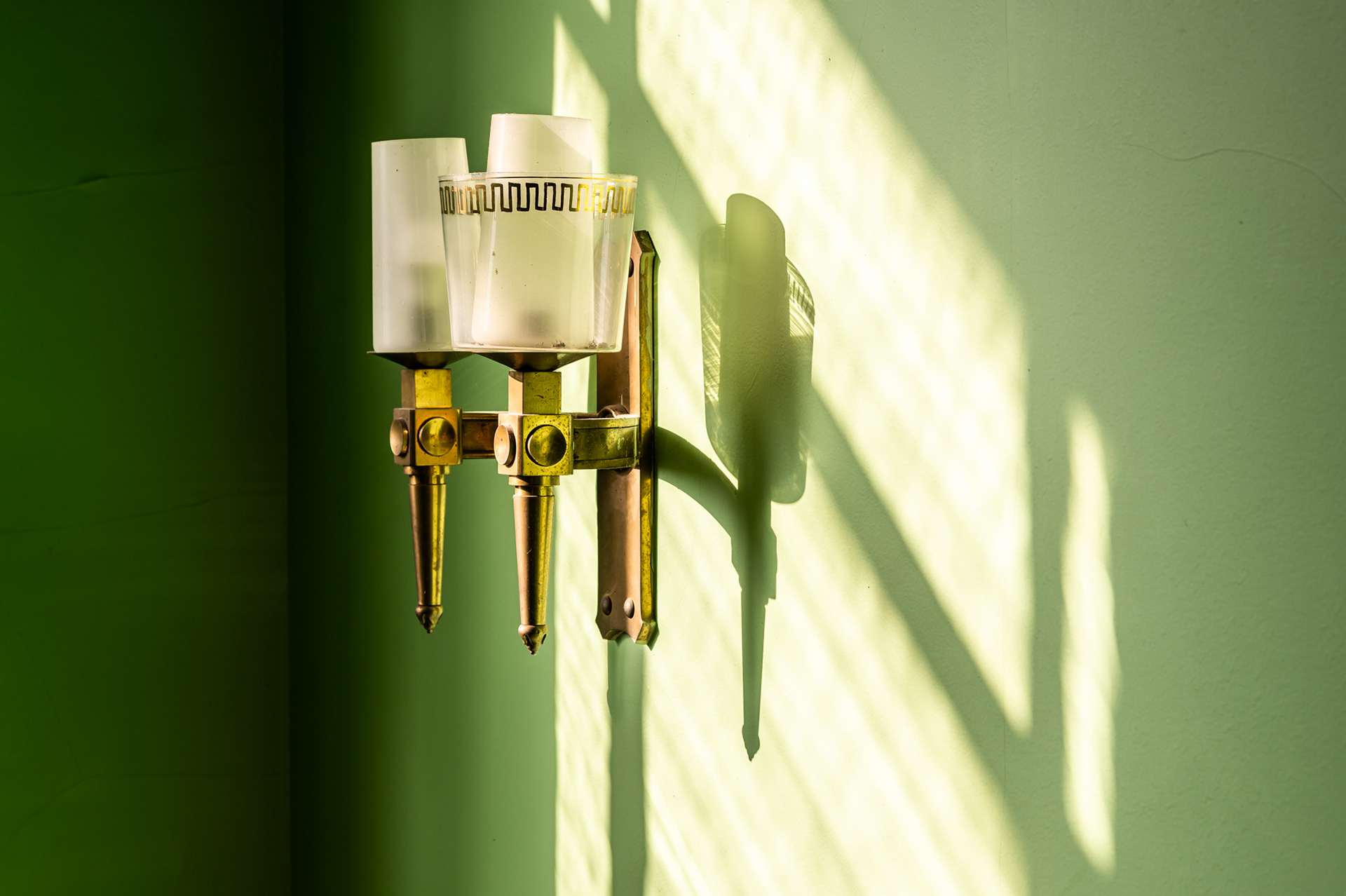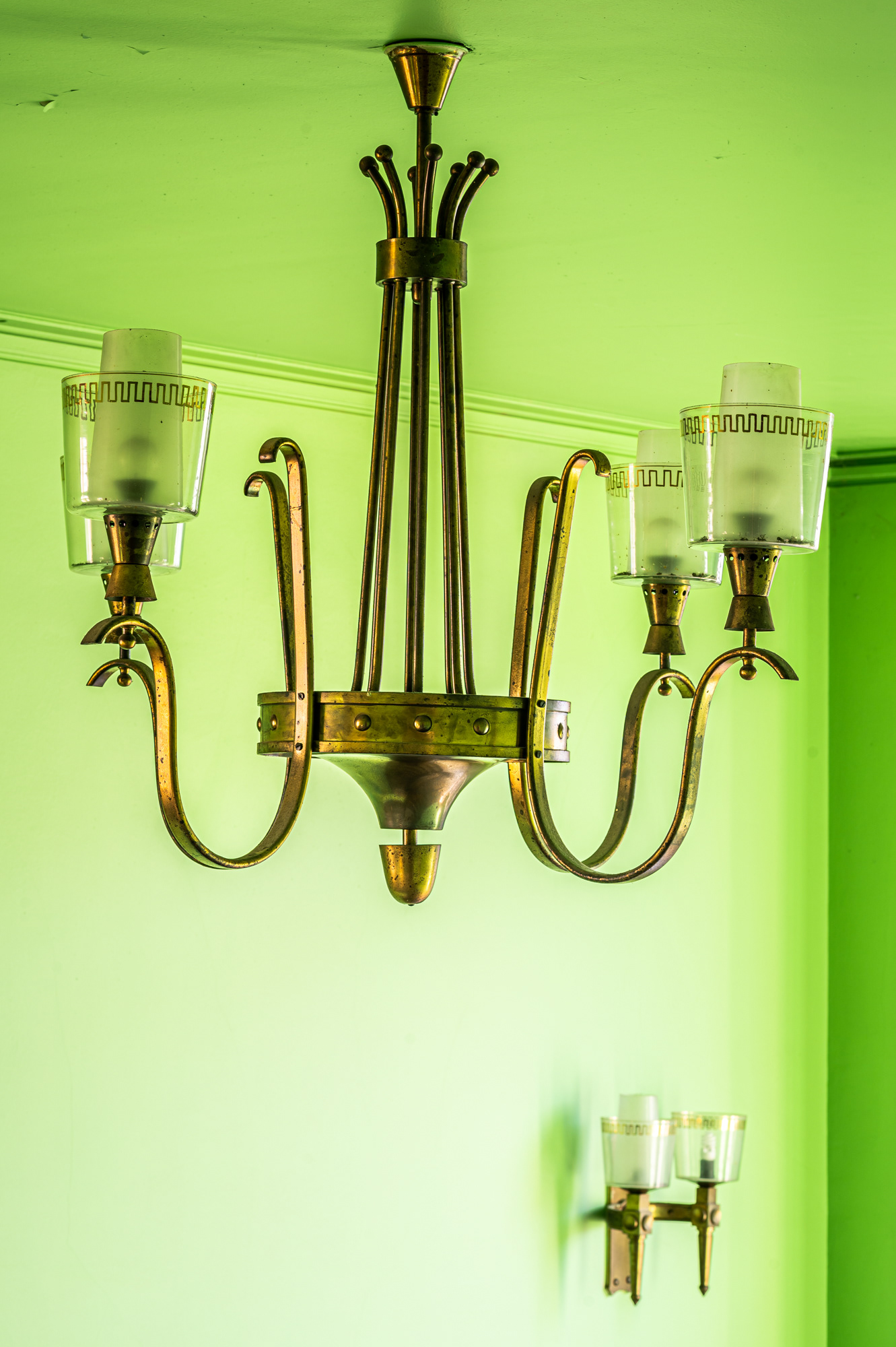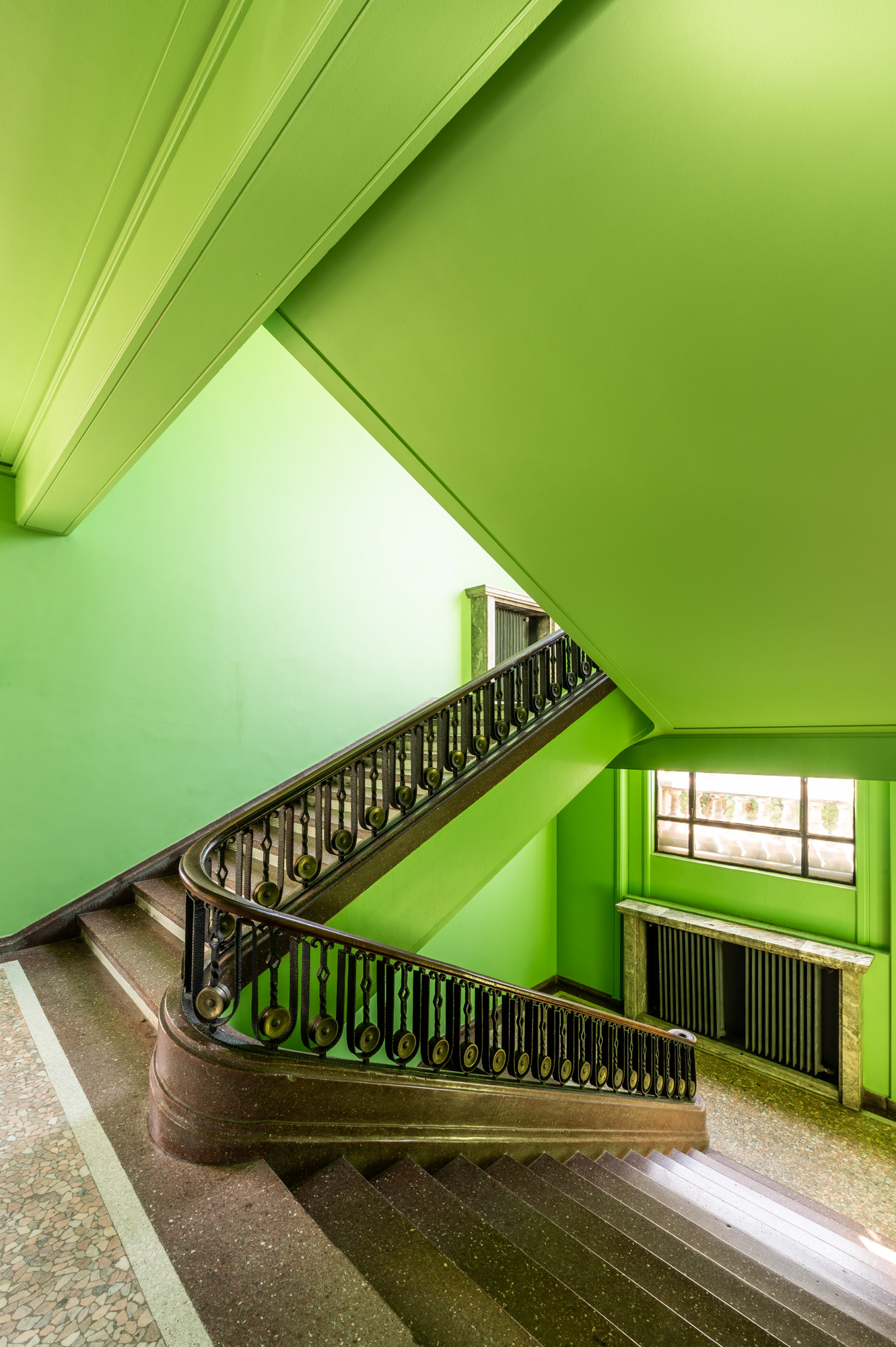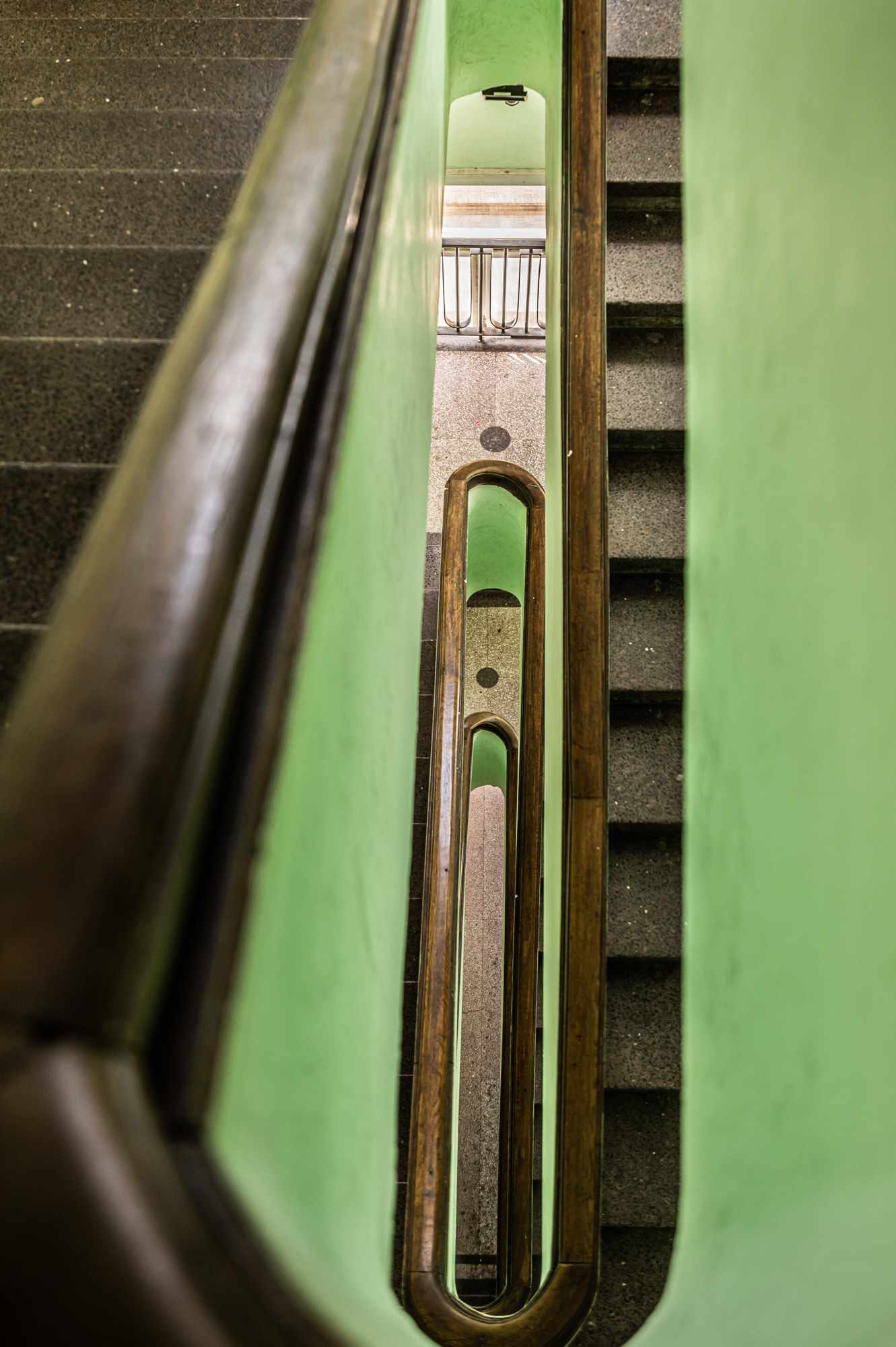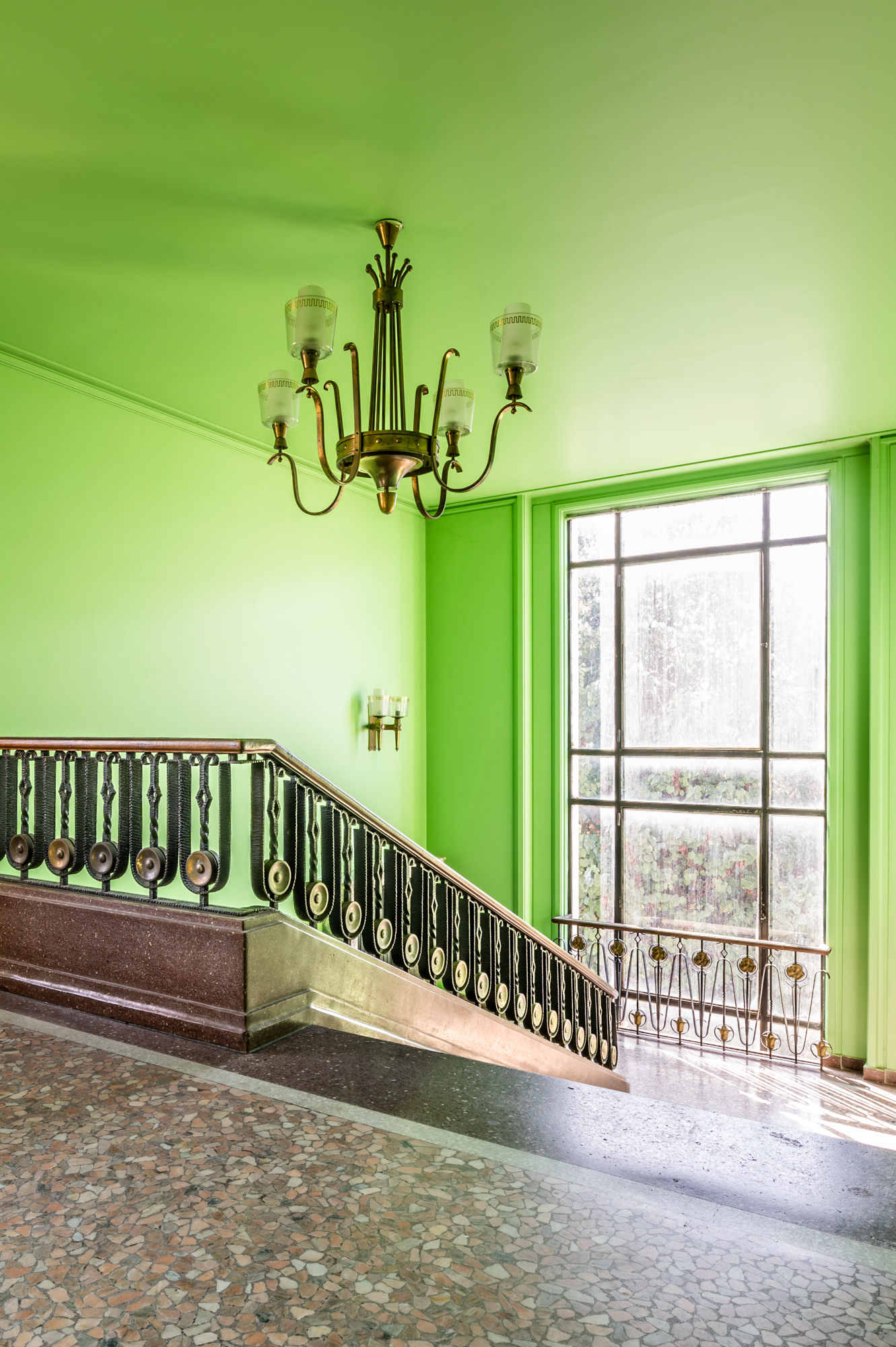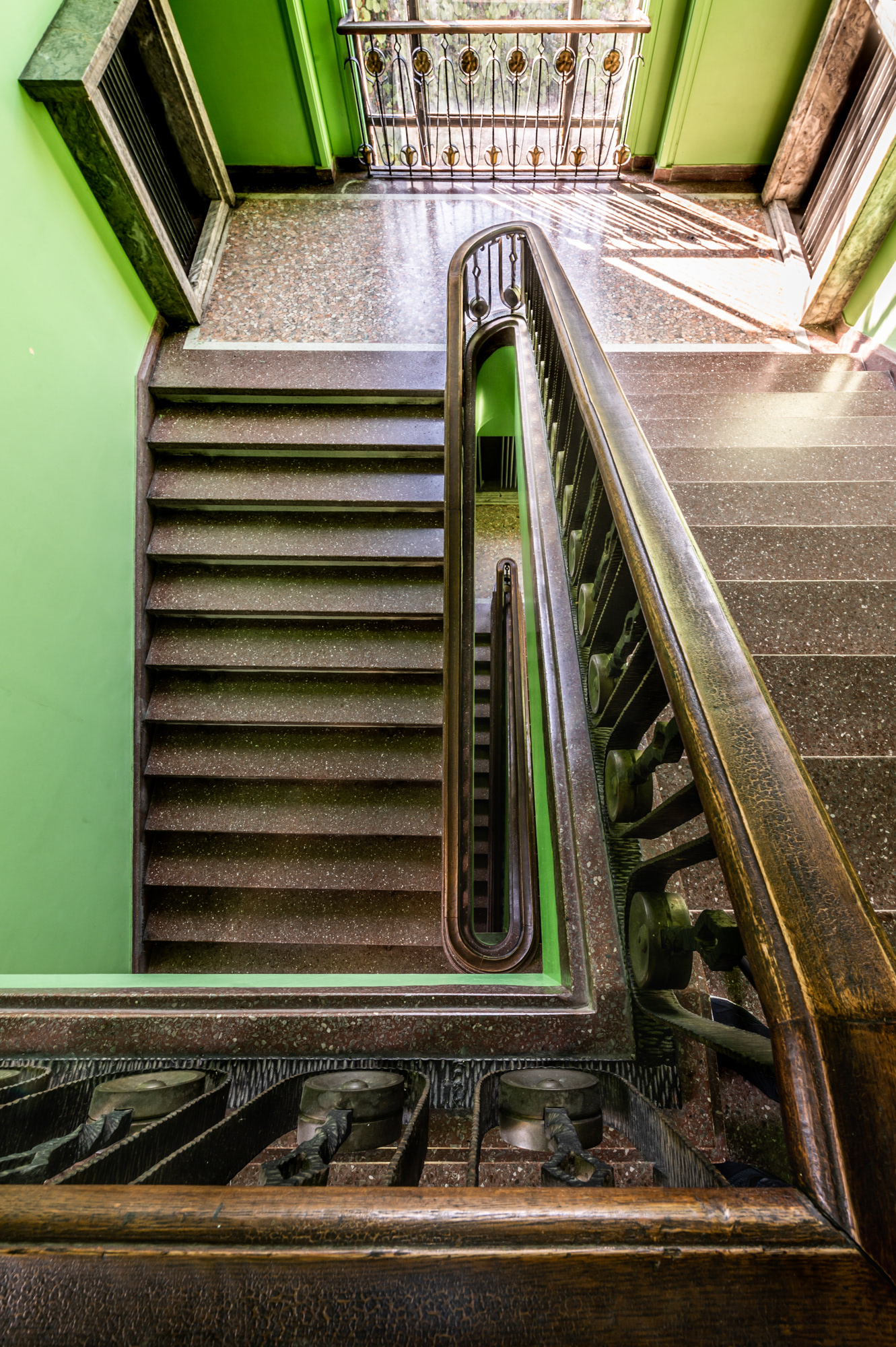 Doors, windows, and internal staircases are decorated with wrought iron rosettes, foyers are lined with multicoloured marble, chandeliers are brass.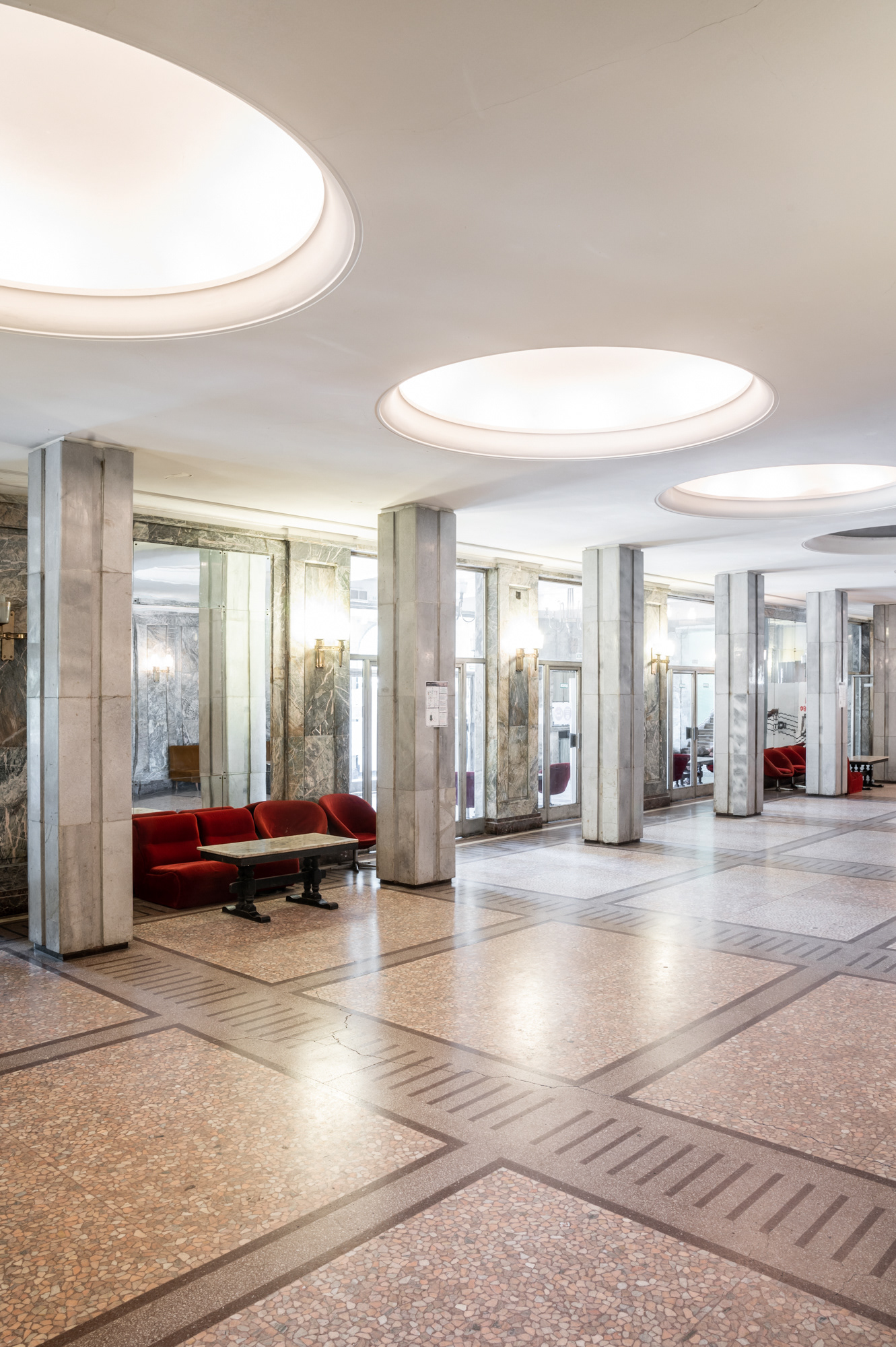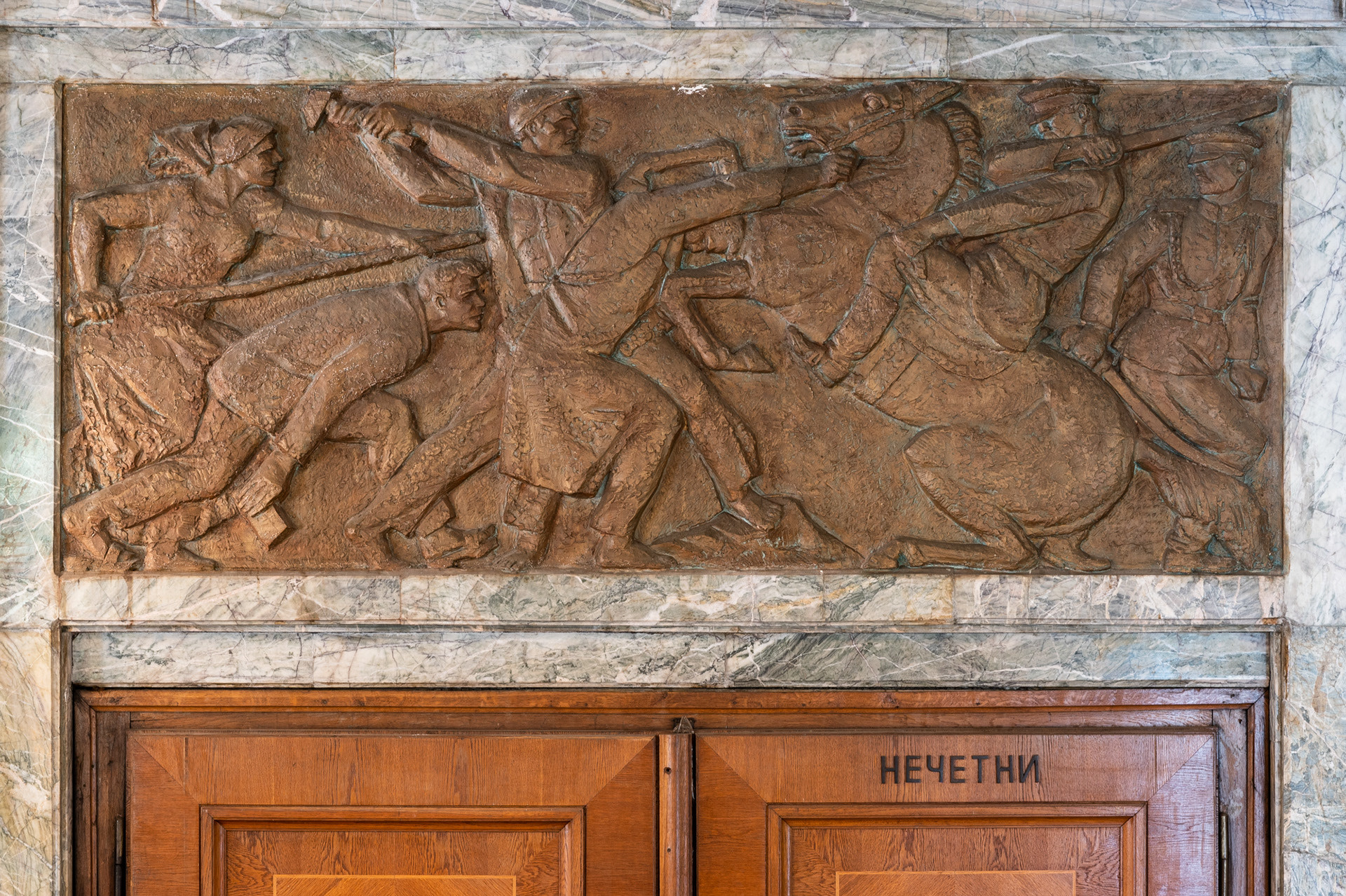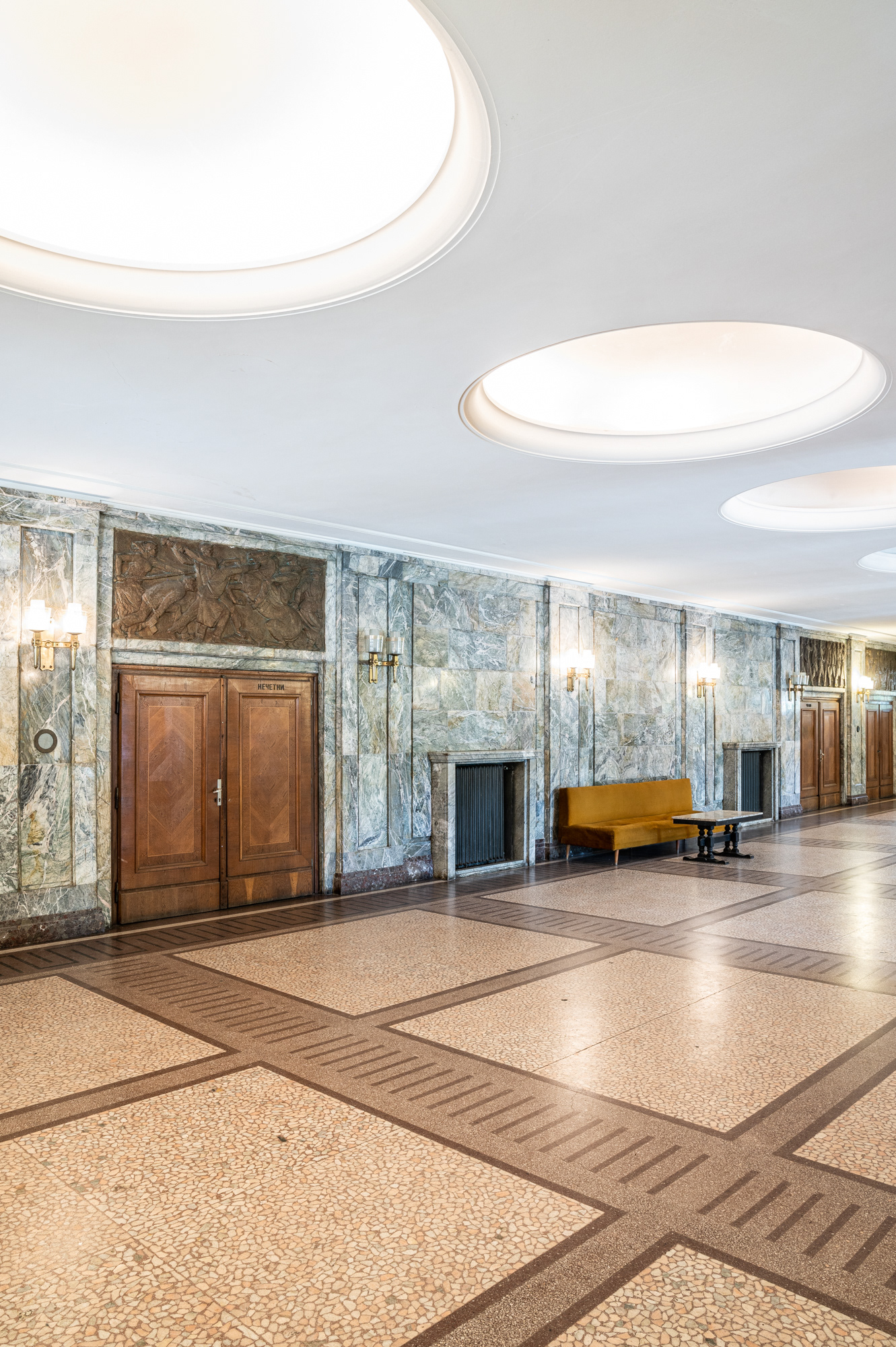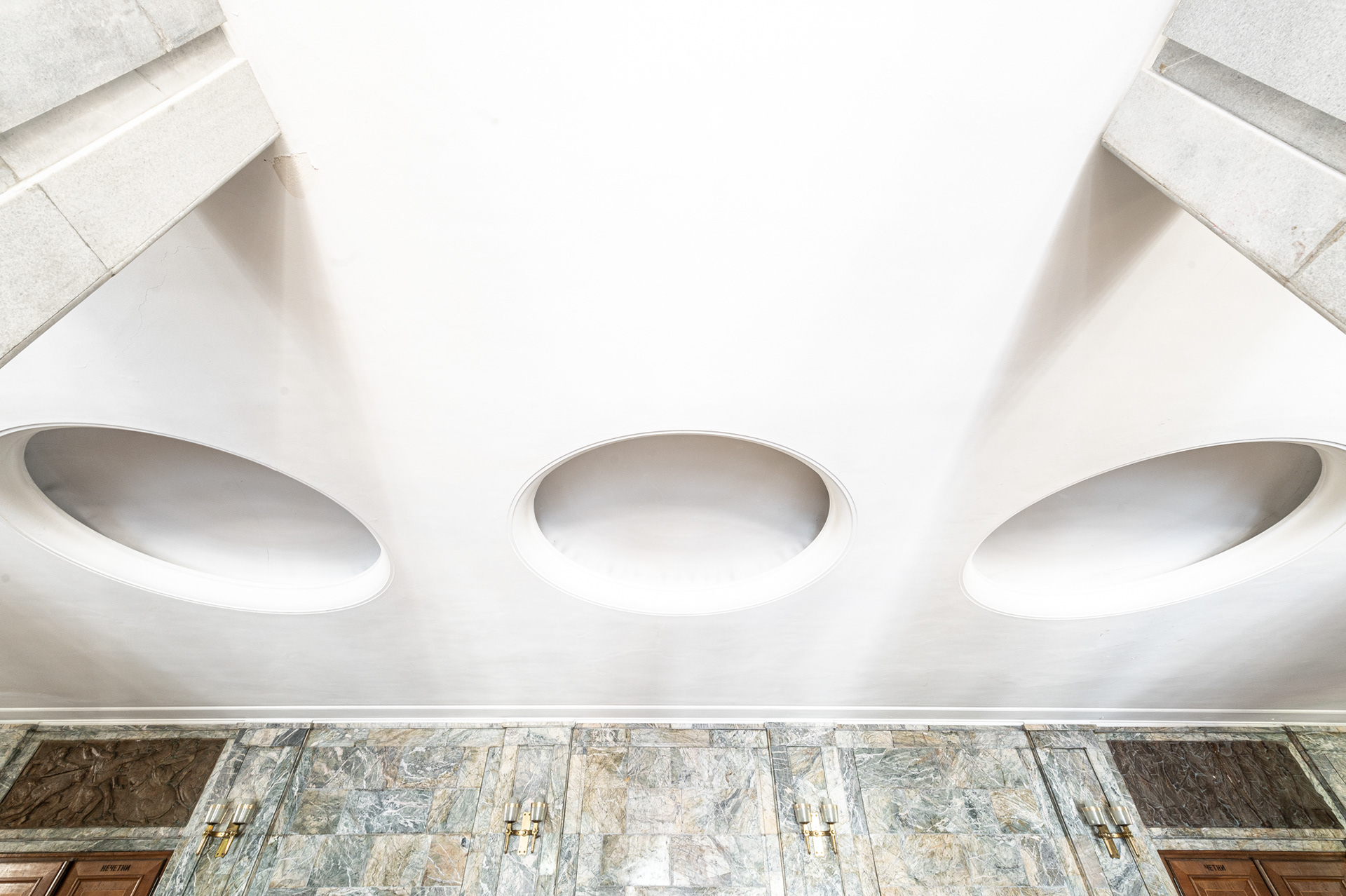 Auditorium (Grand Stage), floors I and II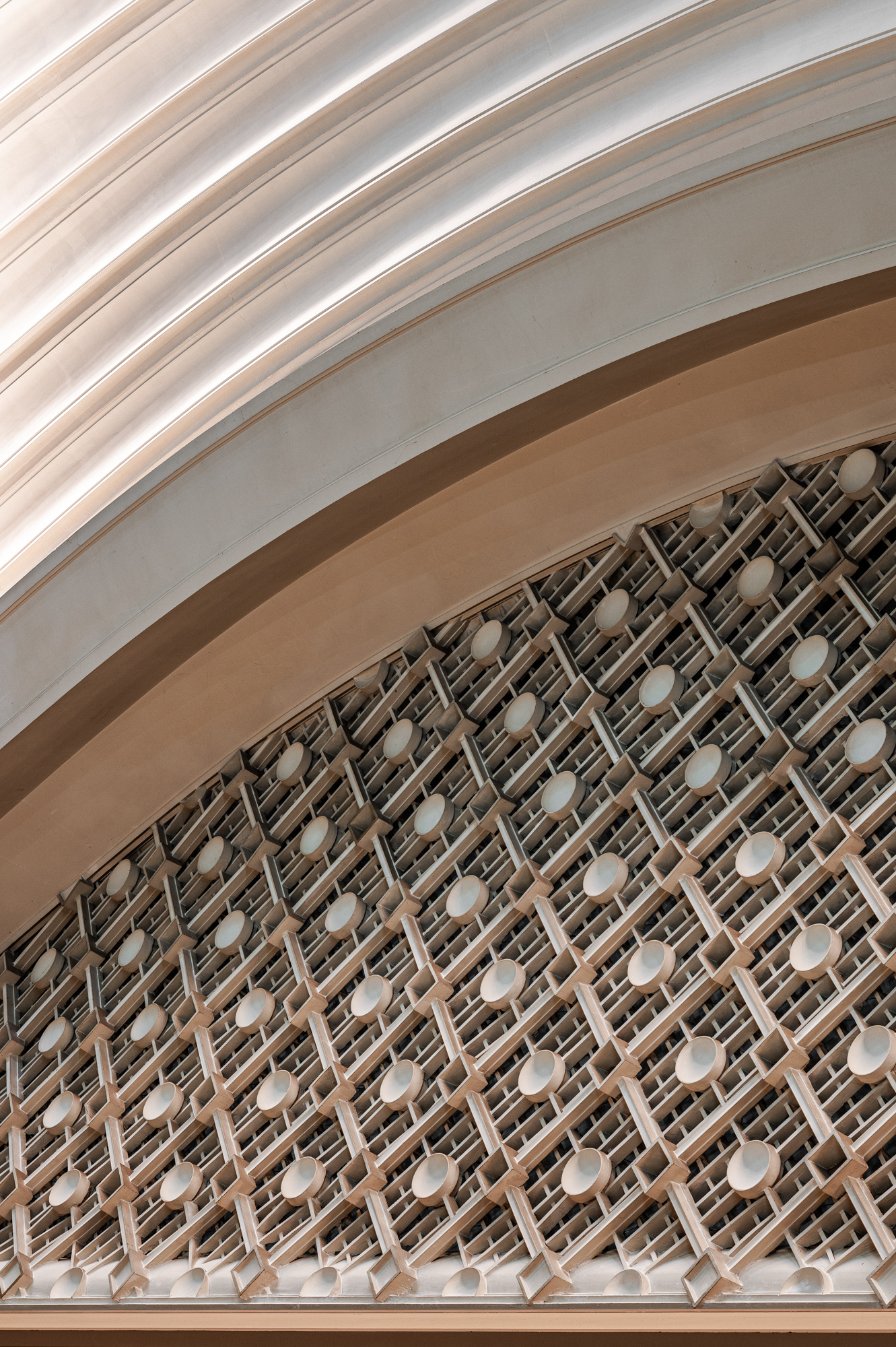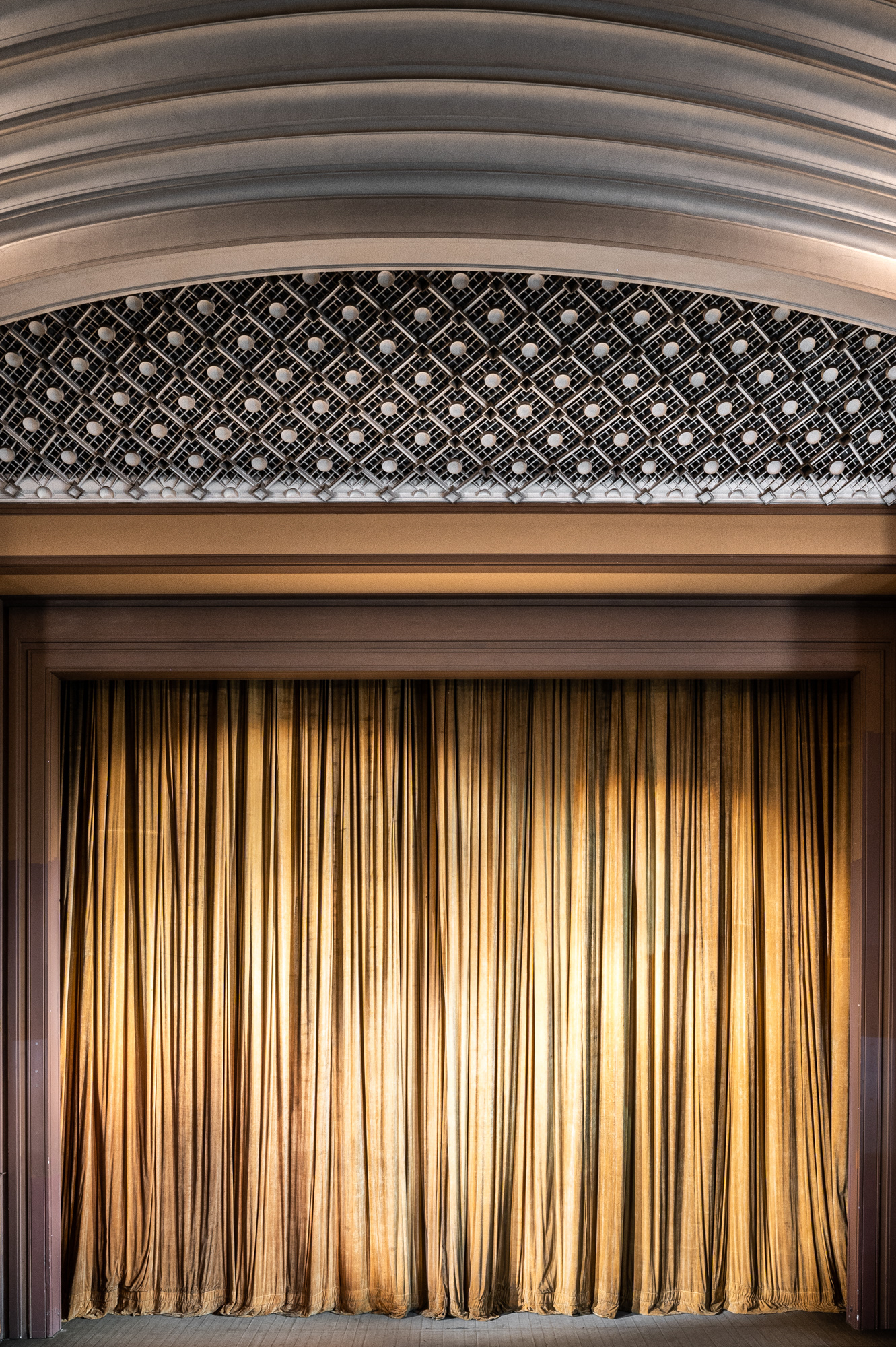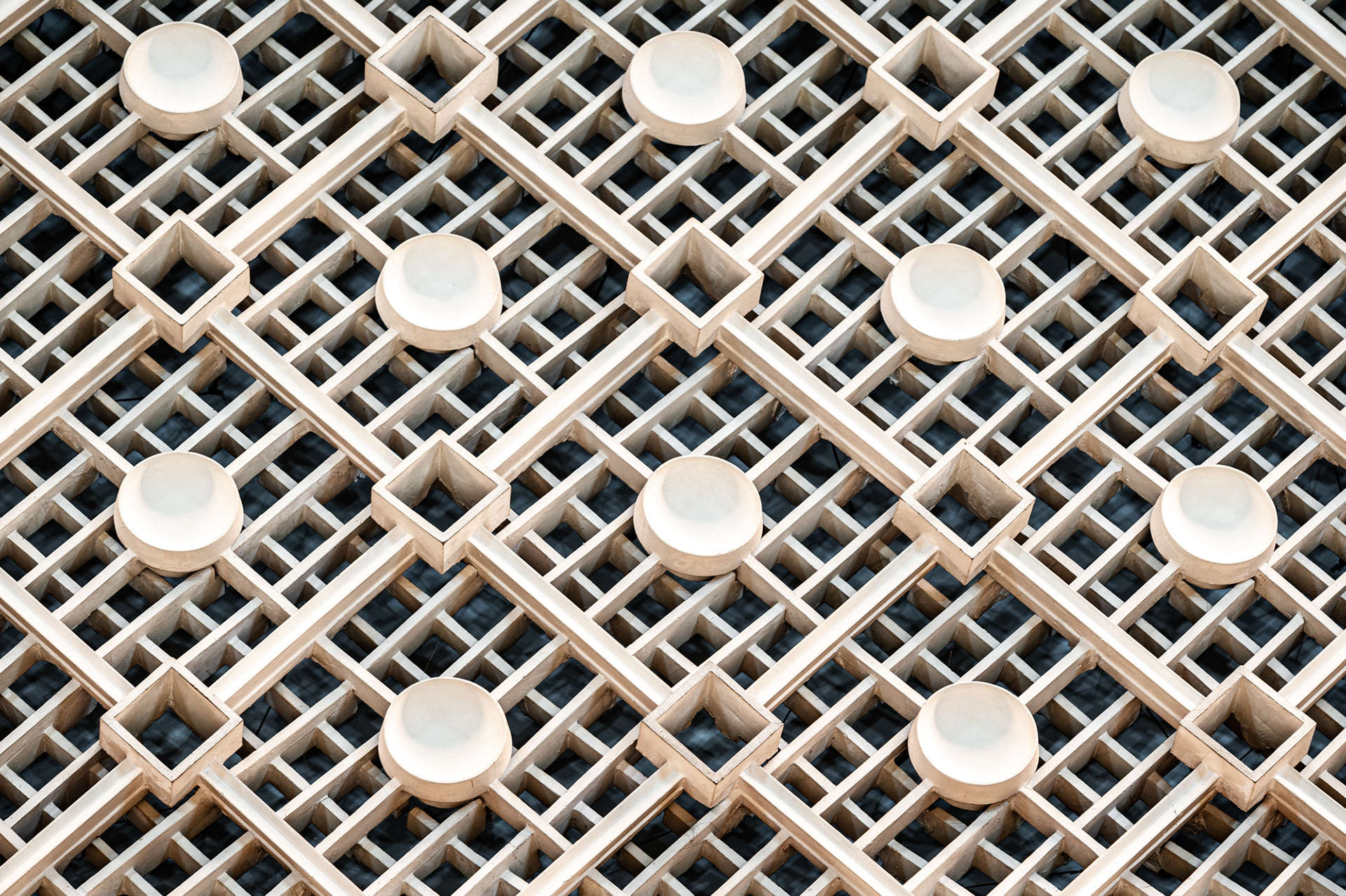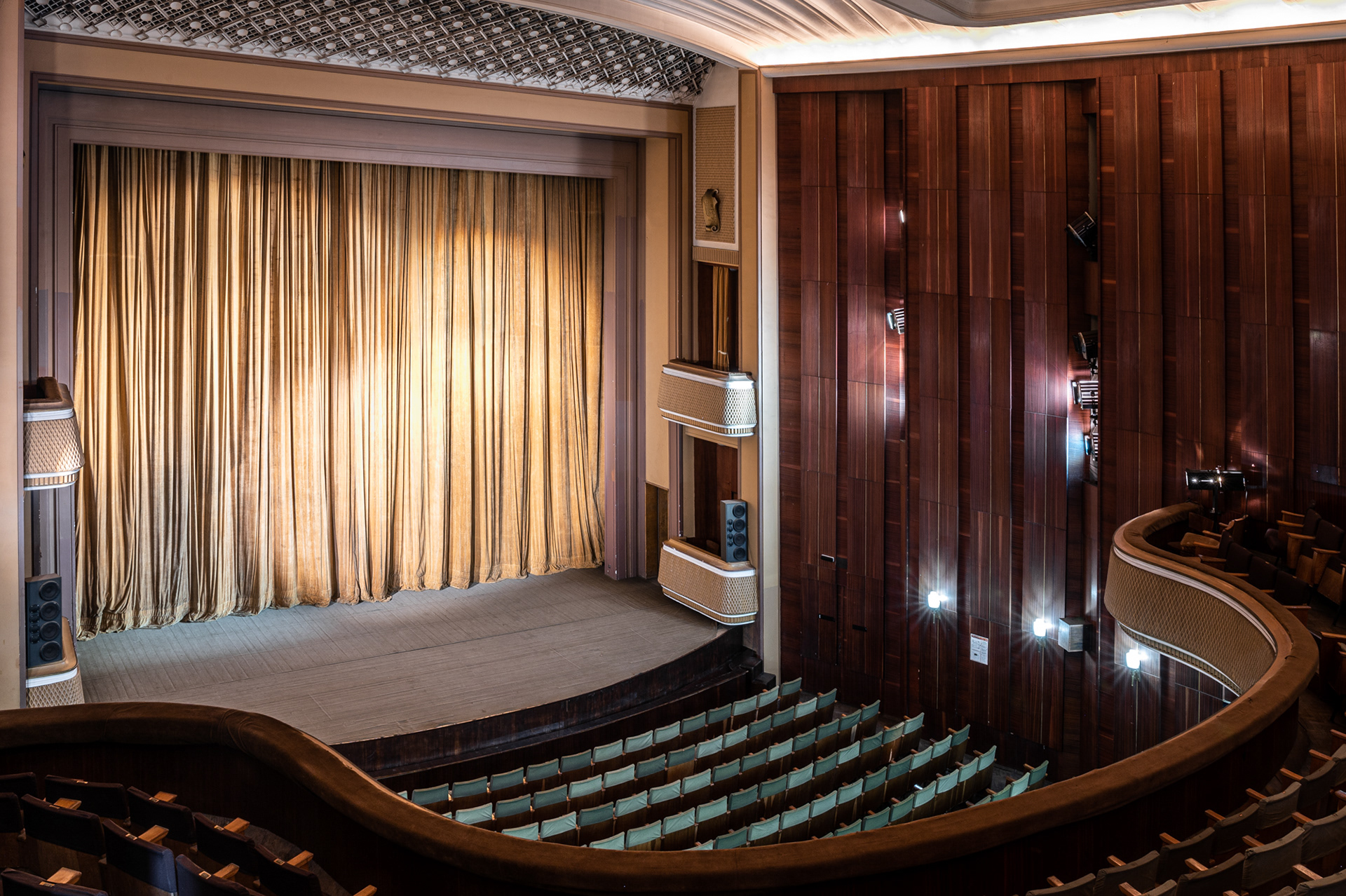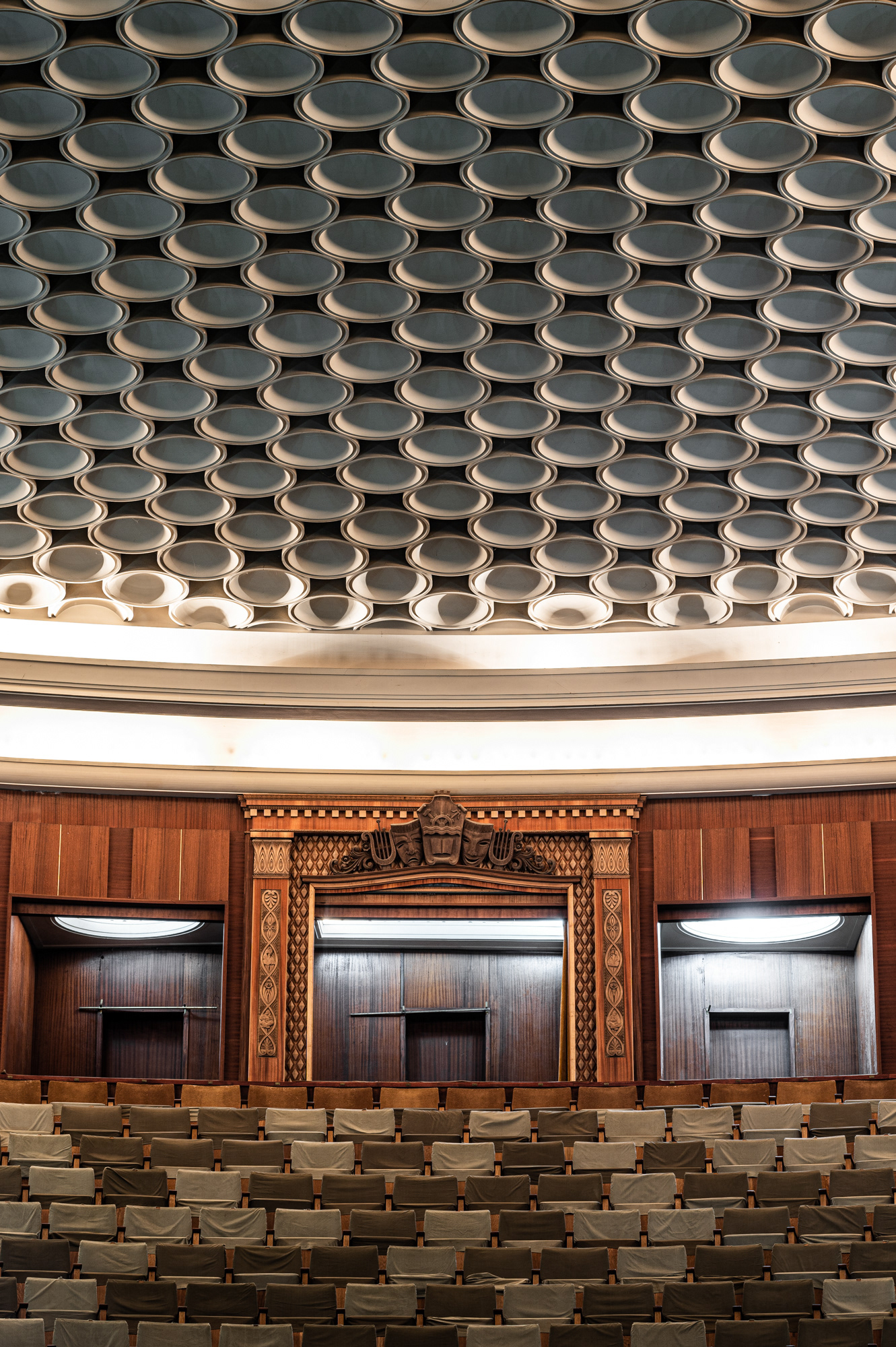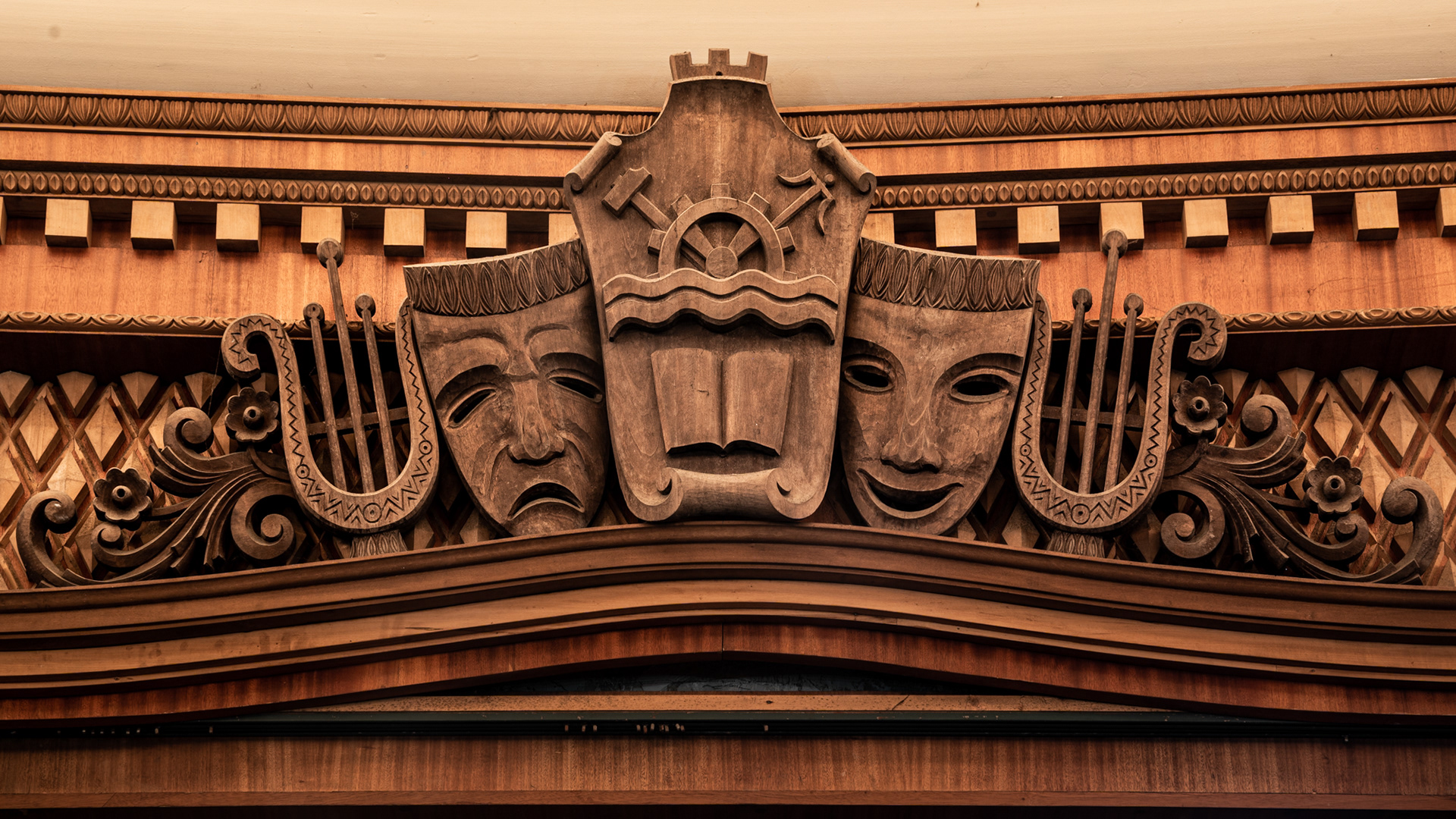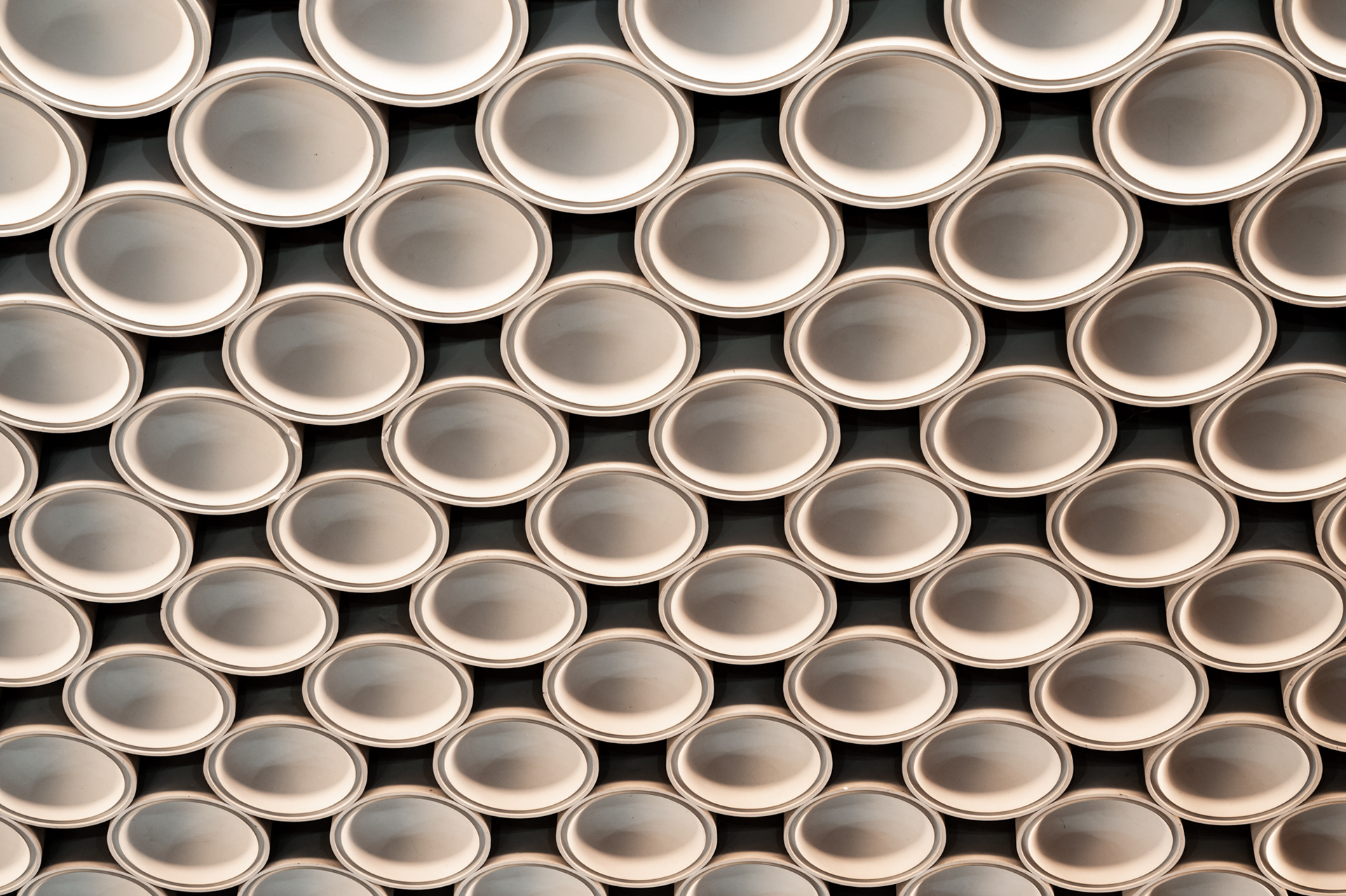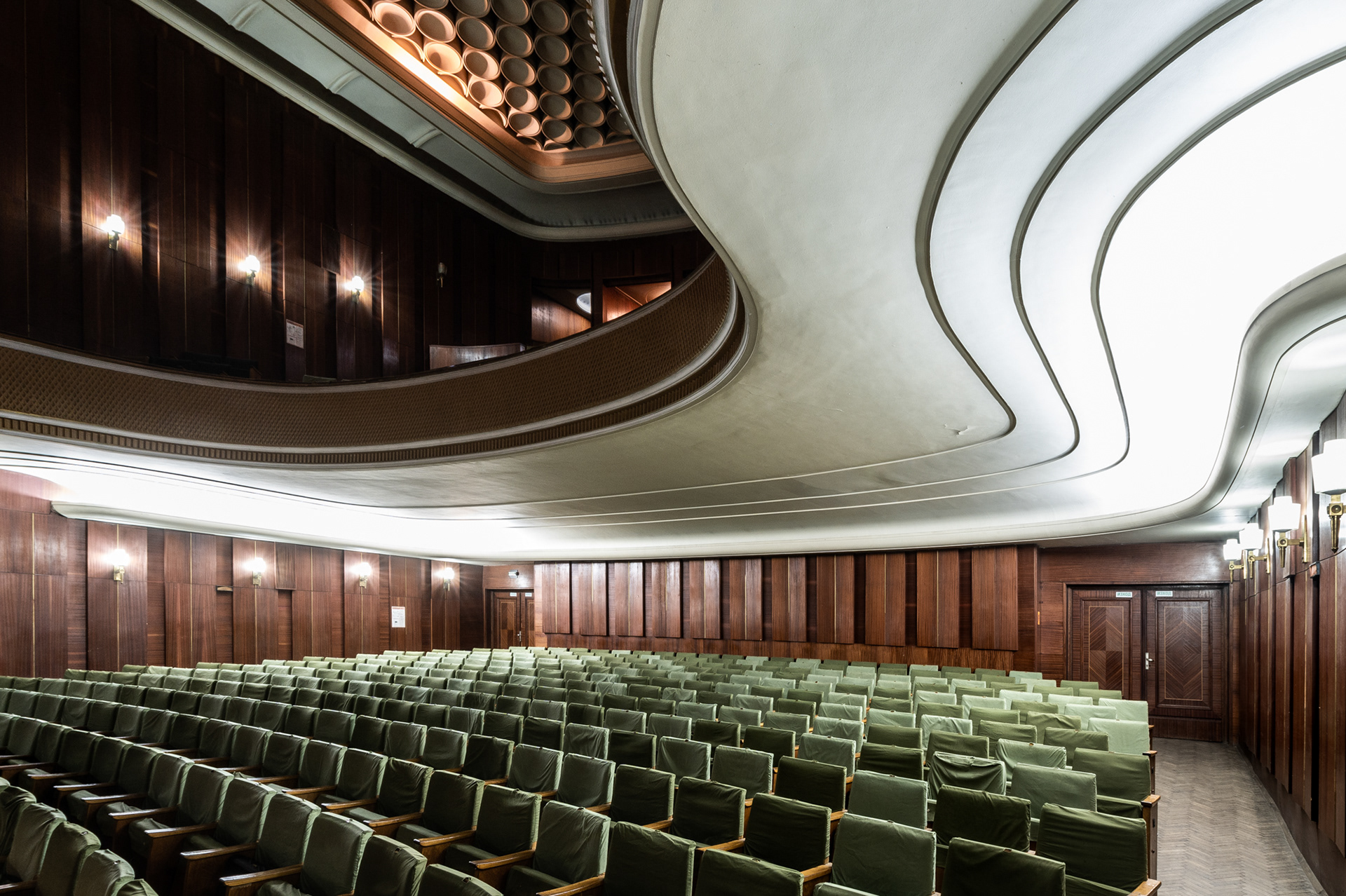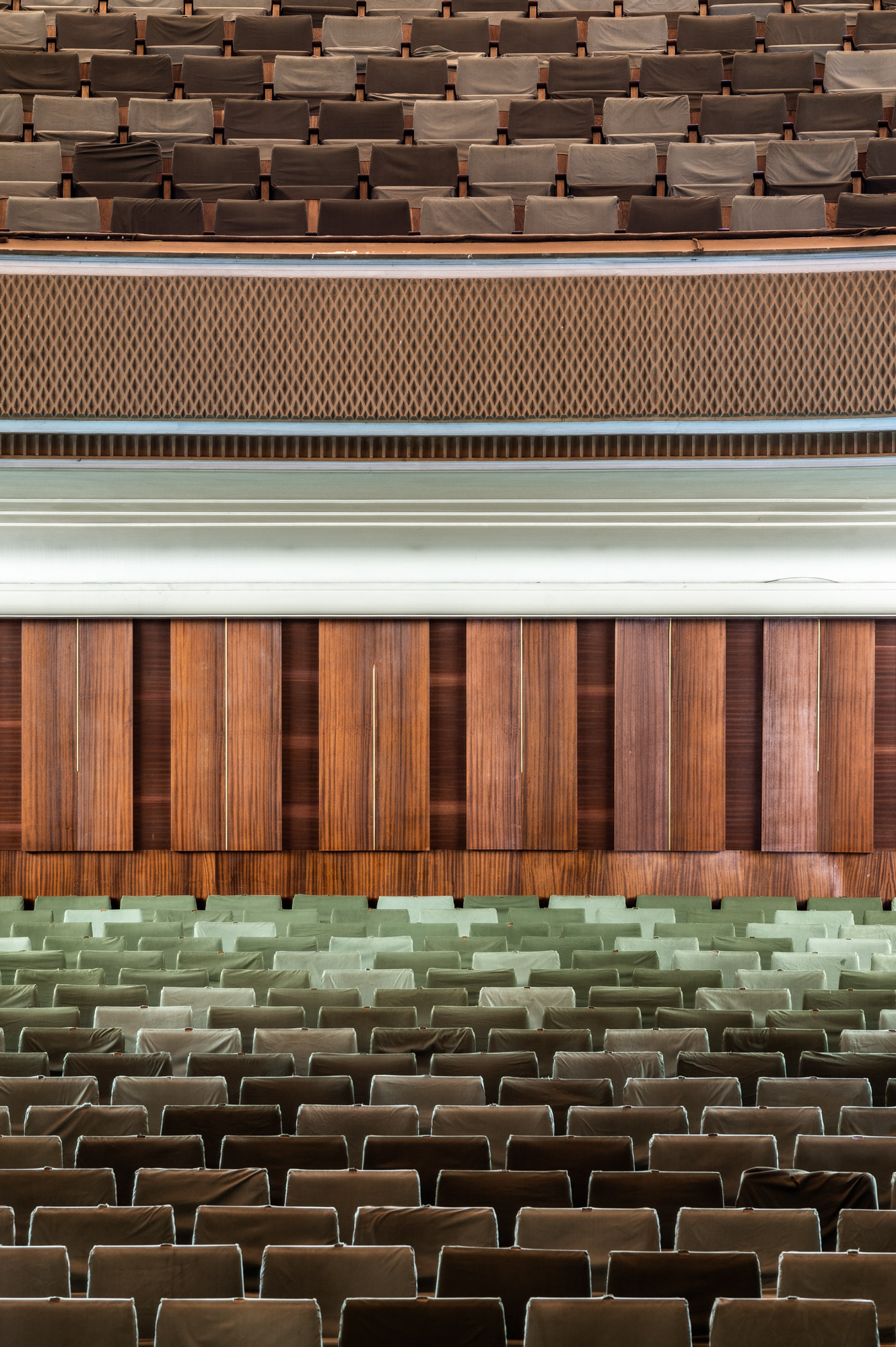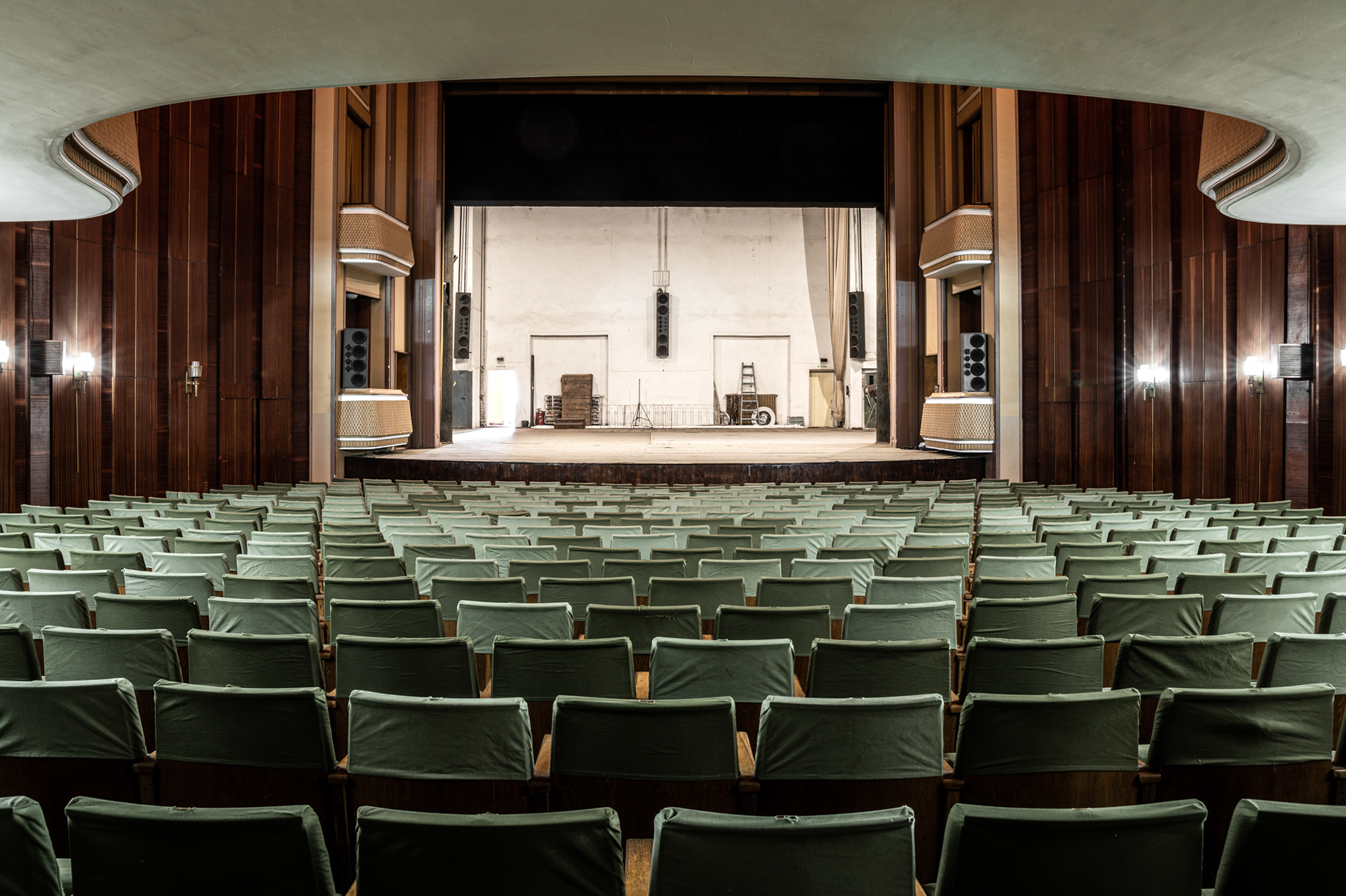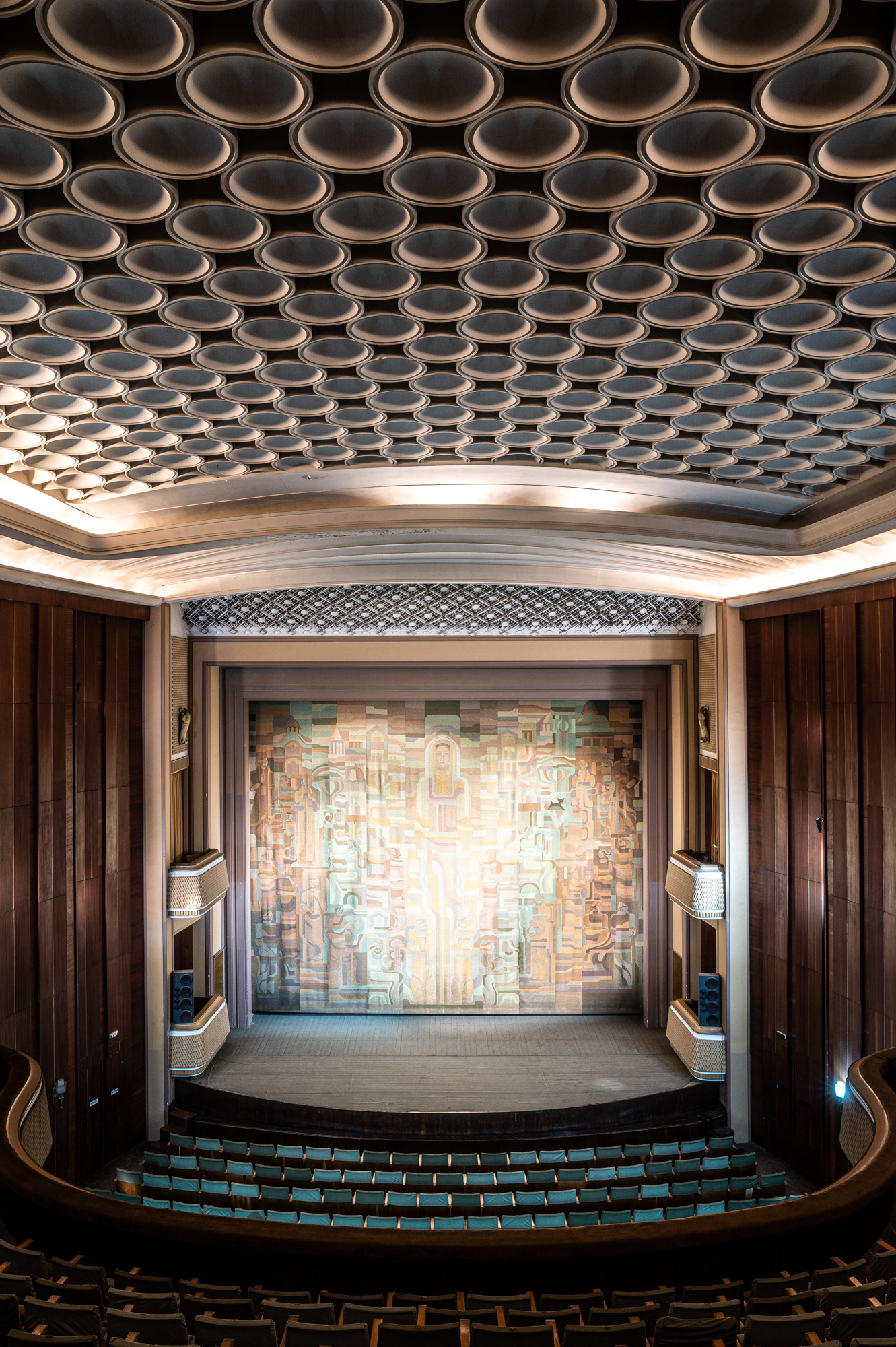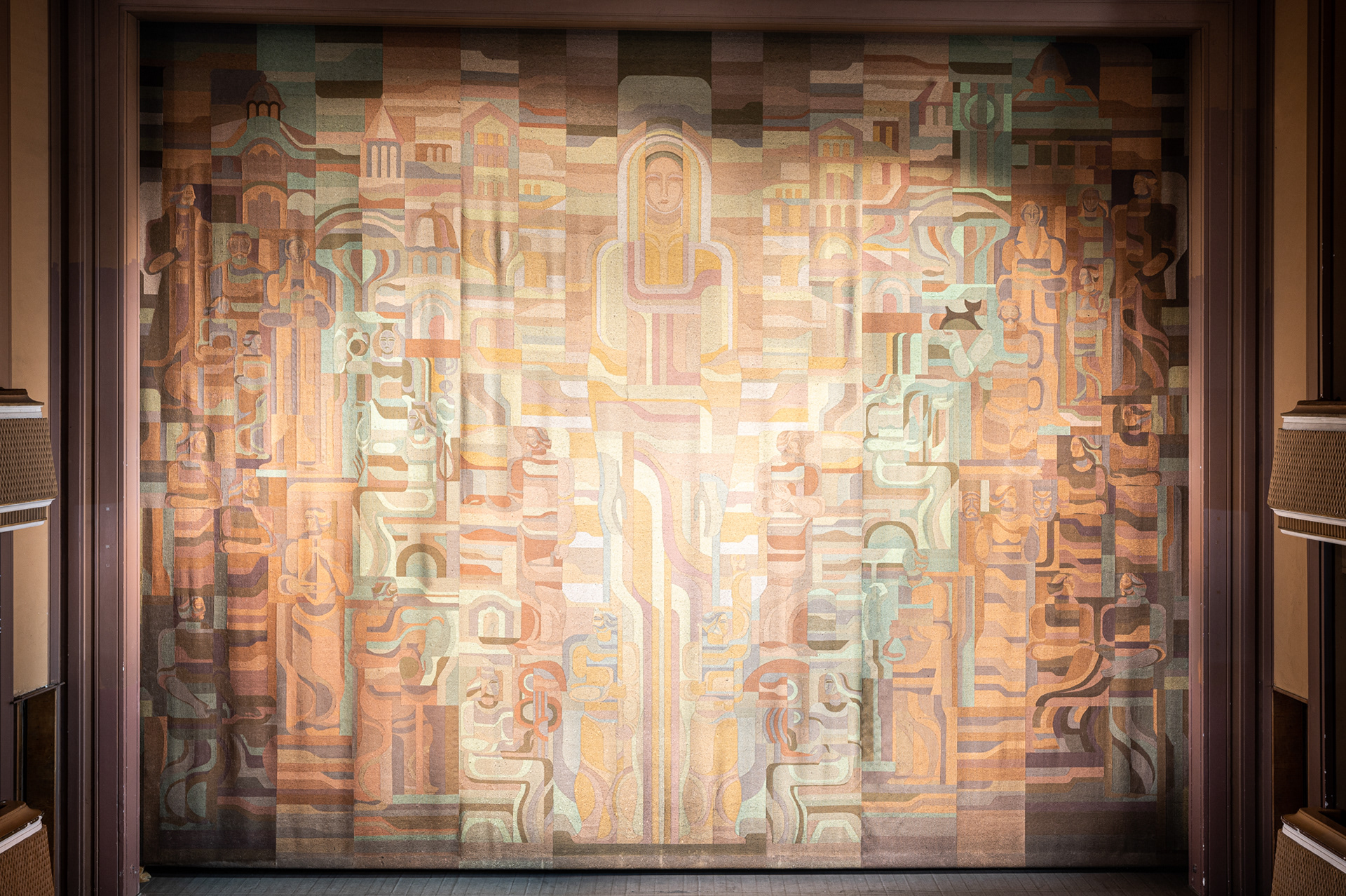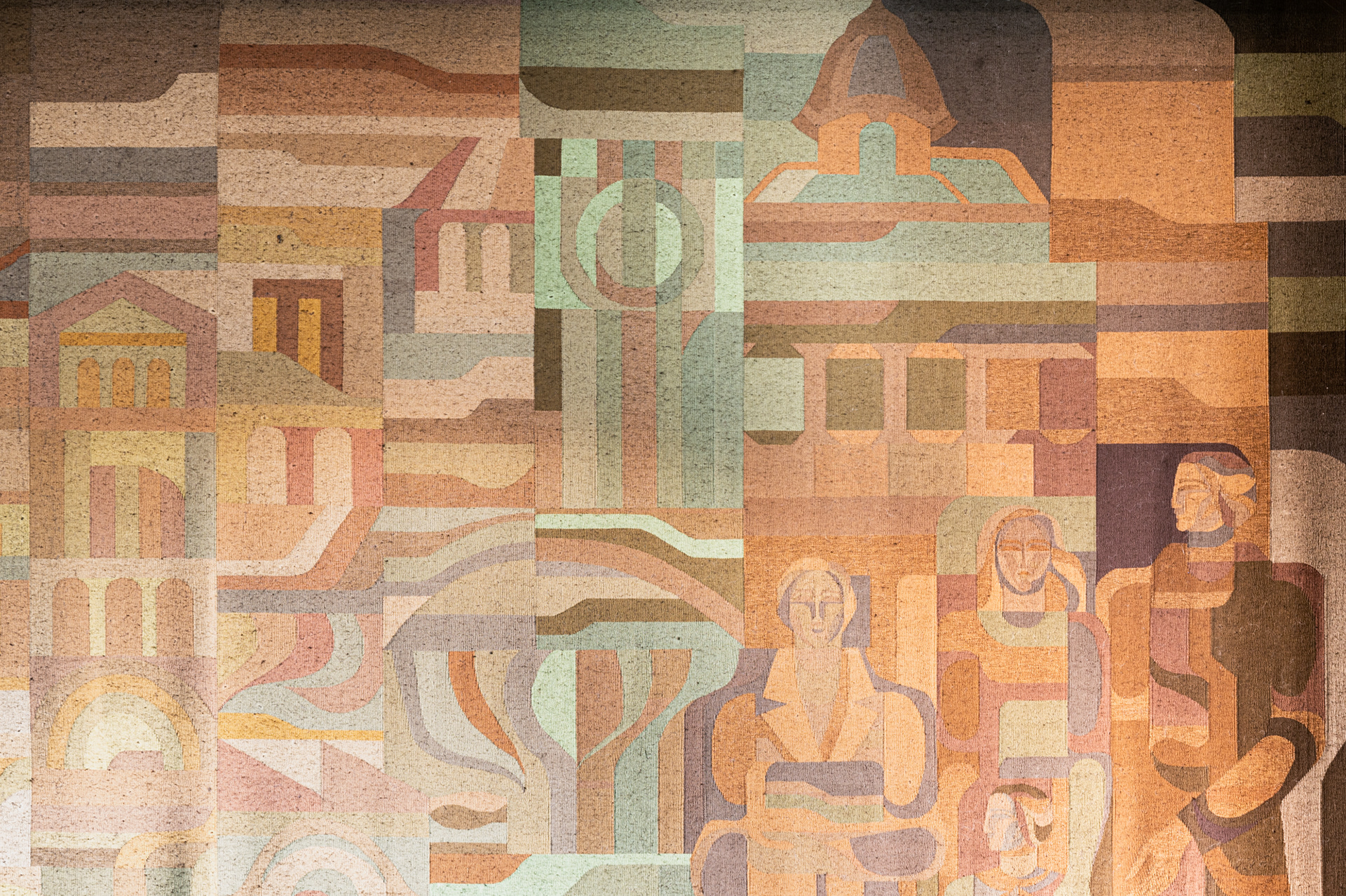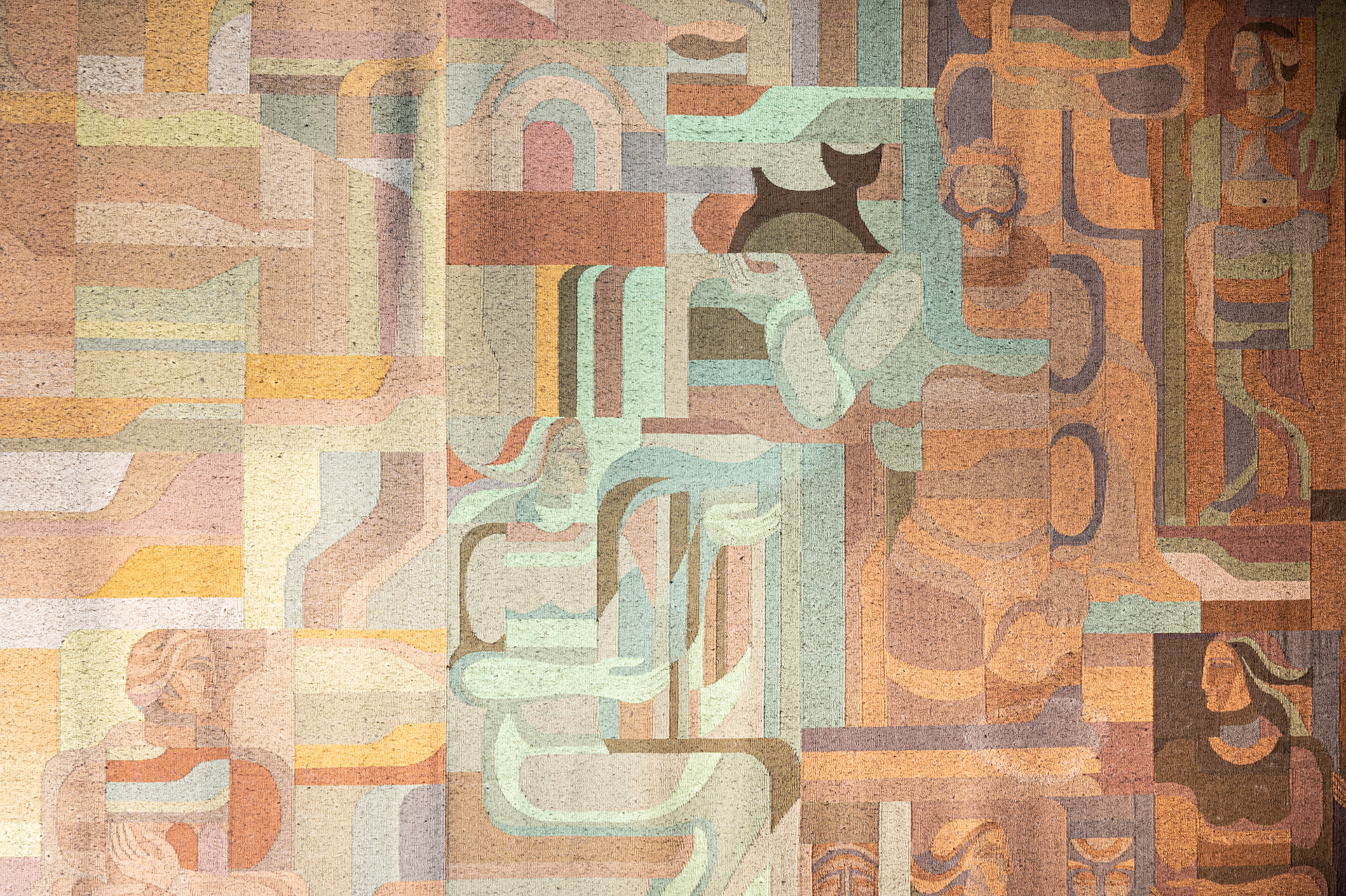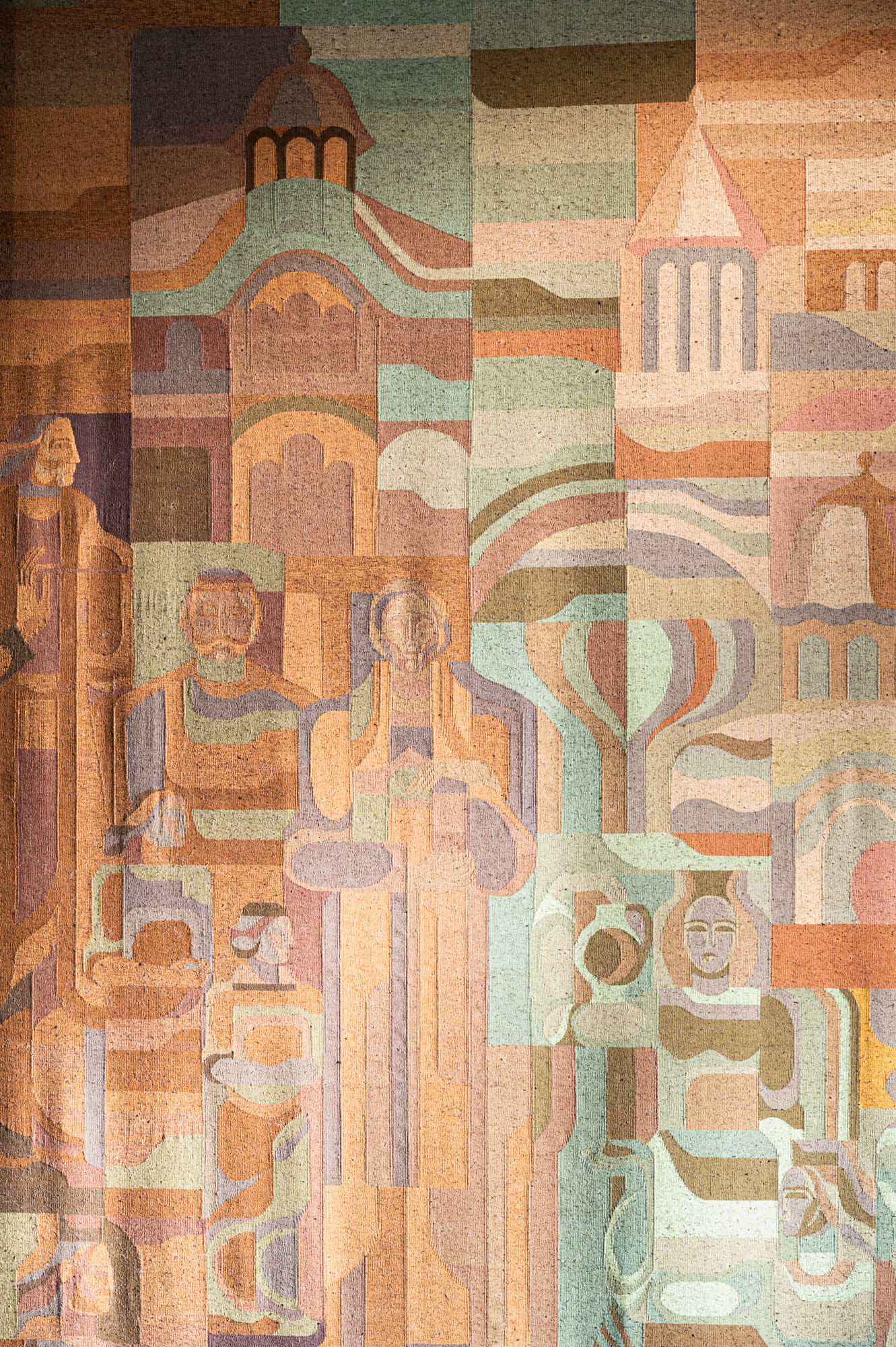 Behind the scenes of the Grand Stage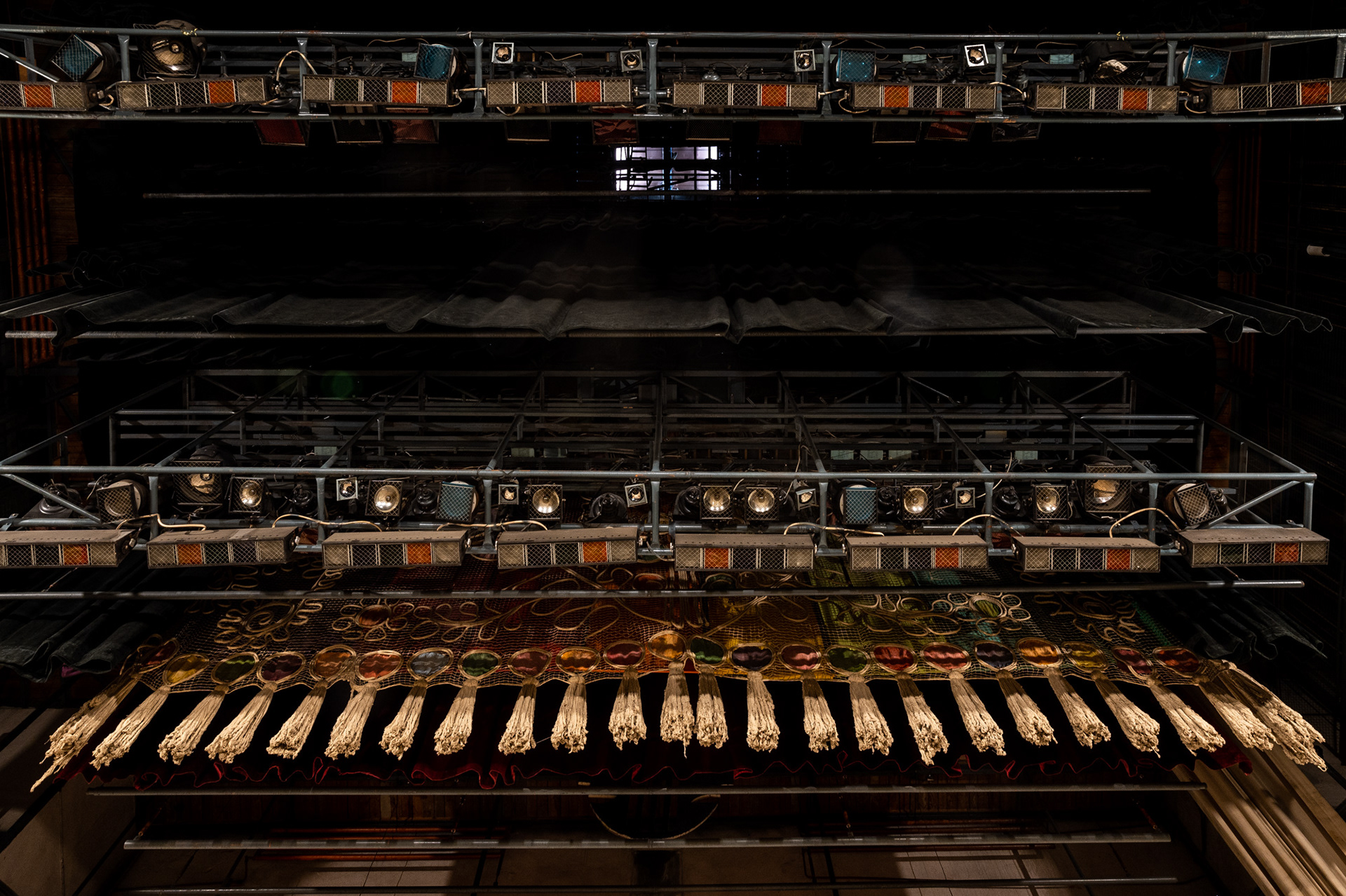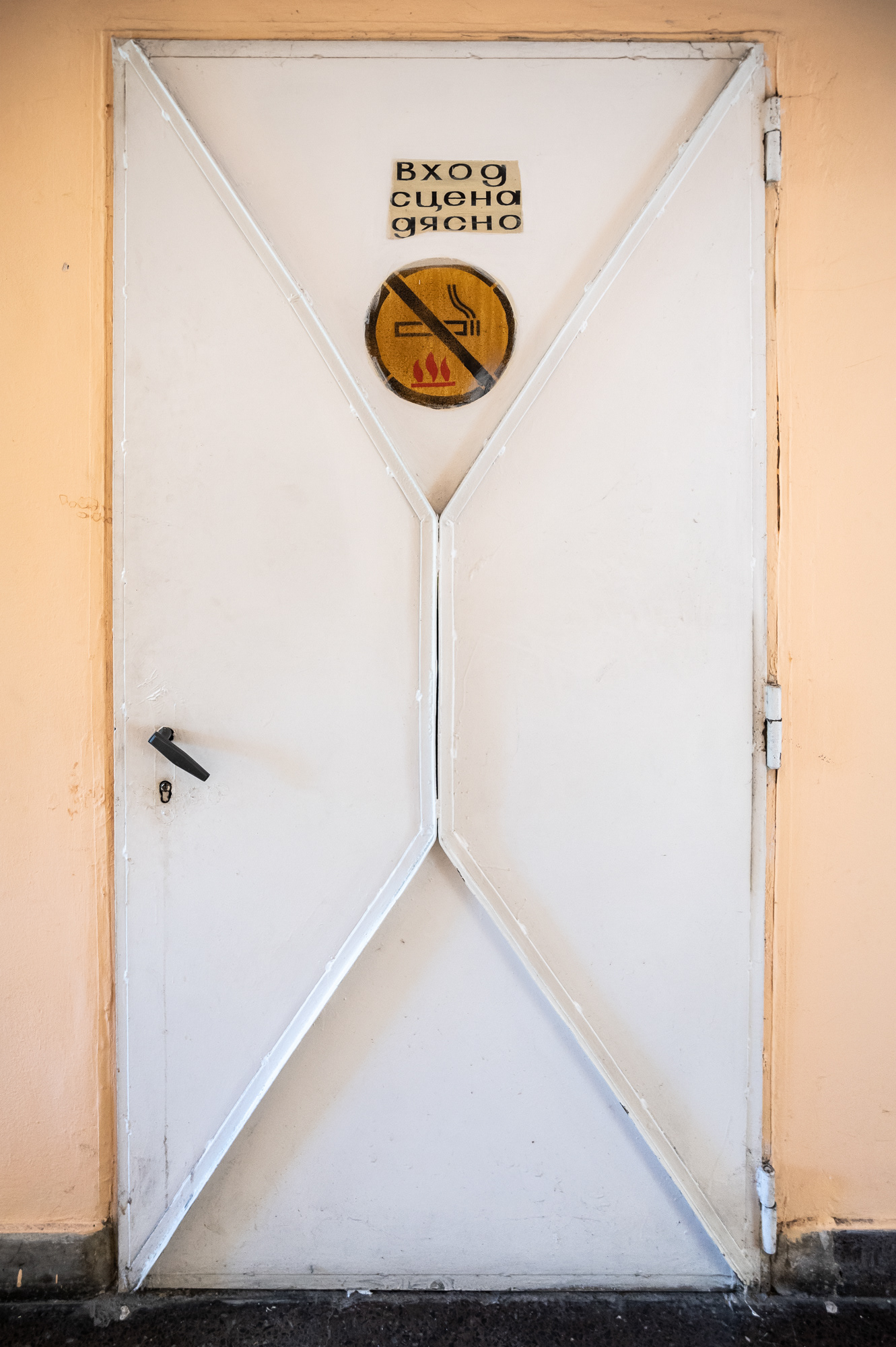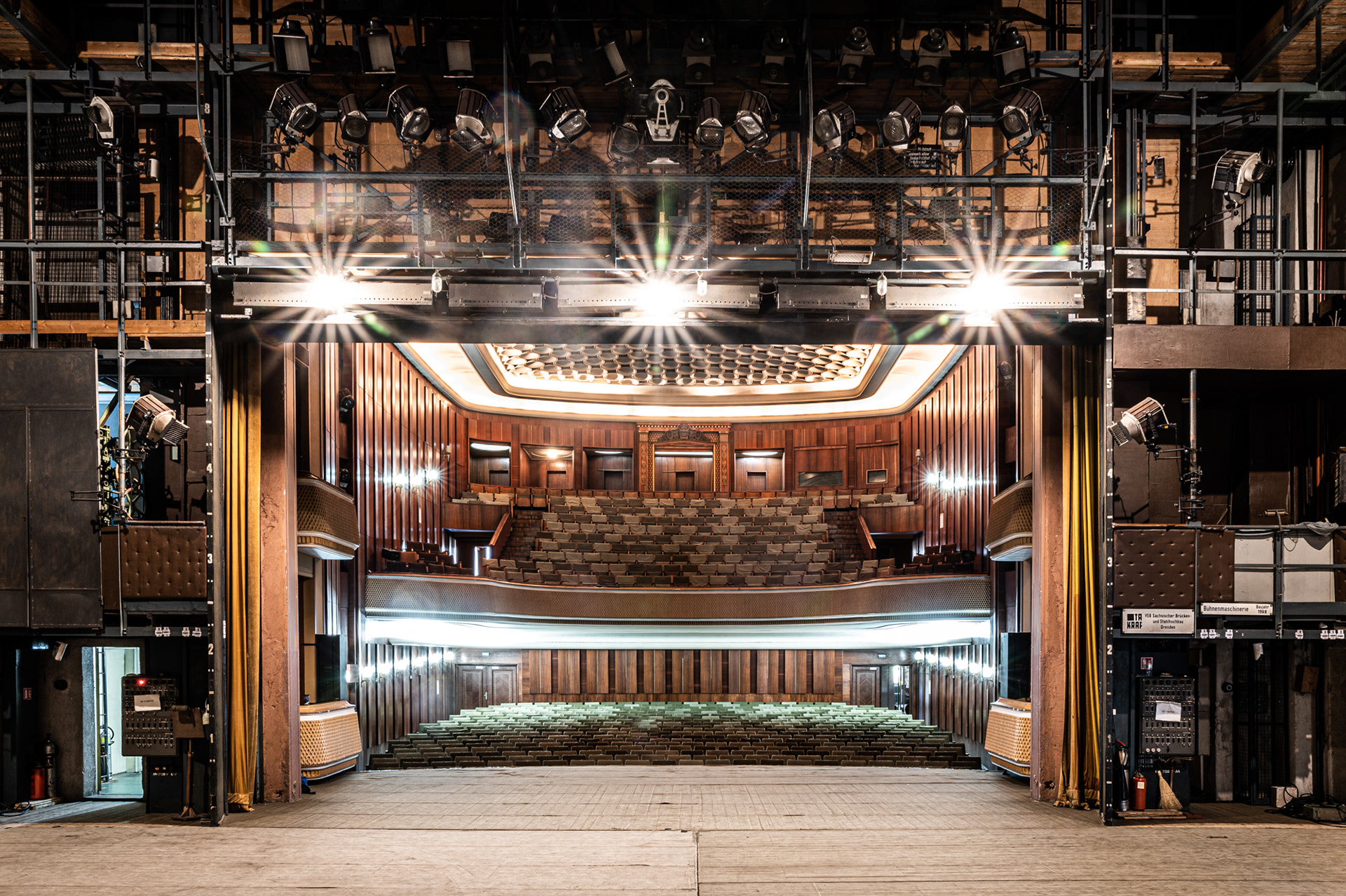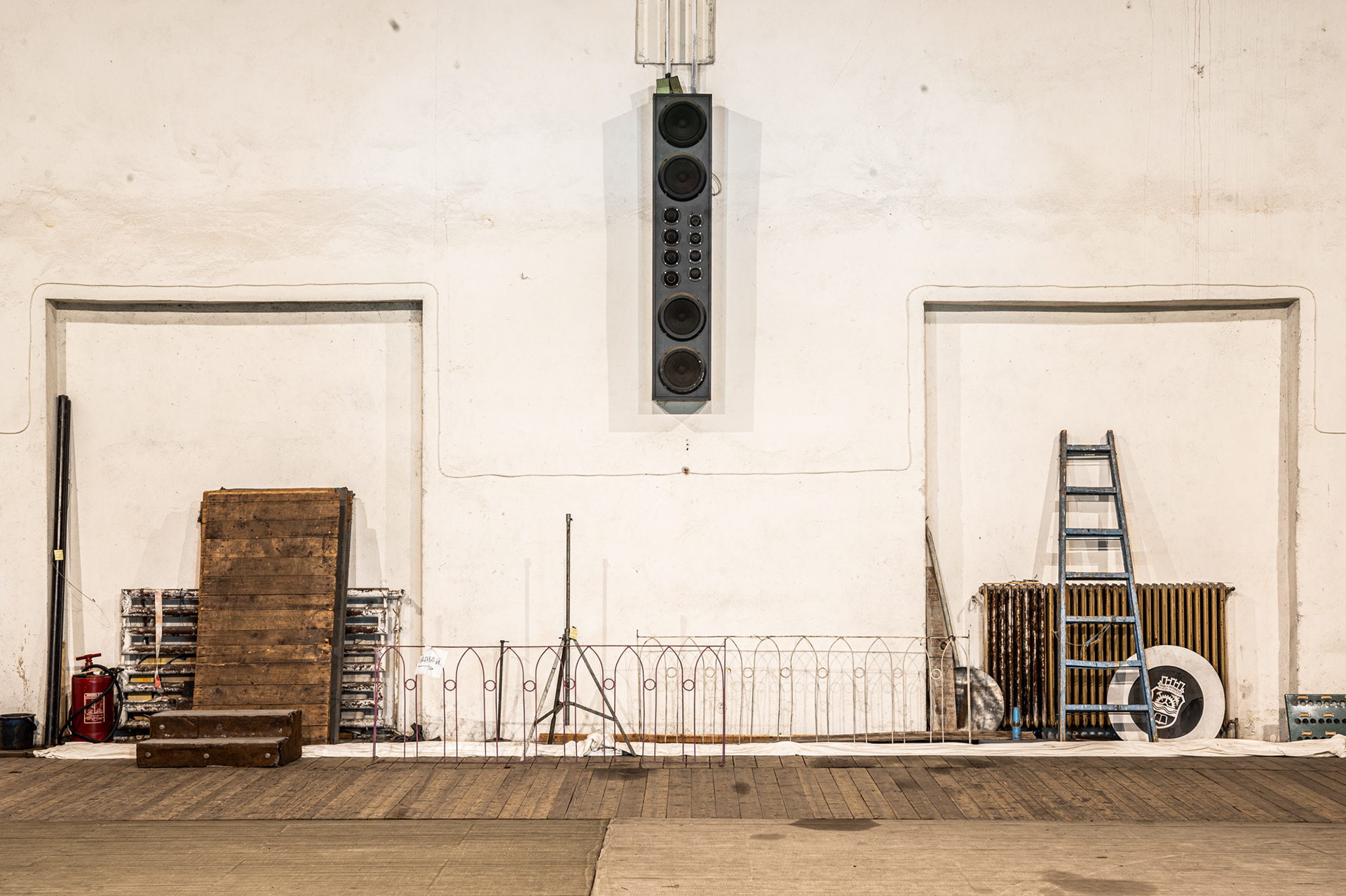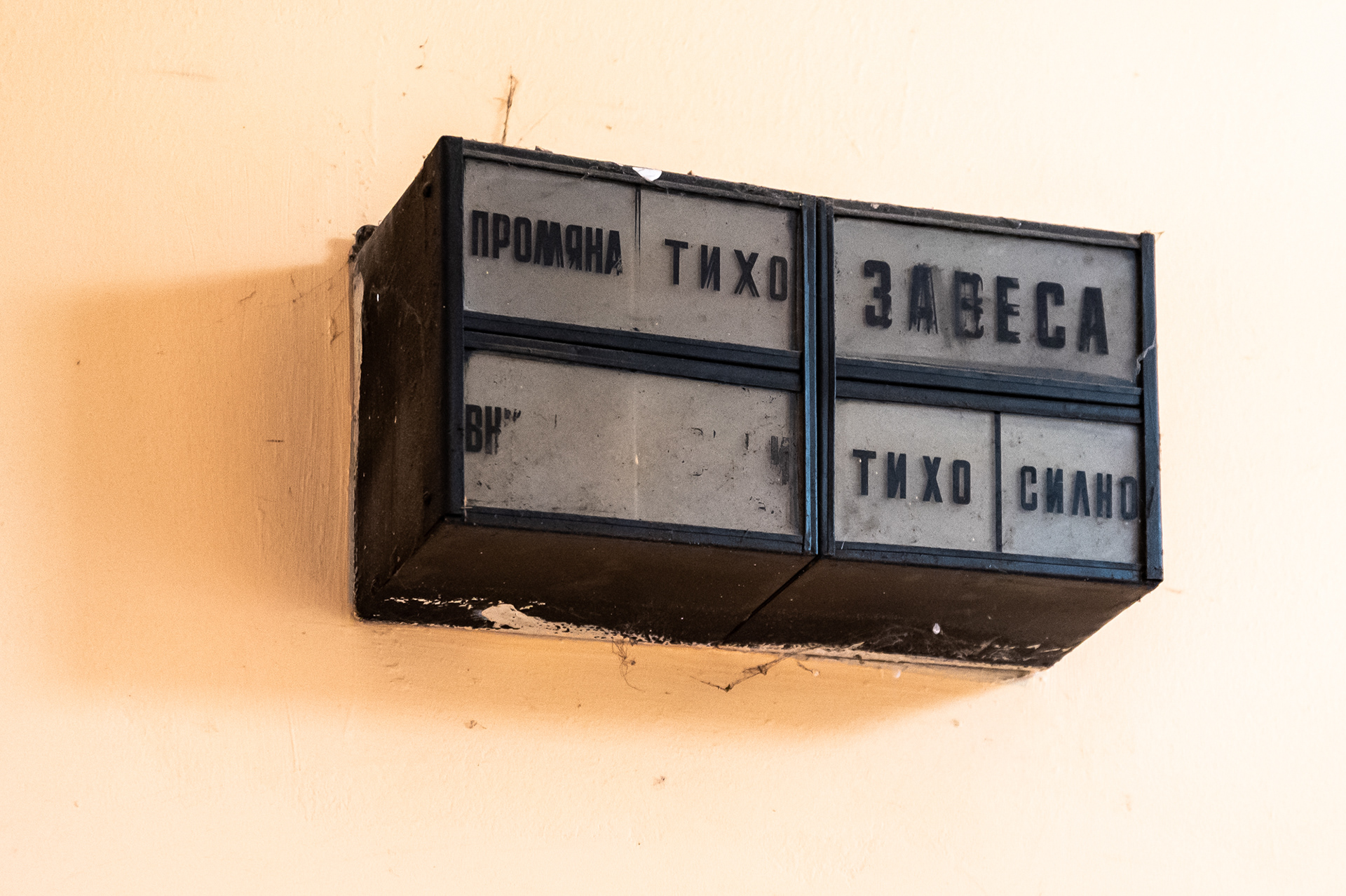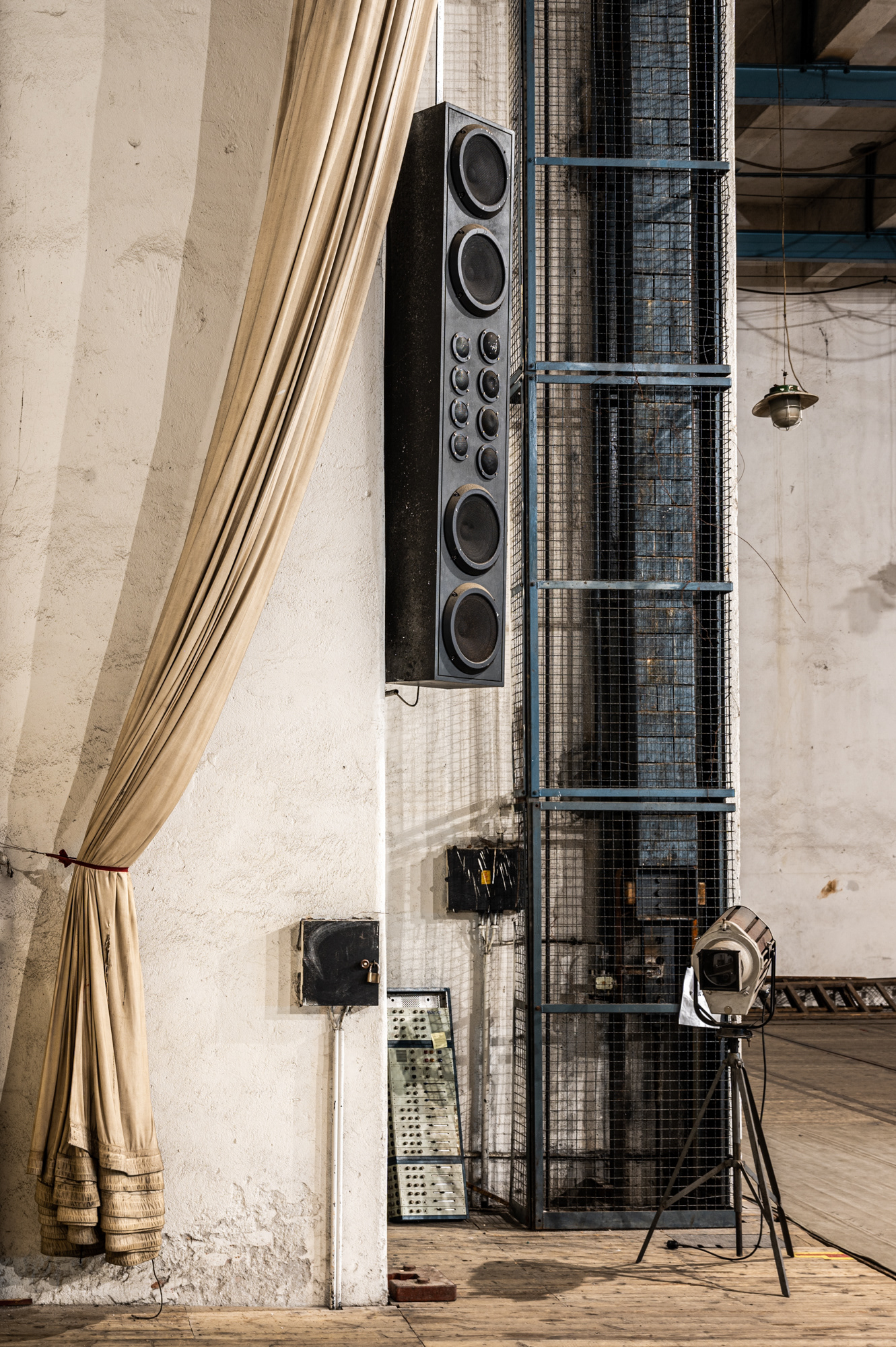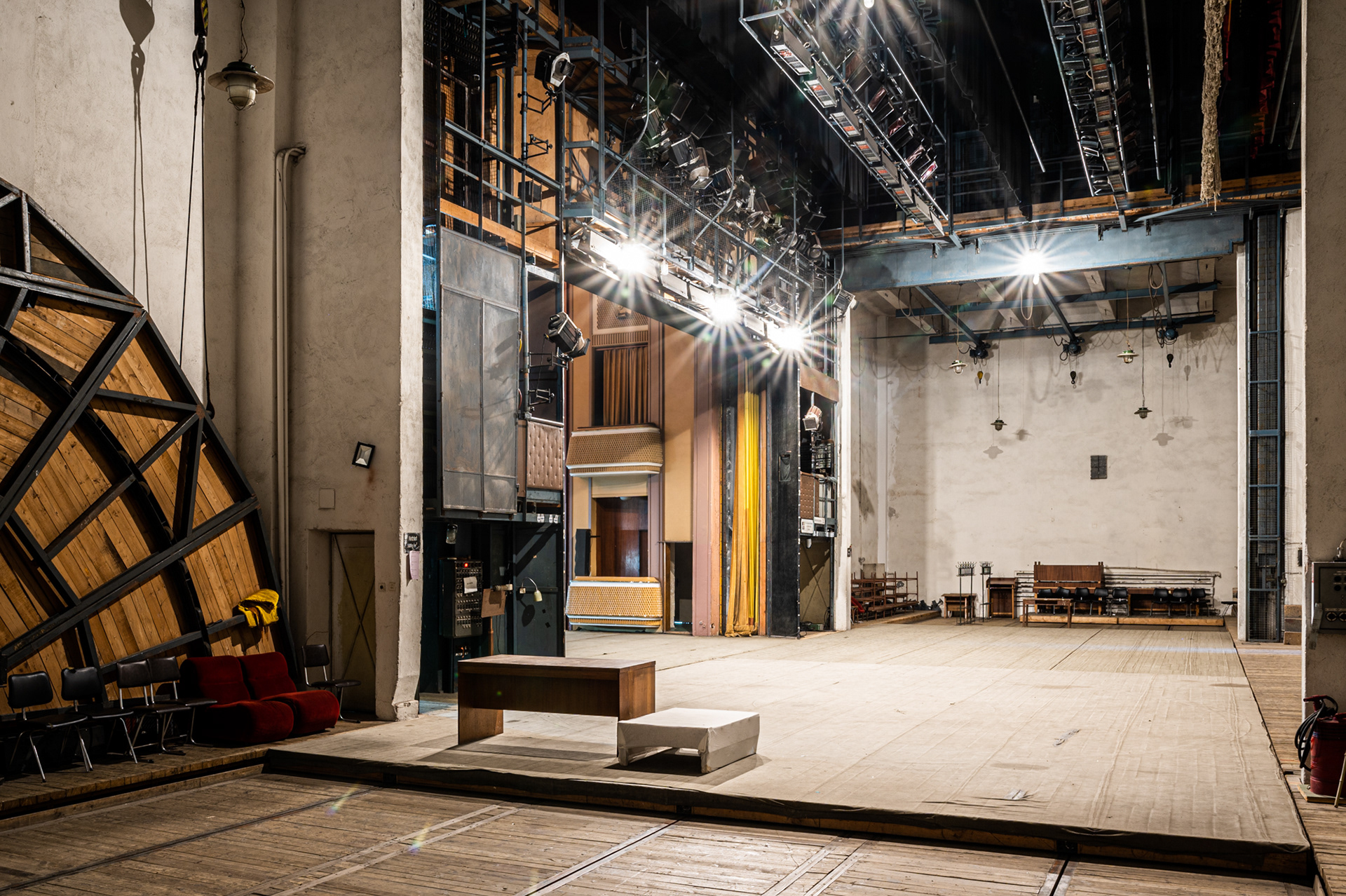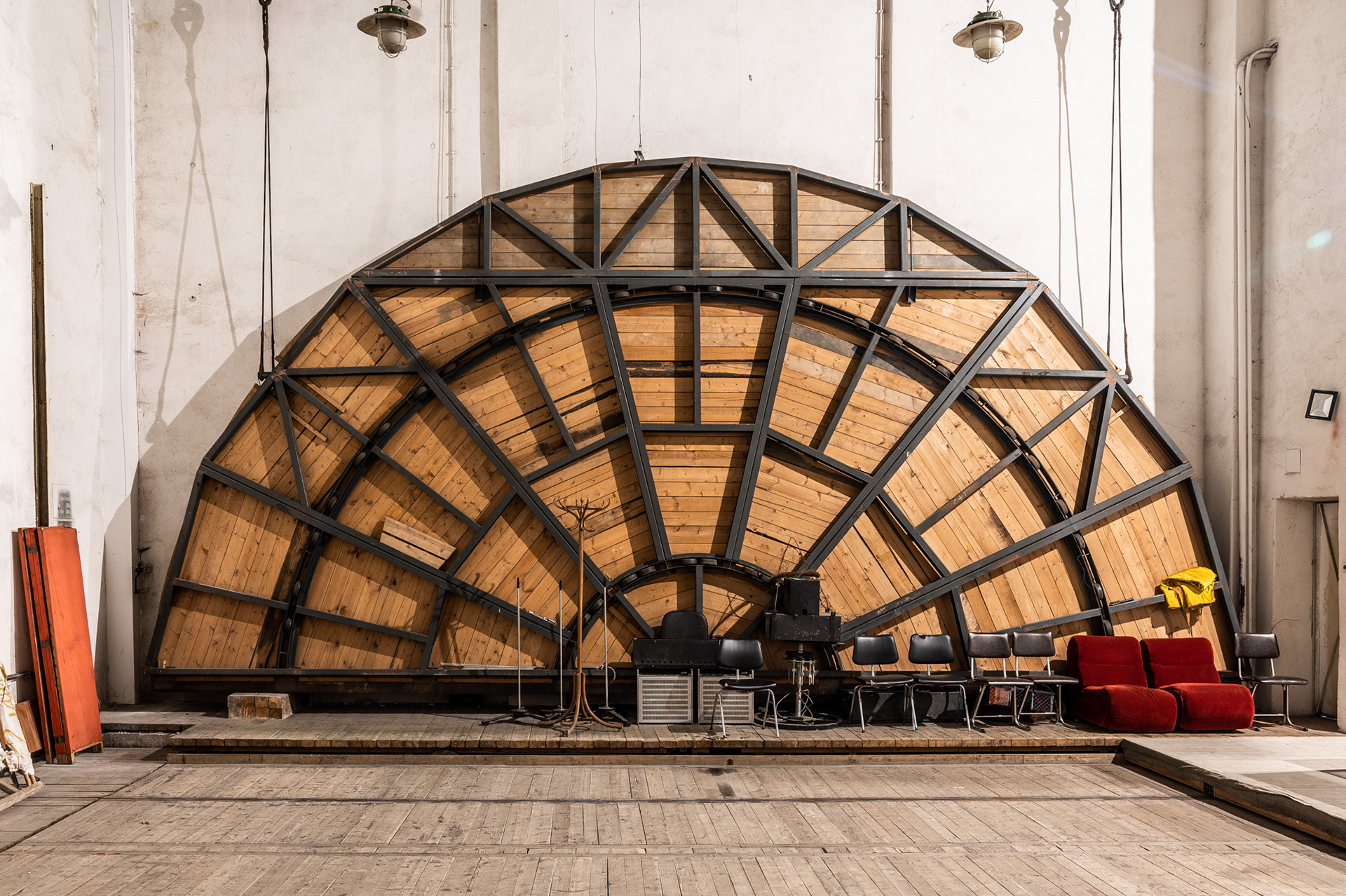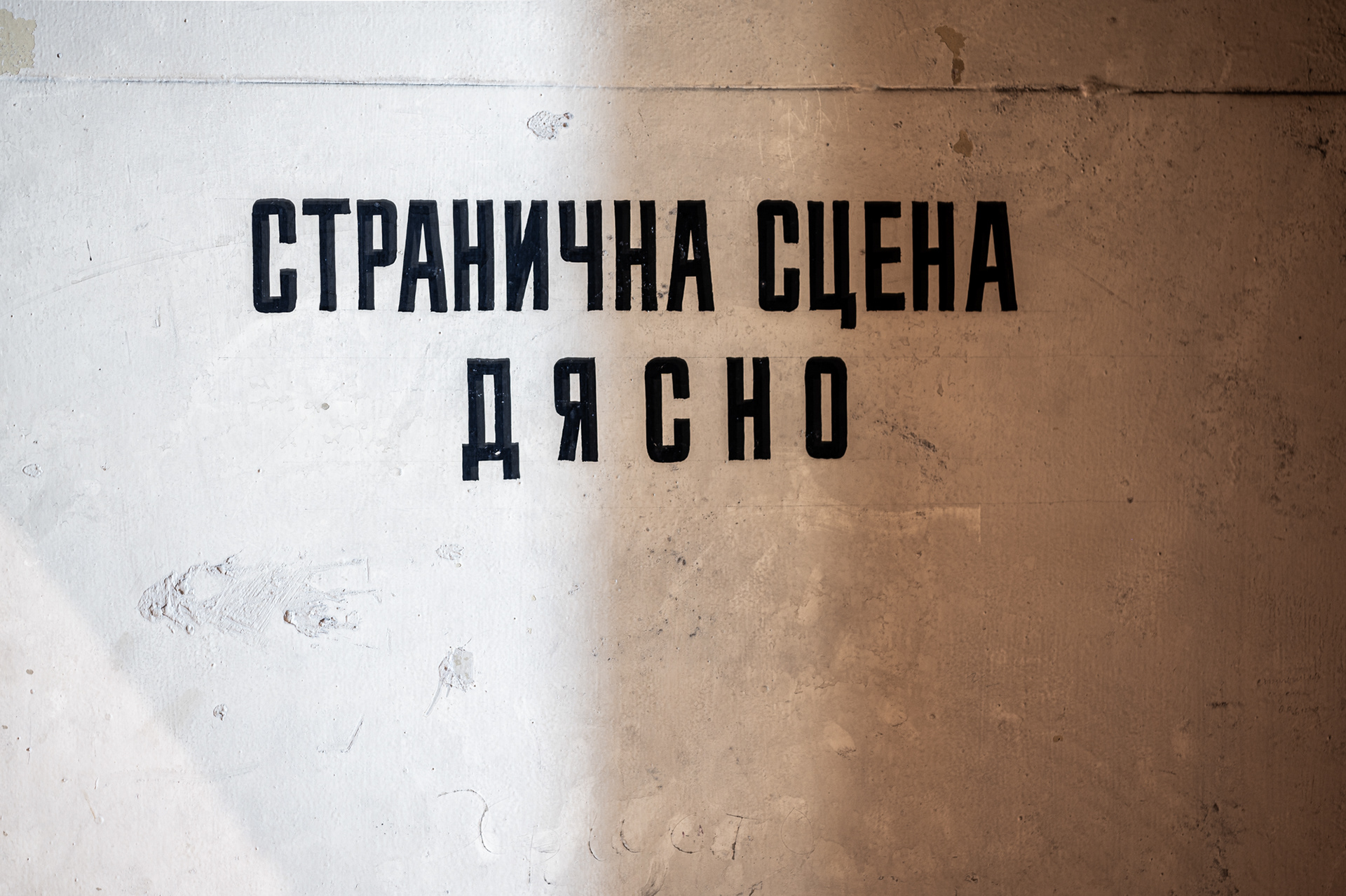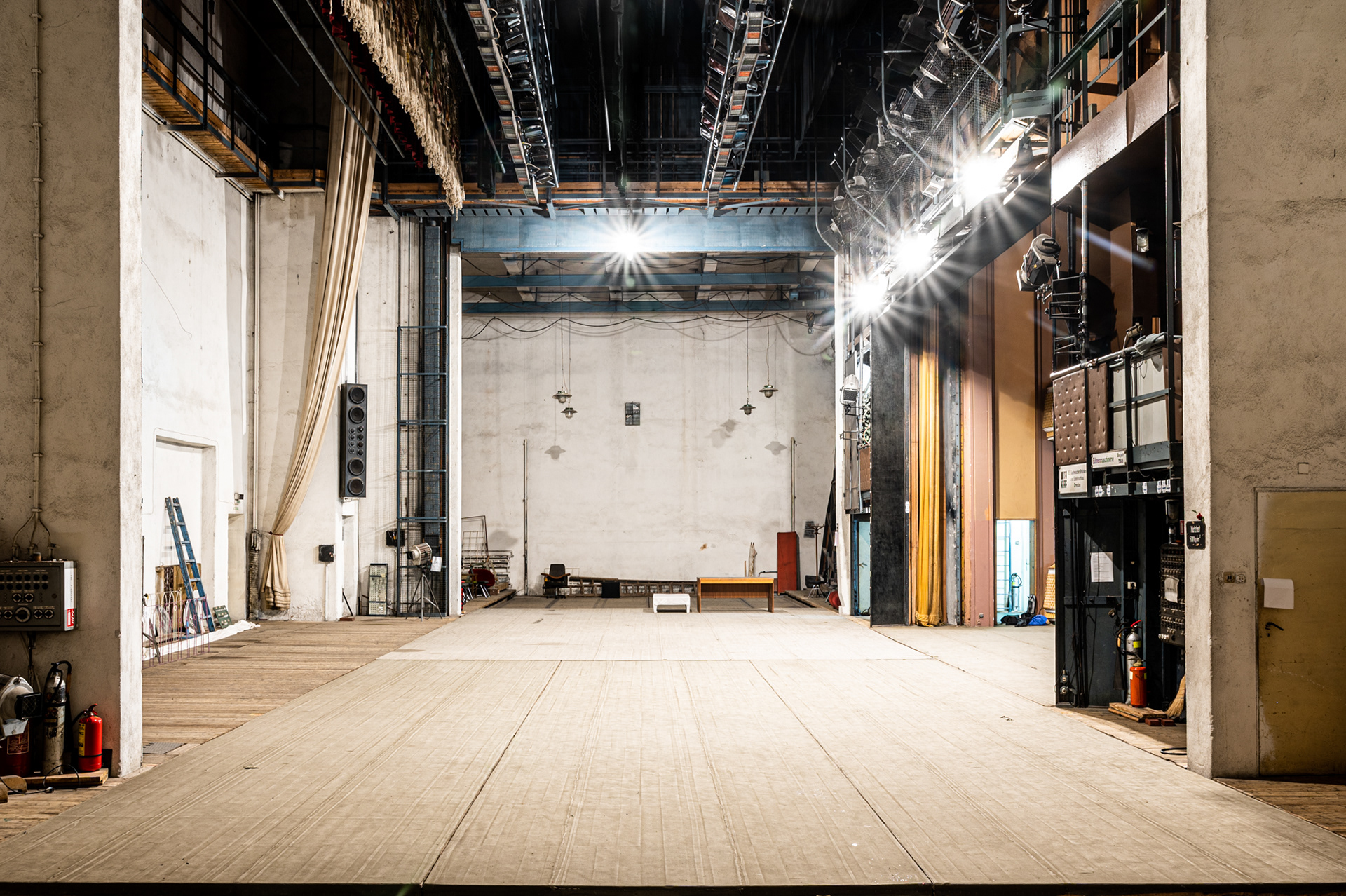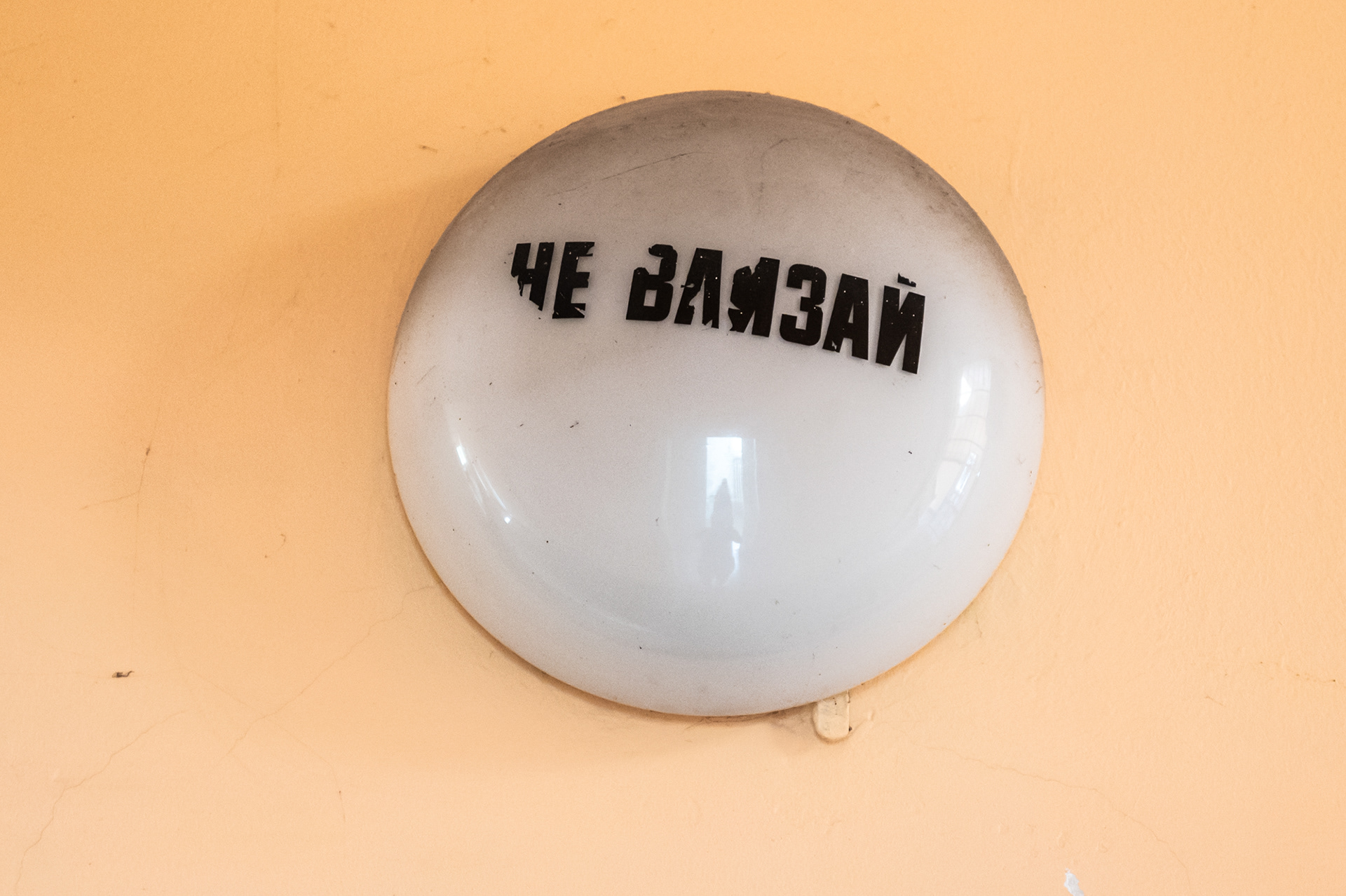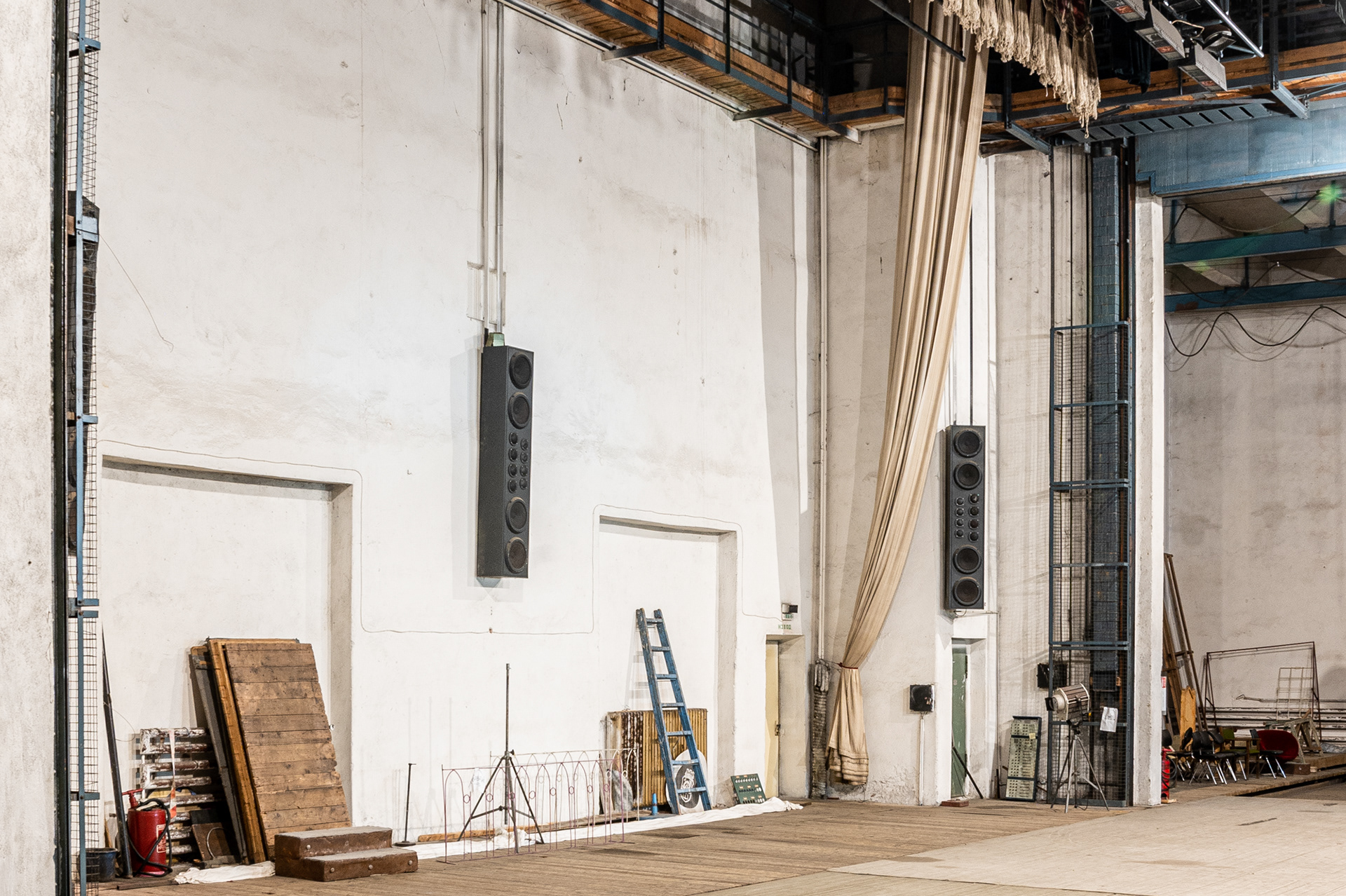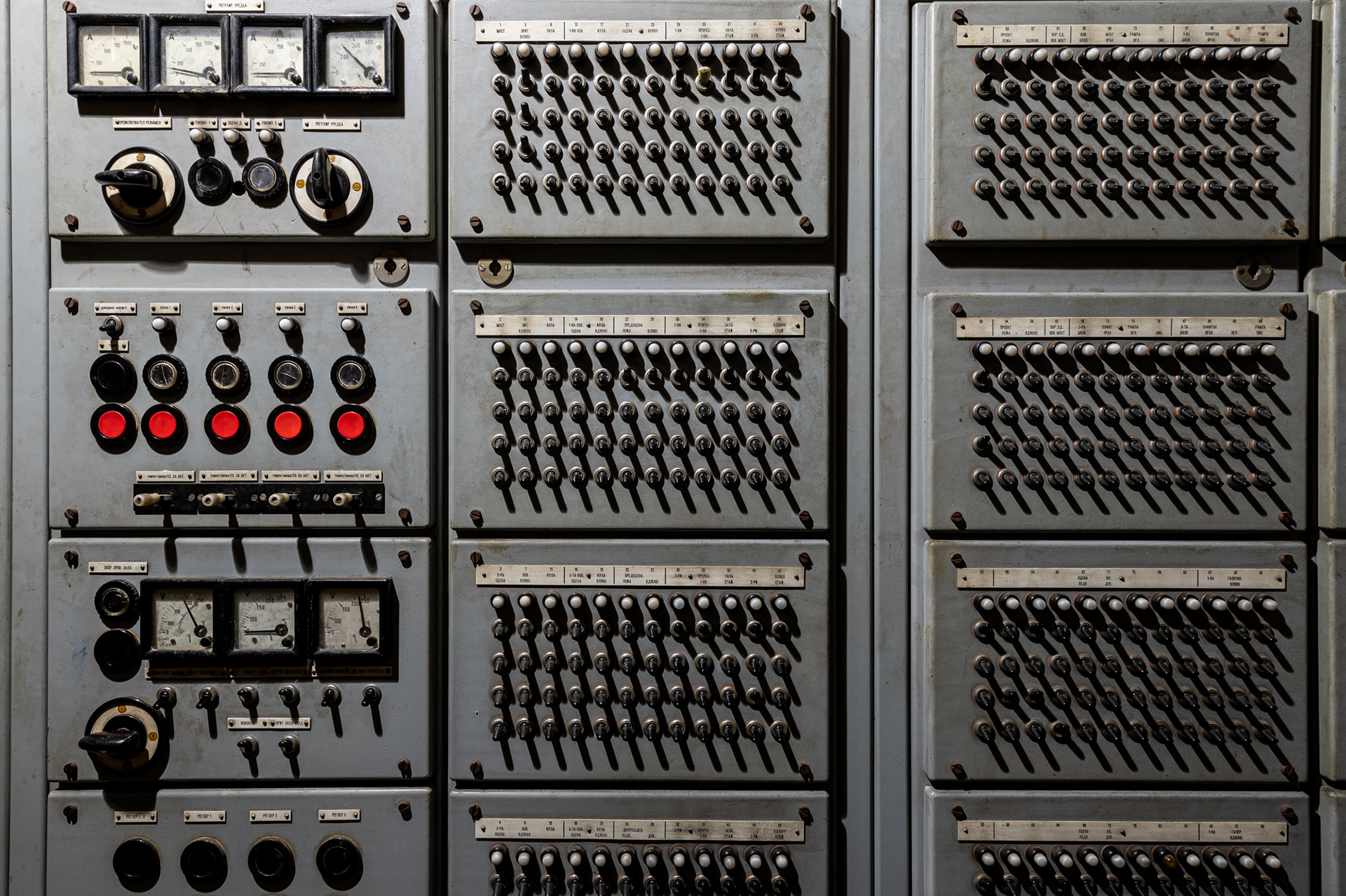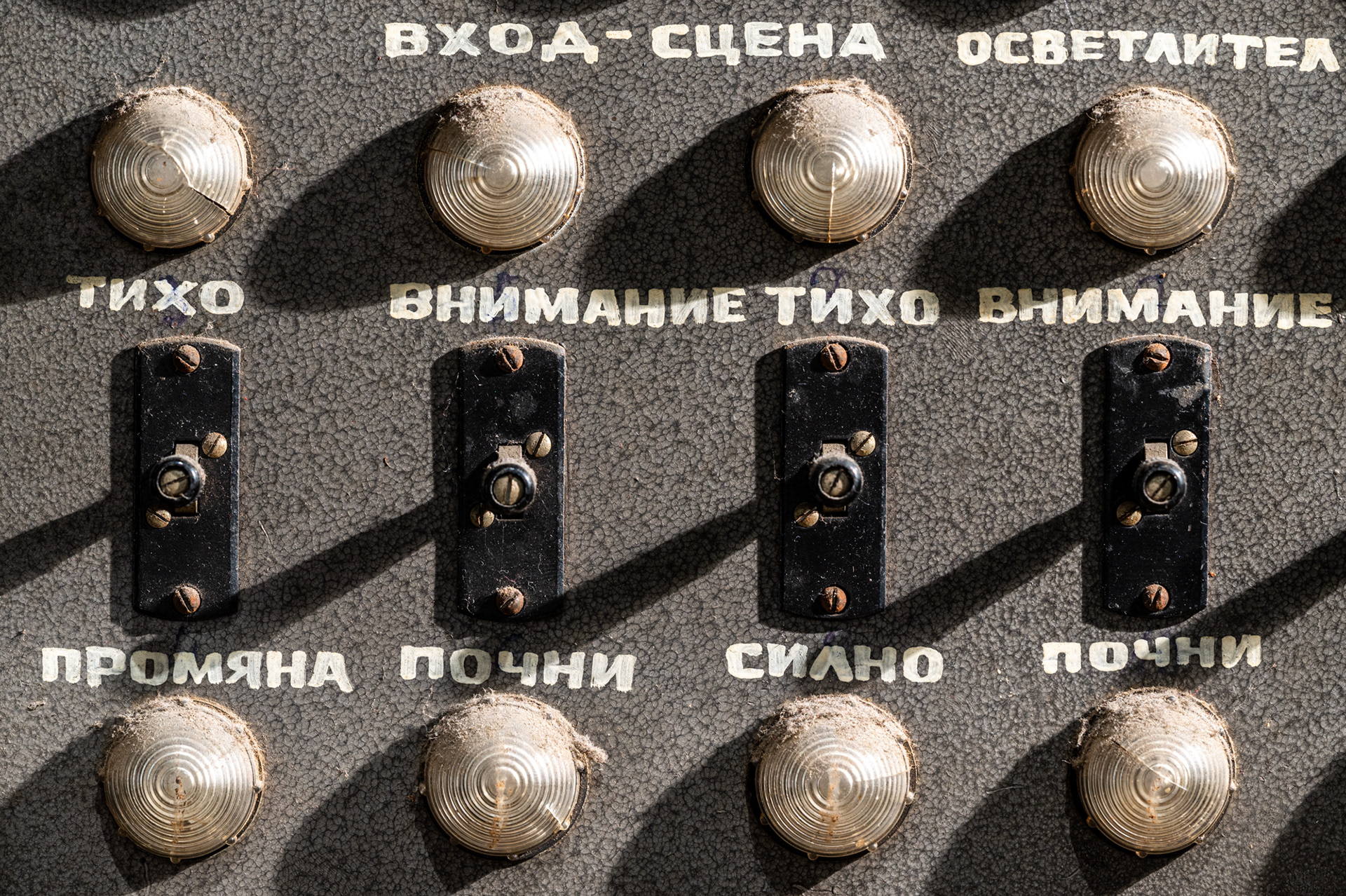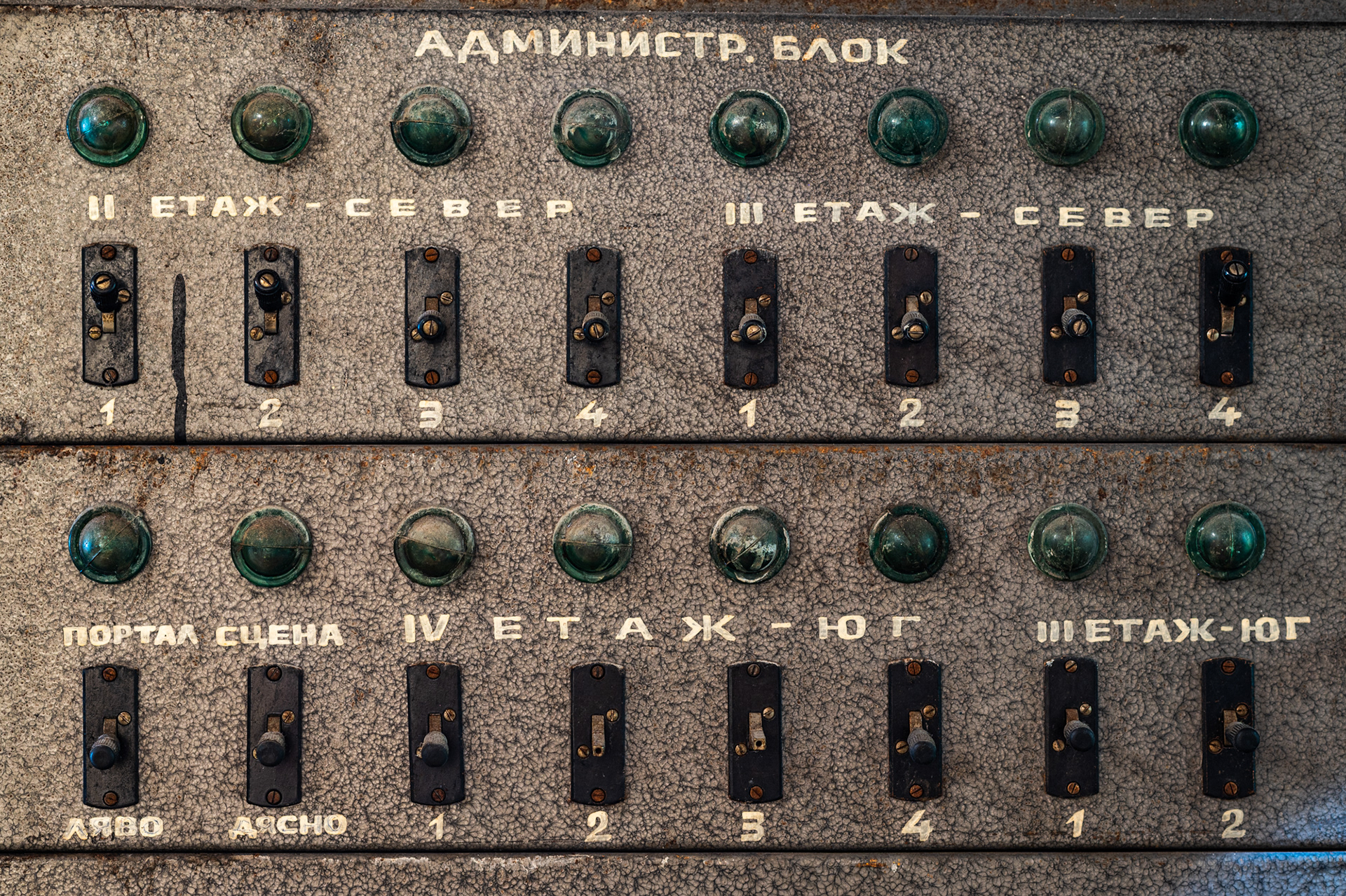 Important moments in the history of the city are artistically interpreted in bas-reliefs and monumental murals in the Art Lobby on the second floor (in front of the entrances to the balcony of the Big Stage).
The Picture Lobby in front of the balcony of the Grand Stage, floor II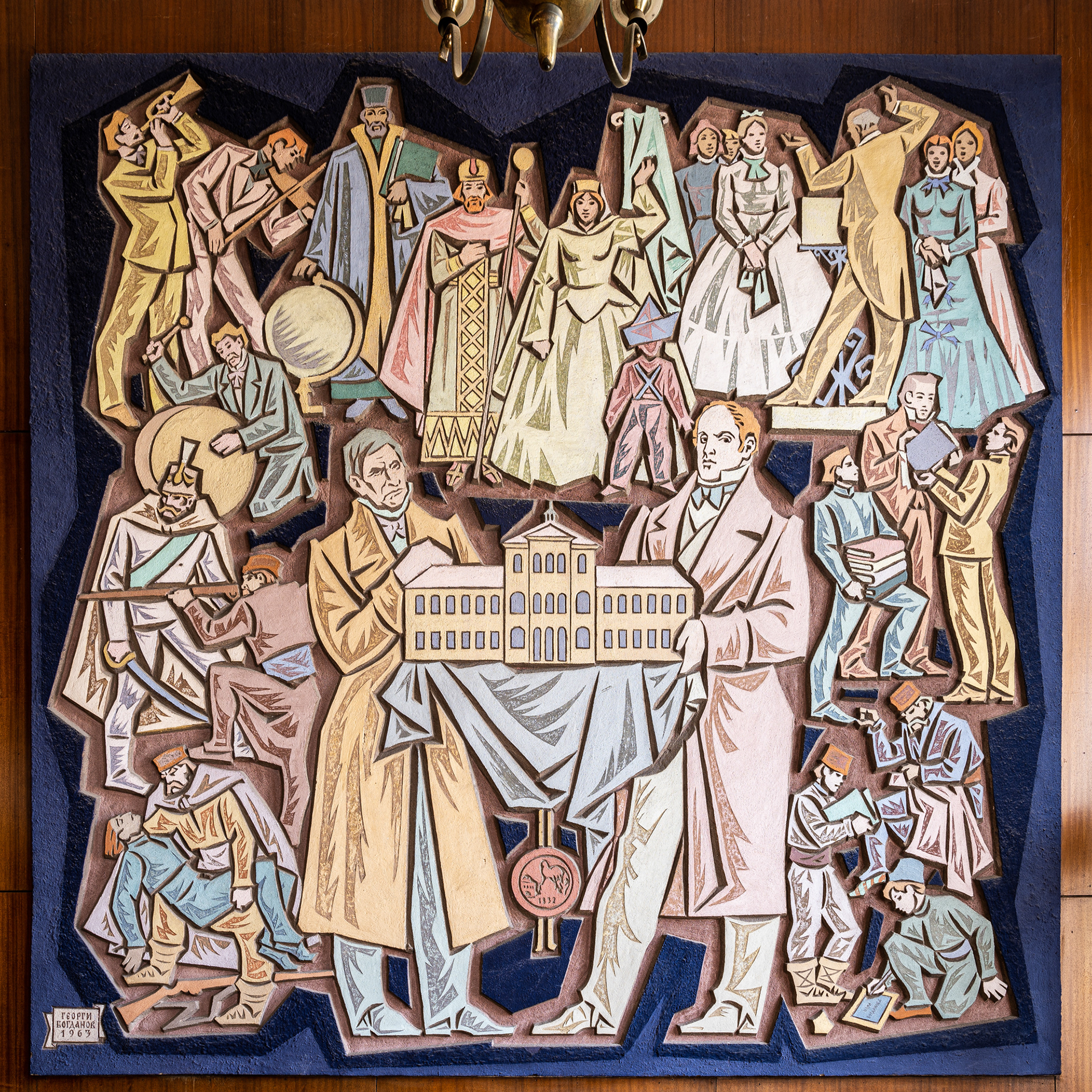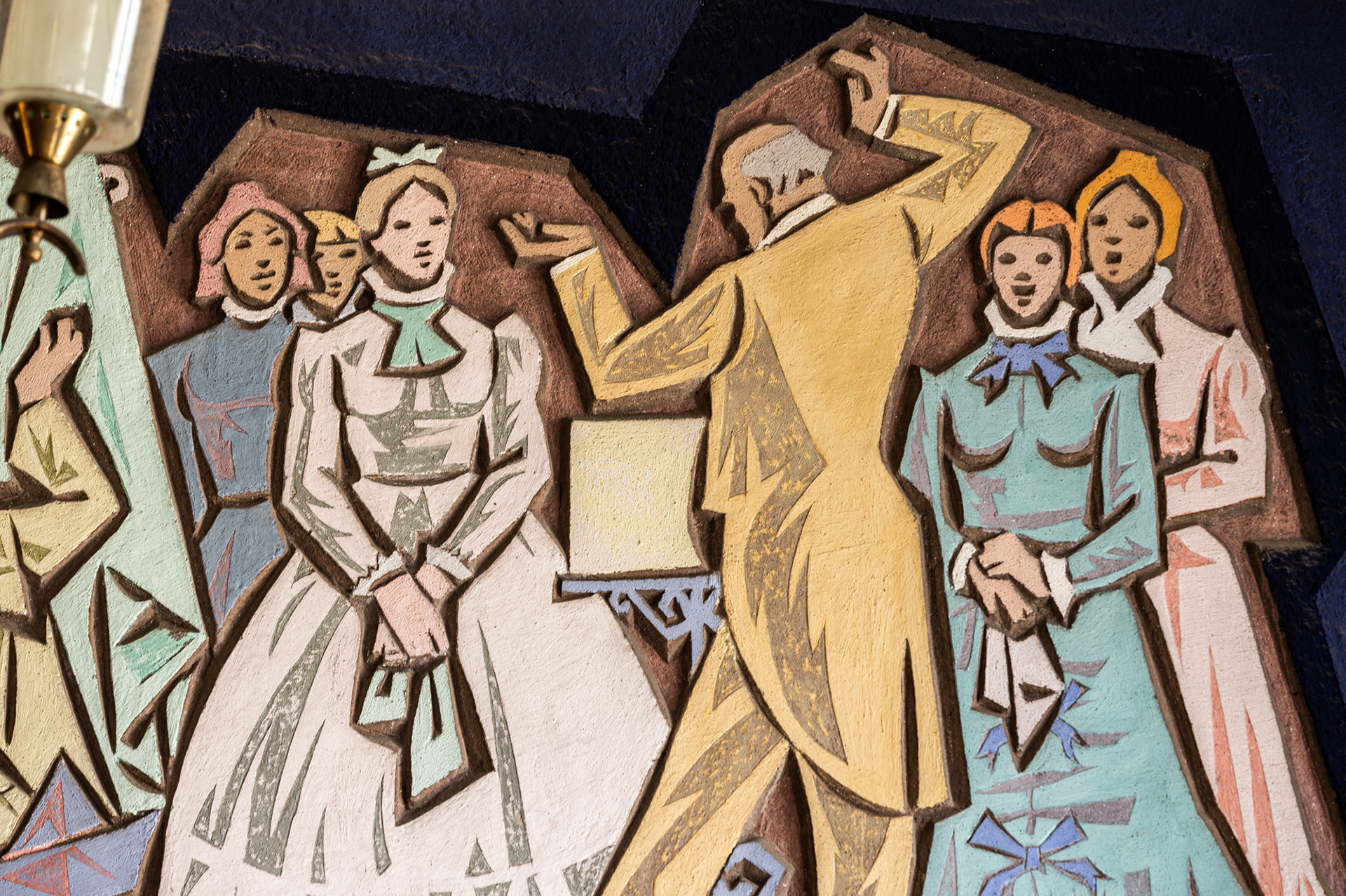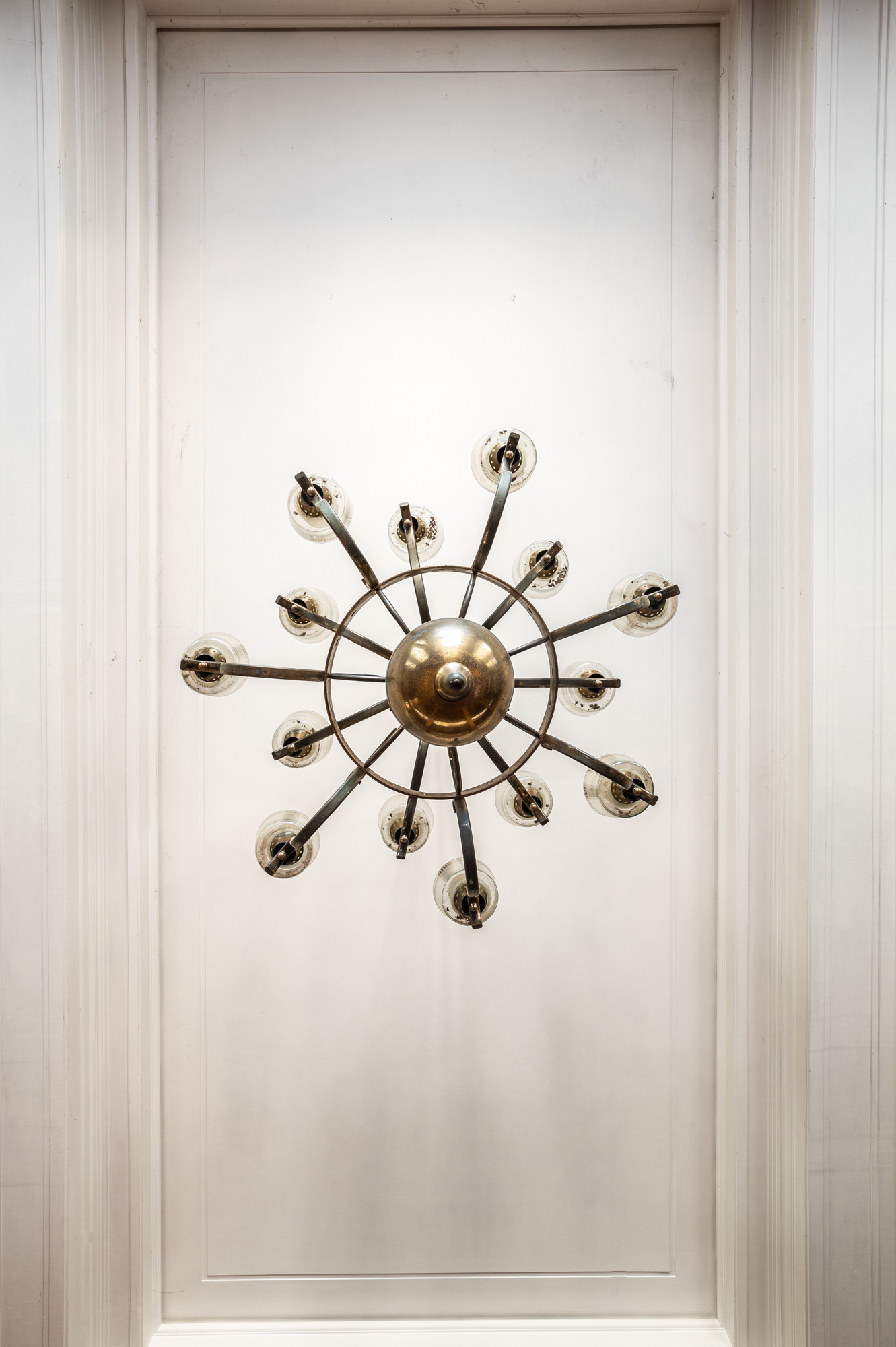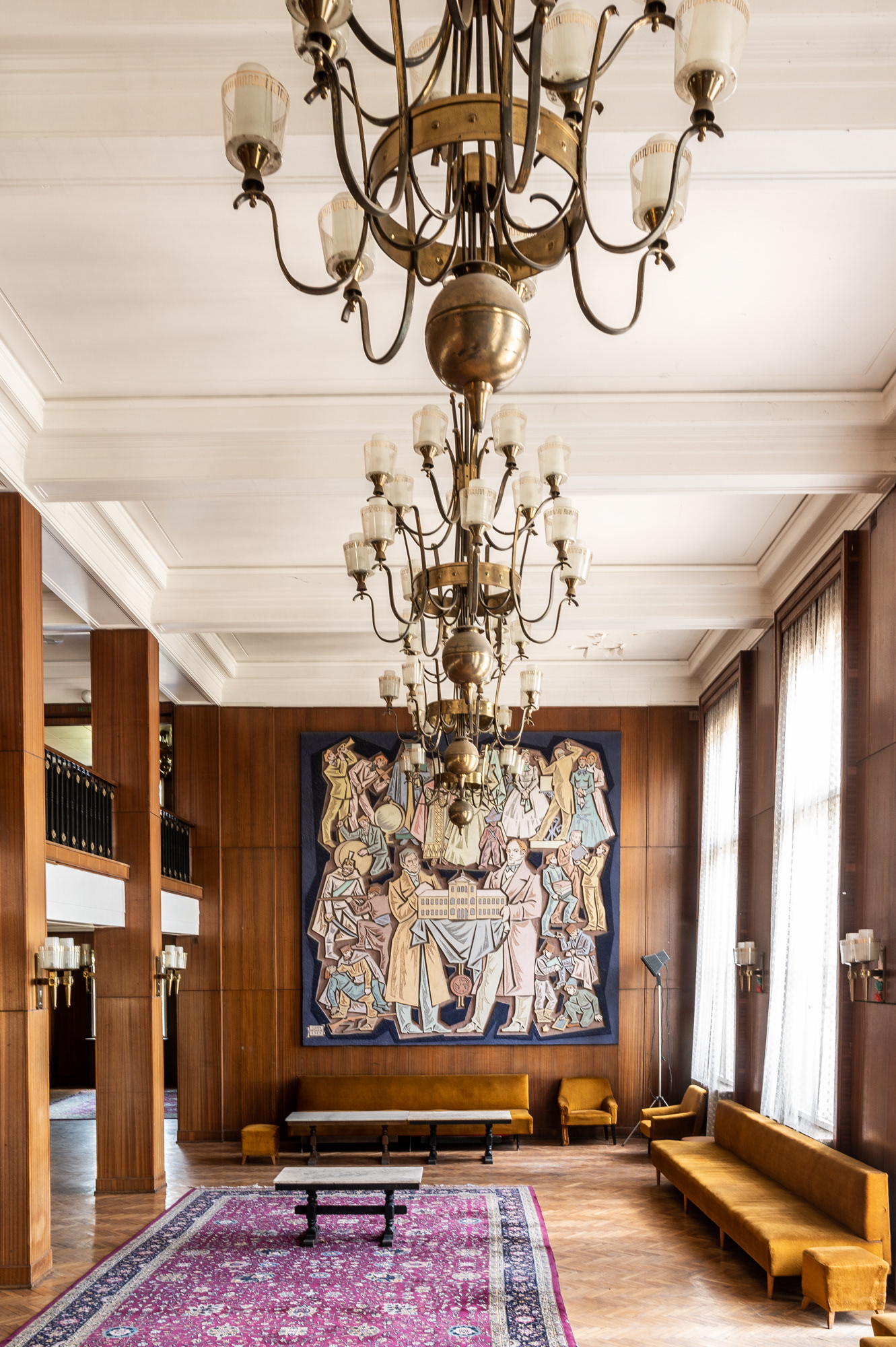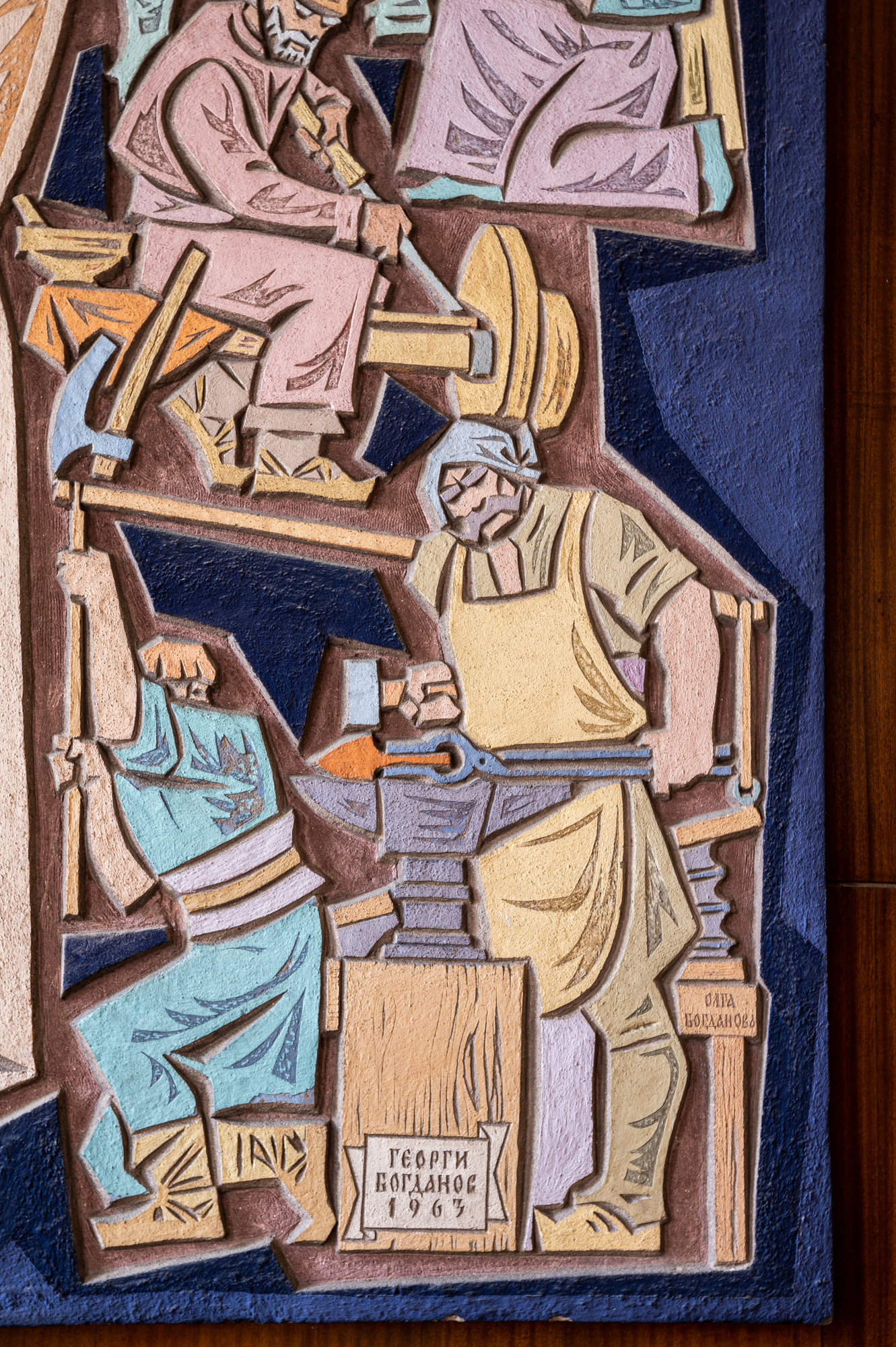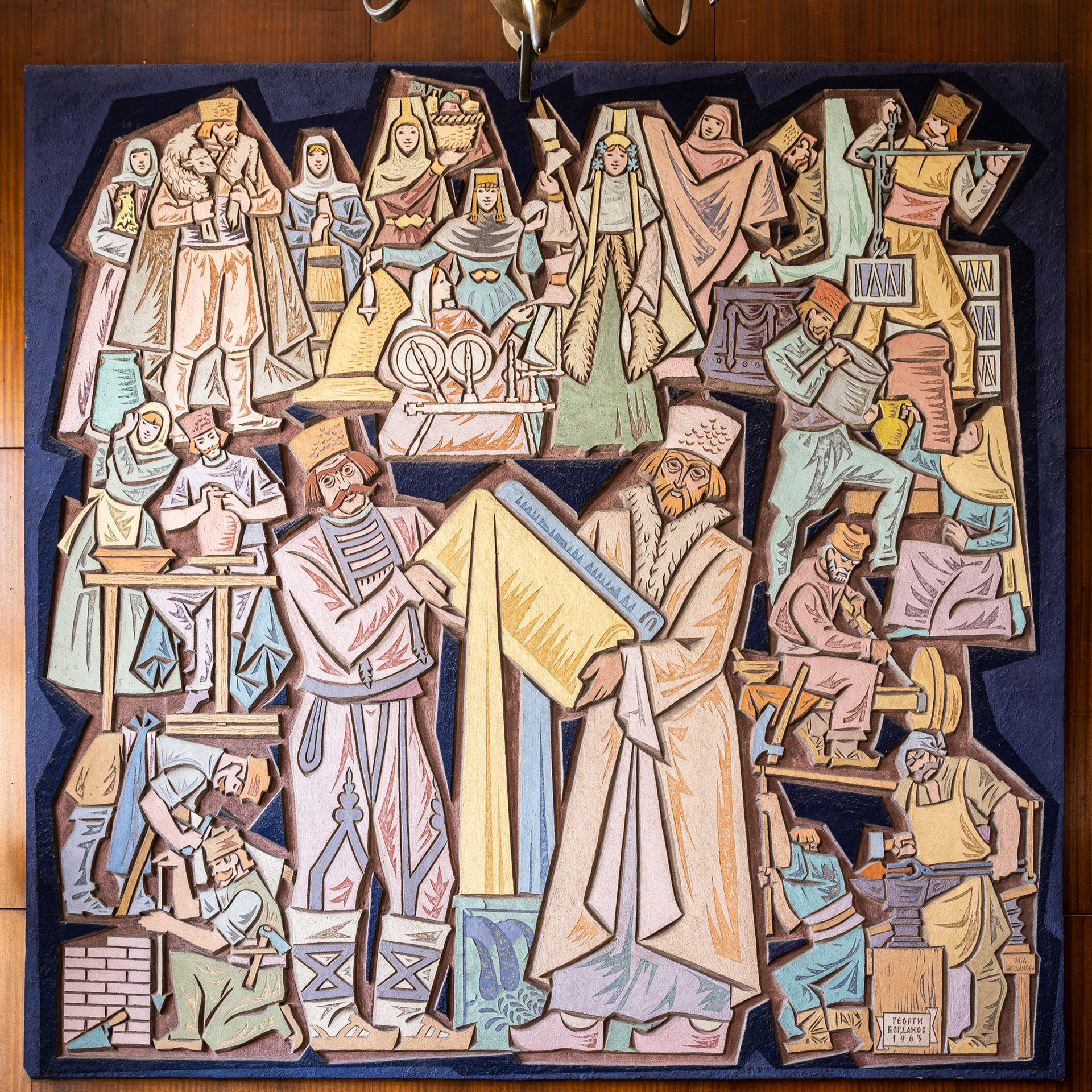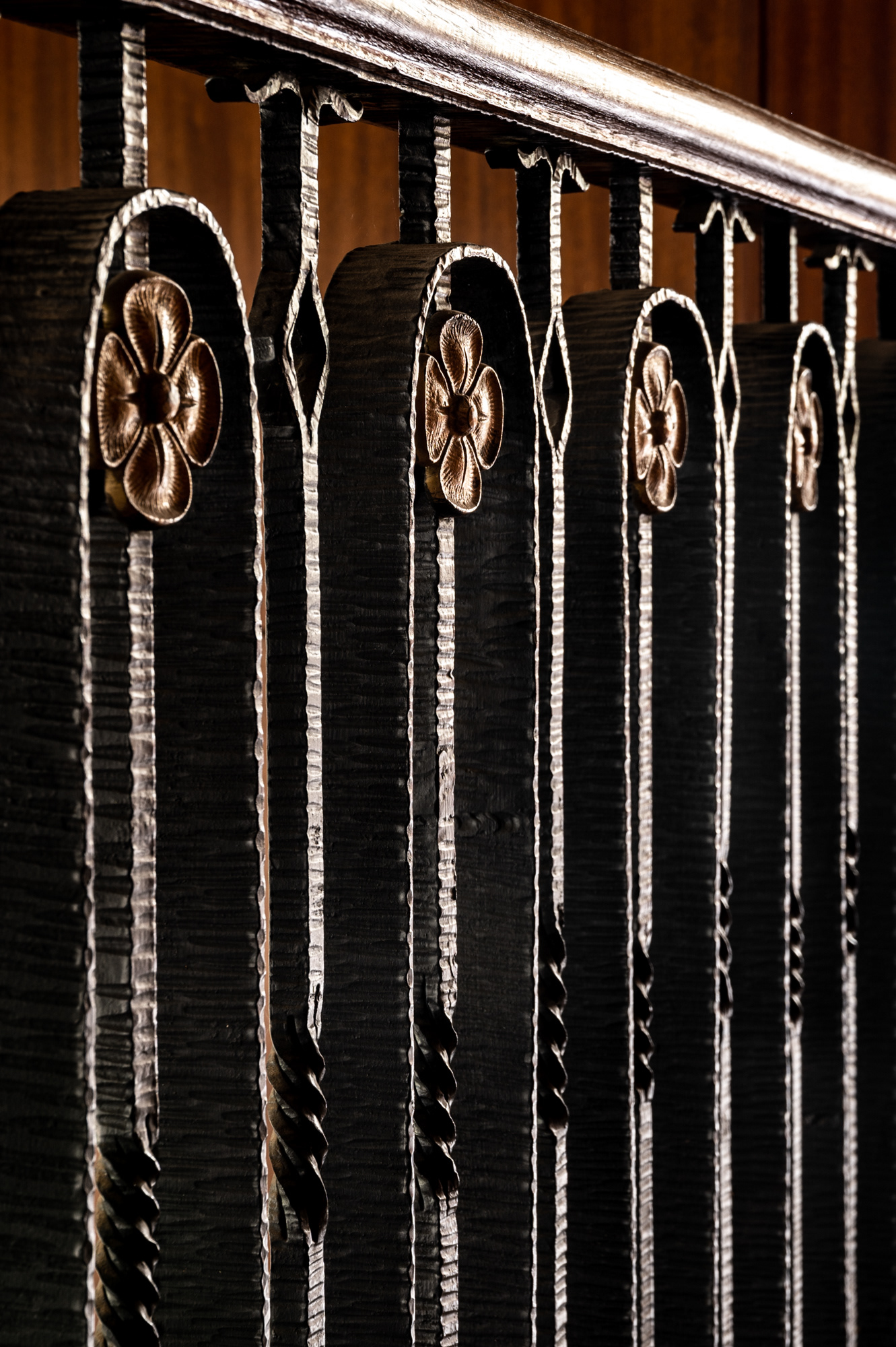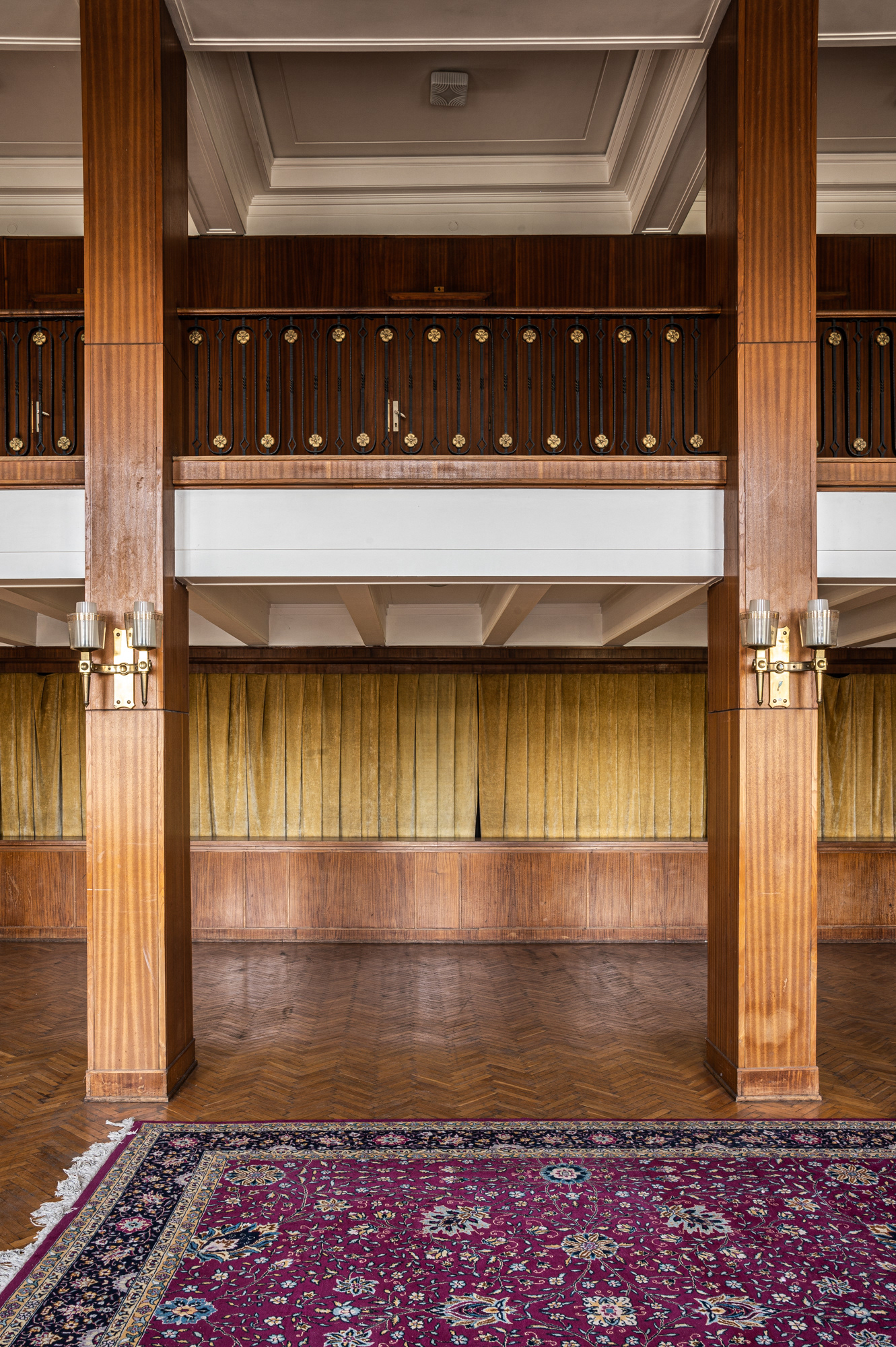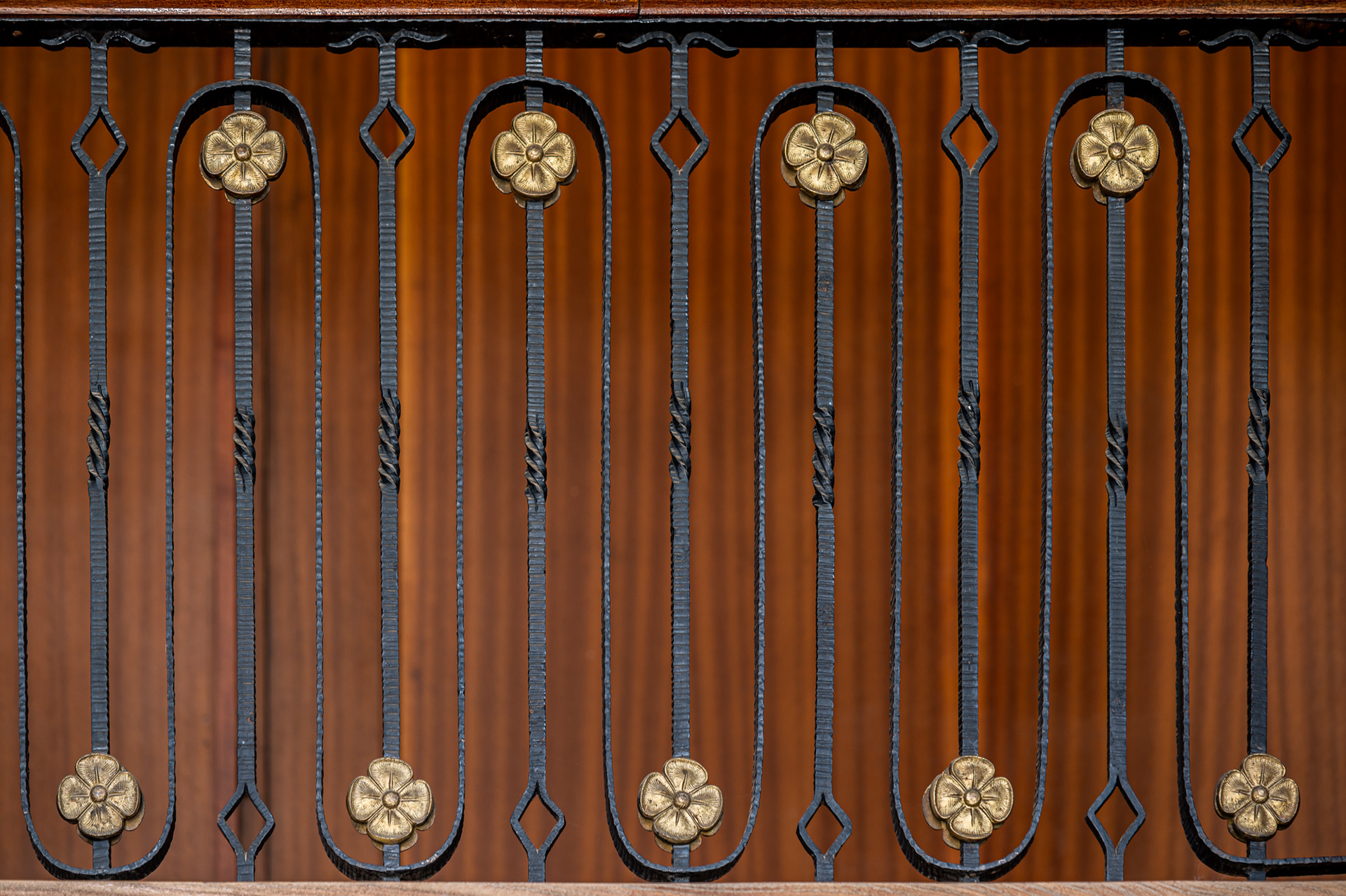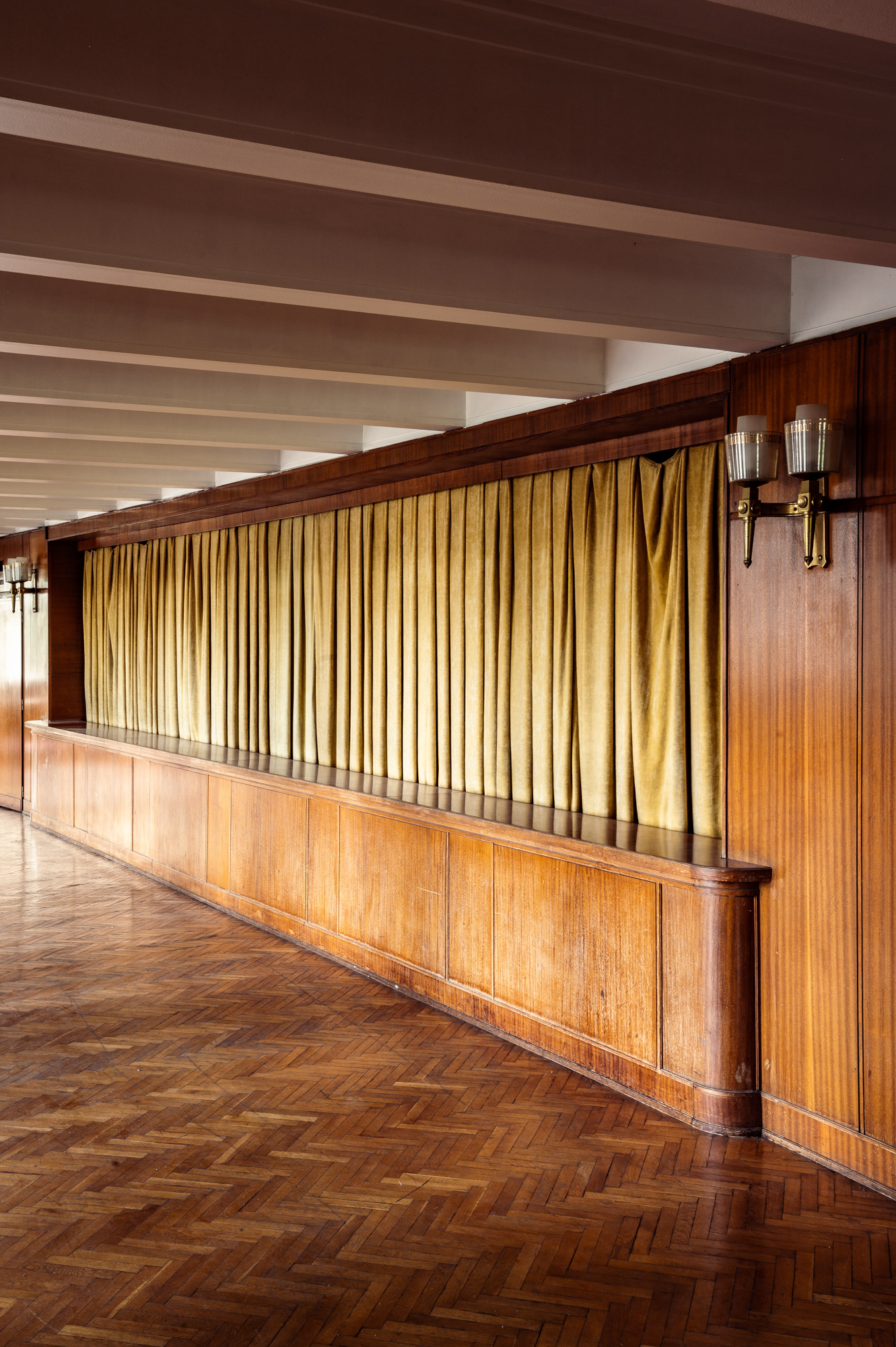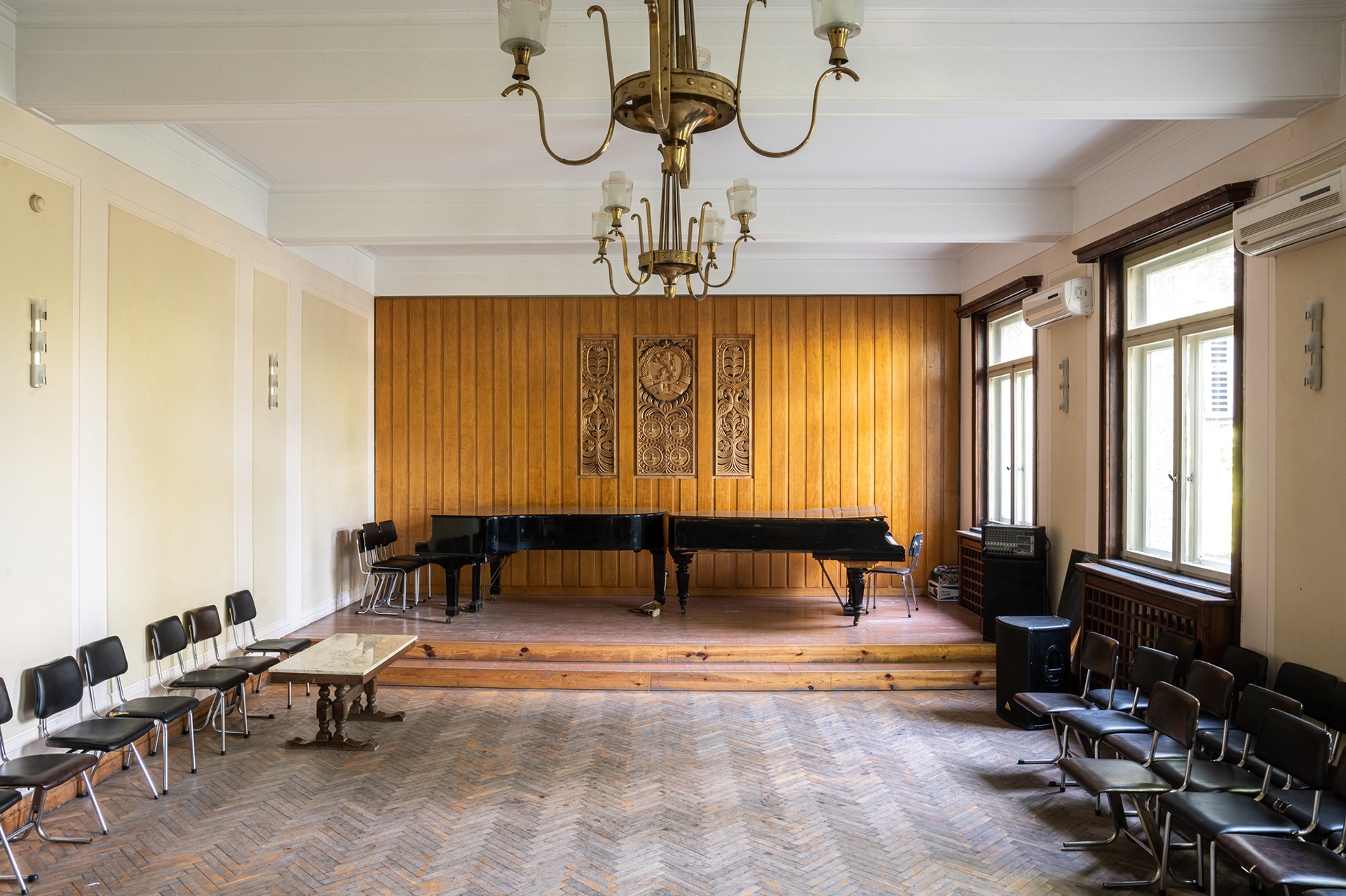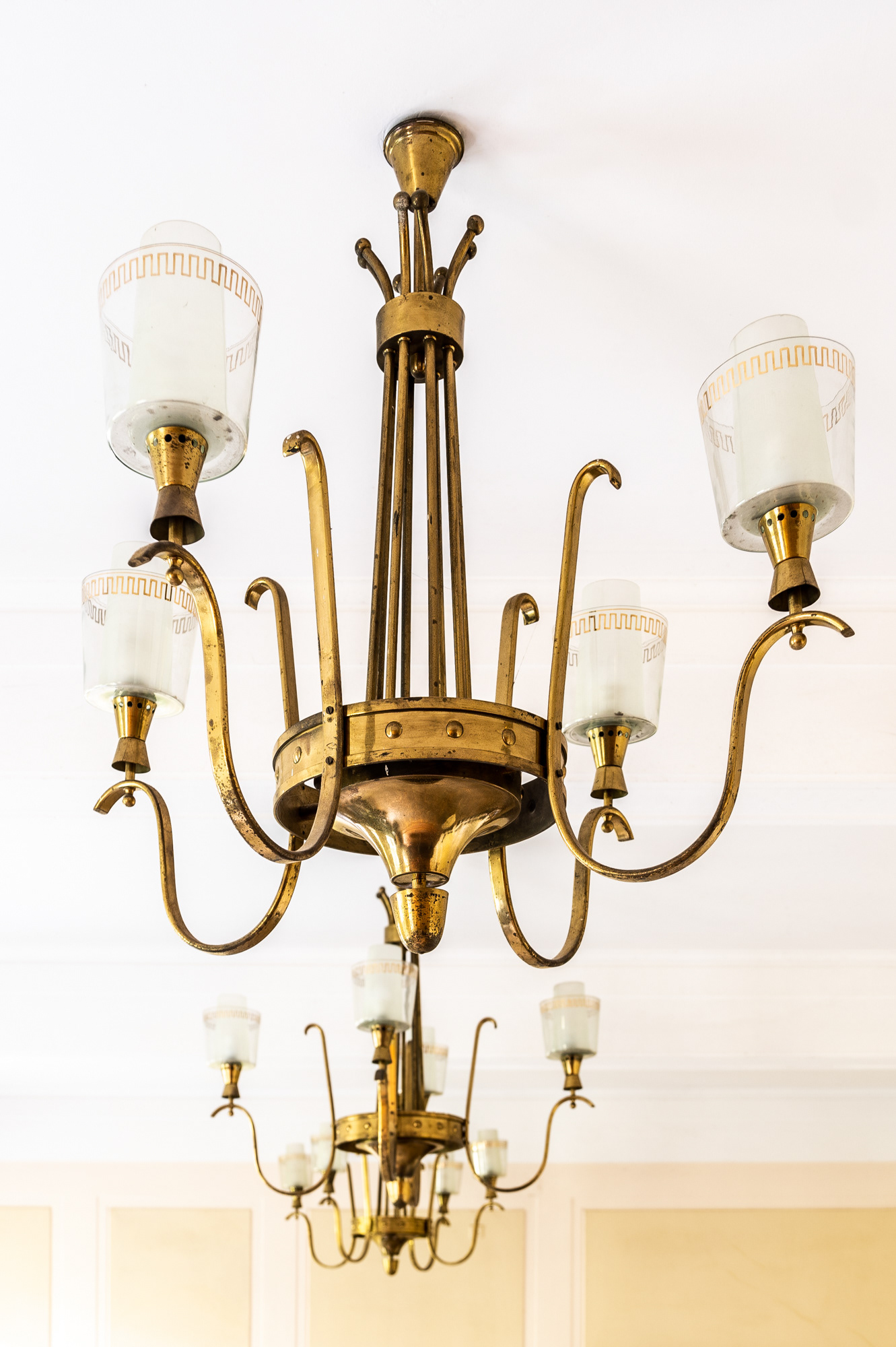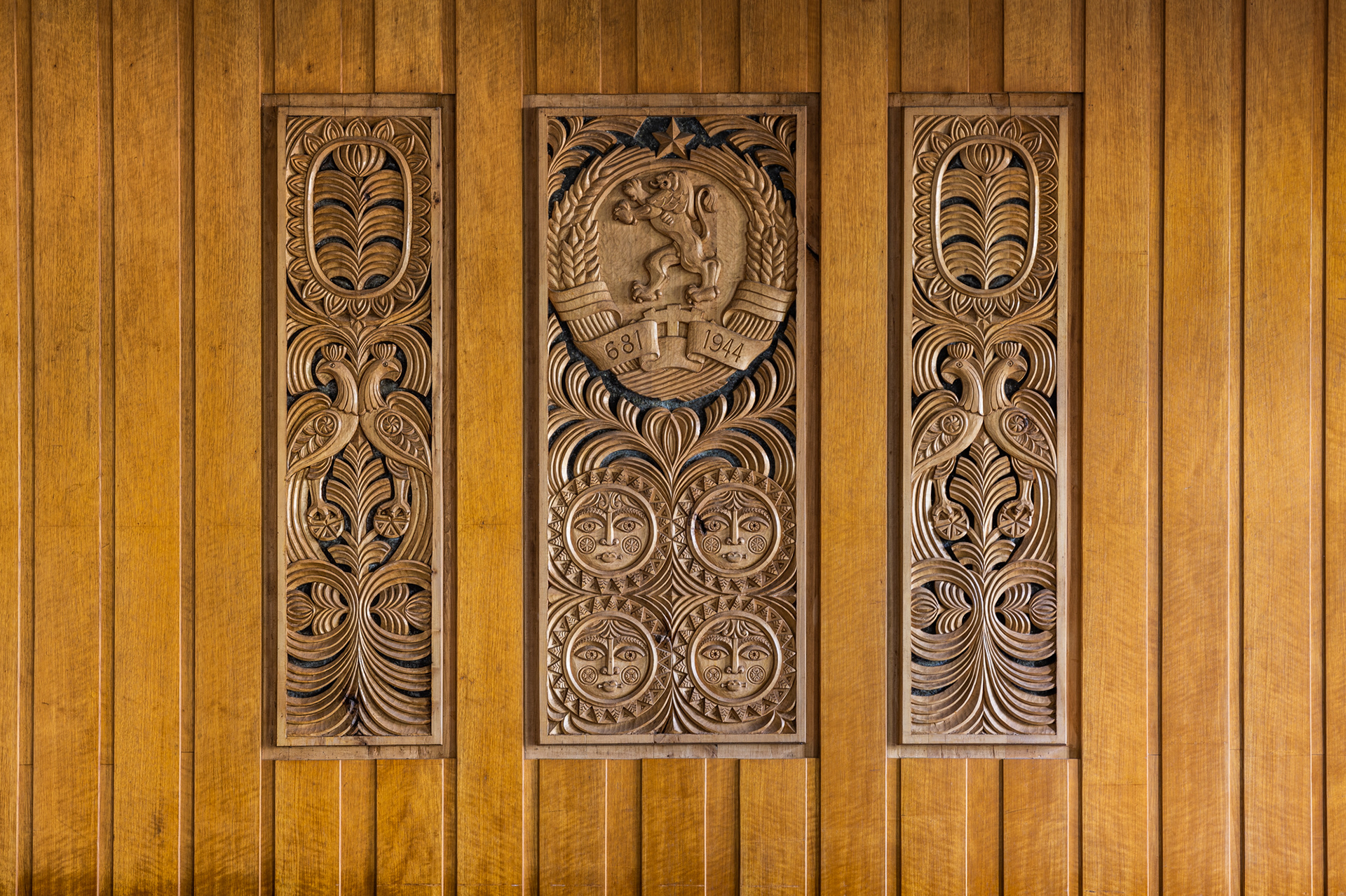 "The road to Europe exists. Personally, I do not want to walk on it… If we build our material culture – factories, agriculture, infrastructure, roads… If we change our barbaric tendencies and respect, we think civilized – then Europe alone will pass to us this time, and this will increase our self-confidence and dignity as a nation."
arch. Karl Kandulkov (1920–2007)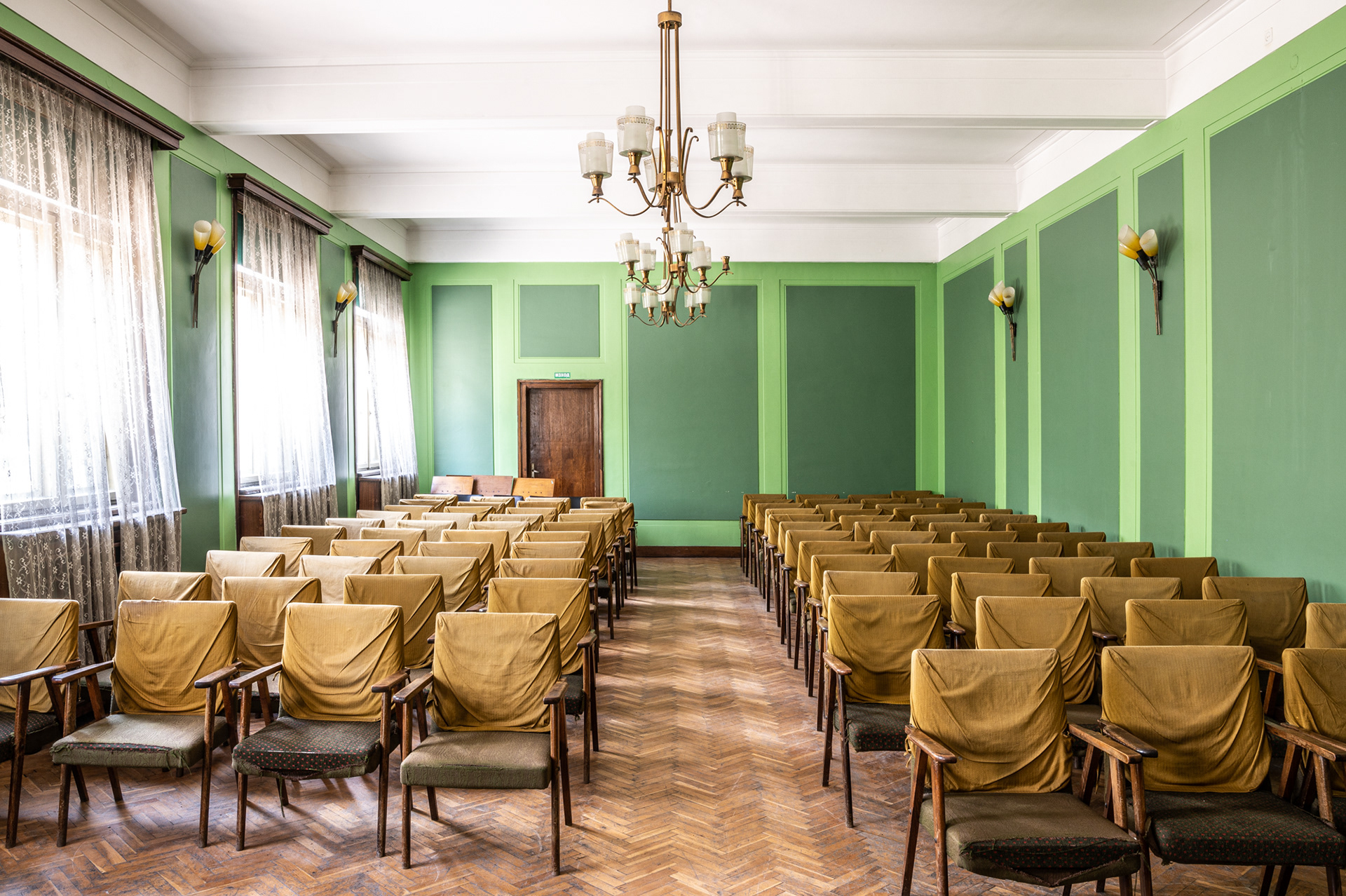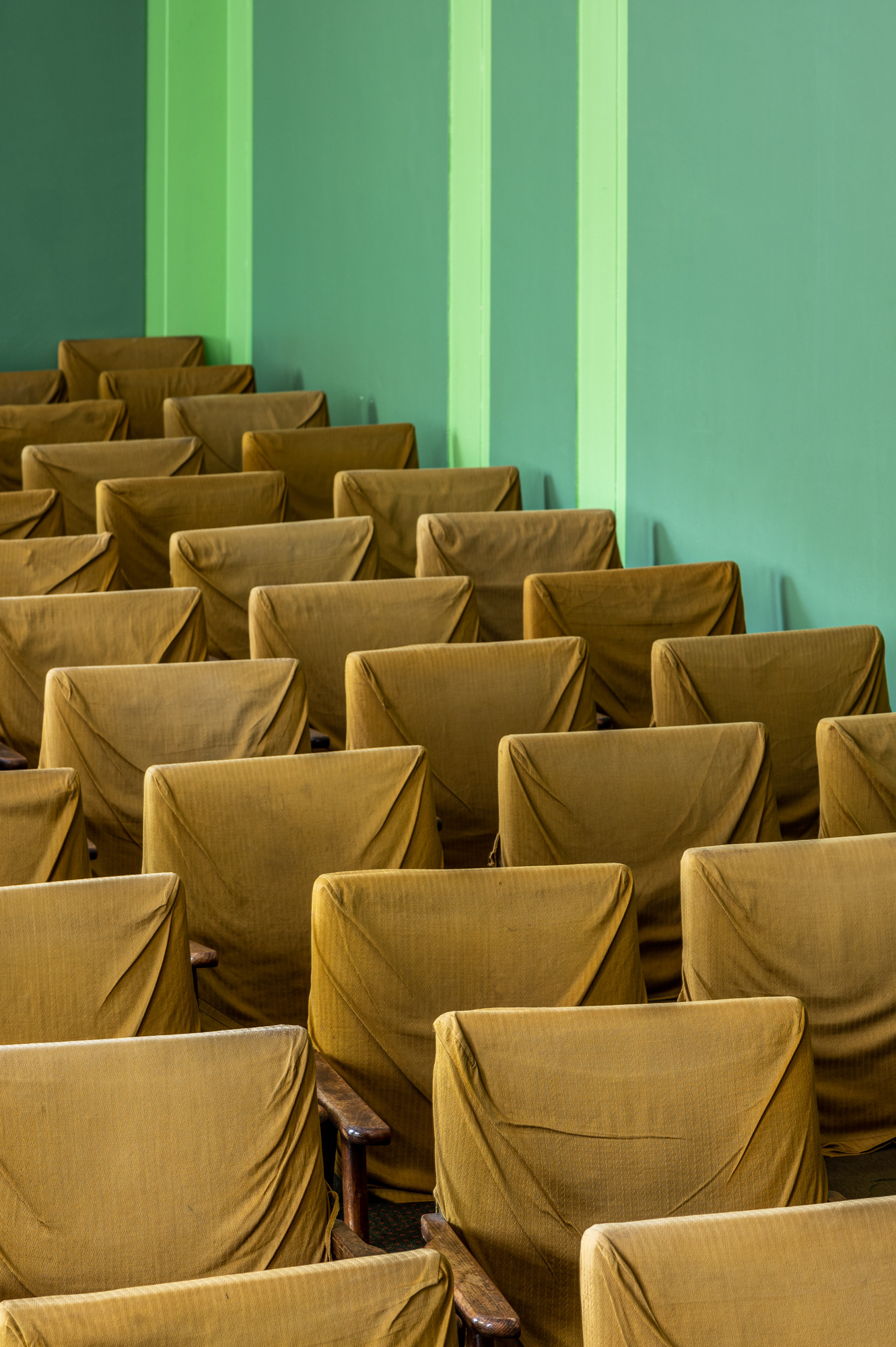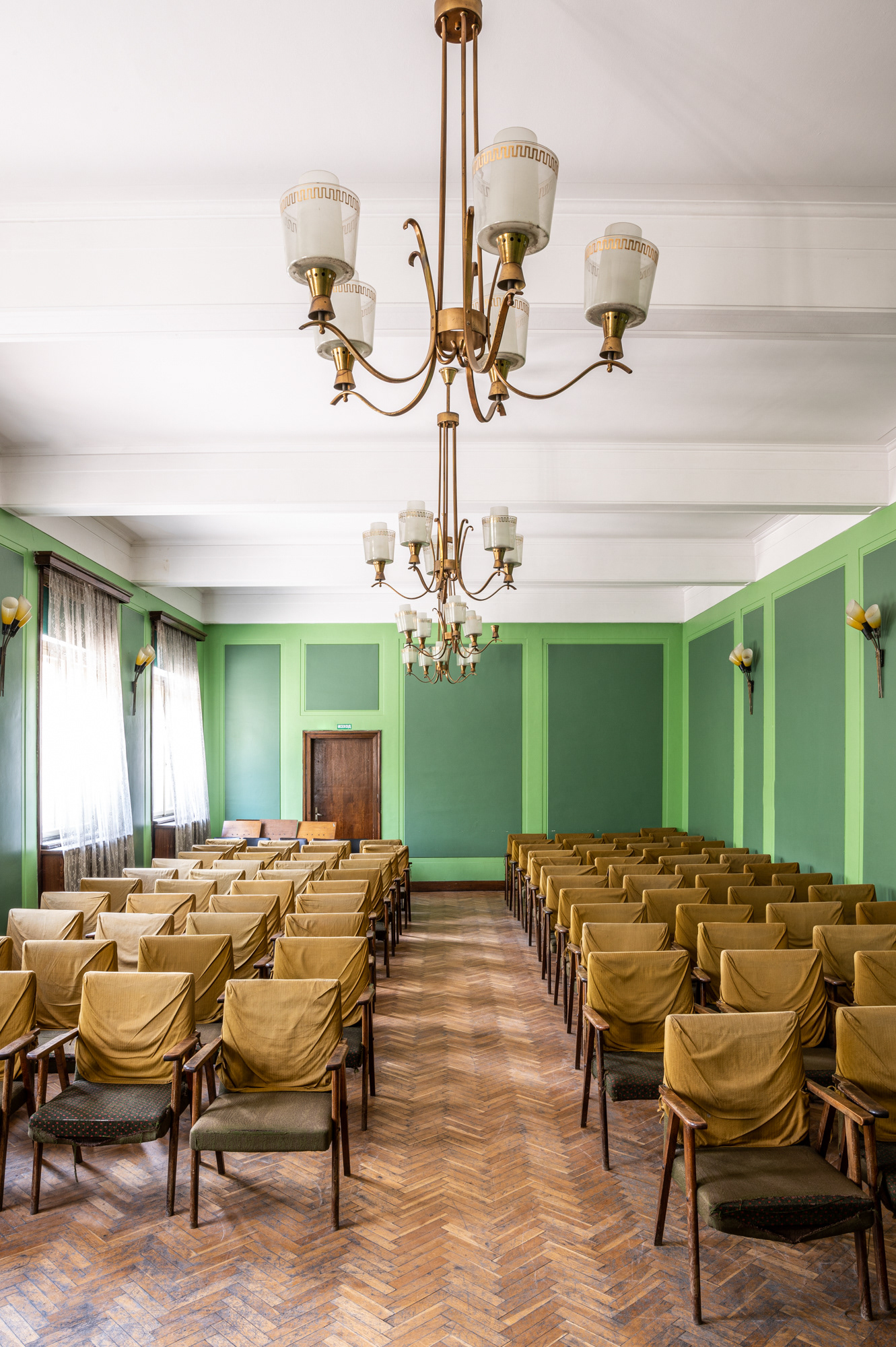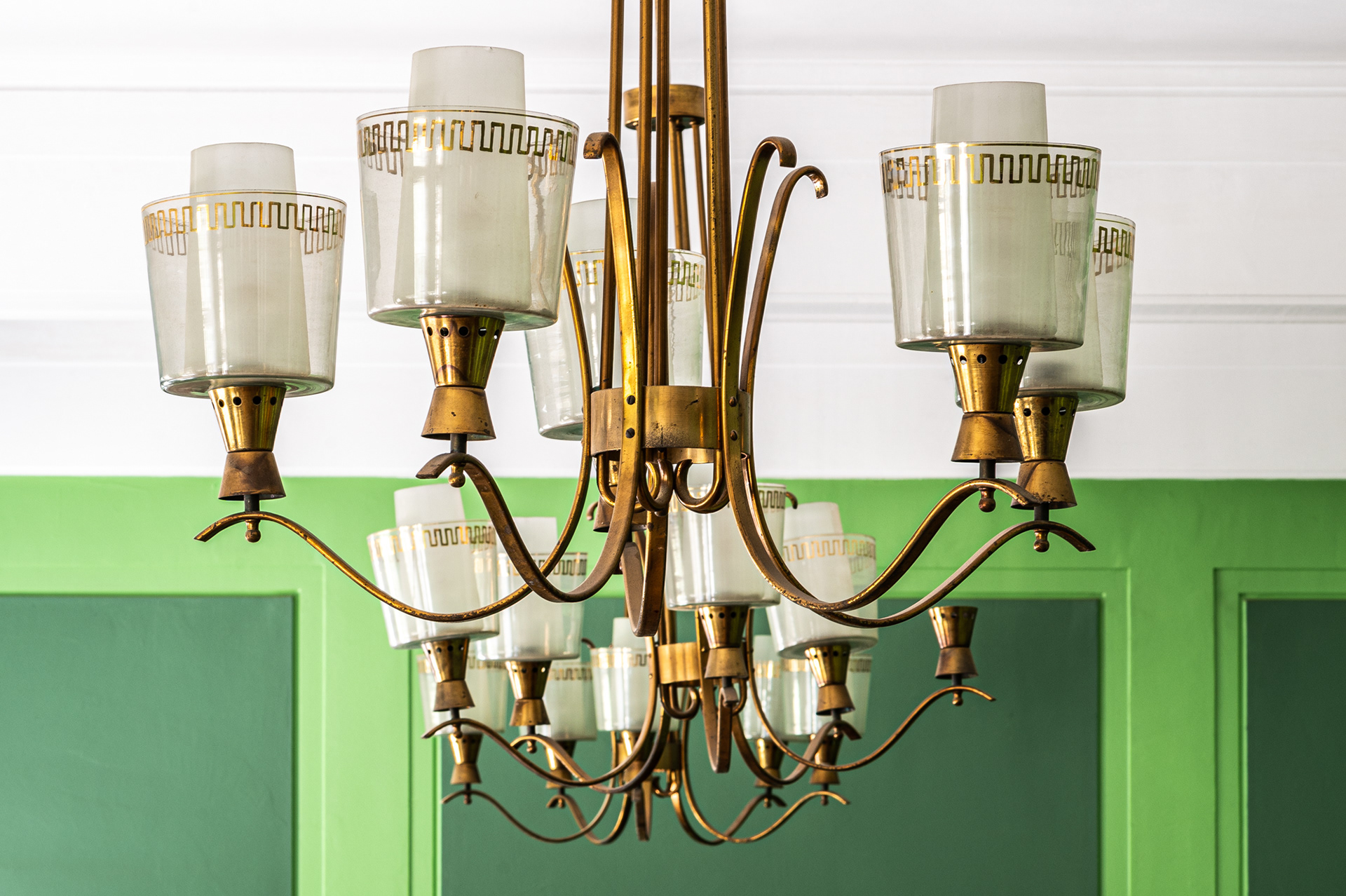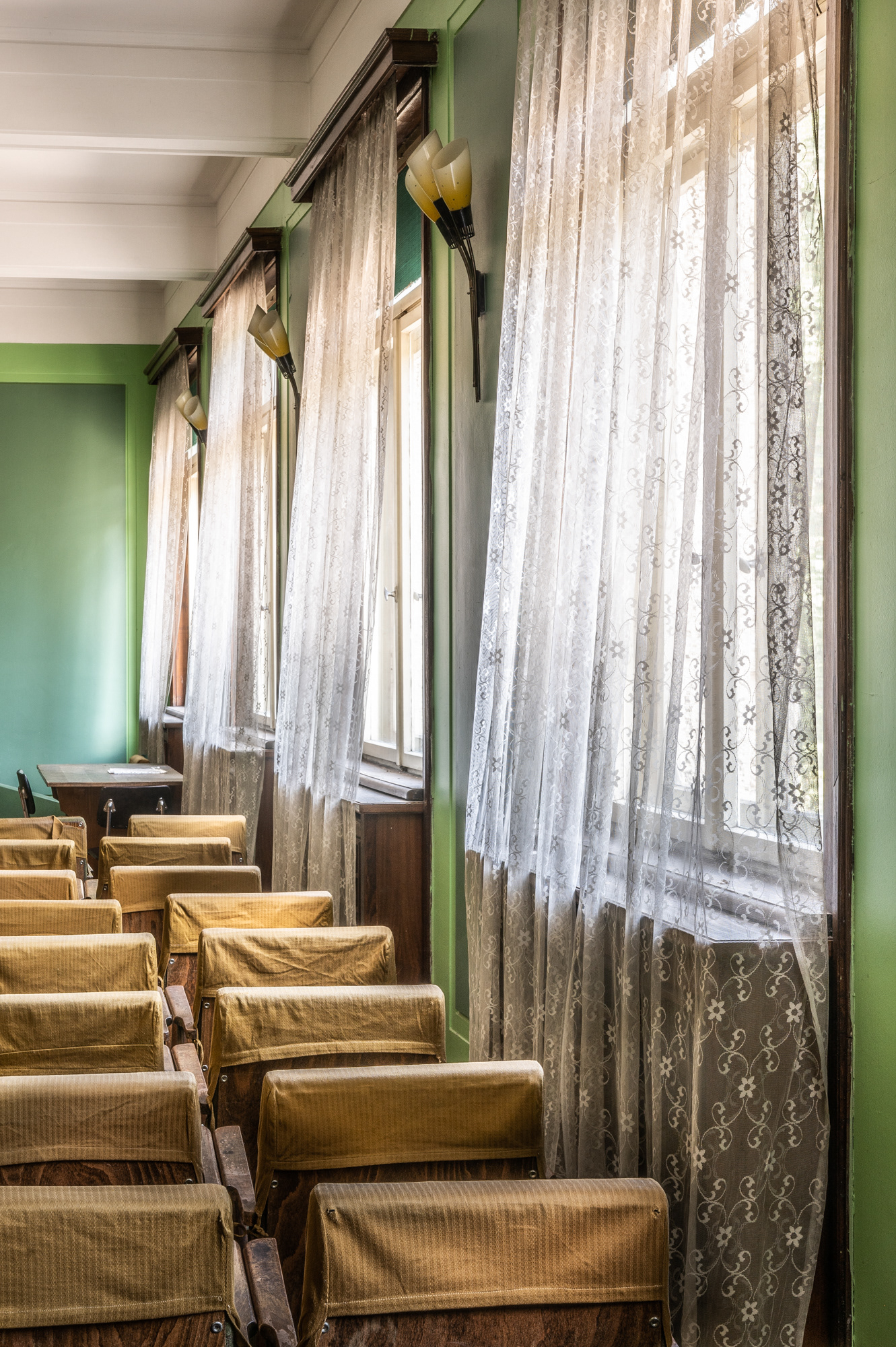 The text of this page is based on the exhibition
Karl Kandulkov – the architect and manager of modern Gabrovo
, realized by the Municipality of Gabrovo and the
State Agency Archives
– Department of
State Archives
– Gabrovo, and information from Wikipedia.
​​​​​​​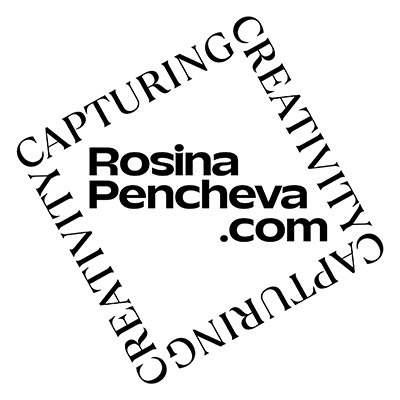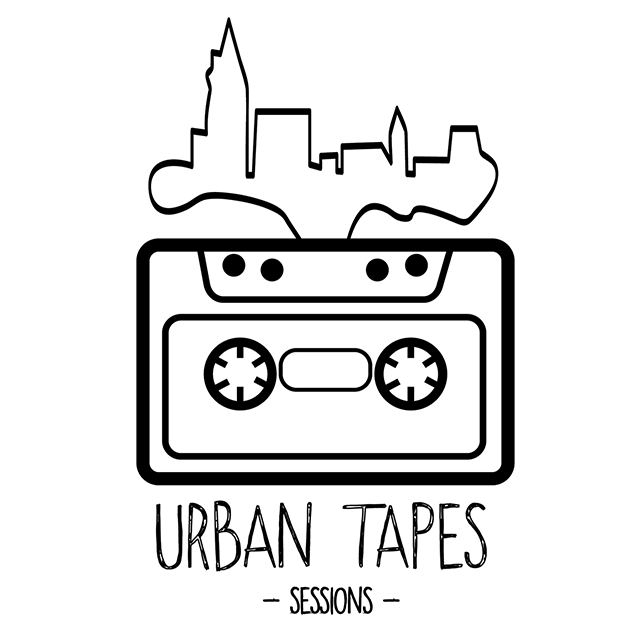 Team:
video concept:

Samuil Petkov

and

Boyan Simeonov


DOP:

Georgi Kazakov


sound production:

Petar Zhelev

and

Slav Simeonov
video postproduction:

Samuil Petkov




still photography:

Rosina Pencheva




project communications:

Milena Dimitrova

Partner:
House of Culture 
Emanuil Manolov