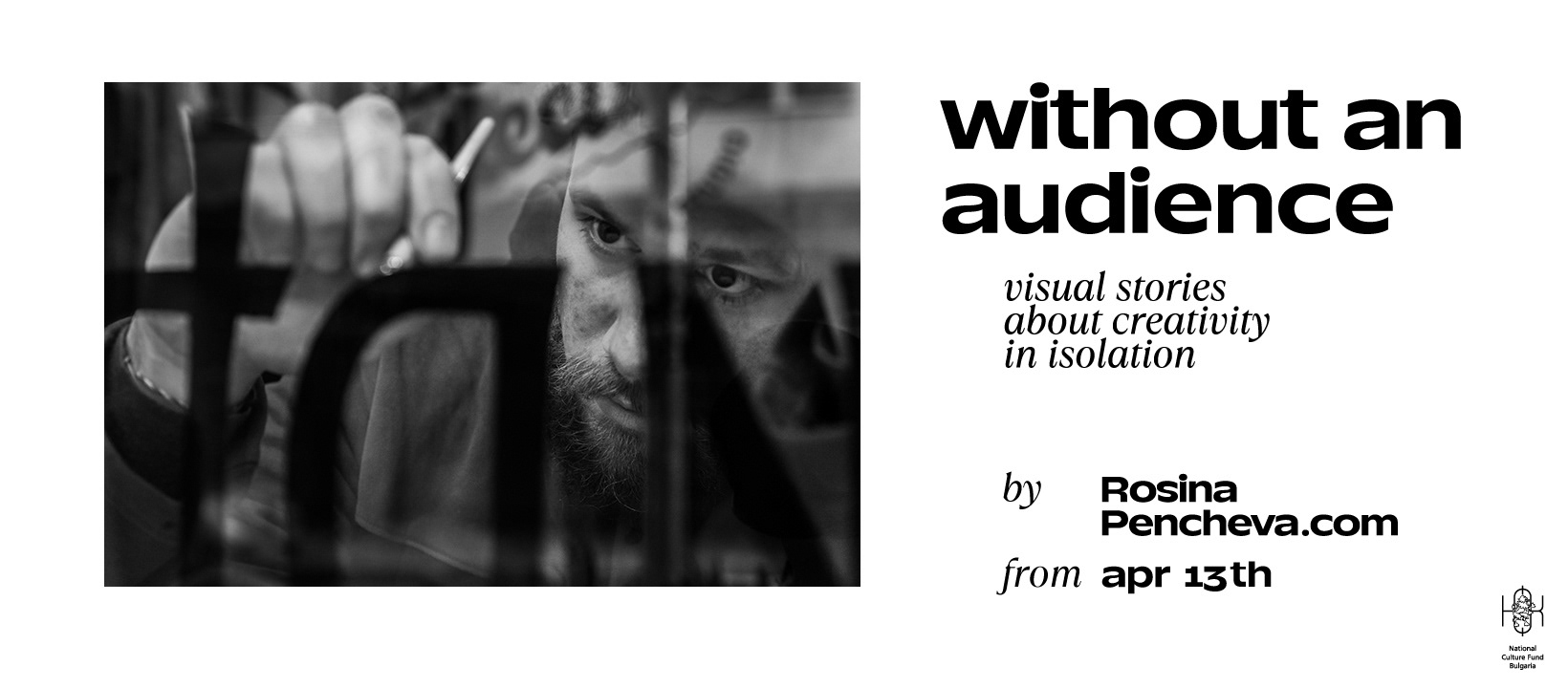 In February 2020, artists Jacklina Jekova and Todor Georgiev opened their own design studio and store –
Letter Collective in Sofia
 where they could practise their activity in calligraphy, lettering, font design, visual communication and brand identity. A month later, the development of their new business was affected by the pandemic. 
Their mission is to spread the Bulgarian form of the Cyrillic alphabet (which differs from the Russian one) and strongly believe that handmade work, combined with the appropriate aesthetics, make a valuable product valuable.
The photographs show how the modern-minded designers Jacky and Todor explore letter forms through their unique approach, with respect to traditional techniques. Their boutique design solutions are in contrast with the comfort of mass consumer culture and aim to rid us of monotony.
The footage documents part of the handmade work done by the designers in March and April 2021.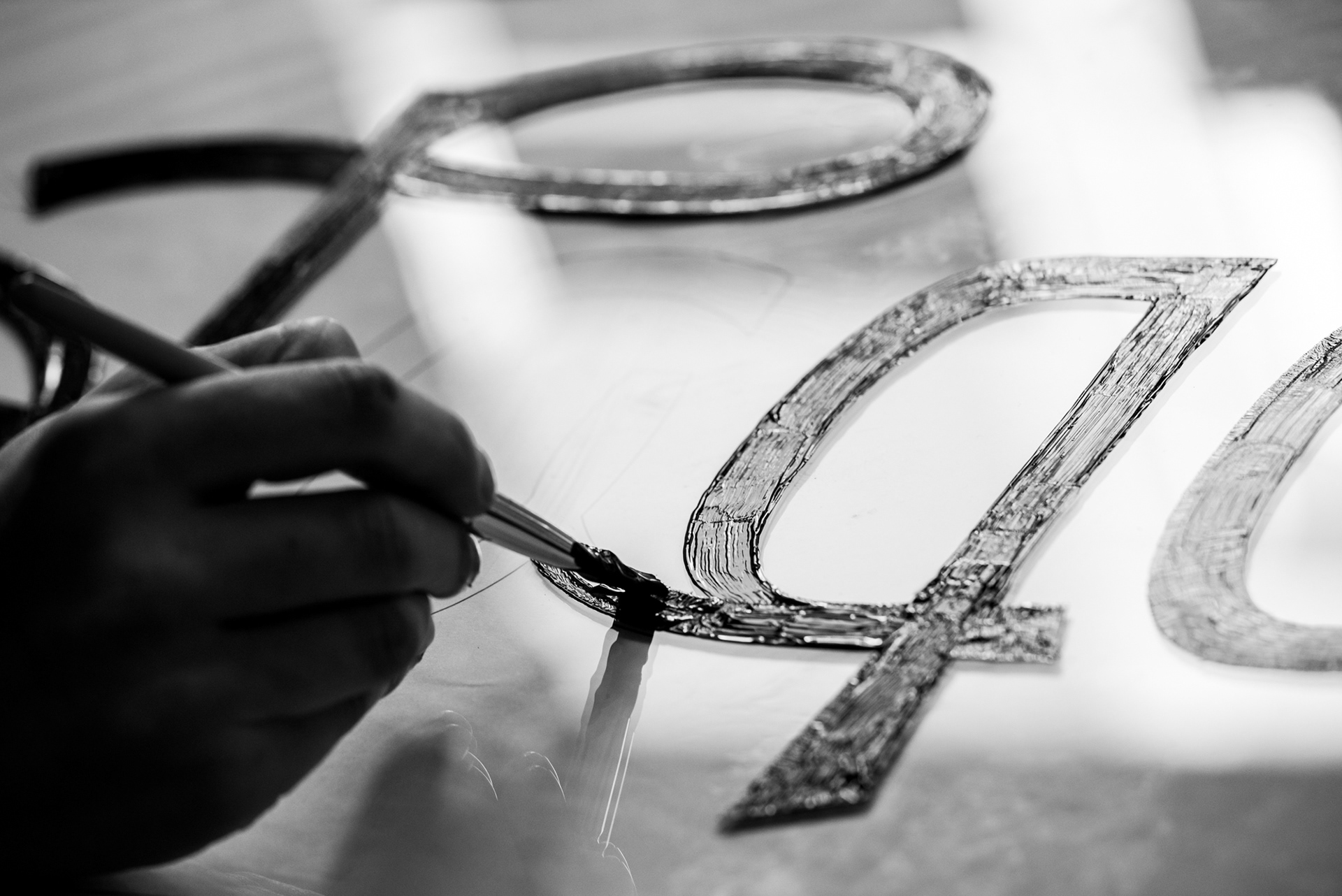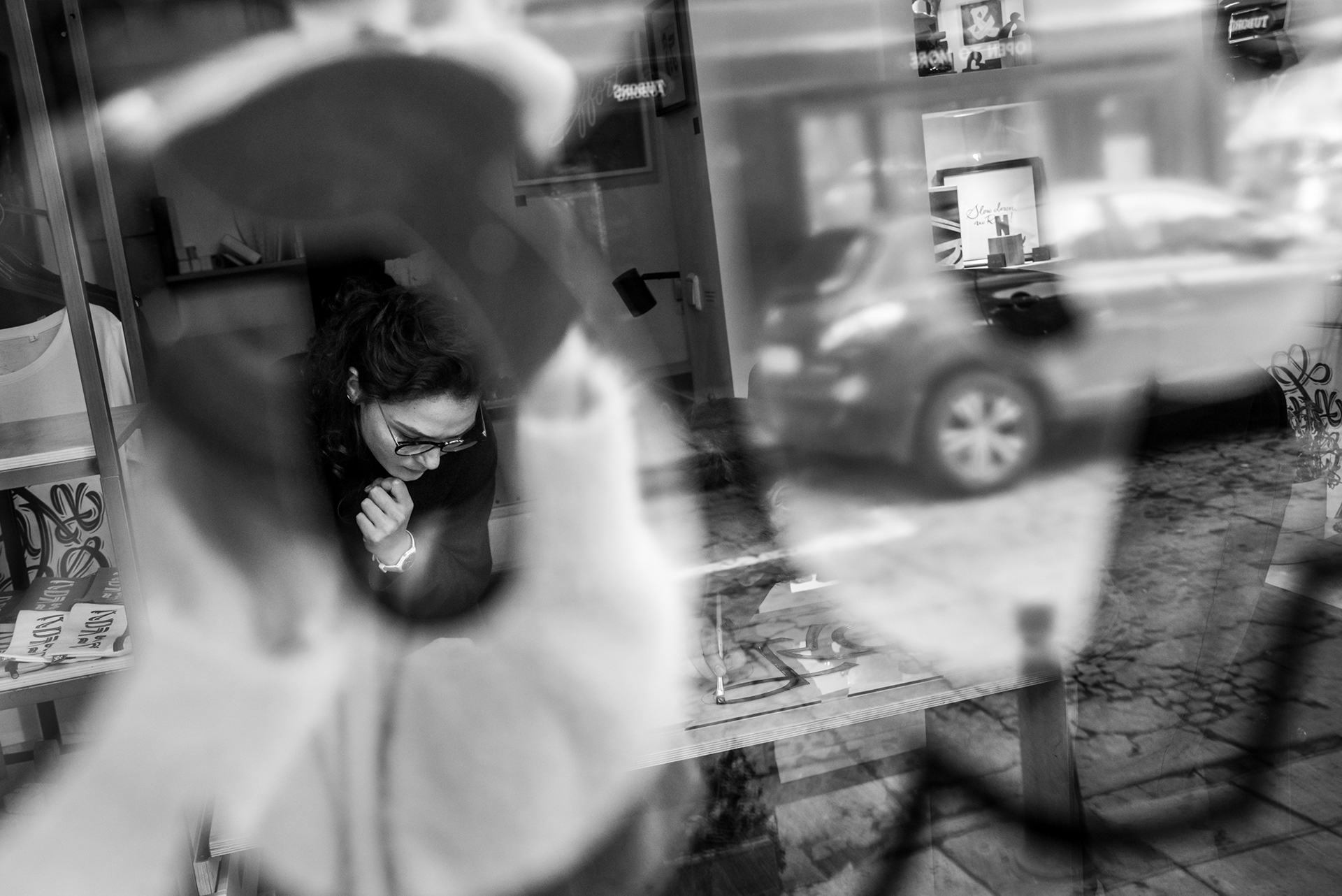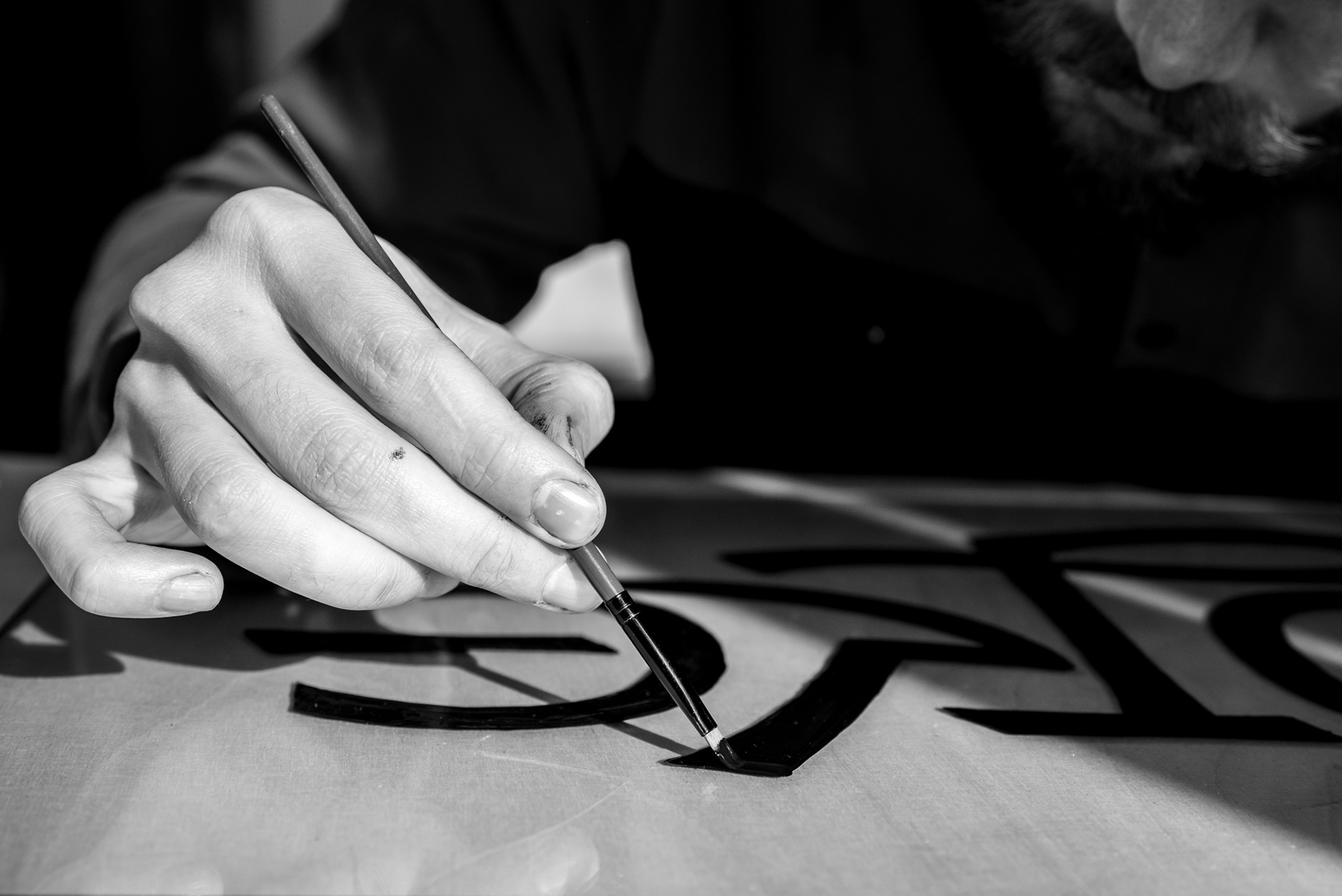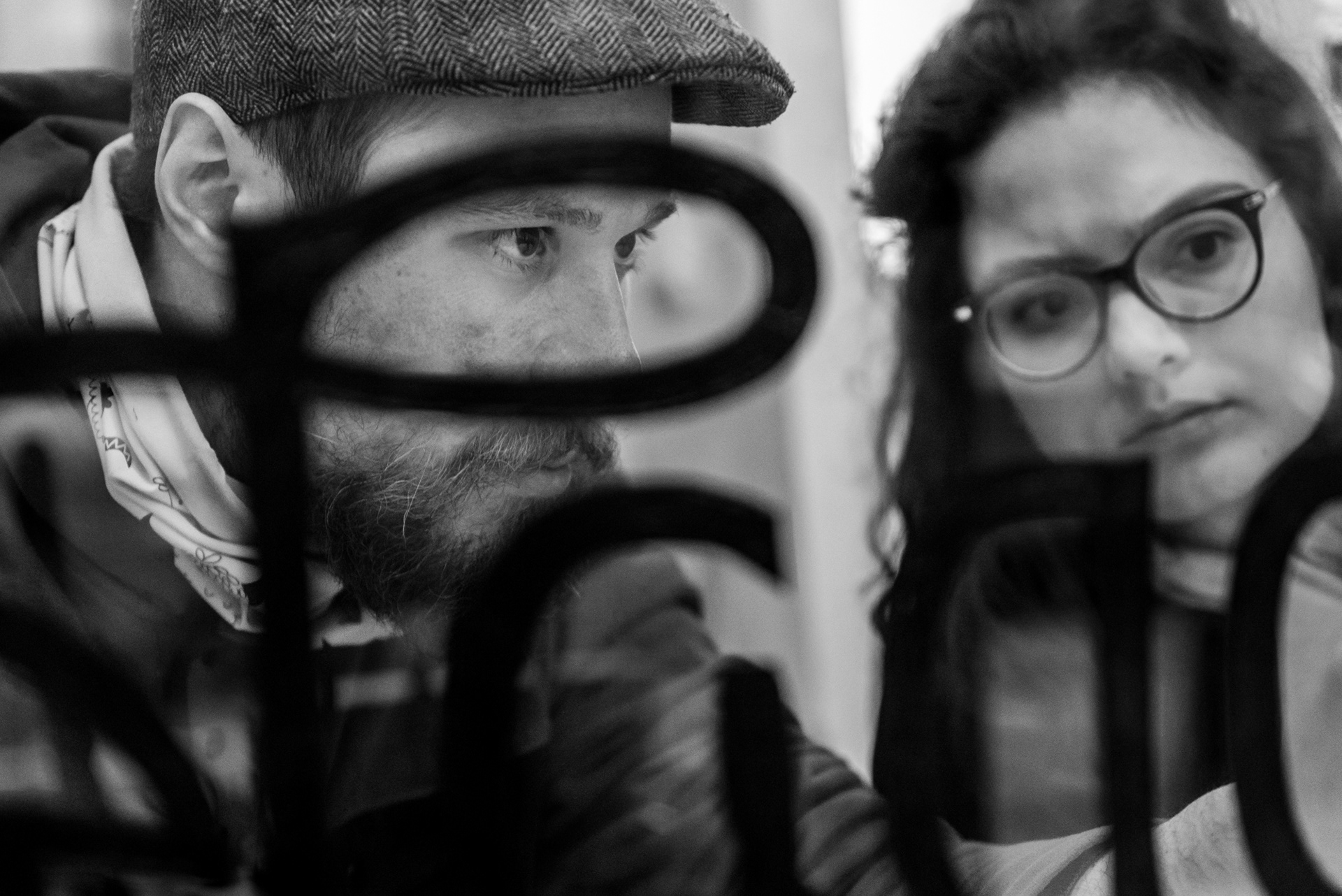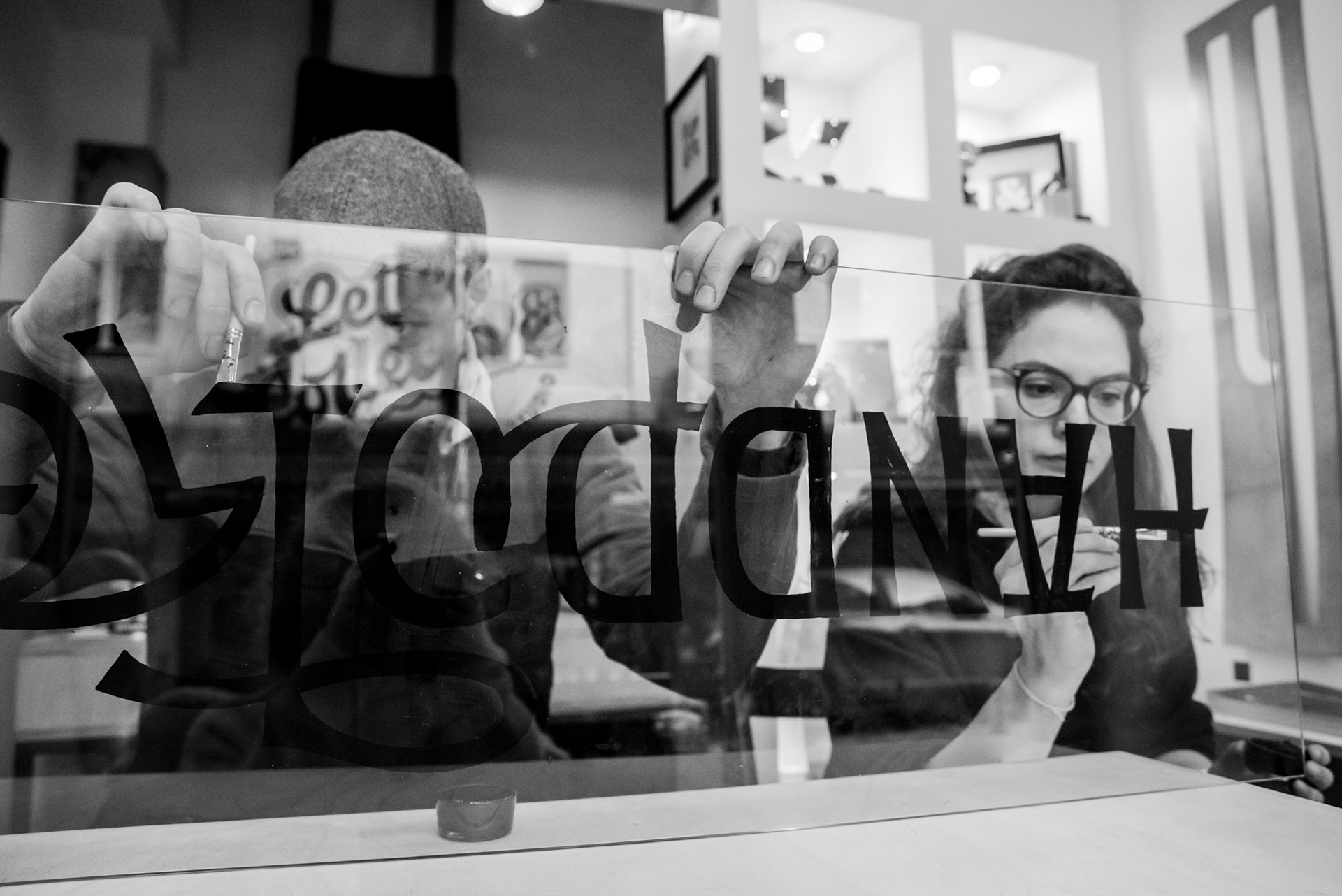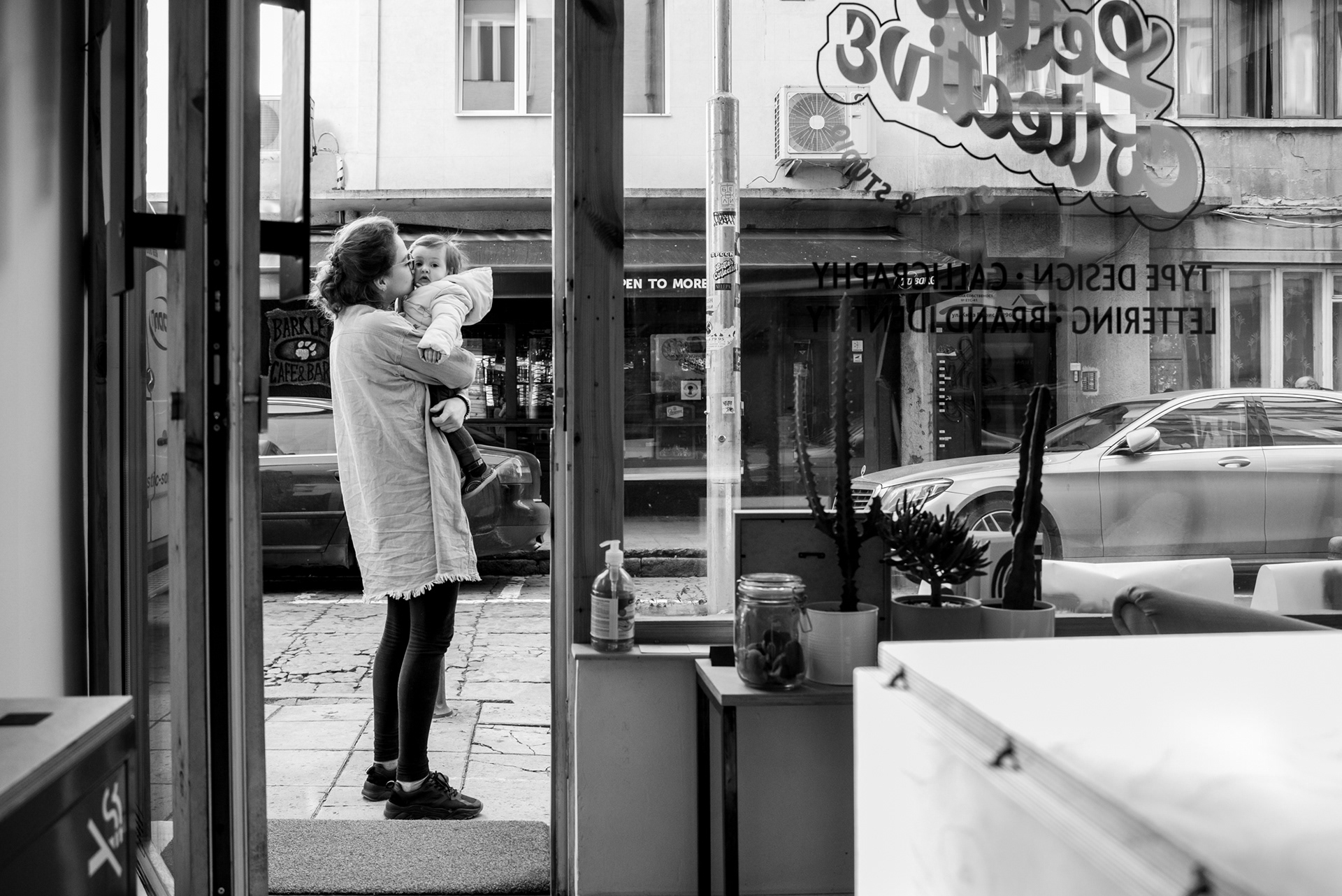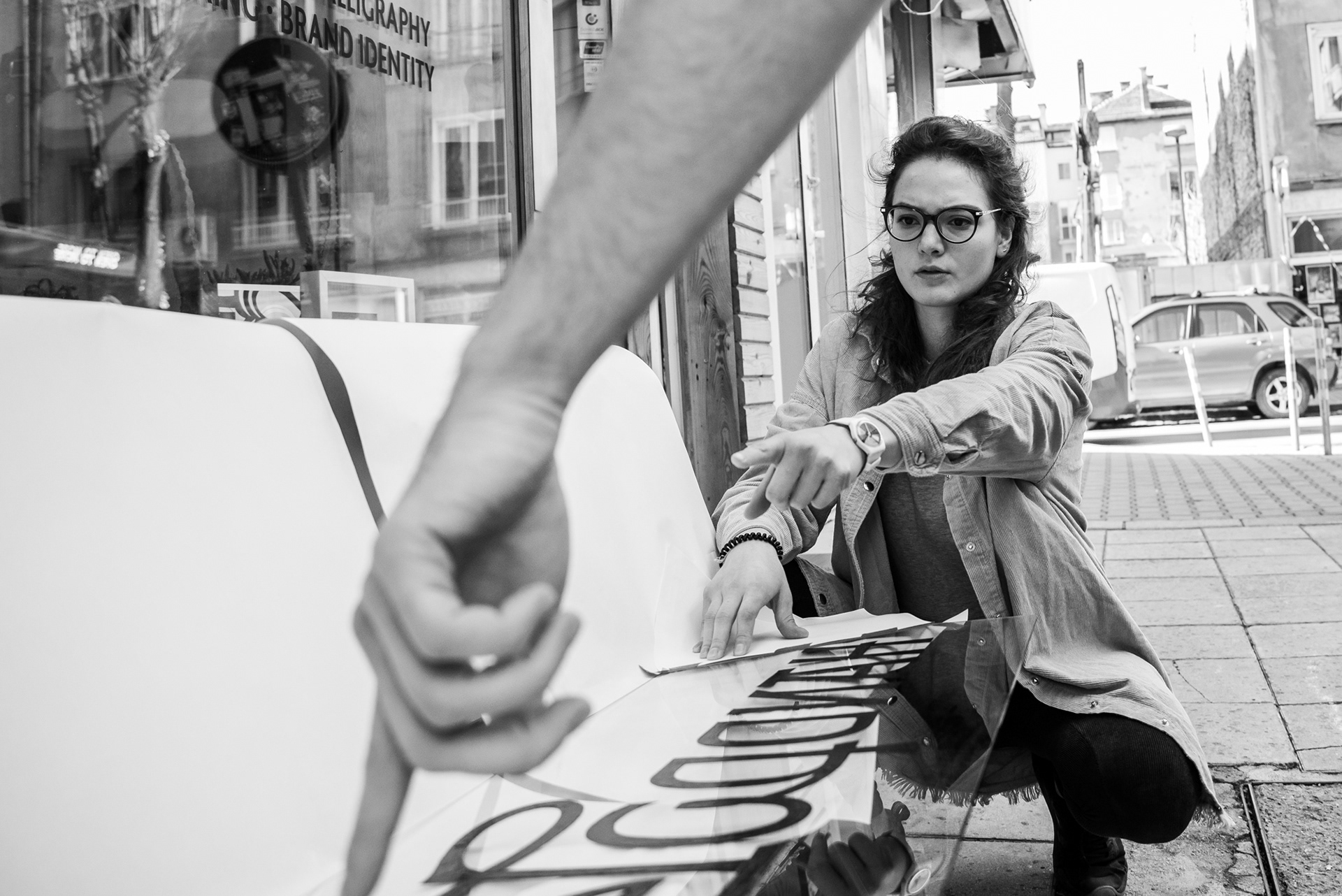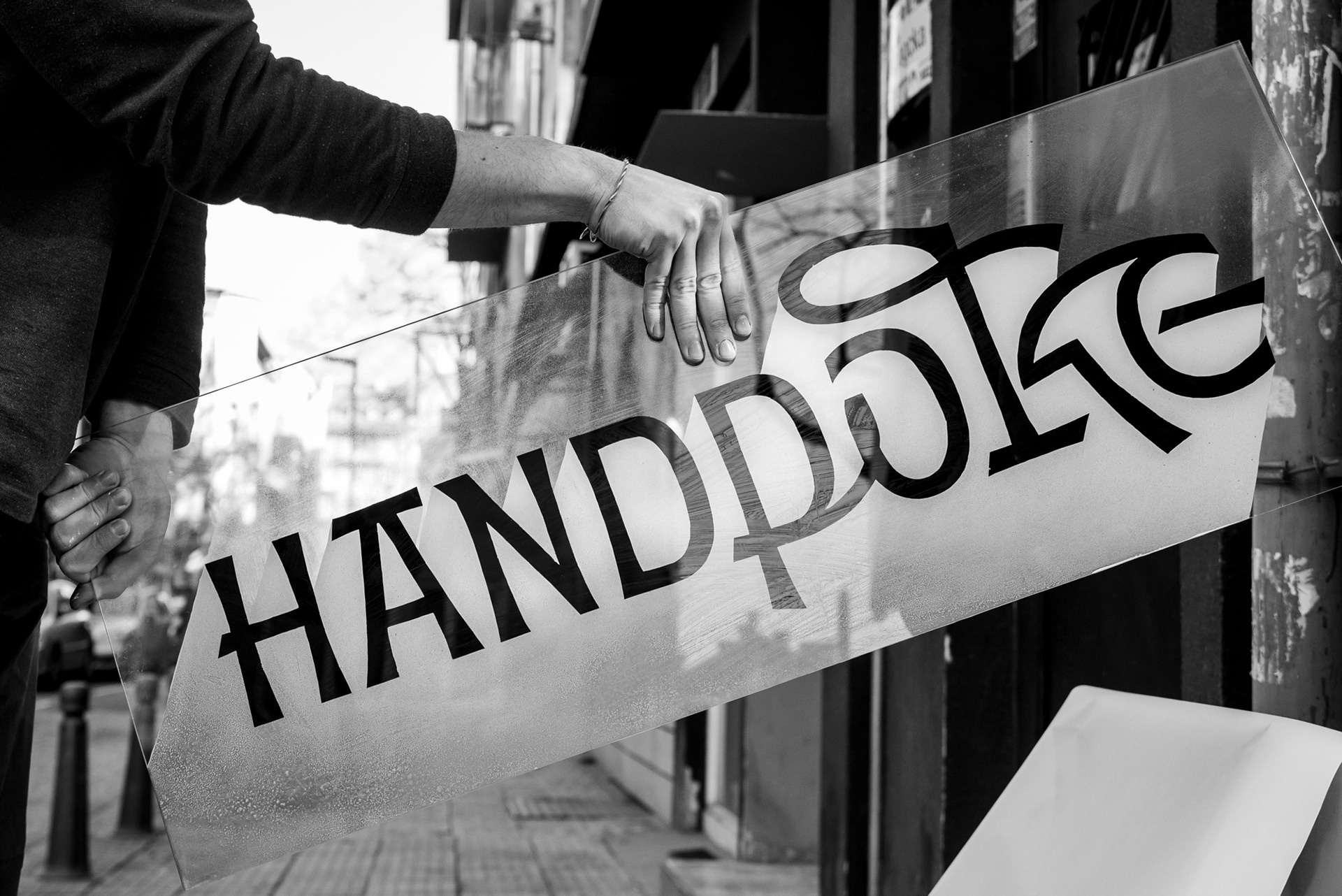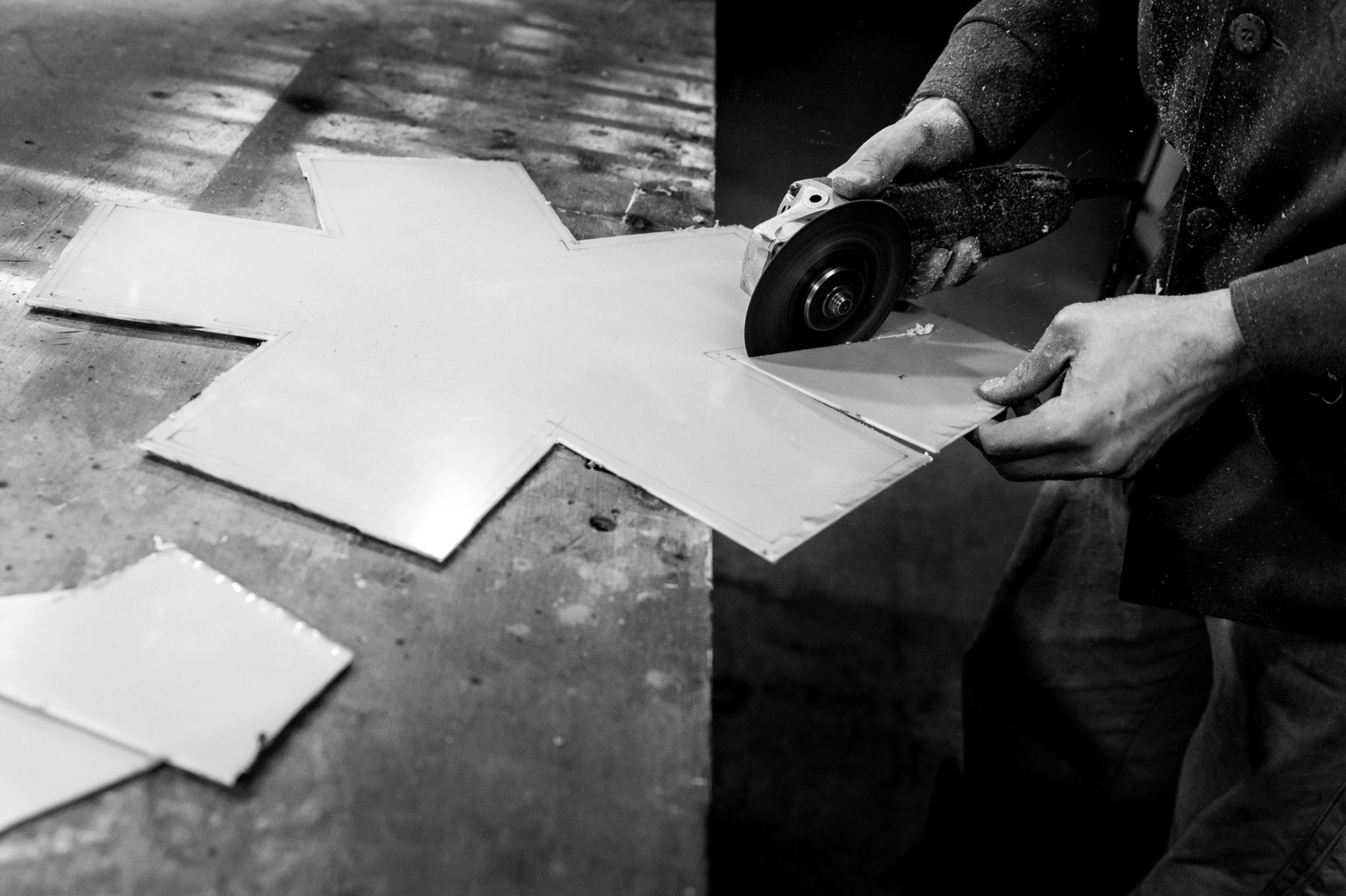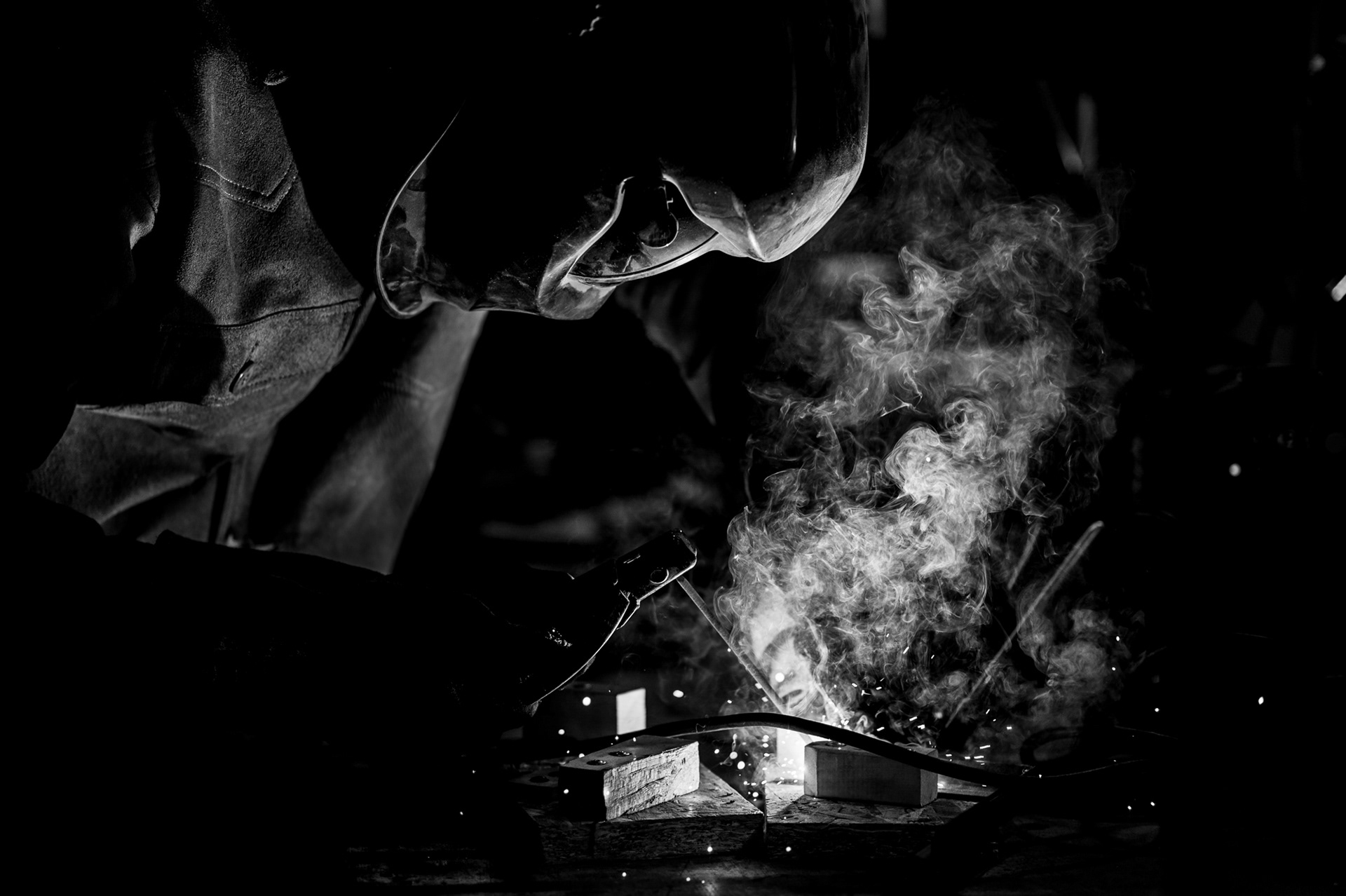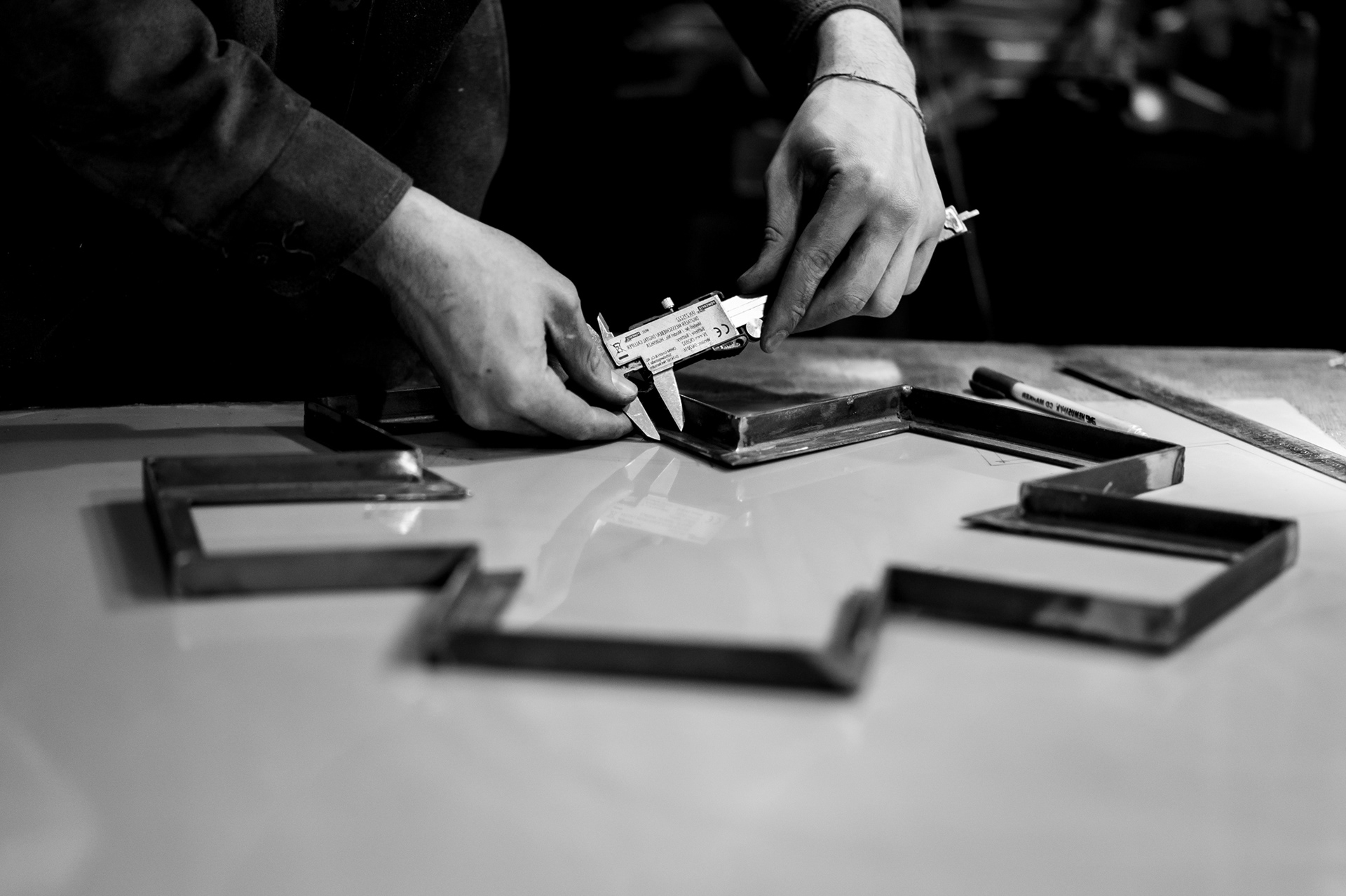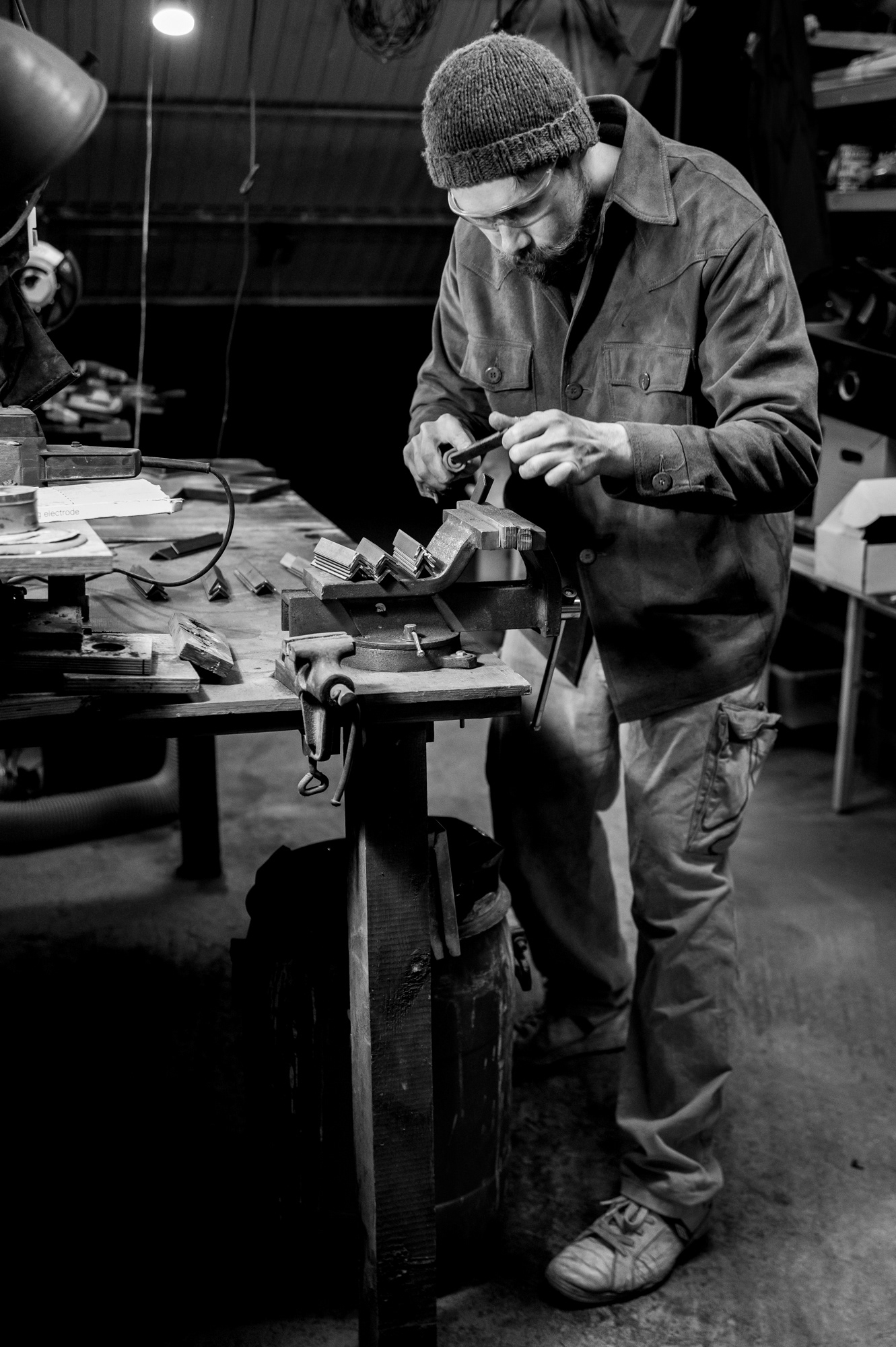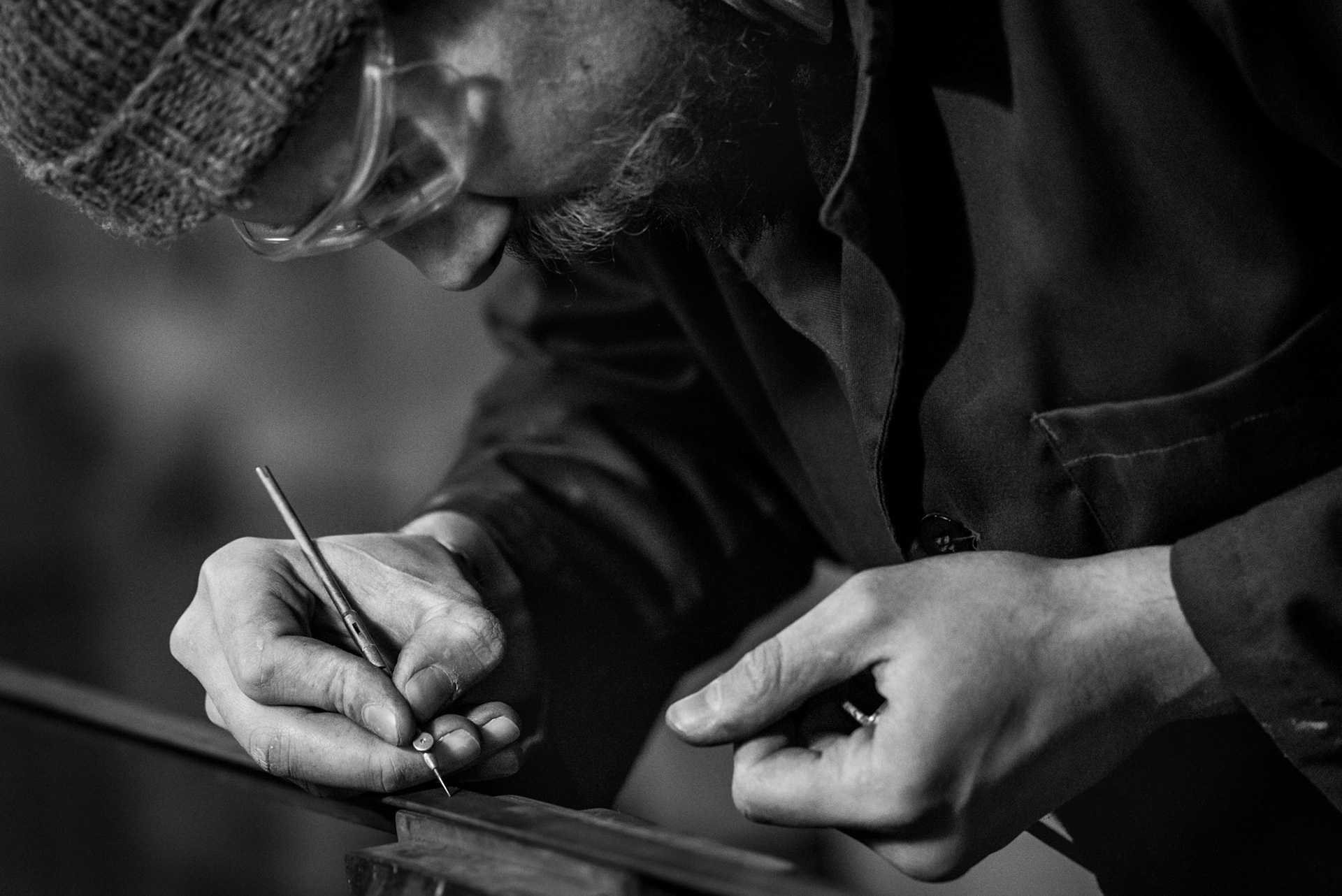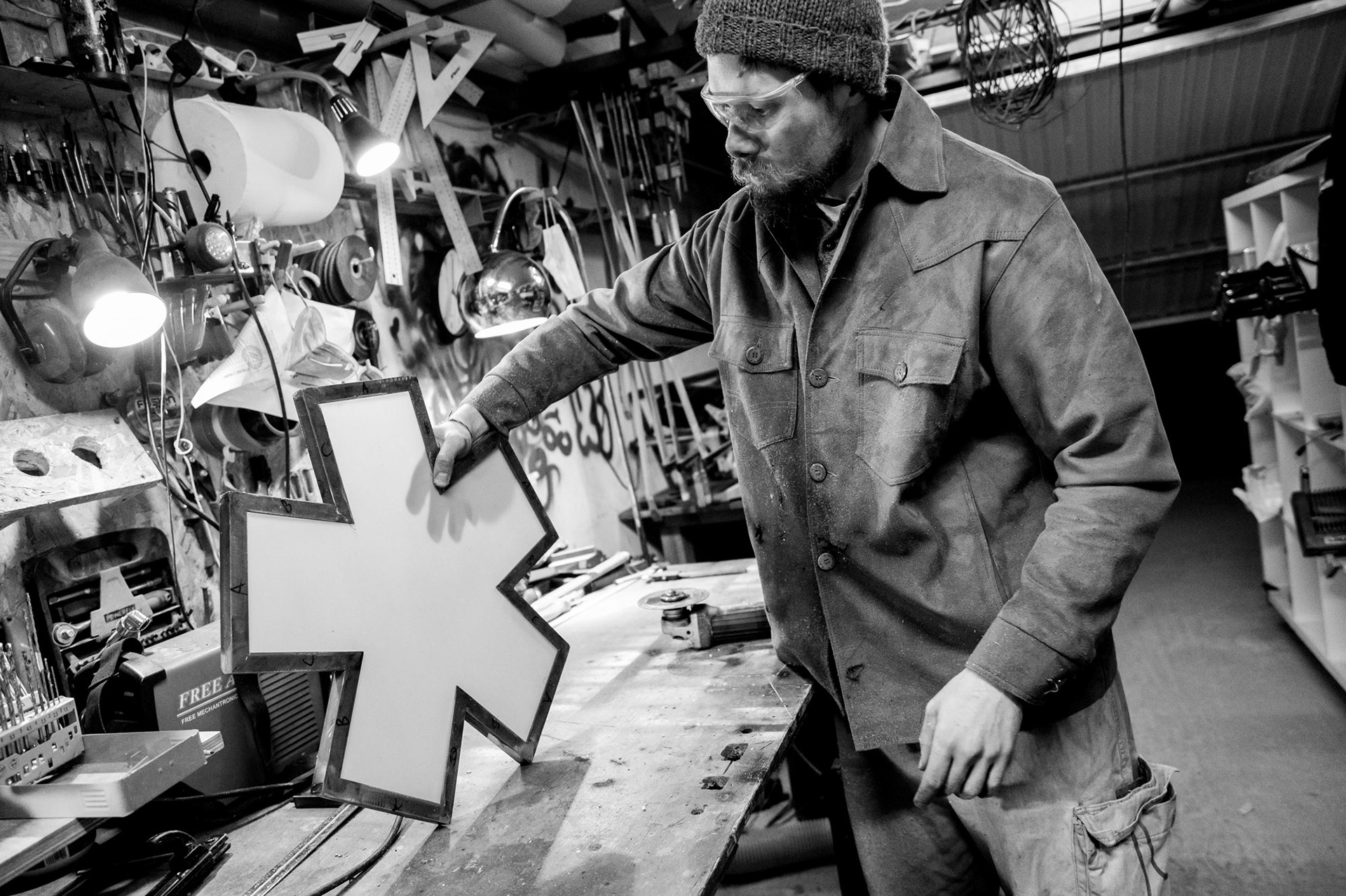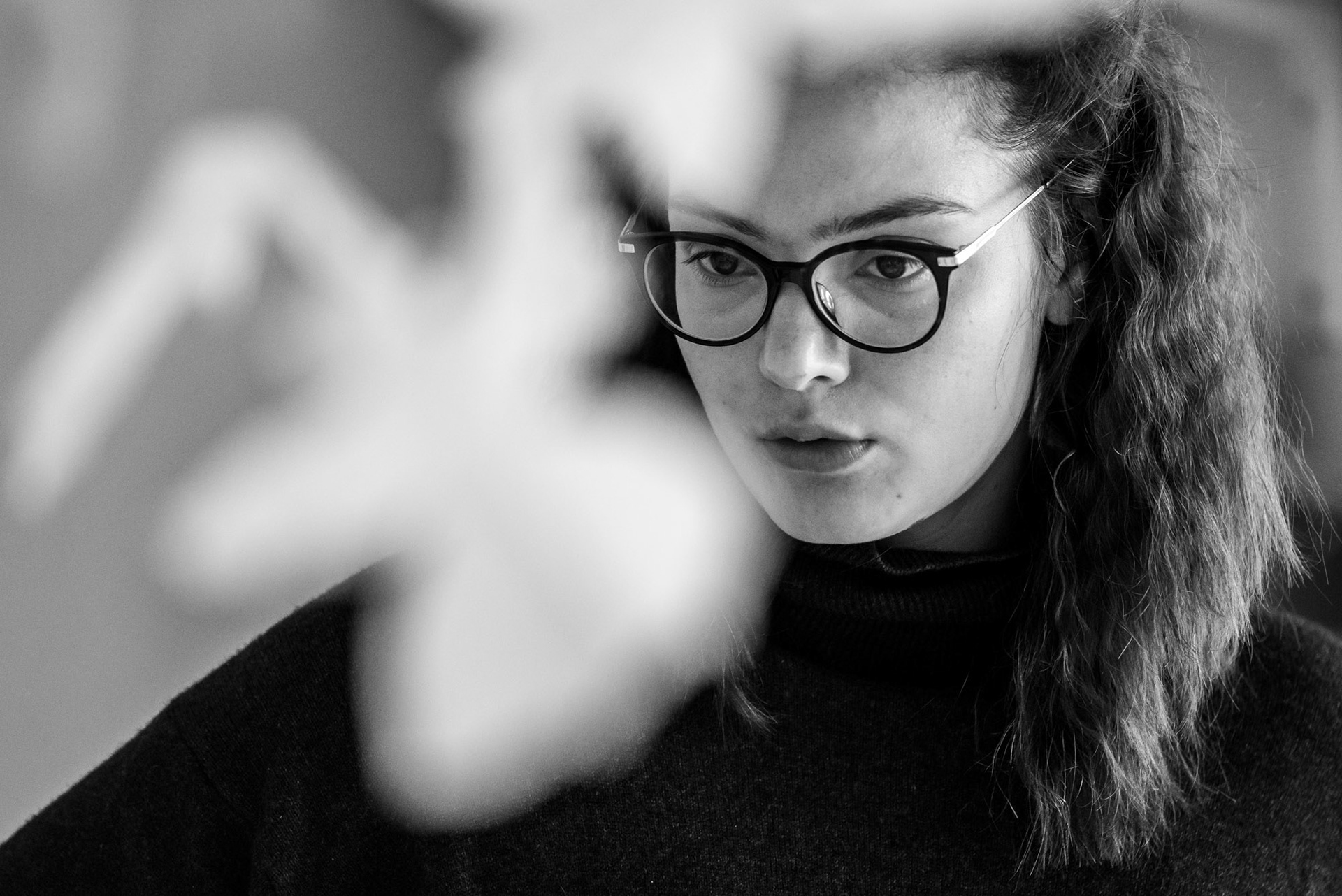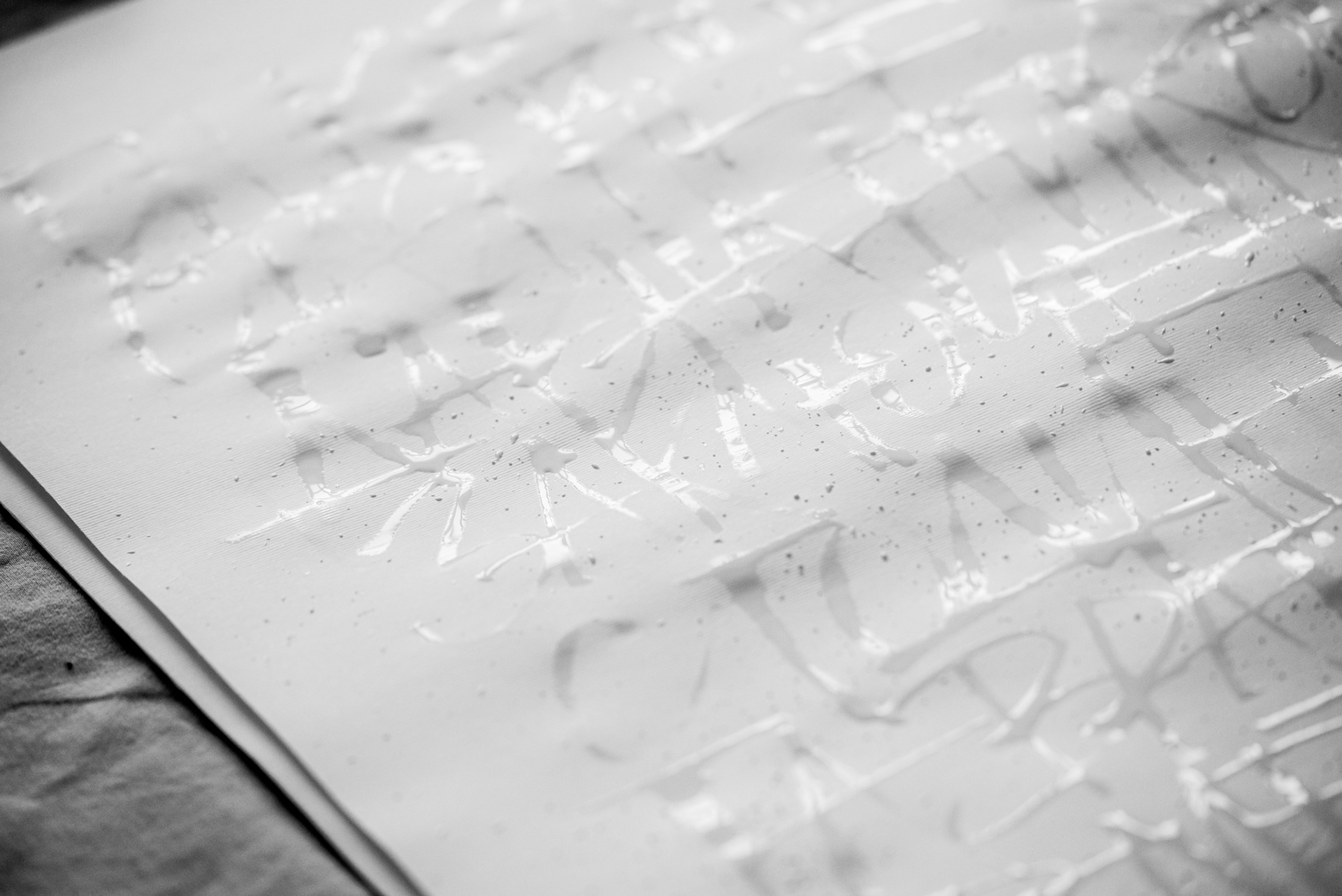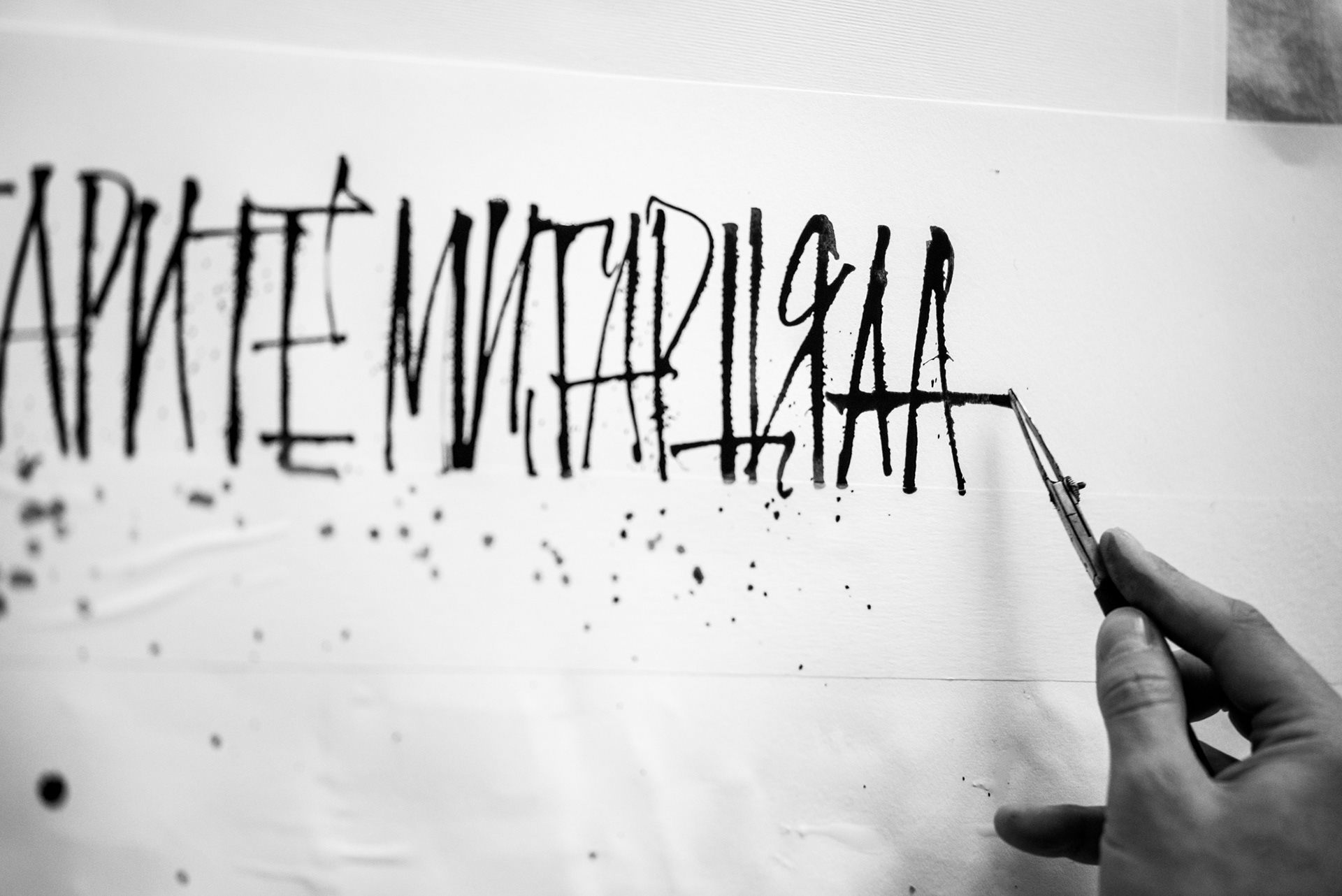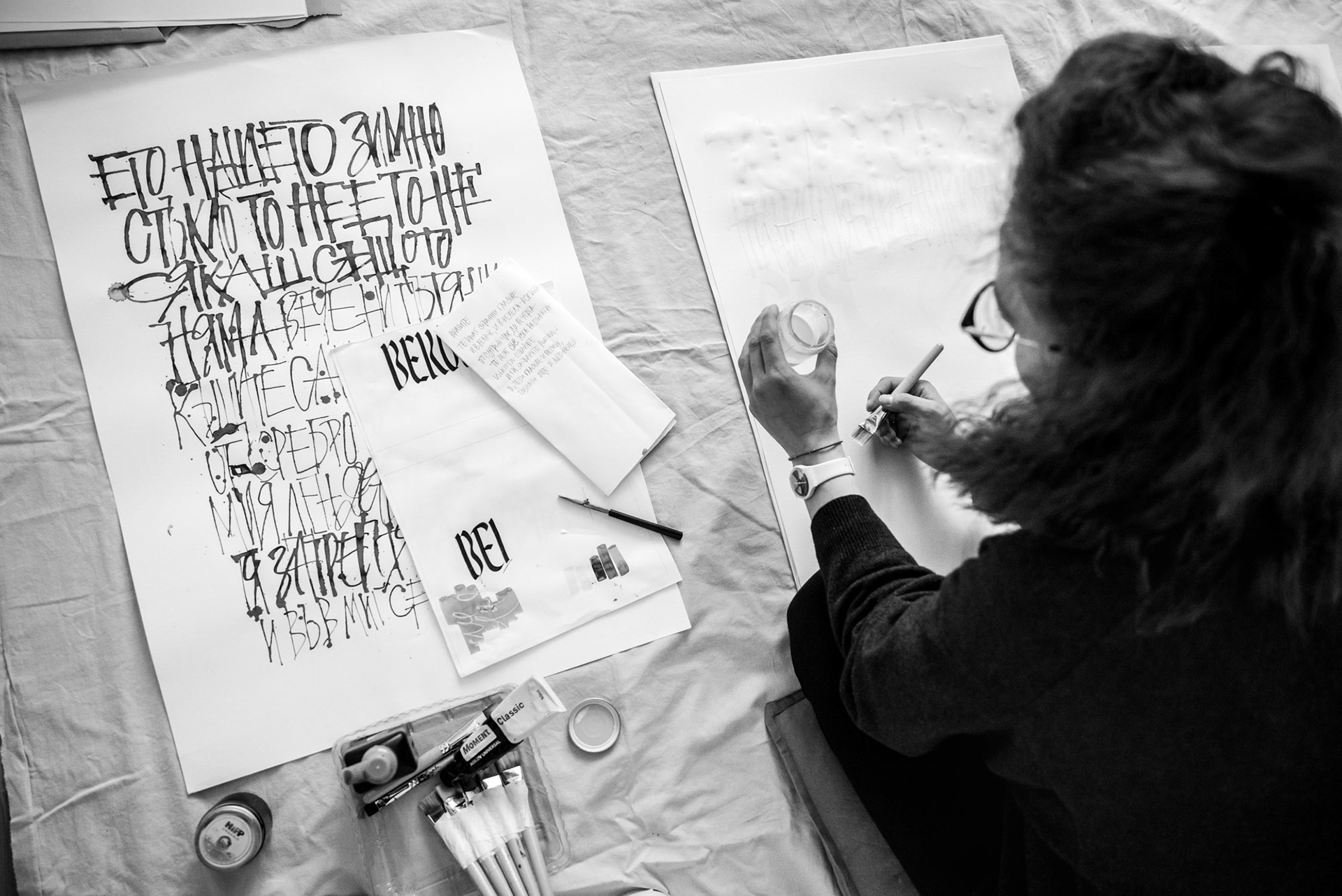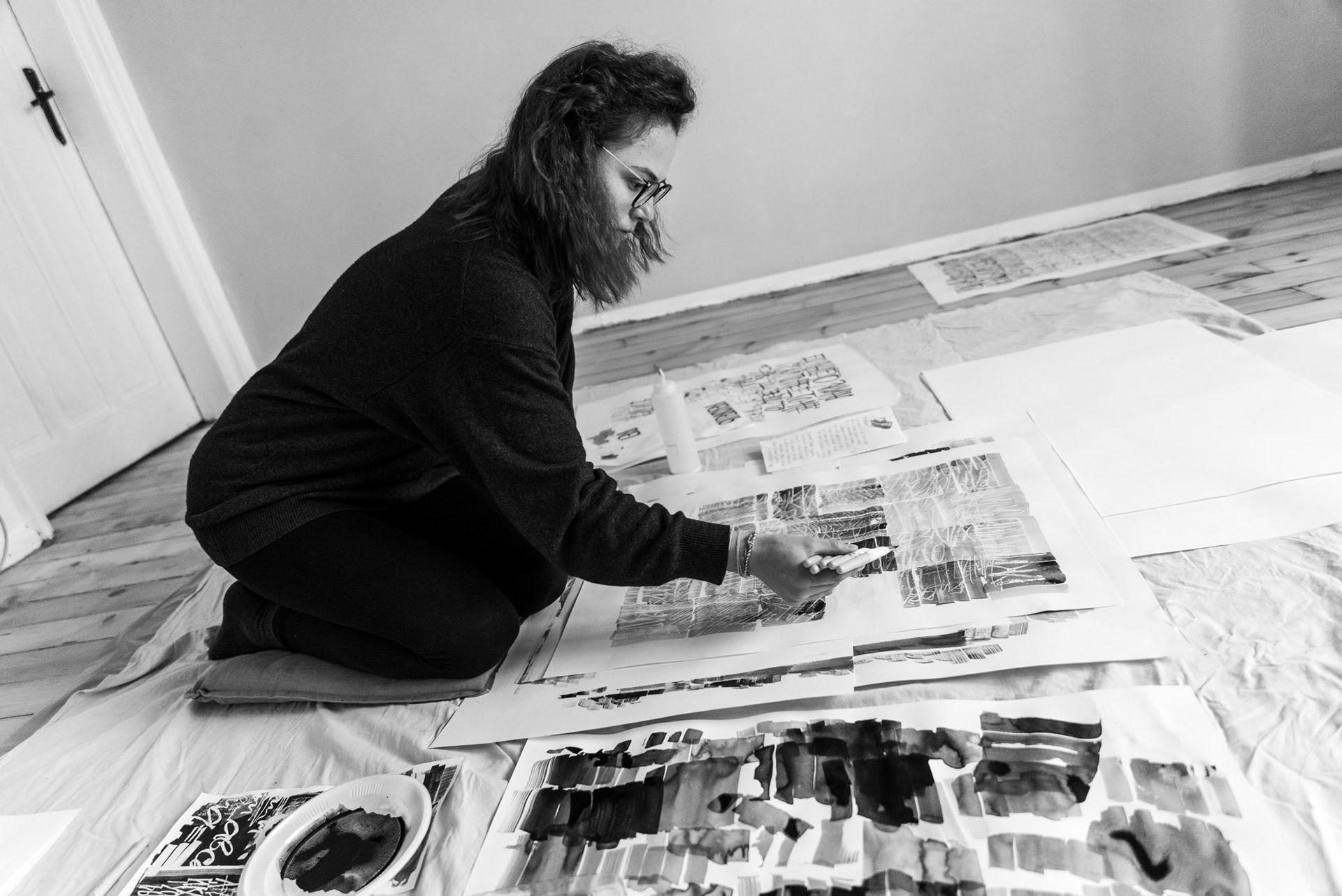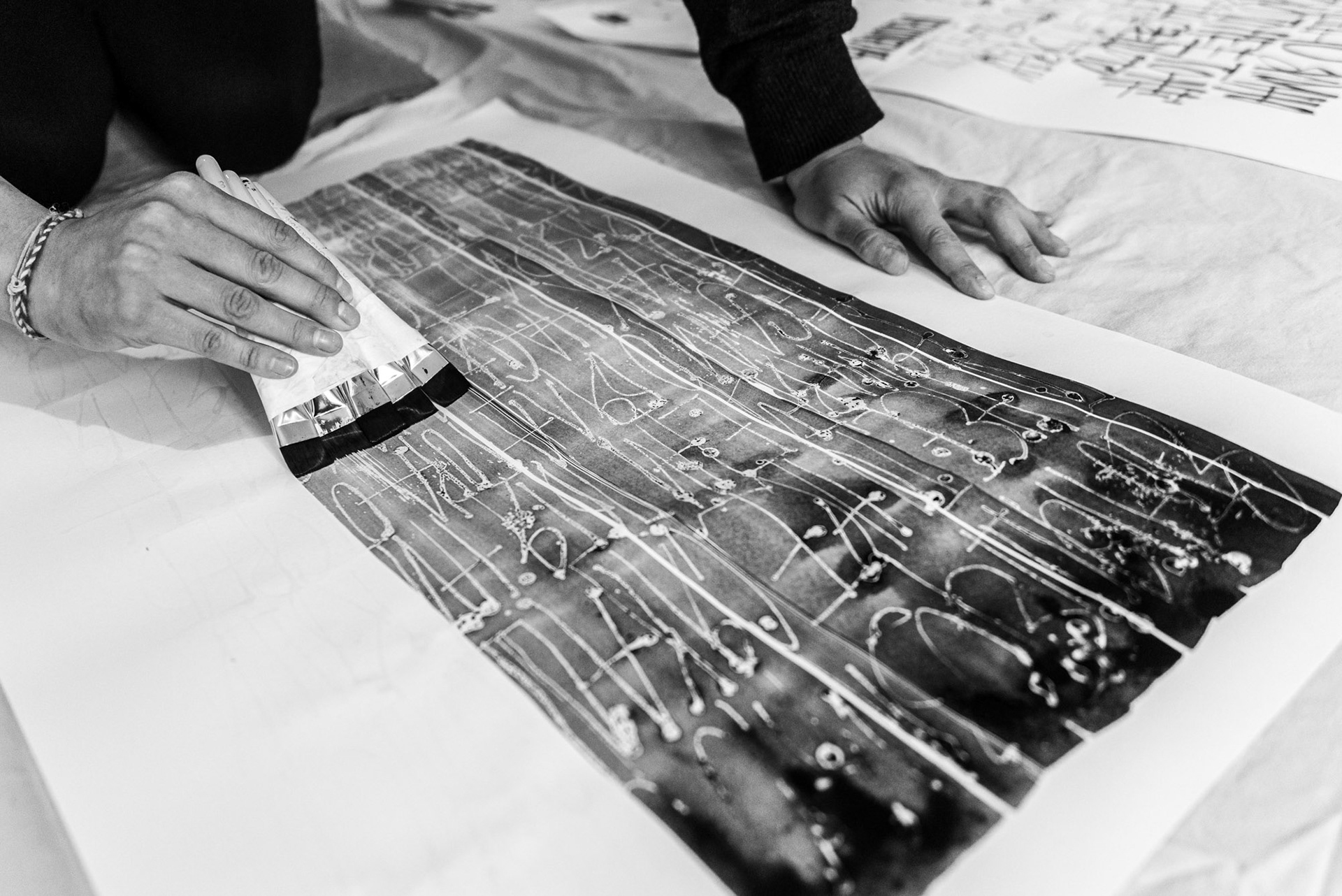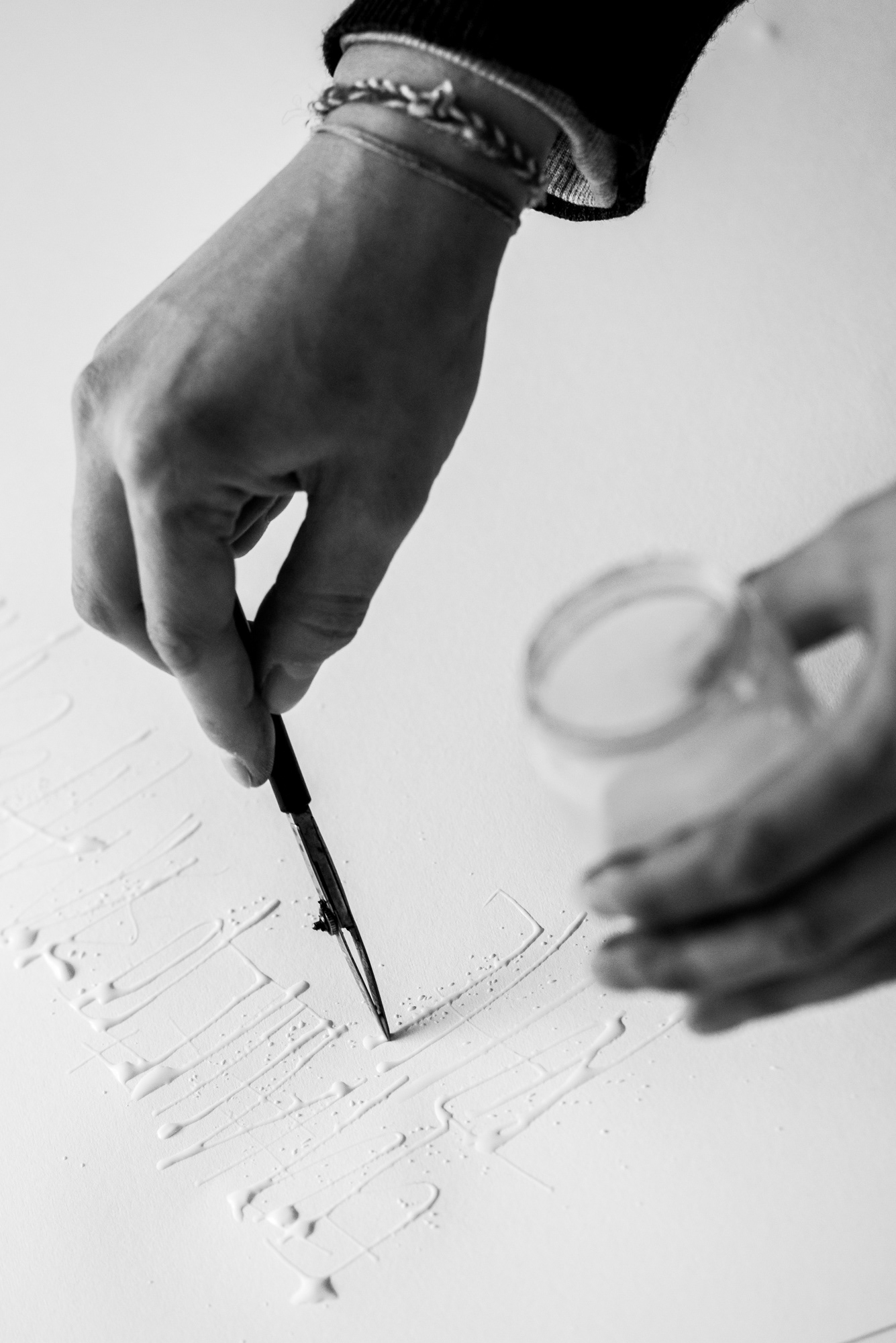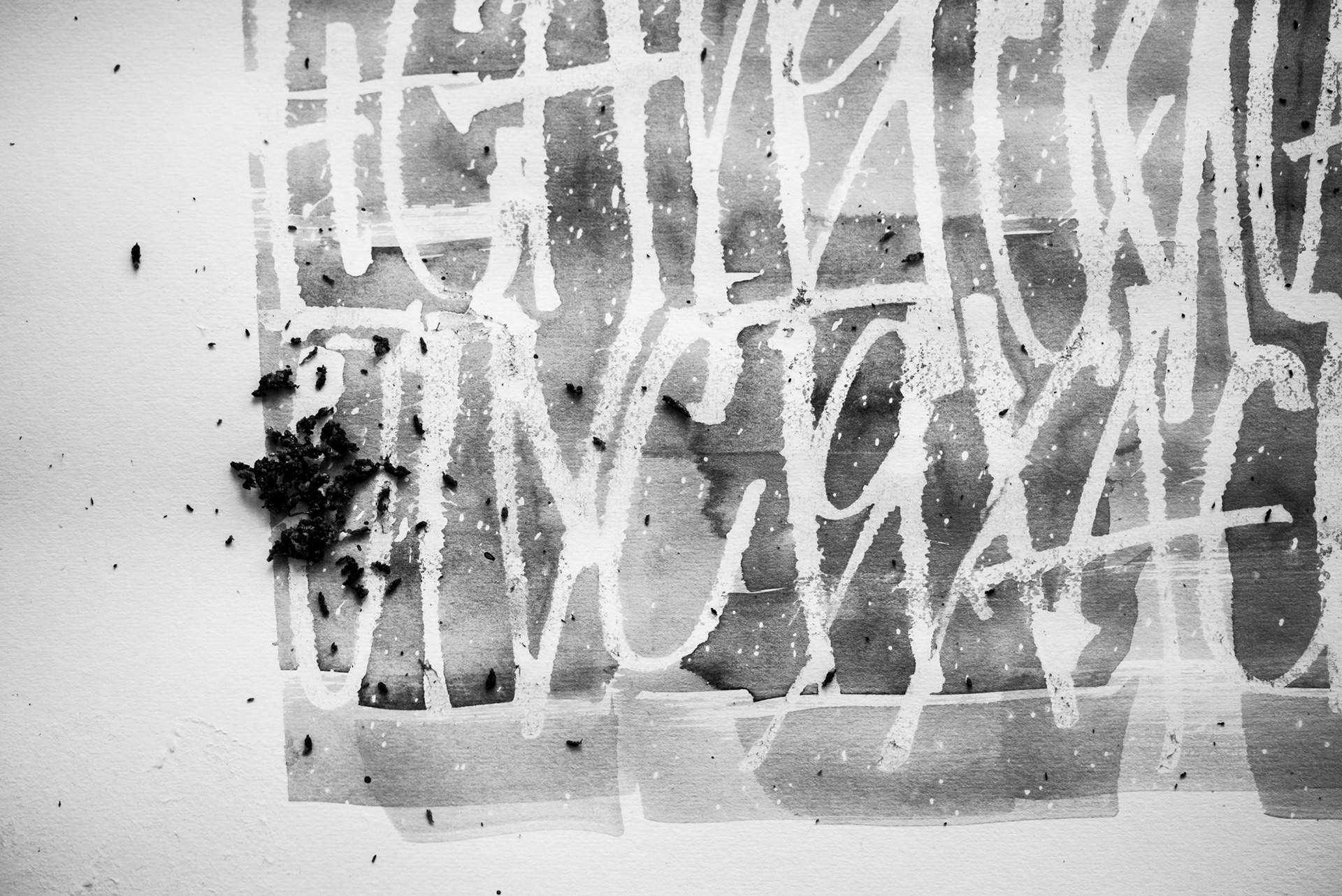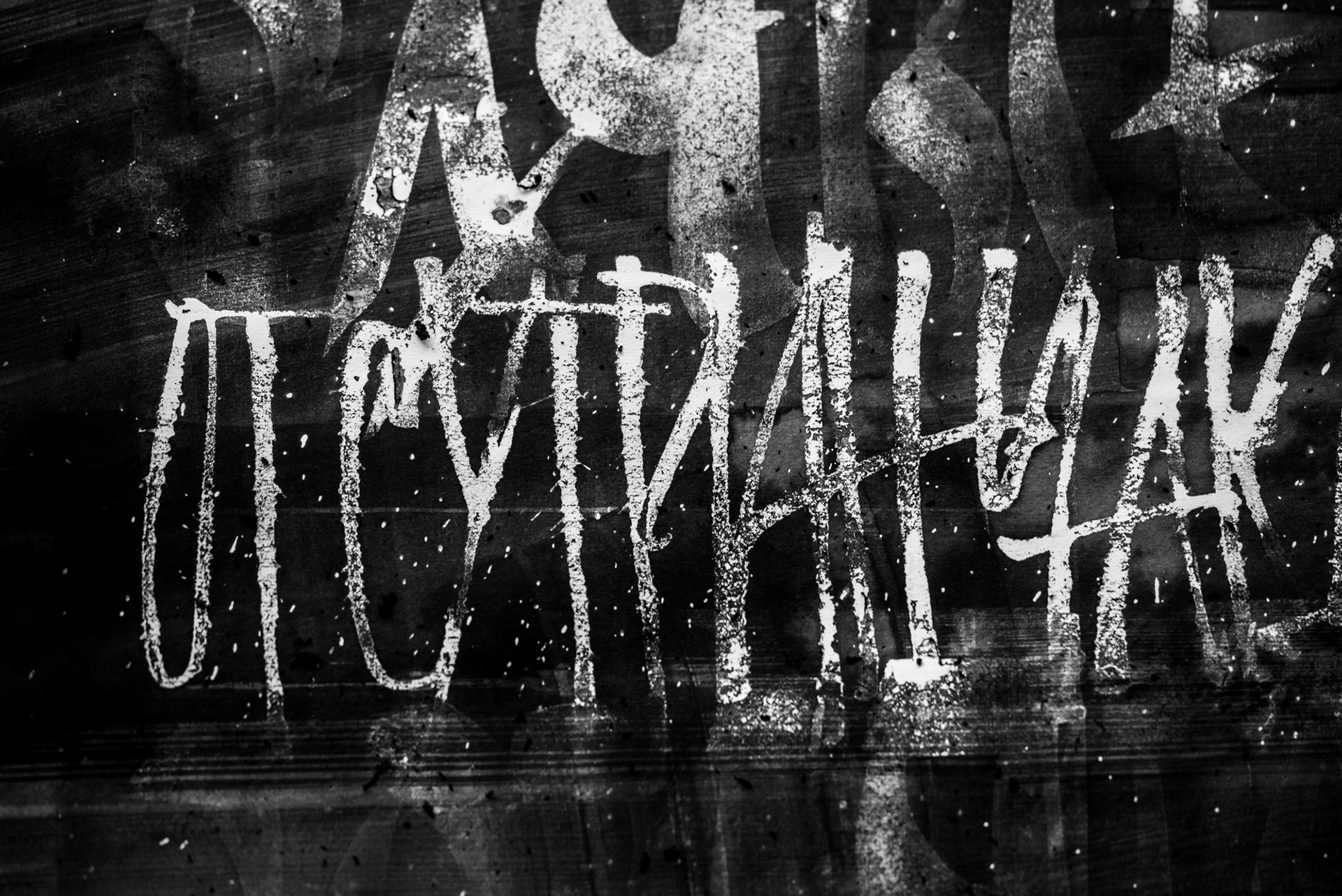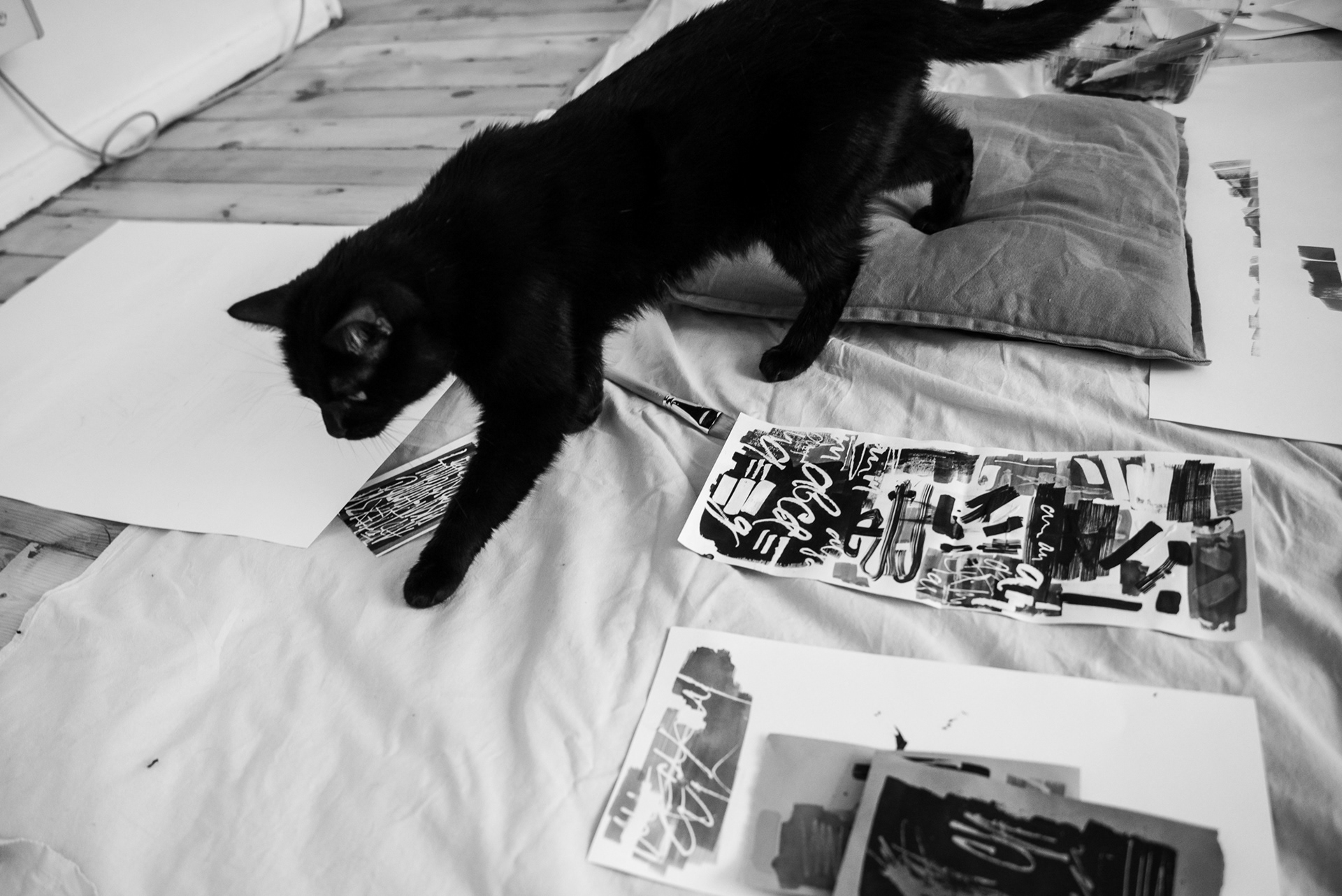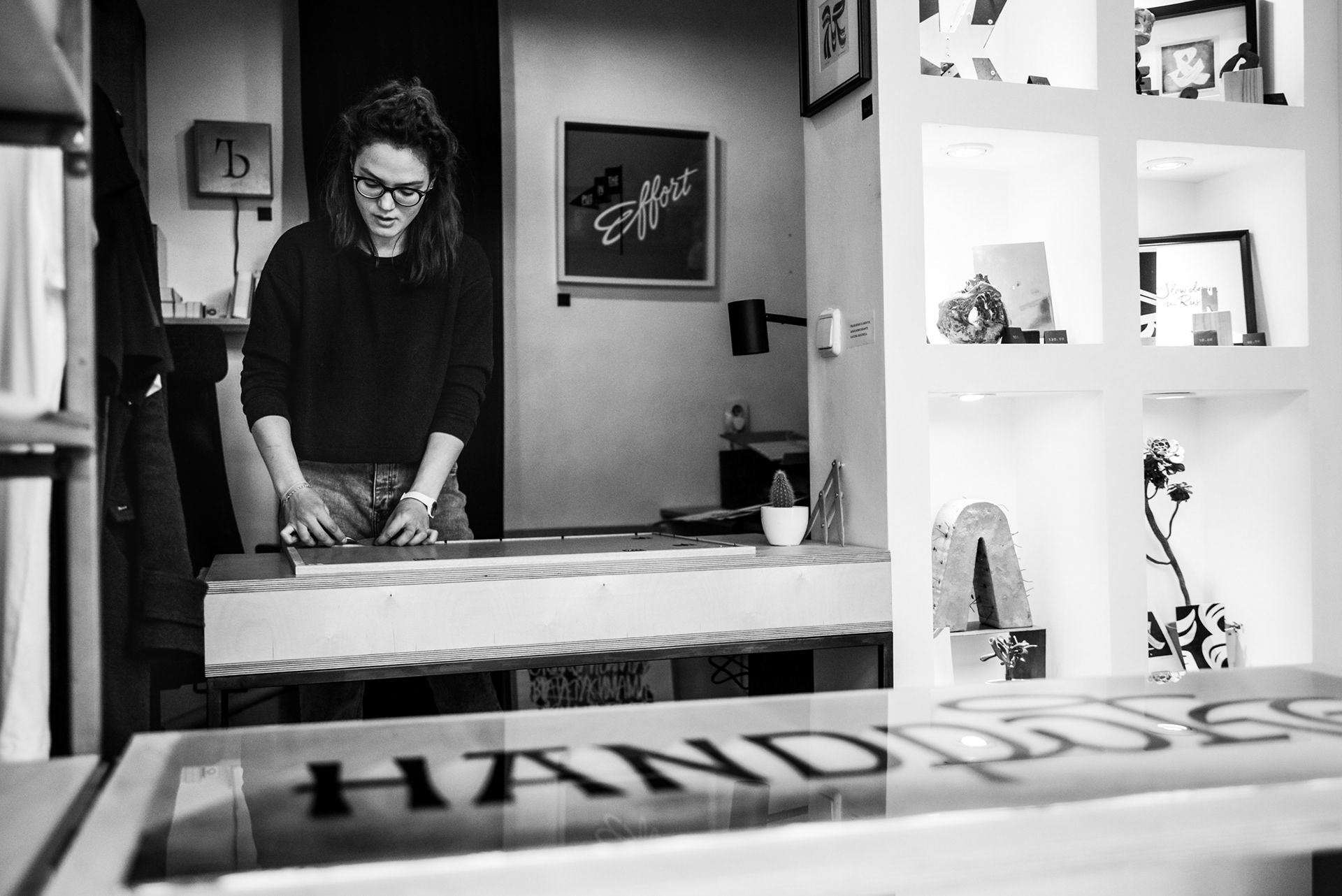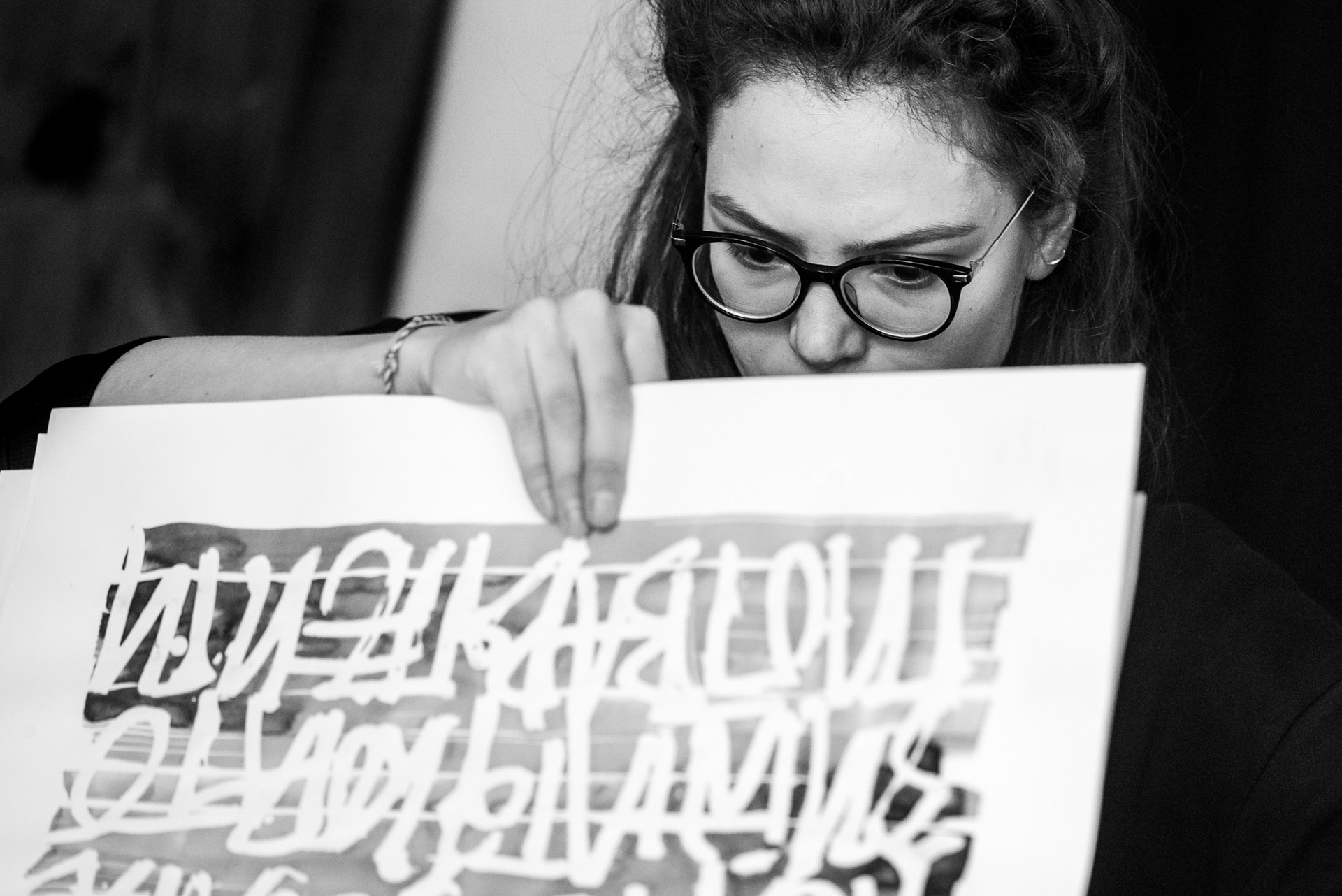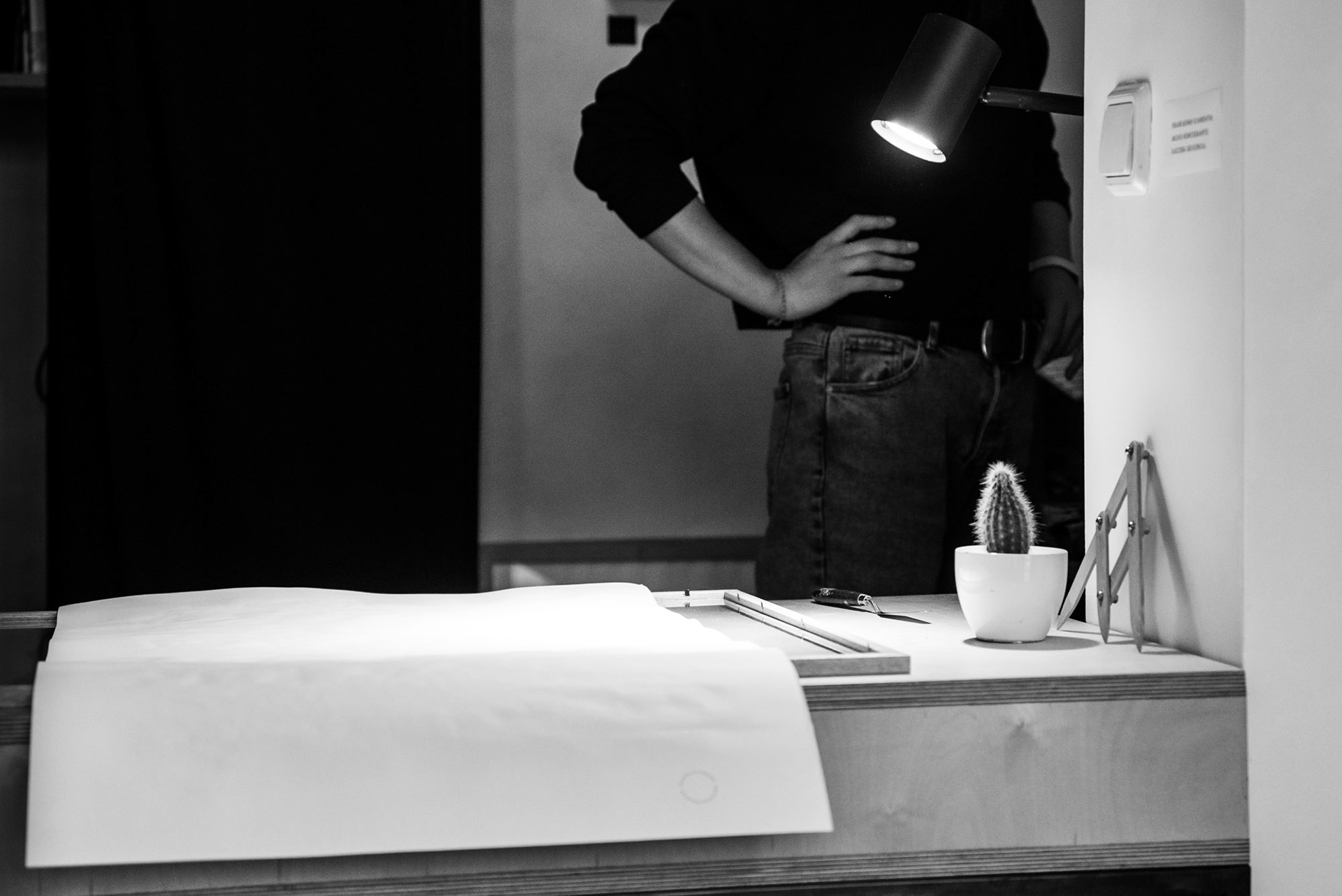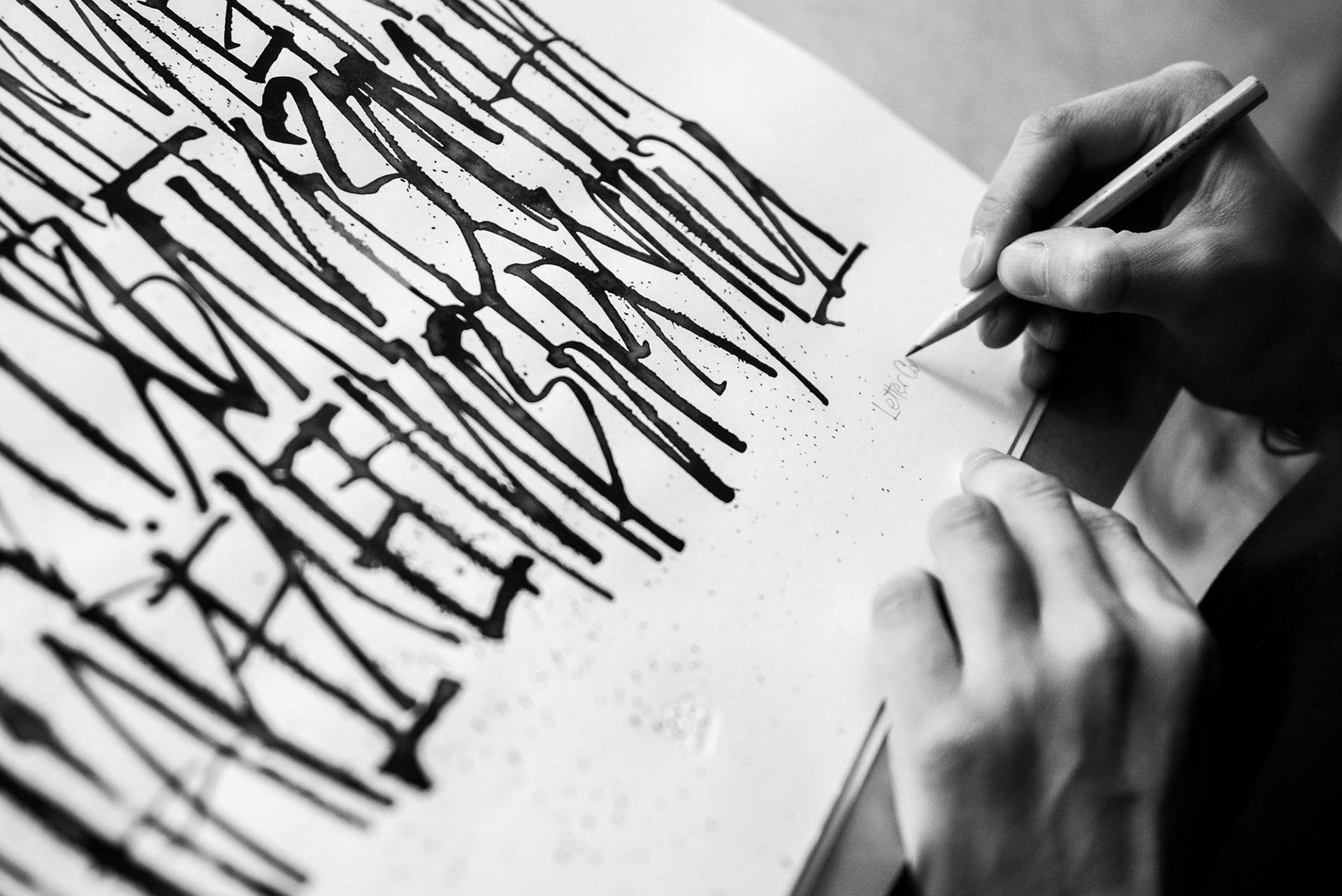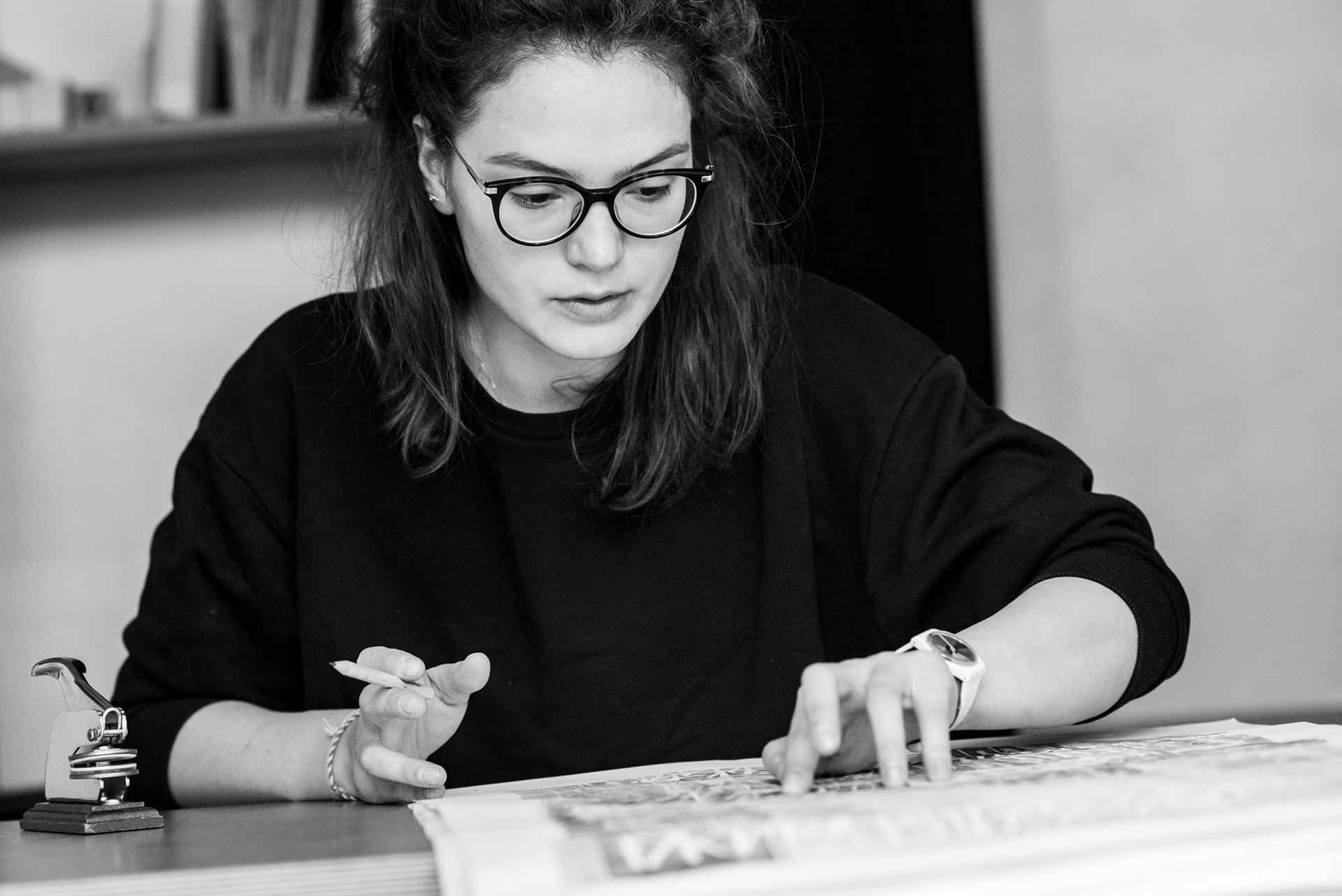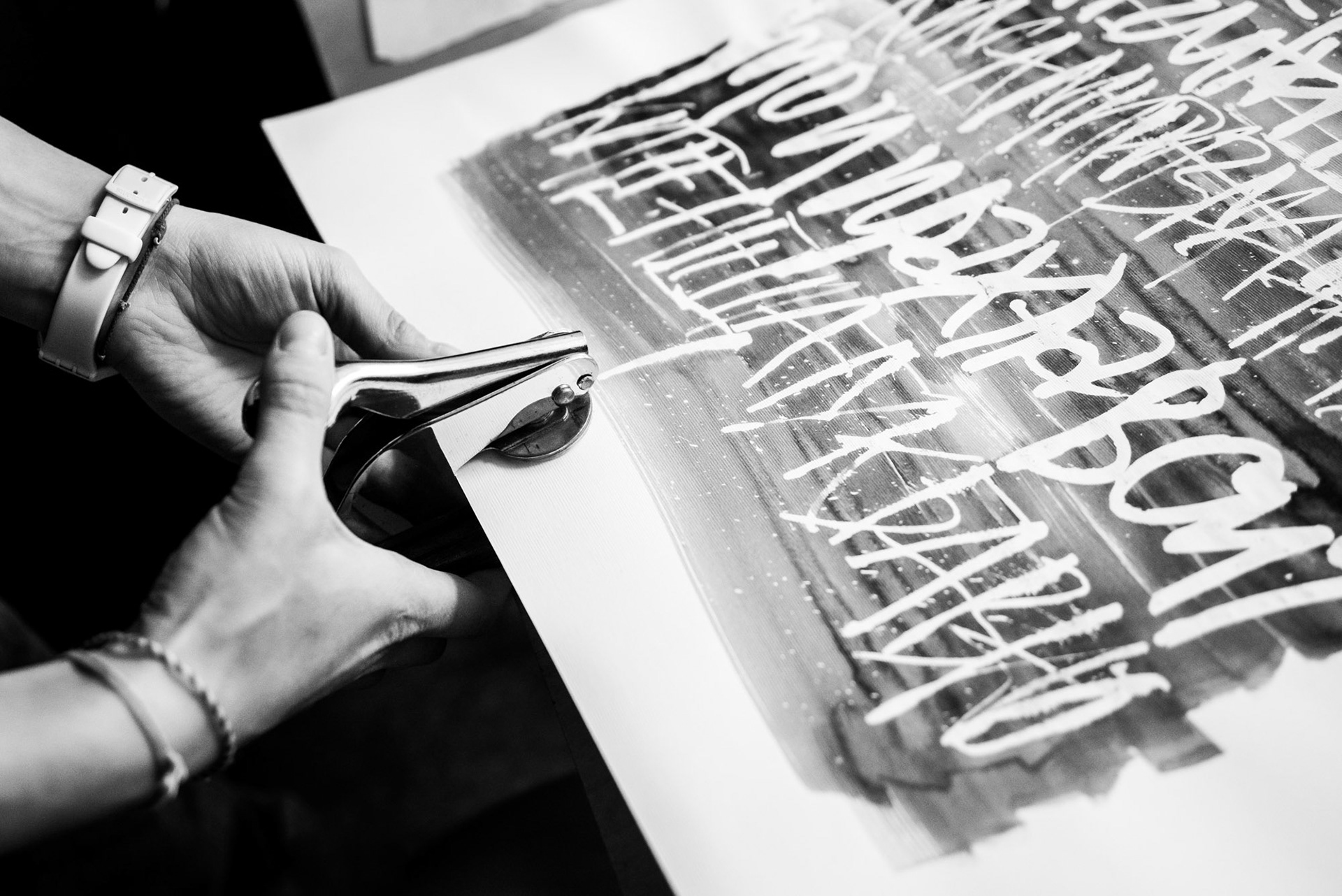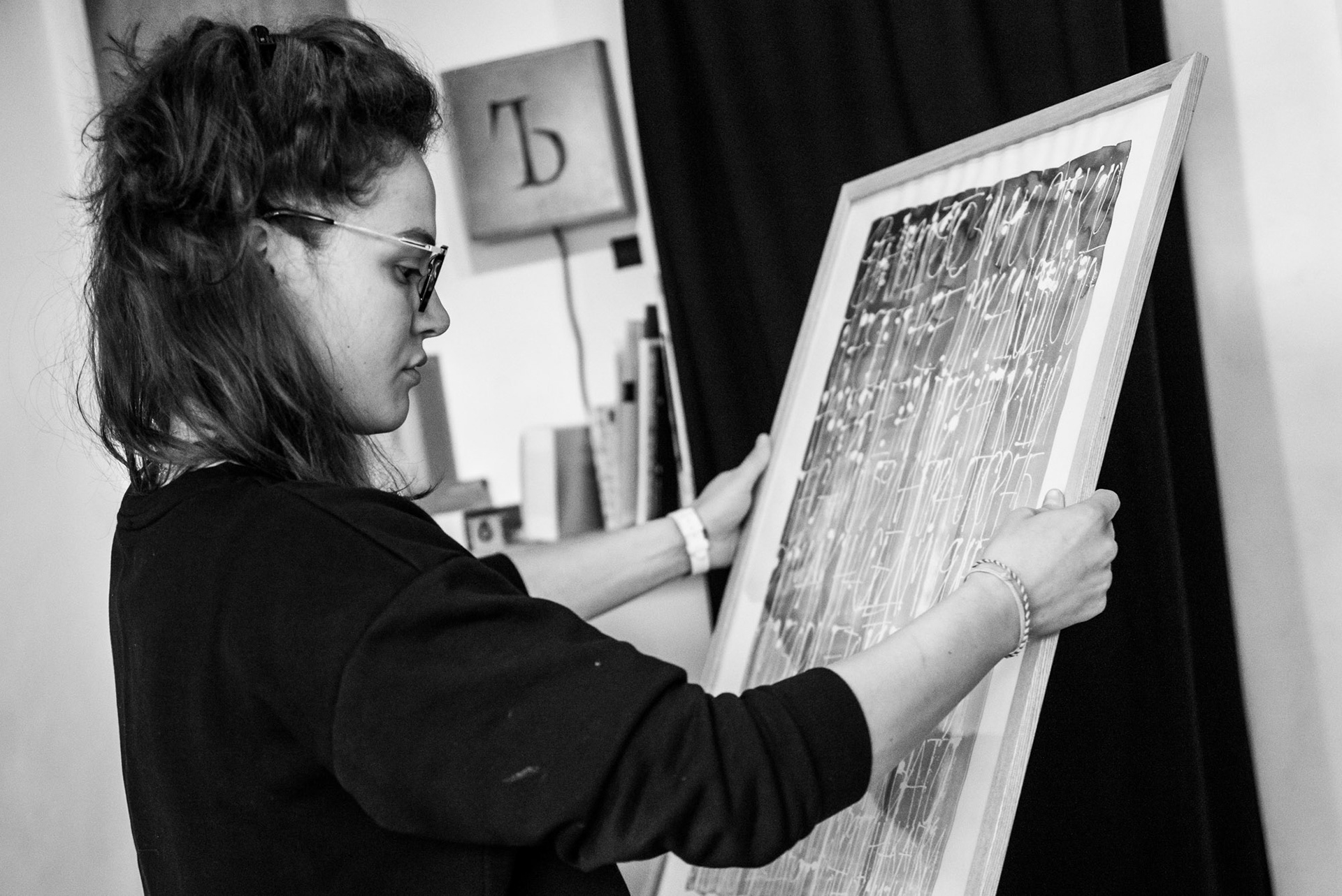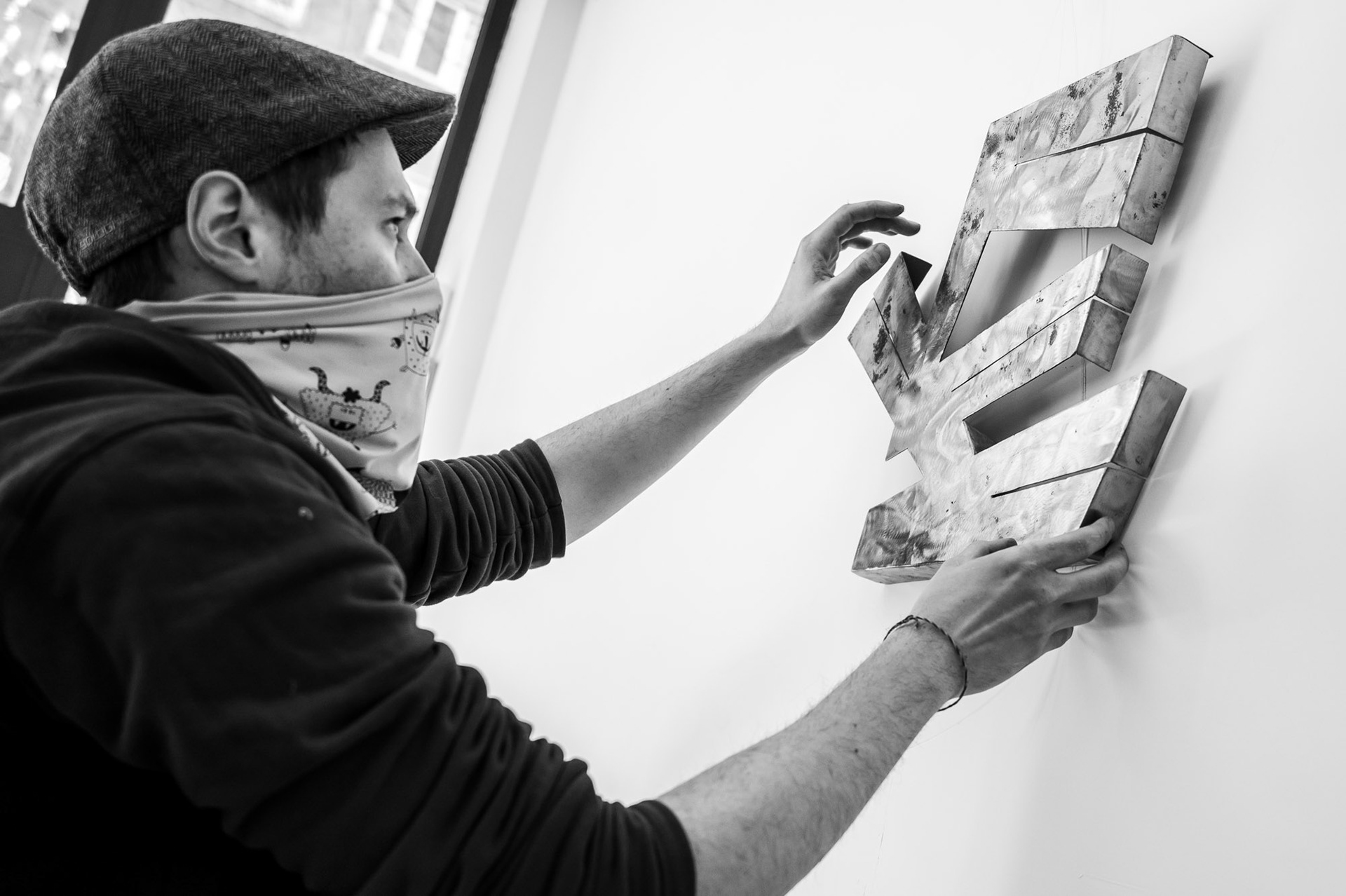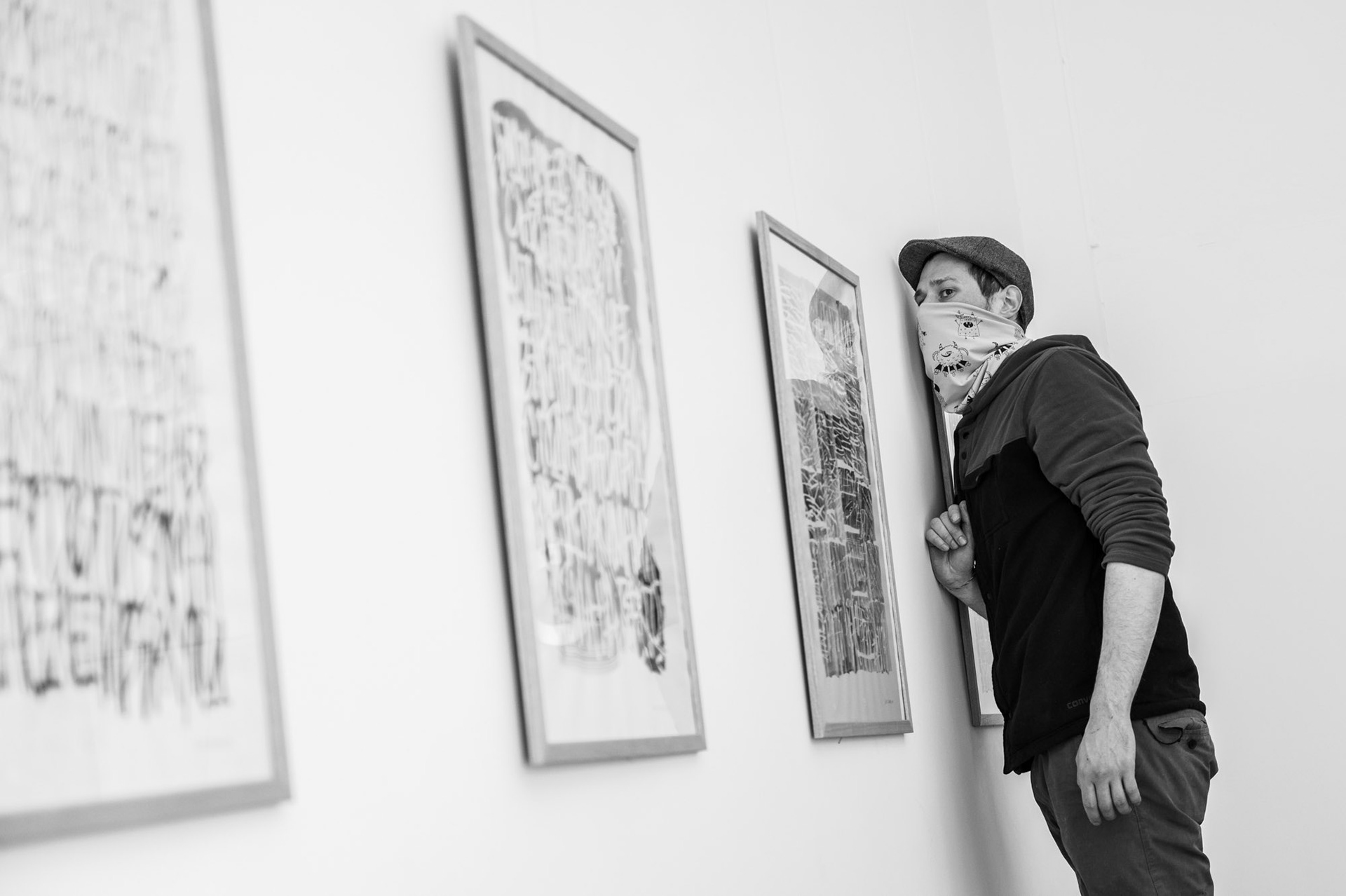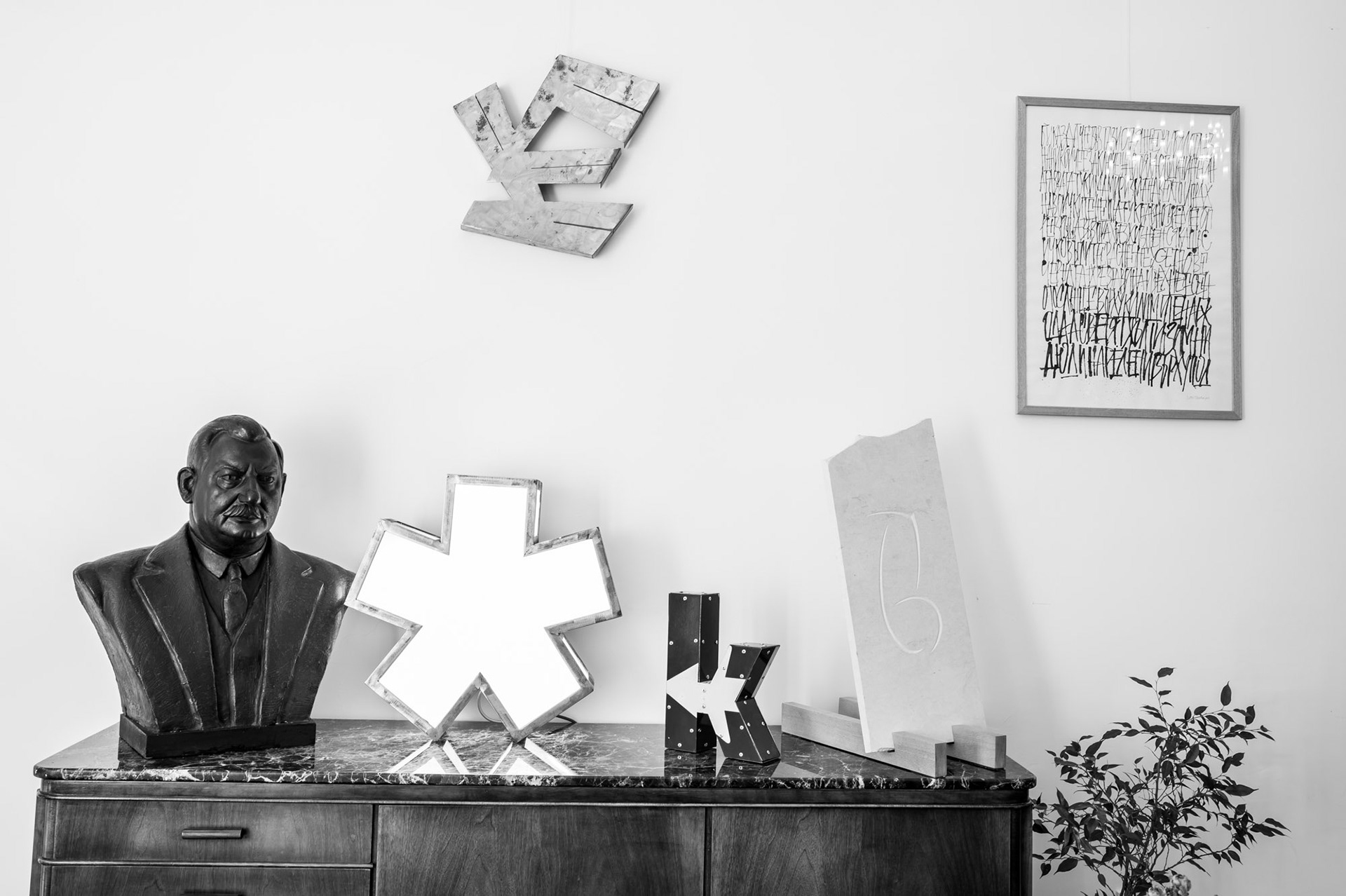 The project 
Without an Audience
 is funded by:
Main characters of the photo story:
Jacklina Jekova and Todor Georgiev 
(design studio
Letter Collective
), Mathea and Locky (daughter and cat of Jacky)