The project follows the collaborative actions of ETAR Open Air Museum, Gabrovo and Meshtra NGO for traditional crafts and knowledge, to preserve, research, educate and popularise the traditional construction crafts of Central Stara Planina mountain in Bulgaria. They do so by organising an architectural educational programme and a field research. 
The documentary follows also the master craftsman of dry stone walling – Hristo Totsev. He is the youngest of the very few dry stone walling masters in Bulgaria and he's aim is to revive this very old sustainable construction craft.
​​​​​​​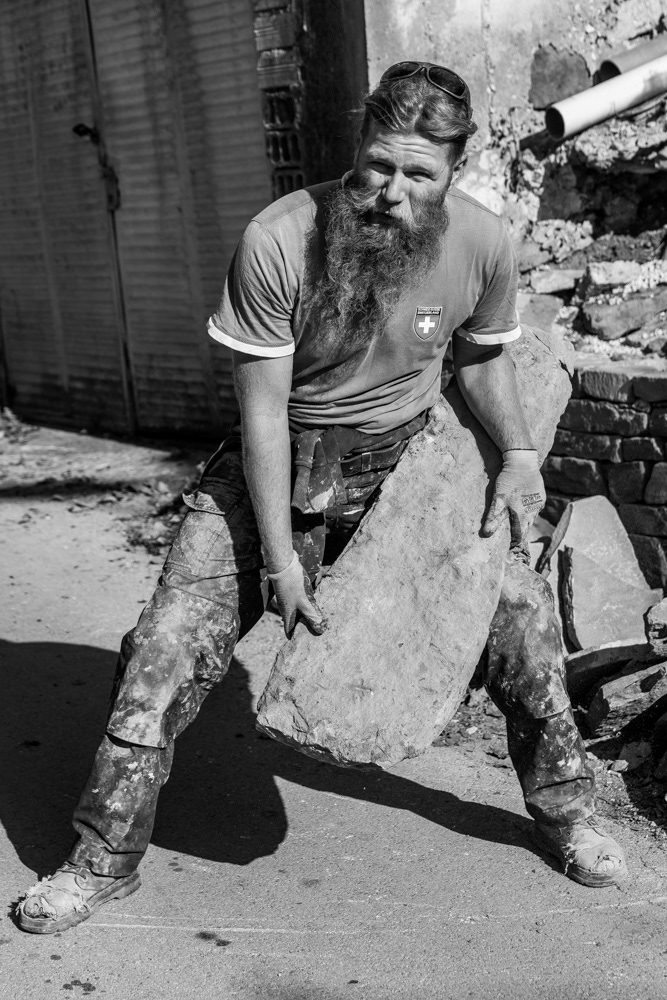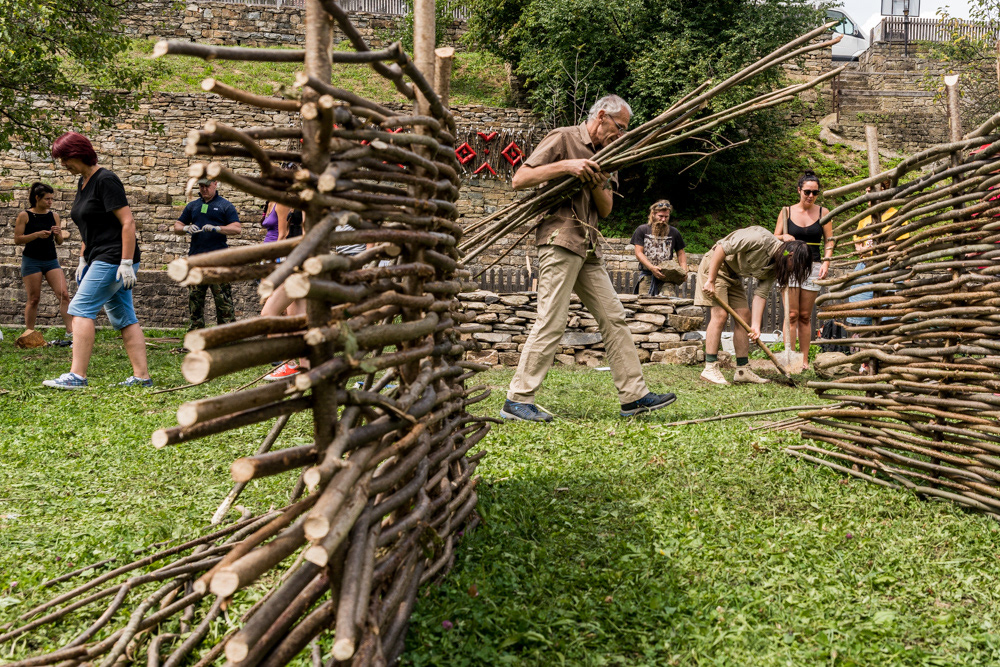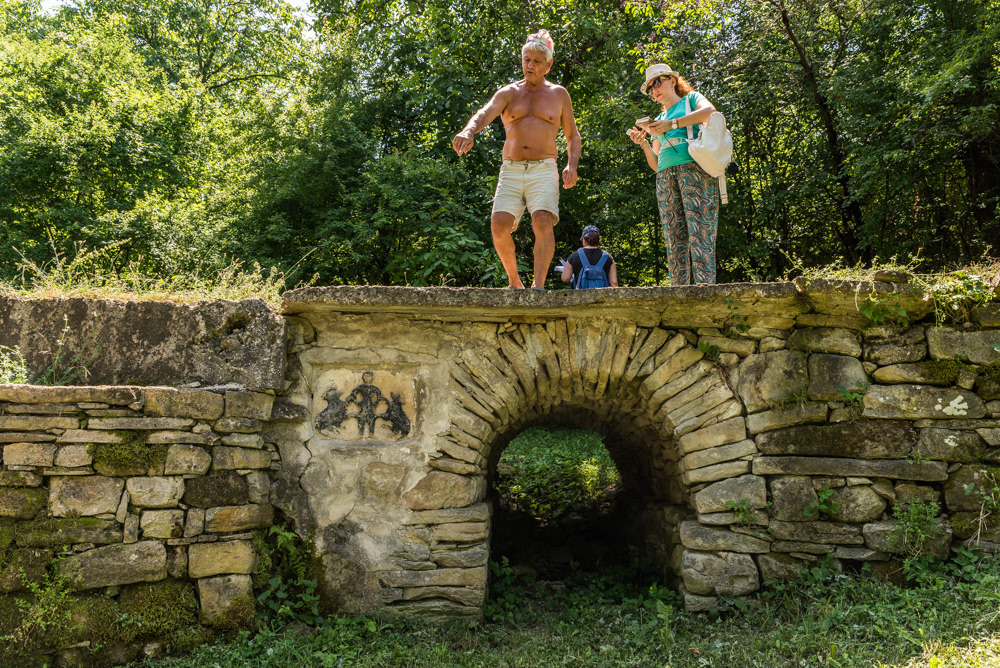 In 2018 the two organisations did an interdisciplinary field research in the local villages which was presented by an exhibition showing the analysis and the photographs of it.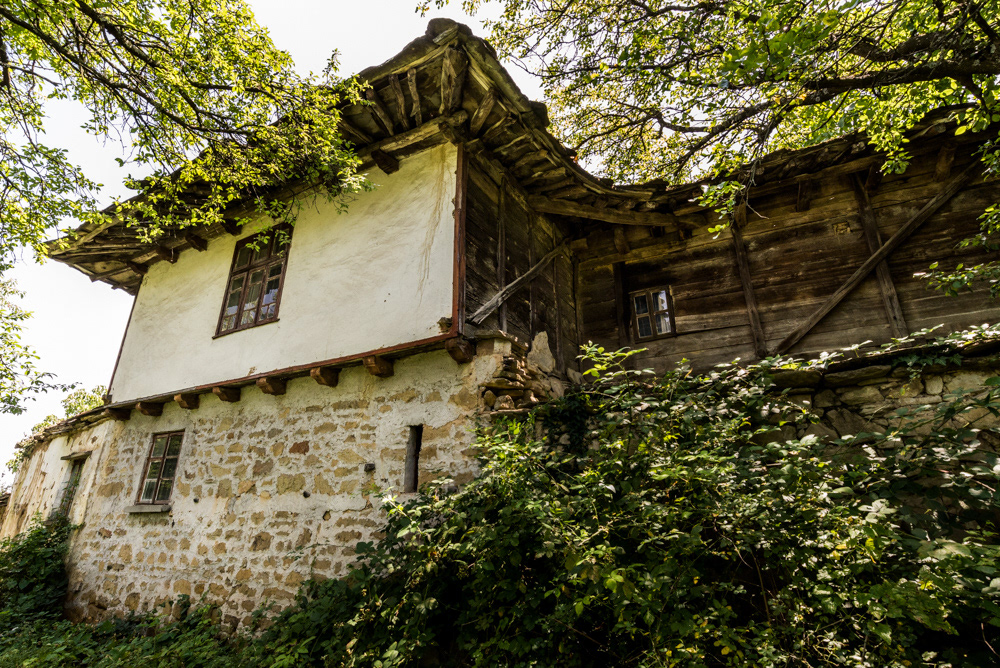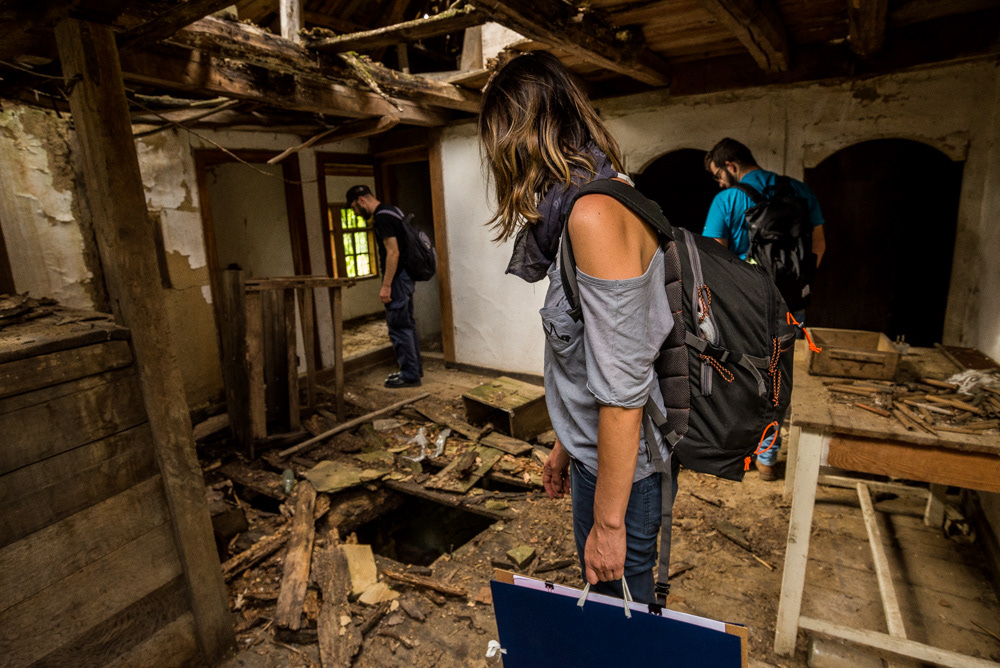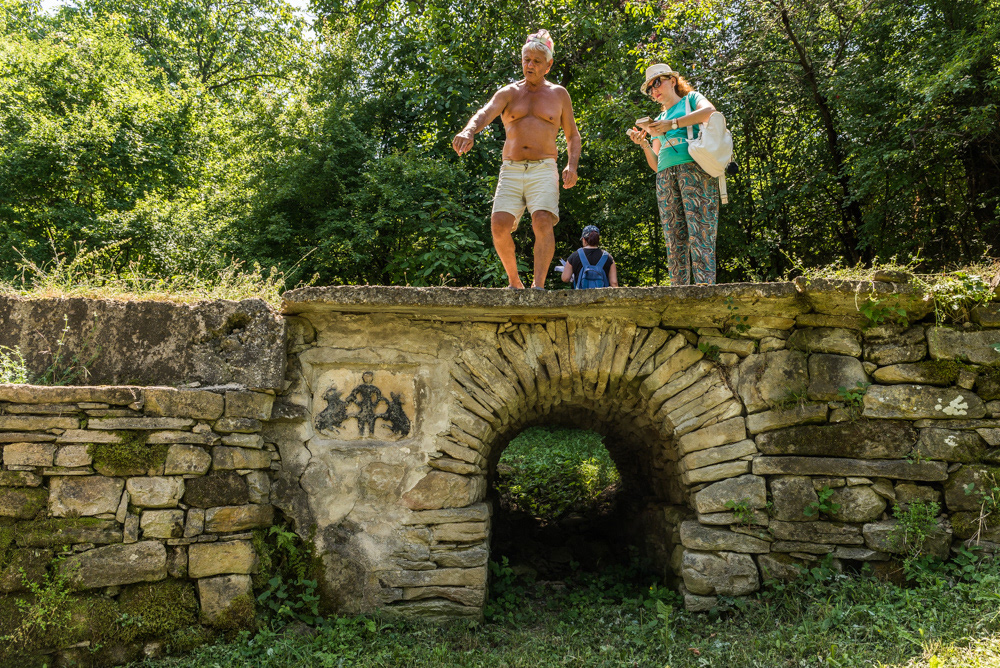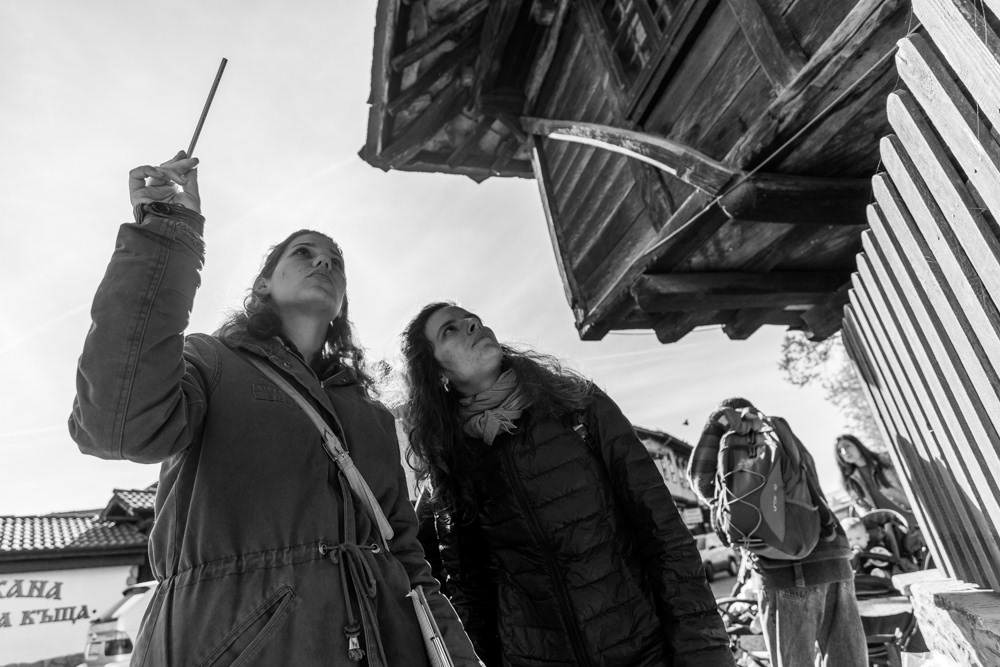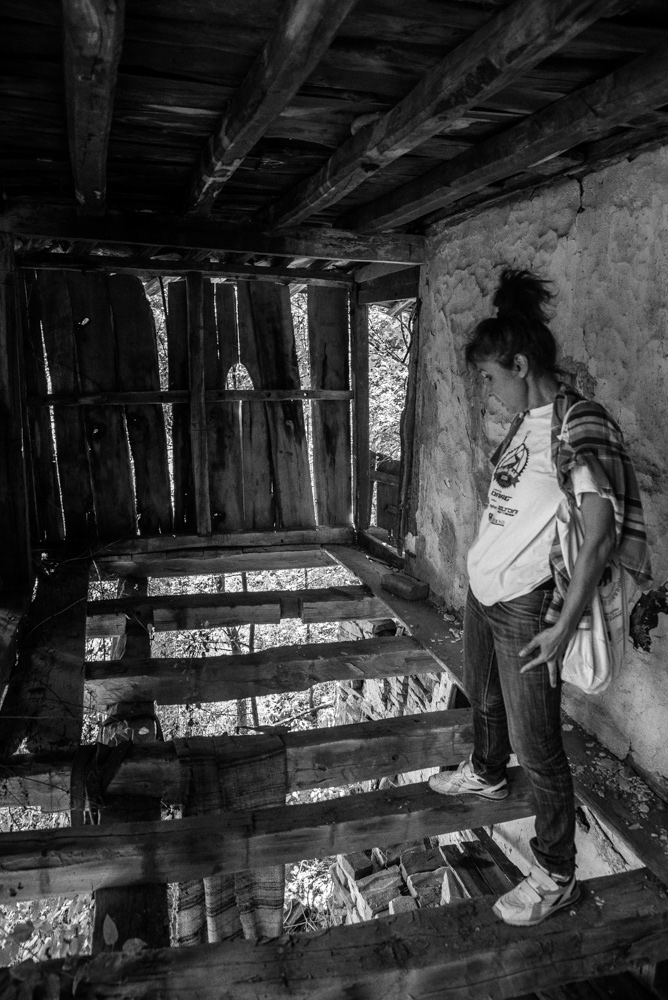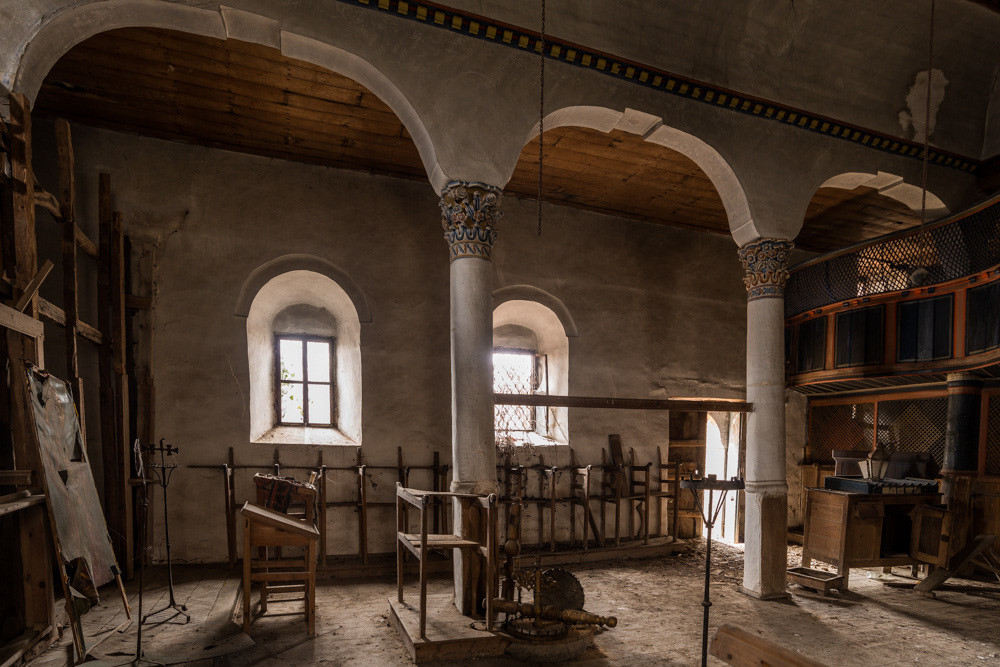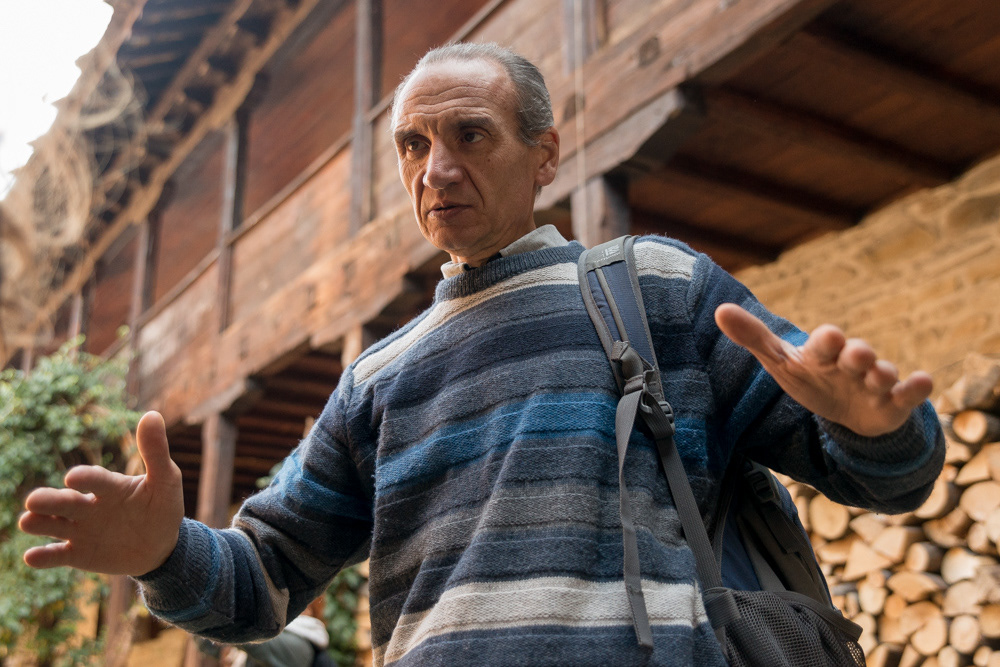 Since 2016 the they organise together an architectural educational programme which consists of lectures and practical workshops led by experts.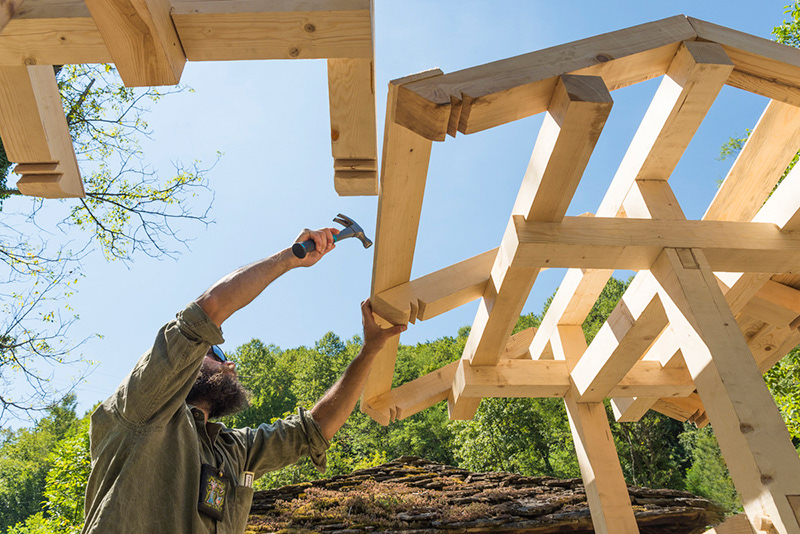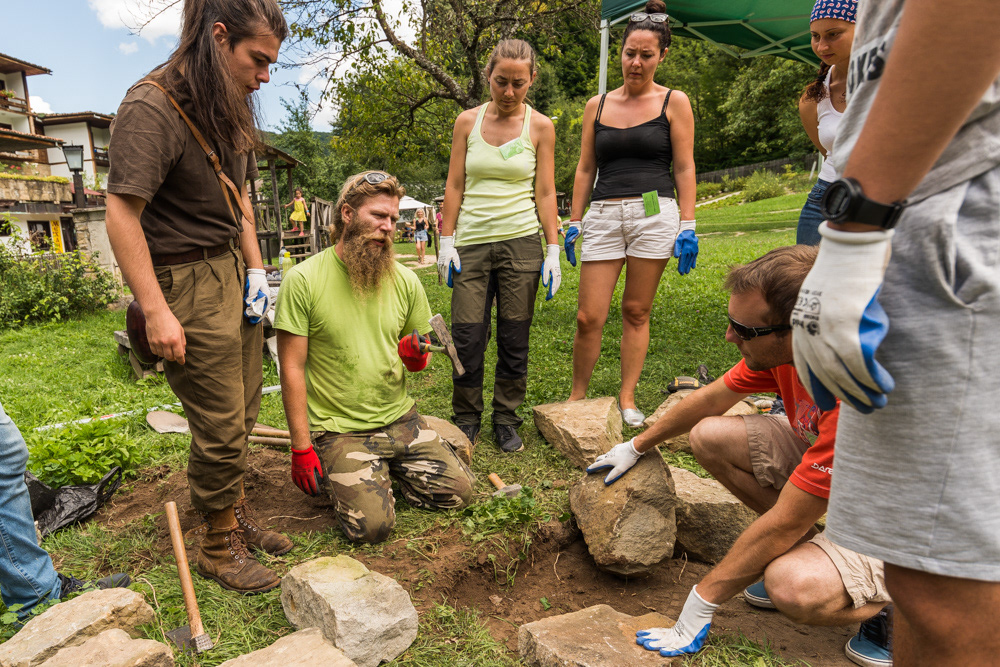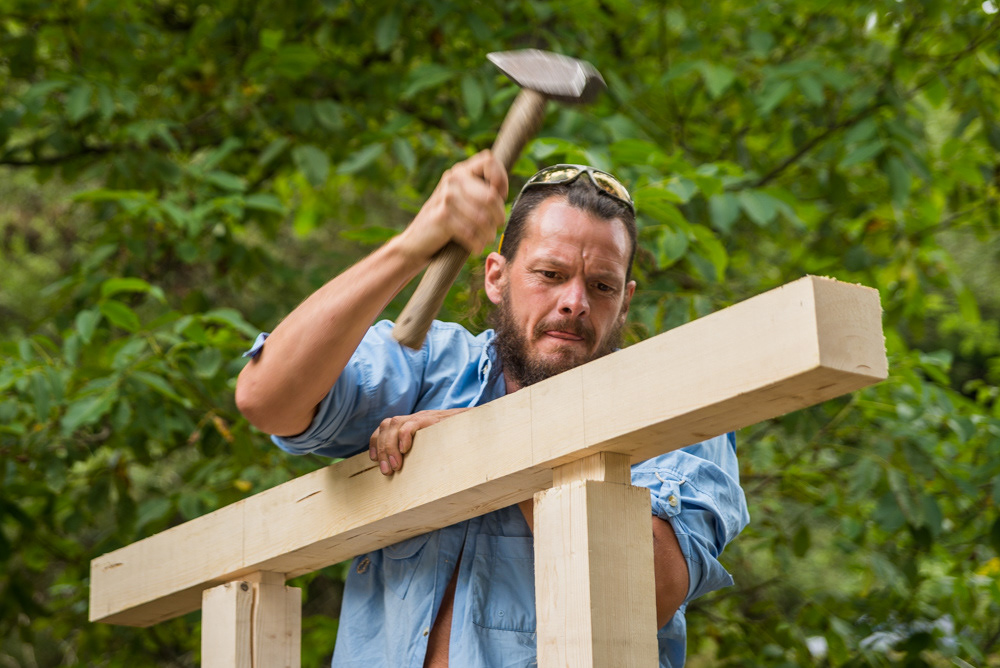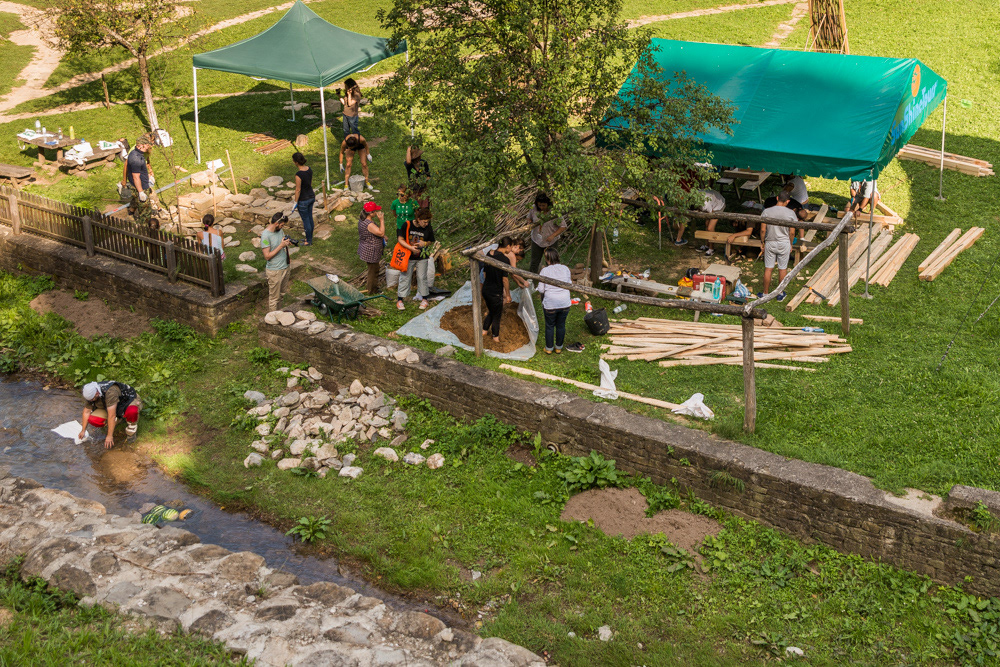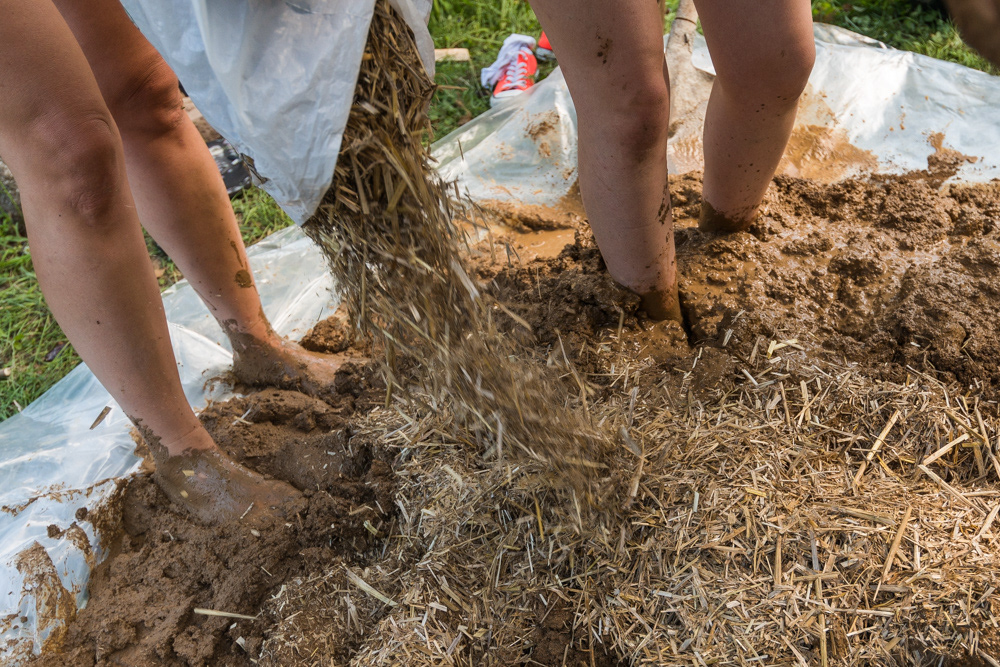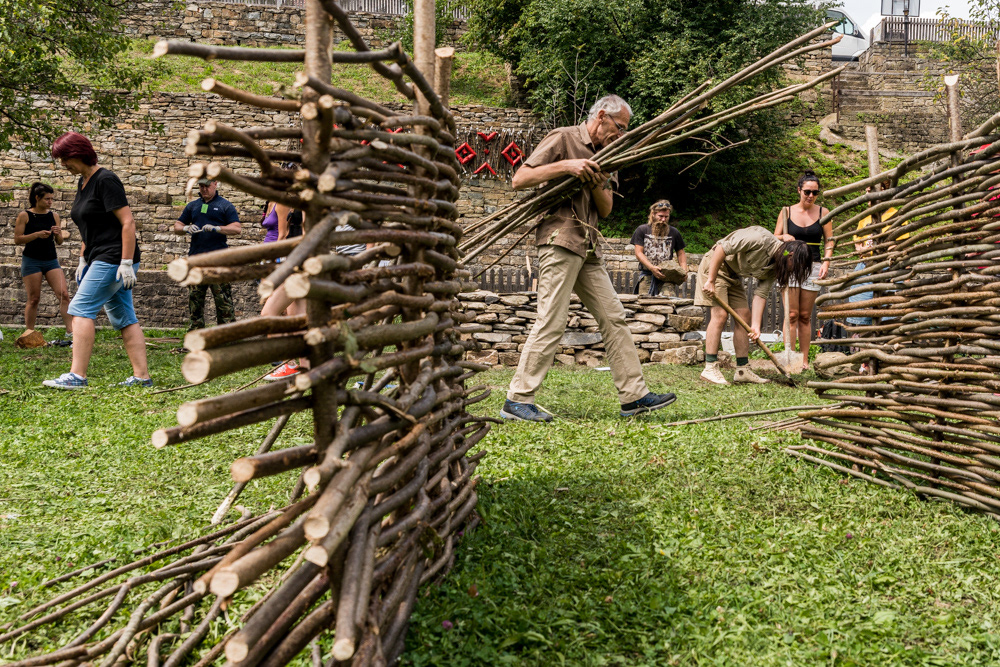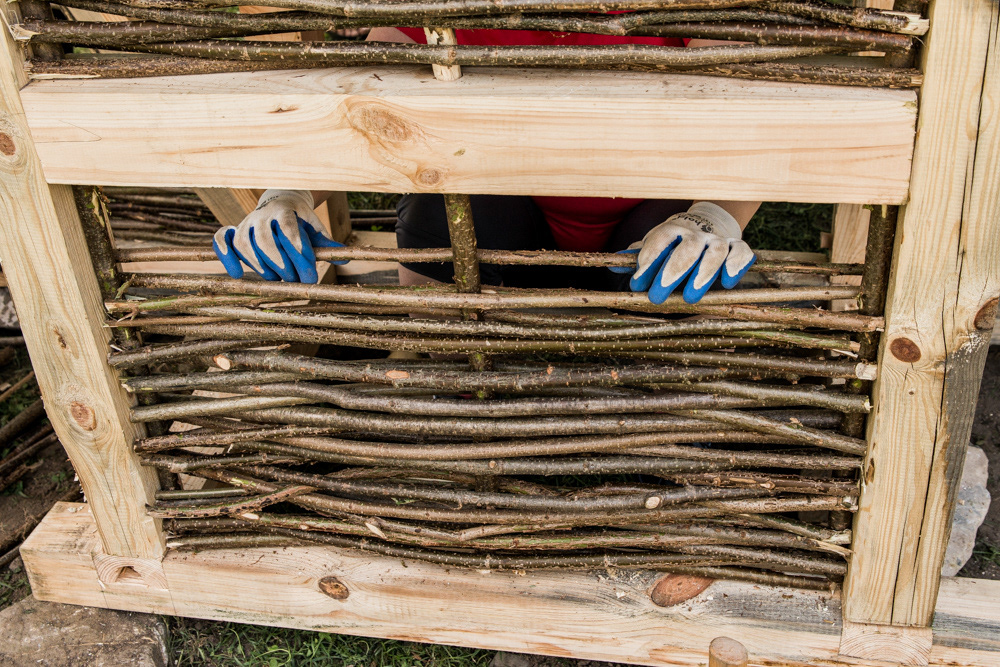 Master craftsman Hristo Totsev